The exterior of your house makes the first impression on your guests and it is as important as your interiors. Choosing the right wall elevation tiles plays a crucial role in determining the overall look and appearance of your house. It sets the tone for what comes inside. In this guide, we help you choose the best wall elevation tiles to keep your home stylish and classy.
What are wall elevation tiles?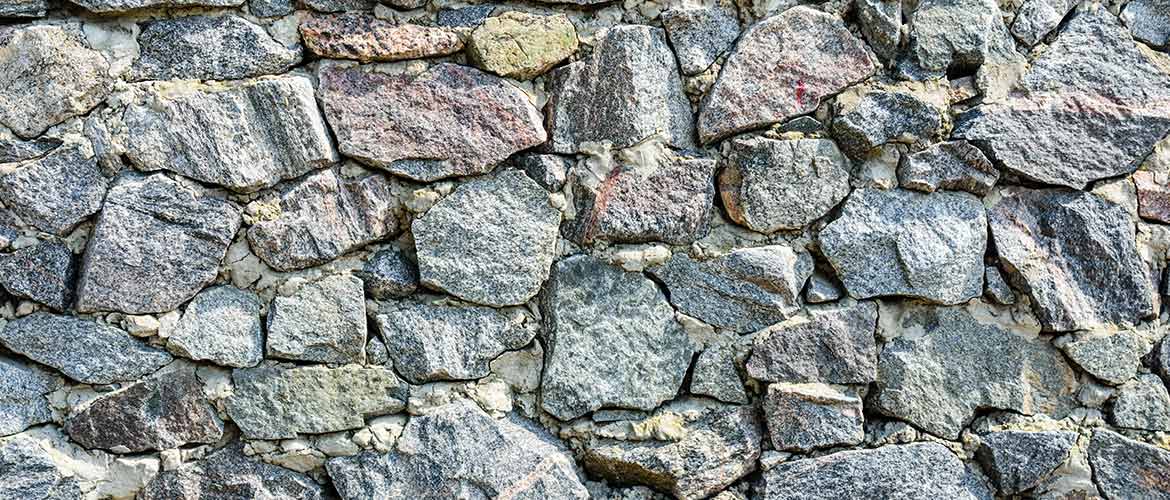 Elevation tiles are the tiles you use for the exterior of your home. These tiles transform your exterior spaces, giving it a classy and polished look. In India, it's common to use paints for the exterior walls. The problem with exterior wall paint is that it can show signs of wear and tear quickly and needs to be repainted once every couple of years. On the other hand, exterior wall tiles look good as new for years to come and are highly functional and durable. Furthermore, wall tiles protect your walls from bacteria, fungus and virus, keeping your exterior walls looking good for years to come.
How to apply wall elevation tiles?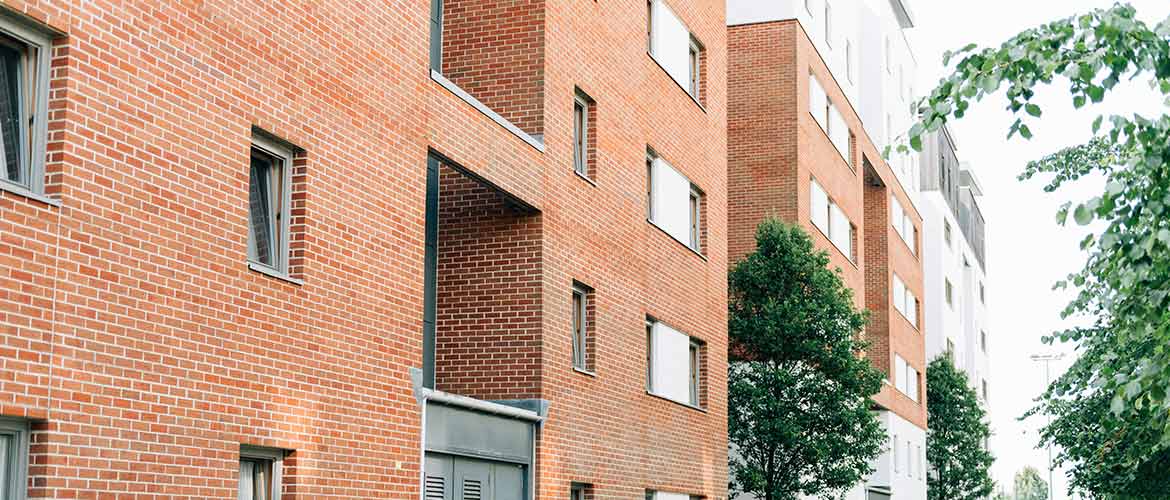 Here's a step-by-step guide of installing exterior wall tiles:
The first step is planning the layout. The tile outlines are marked on the exterior walls to get the perfect alignment. Once you are satisfied with the tile alignment, you can move to the next step.
The second step is to prepare the wall. Depending on the wall type and the tile, the most suitable adhesive is chosen. For example, cement-based adhesives work best for damp walls and pre-mixed mastic adhesives are best suited for dry walls.
The next step is to fix the tiles to the walls before the adhesives dry.
The final step is applying grout between the tiles once the adhesive is completely dry.
Note that tile installers may cut a few tiles to cover the available wall space precisely.
Why use wall elevation tiles instead of paints or stones?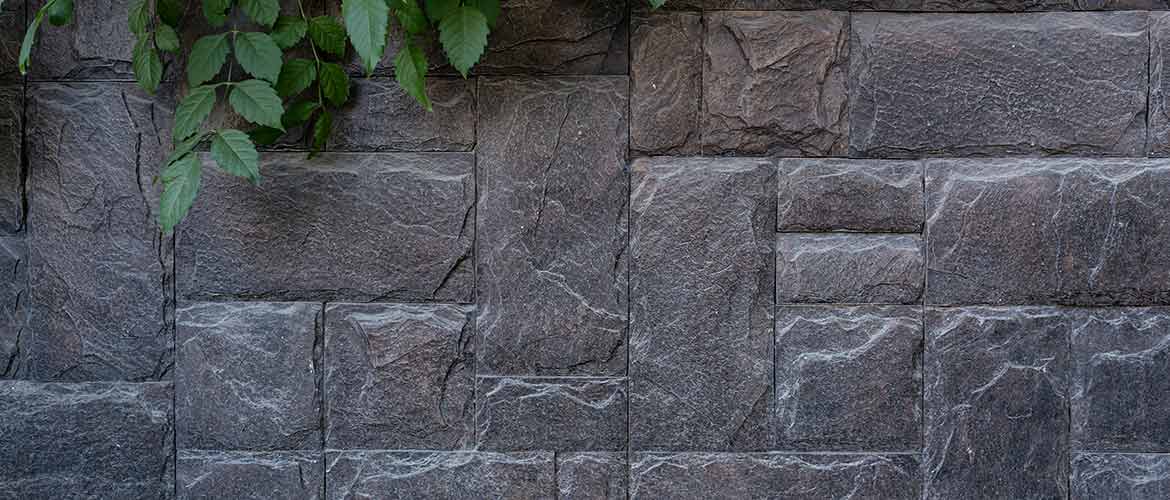 Here are some of the top advantages of using wall elevation tiles for your exterior walls:
These tiles add a glamorous touch to your exteriors.
They are available in numerous colours, designs, sizes, shades and beautiful finishes.
They are highly durable and super low maintenance.
Exterior wall tiles are moisture resistant and prevent moisture from seeping into your walls.
They protect your walls from fungus, bacteria and viruses.
Top 3 Wall Elevation Tile Choices for Indian Homes
1. Natural stone tiles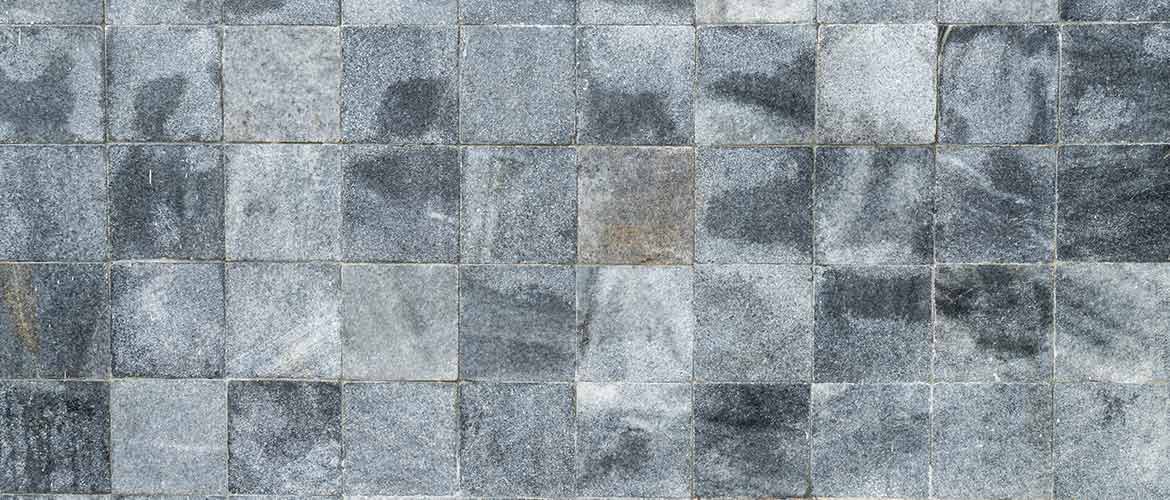 Natural stones are a timeless building material. Adding natural stones to your homes gives it a classy and elegant touch. But natural stones can be highly challenging to maintain. This is where, natural stone tiles come into the picture. They resemble natural tiles and create a timeless aesthetical appeal to your exterior walls. You can choose natural stone tiles in your favourite material like granite, slate, limestone or marble.
2. Wood look tiles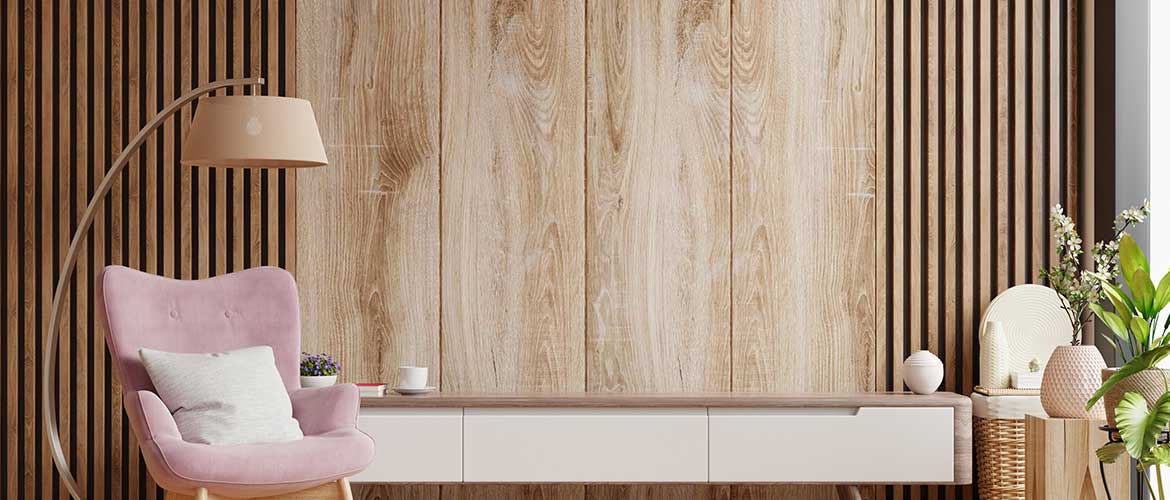 If you have always dreamt of owning a gorgeous mountain cabin, then you can opt for wood look tiles to bring the classic look of a wooden exterior to your home. Using wood look tiles creates a peaceful nature inspired look to the exterior of your home. You can unleash your creativity by choosing rustic or contemporary wood look tiles to suit the theme of your home. Wood look tiles are available in a variety of colours ranging from dark walnut to light beiges.
3. Brick tiles
Everyone loves the beauty of a bare brick wall. It's charming and appealing, making your home stand out in your neighbourhood. Brick look tiles add warmth and texture to your exteriors, adding character to your walls. Decorcera has a huge collection of brick look wall elevation tiles that are perfect for facades. You can go for the classic terracotta brick look tile or explore other unique options like modern brick tiles, grey brick tiles and more.
Besides these top 3 wall elevation tile designs, there are countless other tile choices for your exteriors. Get in touch with our sales team to pick the perfect wall elevation tiles to make your home stand out. Confused about how to choose the right tile? Read more here!