Porcelain Vitrified tiles: Where Durability Meets Elegance
Decorcera proudly presents its collection of Porcelain vitrified tiles, designed to give your spaces an enduring charm that stands the test of time. Our tiles are not just a piece of decor; they are a testament to the art and craftsmanship we stand for.
Porcelain vitrified tiles, as the name suggests, have a uniform color and material throughout their thickness. This ensures they retain their allure even when subjected to high footfall, making them an ideal choice for commercial establishments, as well as cozy home interiors. Durability, paired with aesthetic appeal, is what sets these tiles apart.
Decoding the Art of Premium Vitrified Tile Designs
With an array of designs, each tile narrates a unique tale. We, at Decorcera, believe in offering a range that speaks to diverse tastes. Whether you're aiming for a minimalist look, a vintage ambiance, or a modernistic approach, our extensive vitrified tiles designs have got you covered.
But what truly defines our collection is the meticulous attention to detail. Every pattern, every texture is thoughtfully curated, ensuring your spaces reflect a blend of tradition and contemporary art.
Moreover, the versatile nature of our Porcelain vitrified tiles means they seamlessly fit into any space, be it your living room, kitchen, or a grand hallway. Their resilience coupled with their unmatched beauty makes them a popular choice among discerning homeowners and architects alike.
Embrace luxury, durability, and artistry with Decorcera's Porcelain Vitrified Tiles. Explore our breathtaking vitrified designs and redefine your living spaces today!
Glossy & Matt Finish Tiles Range
Sizes Available: 30x30, 30x45, 30x60, 25x75, 20x60, 20x30
Product -PVT-01
Size: 30X60 CM
Thickness- 0.9 CM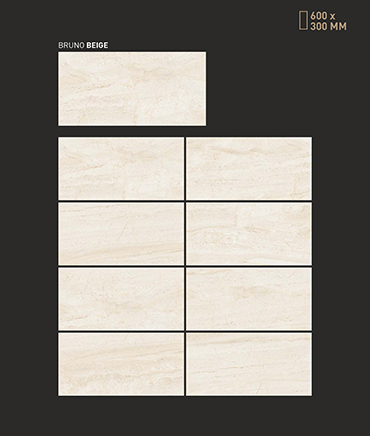 Product -PVT-02
Size: 30X60 CM
Thickness- 0.9 CM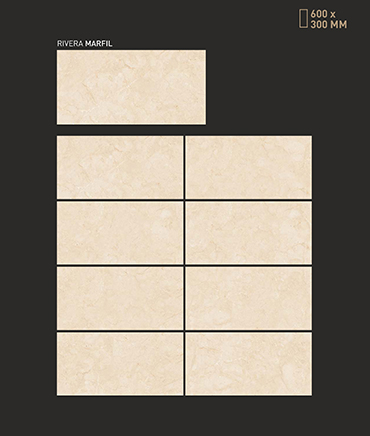 Product -PVT-03
Size: 30X60 CM
Thickness- 0.9 CM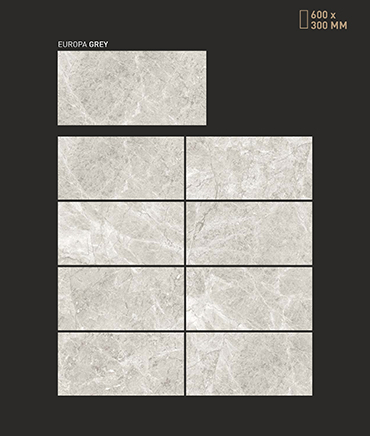 Product -PVT-04
Size: 30X60 CM
Thickness- 0.9 CM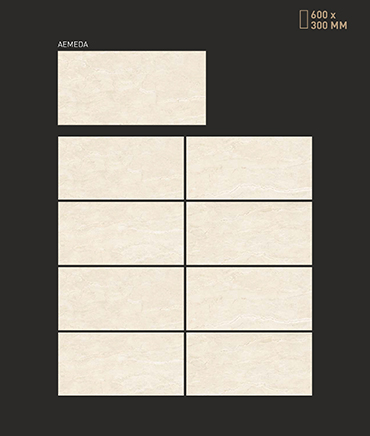 Product -PVT-05
Size: 30X60 CM
Thickness- 0.9 CM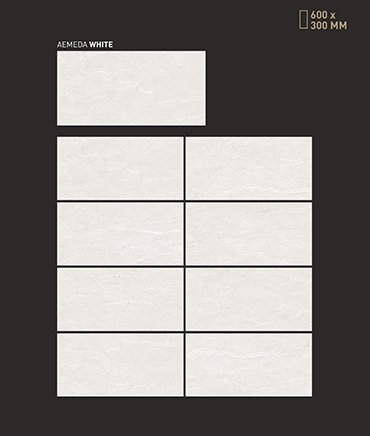 Product -PVT-06
Size: 30X60 CM
Thickness- 0.9 CM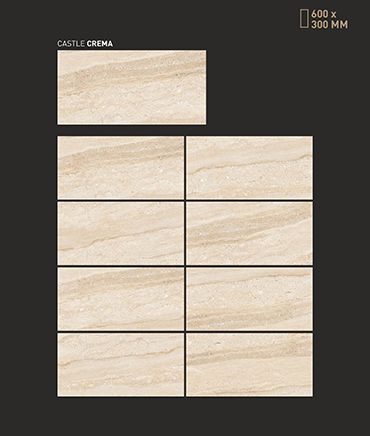 Product -PVT-07
Size: 30X60 CM
Thickness- 0.9 CM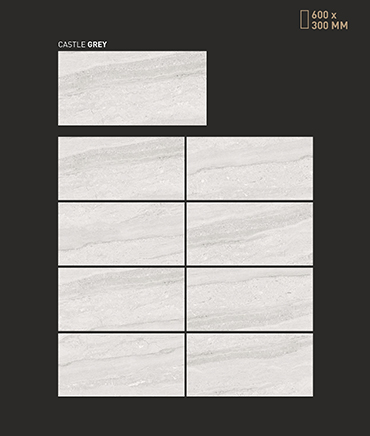 Product -PVT-08
Size: 30X60 CM
Thickness- 0.9 CM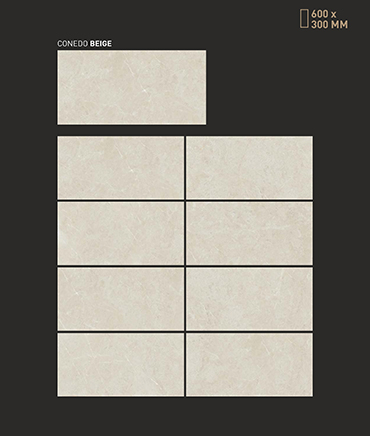 Product -PVT-09
Size: 30X60 CM
Thickness- 0.9 CM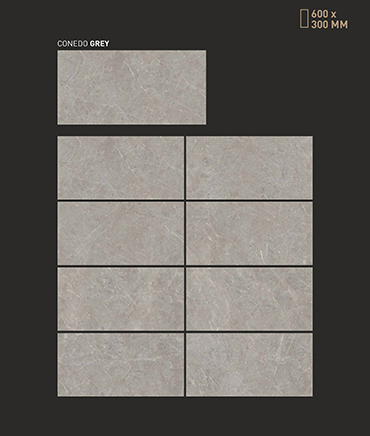 Product -PVT-10
Size: 30X60 CM
Thickness- 0.9 CM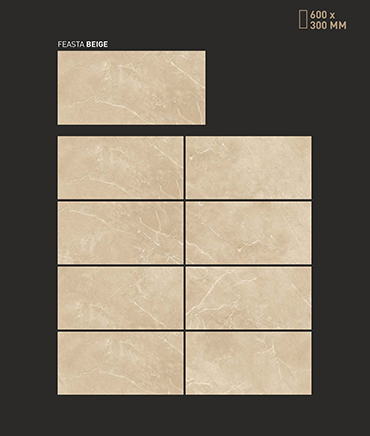 Product -PVT-11
Size: 30X60 CM
Thickness- 0.9 CM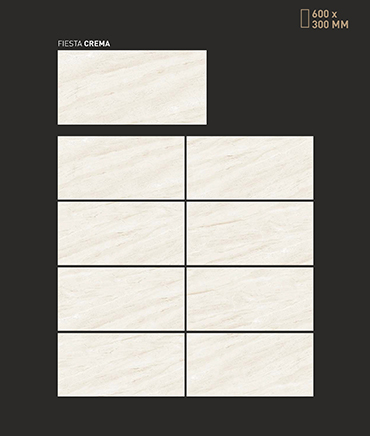 Product -PVT-12
Size: 30X60 CM
Thickness- 0.9 CM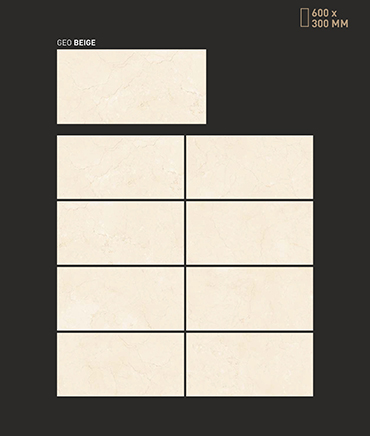 Product -PVT-13
Size: 30X60 CM
Thickness- 0.9 CM
Product -PVT-14
Size: 30X60 CM
Thickness- 0.9 CM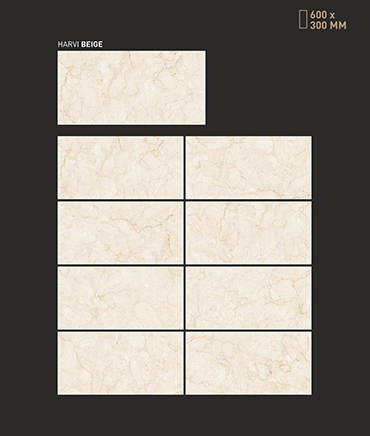 Product -PVT-15
Size: 30X60 CM
Thickness- 0.9 CM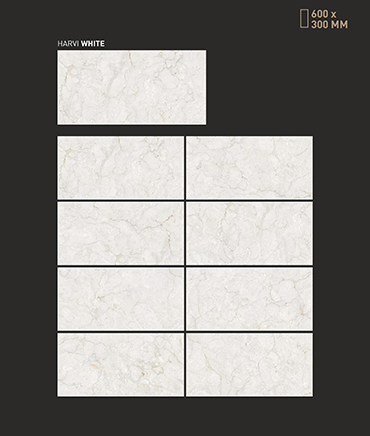 Product -PVT-16
Size: 30X60 CM
Thickness- 0.9 CM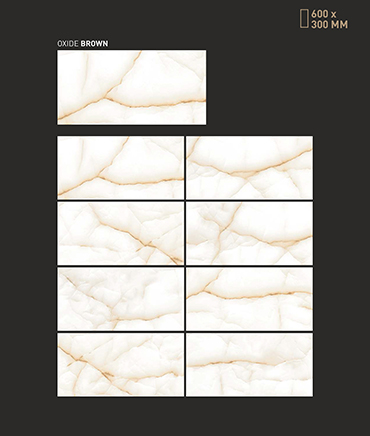 Product -PVT-17
Size: 30X60 CM
Thickness- 0.9 CM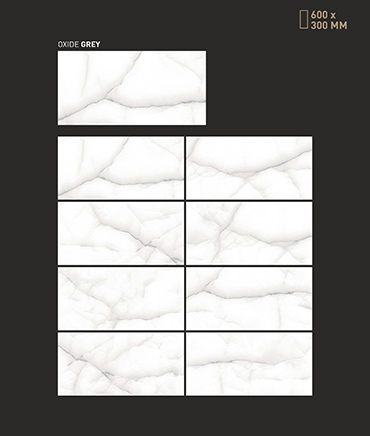 Product -PVT-18
Size: 30X60 CM
Thickness- 0.9 CM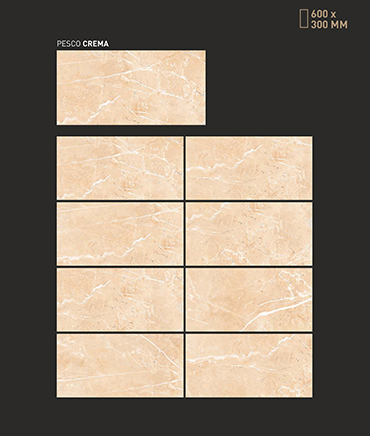 Product -PVT-19
Size: 30X60 CM
Thickness- 0.9 CM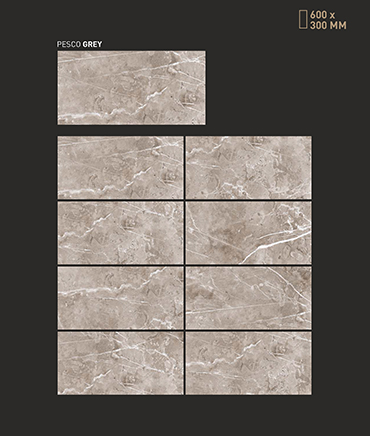 Product -PVT-20
Size: 30X60 CM
Thickness- 0.9 CM
Product -PVT-21
Size: 30X60 CM
Thickness- 0.9 CM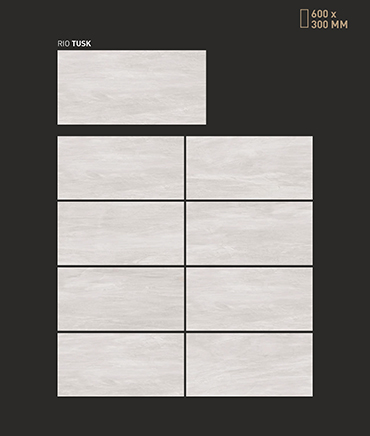 Product -PVT-22
Size: 30X60 CM
Thickness- 0.9 CM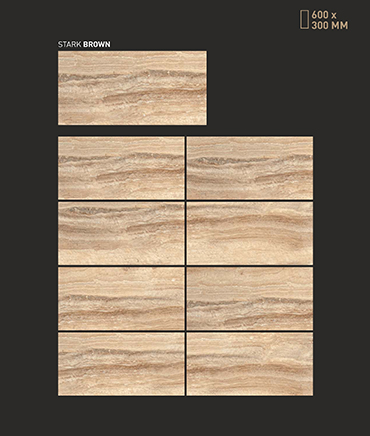 Product -PVT-23
Size: 30X60 CM
Thickness- 0.9 CM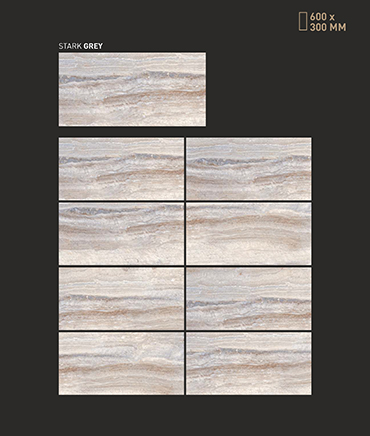 Product -PVT-24
Size: 30X60 CM
Thickness- 0.9 CM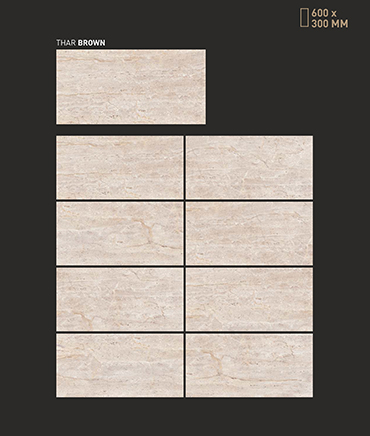 Product -PVT-25
Size: 30X60 CM
Thickness- 0.9 CM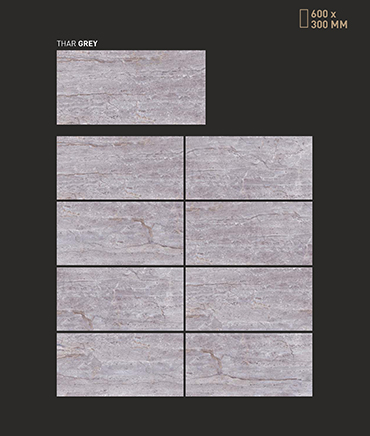 Product -PVT-26
Size: 30X60 CM
Thickness- 0.9 CM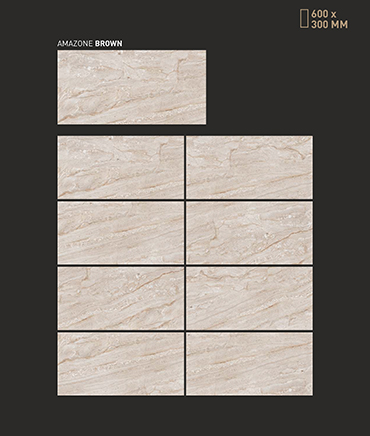 Product -PVT-27
Size: 30X60 CM
Thickness- 0.9 CM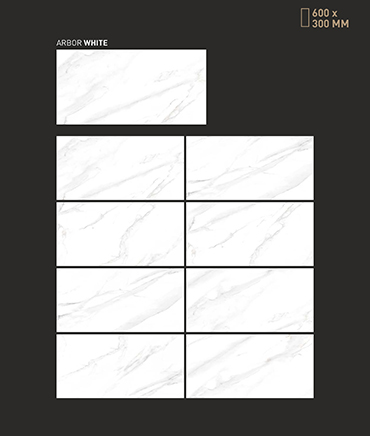 Product -PVT-28
Size: 30X60 CM
Thickness- 0.9 CM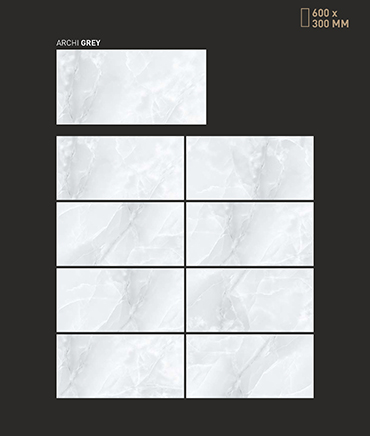 Product -PVT-29
Size: 30X60 CM
Thickness- 0.9 CM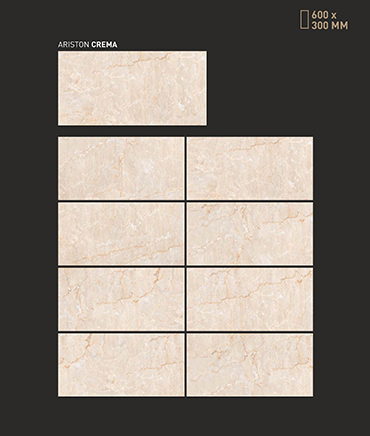 Product -PVT-30
Size: 30X60 CM
Thickness- 0.9 CM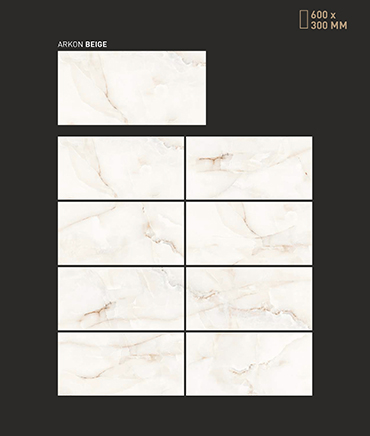 Product -PVT-31
Size: 30X60 CM
Thickness- 0.9 CM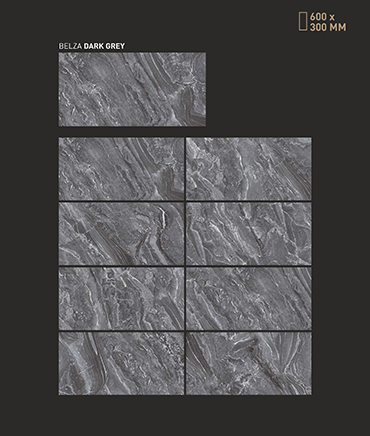 Product -PVT-32
Size: 30X60 CM
Thickness- 0.9 CM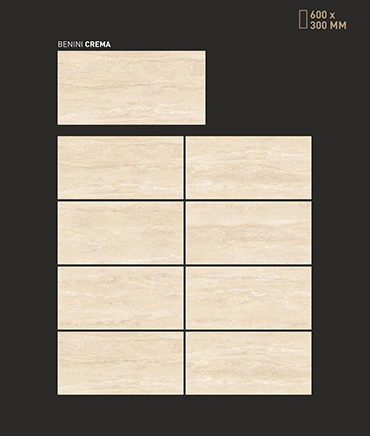 Product -PVT-33
Size: 30X60 CM
Thickness- 0.9 CM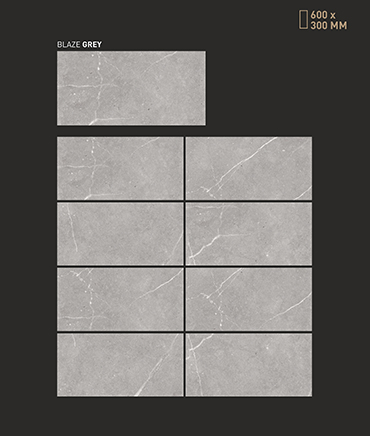 Product -PVT-34
Size: 30X60 CM
Thickness- 0.9 CM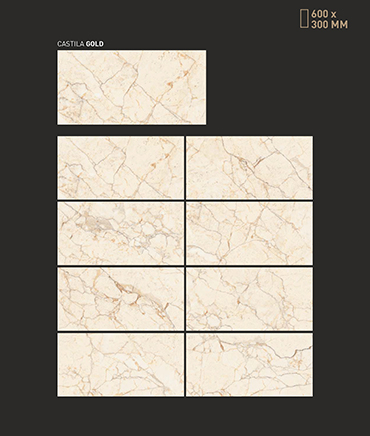 Product -PVT-35
Size: 30X60 CM
Thickness- 0.9 CM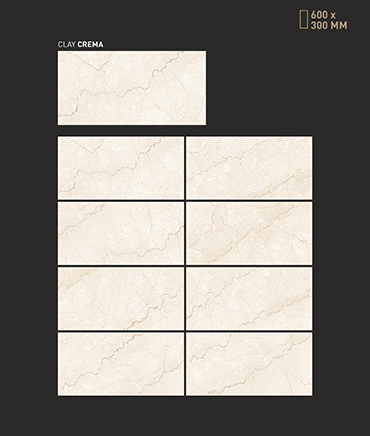 Product -PVT-36
Size: 30X60 CM
Thickness- 0.9 CM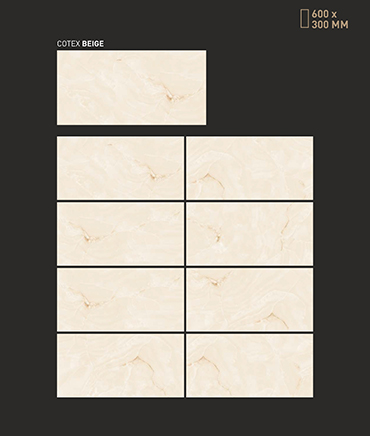 Product -PVT-37
Size: 30X60 CM
Thickness- 0.9 CM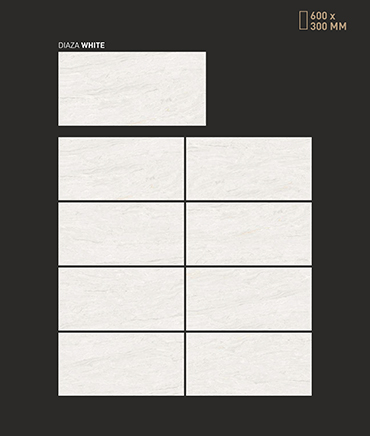 Product -PVT-38
Size: 30X60 CM
Thickness- 0.9 CM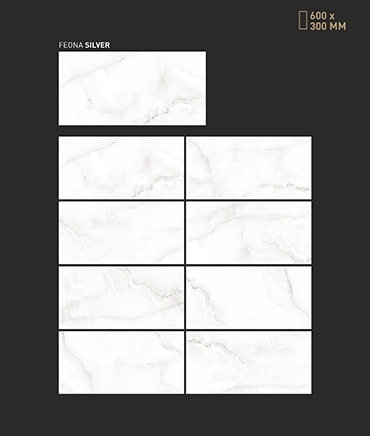 Product -PVT-39
Size: 30X60 CM
Thickness- 0.9 CM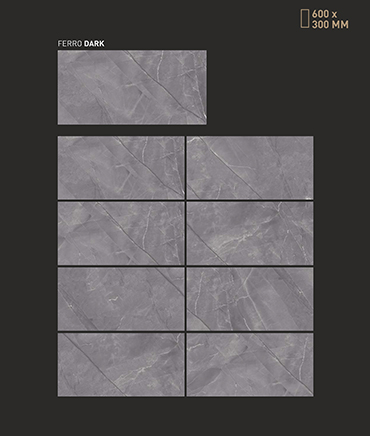 Product -PVT-40
Size: 30X60 CM
Thickness- 0.9 CM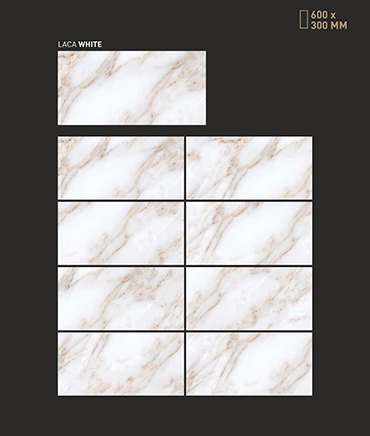 Product -PVT-41
Size: 30X60 CM
Thickness- 0.9 CM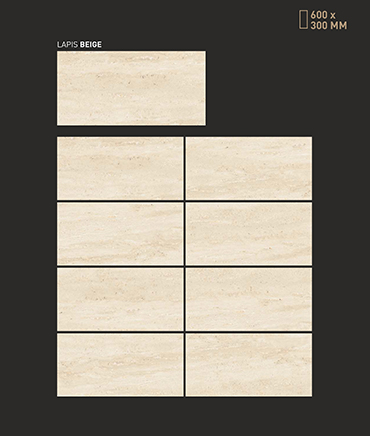 Product -PVT-42
Size: 30X60 CM
Thickness- 0.9 CM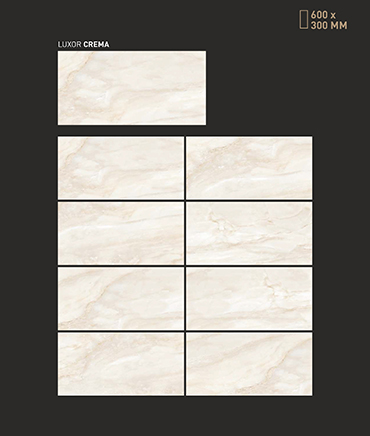 Product -PVT-43
Size: 30X60 CM
Thickness- 0.9 CM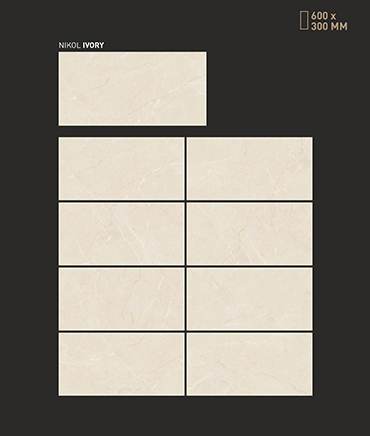 Product -PVT-44
Size: 30X60 CM
Thickness- 0.9 CM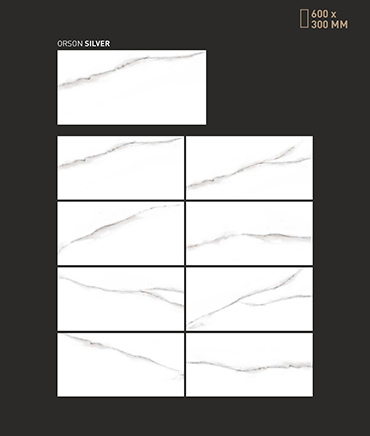 Product -PVT-45
Size: 30X60 CM
Thickness- 0.9 CM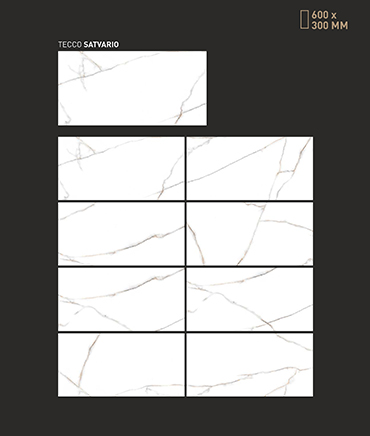 Product -PVT-46
Size: 30X60 CM
Thickness- 0.9 CM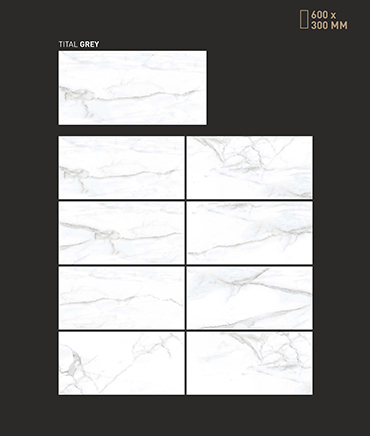 Product -PVT-47
Size: 30X60 CM
Thickness- 0.9 CM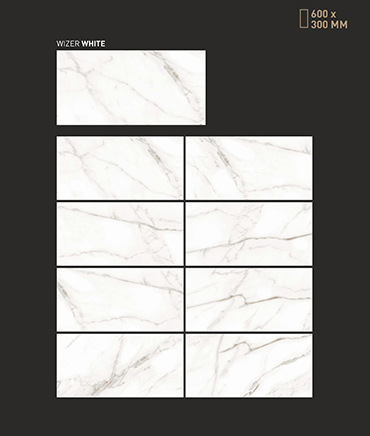 Product -PVT-48
Size: 30X60 CM
Thickness- 0.9 CM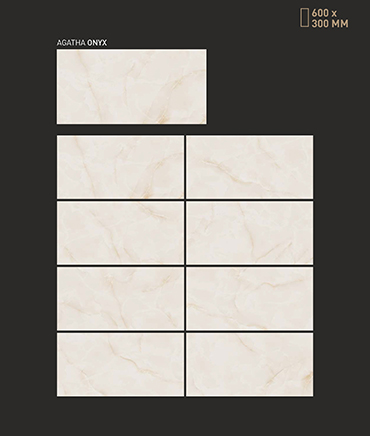 Product -PVT-49
Size: 30X60 CM
Thickness- 0.9 CM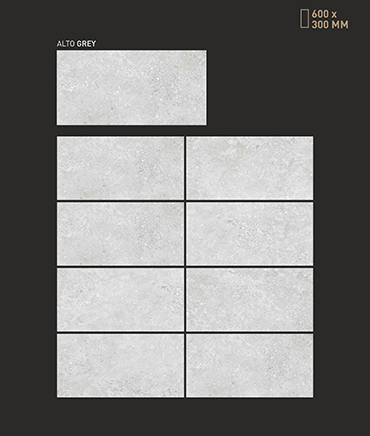 Product -PVT-50
Size: 30X60 CM
Thickness- 0.9 CM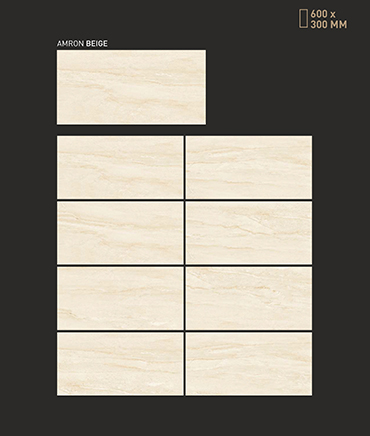 Product -PVT-51
Size: 30X60 CM
Thickness- 0.9 CM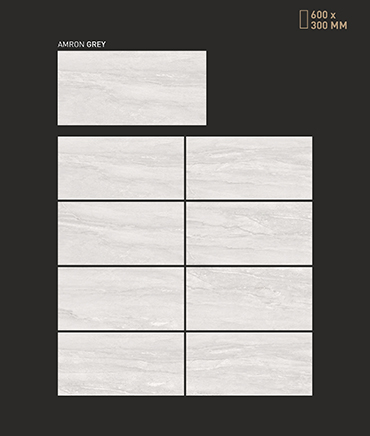 Product -PVT-52
Size: 30X60 CM
Thickness- 0.9 CM
Product -PVT-53
Size: 30X60 CM
Thickness- 0.9 CM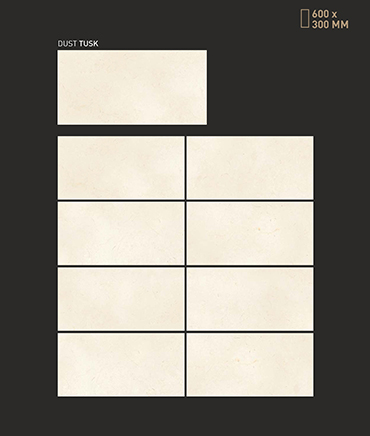 Product -PVT-54
Size: 30X60 CM
Thickness- 0.9 CM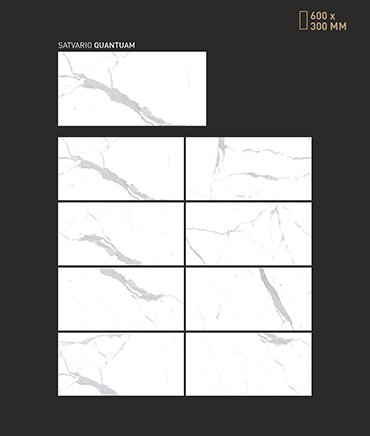 Product -PVT-55
Size: 30X60 CM
Thickness- 0.9 CM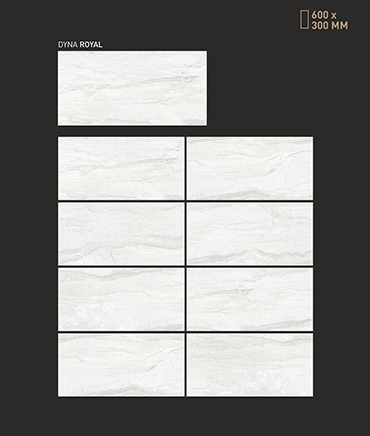 Product -PVT-56
Size: 30X60 CM
Thickness- 0.9 CM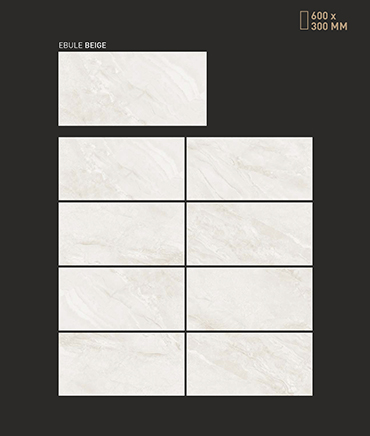 Product -PVT-57
Size: 30X60 CM
Thickness- 0.9 CM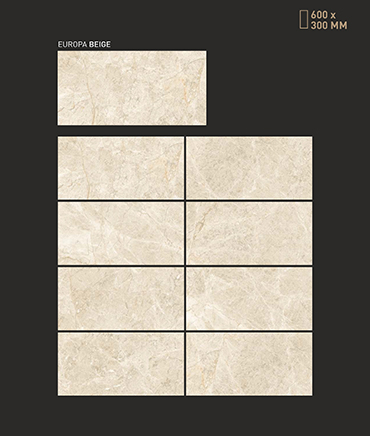 Product -PVT-58
Size: 30X60 CM
Thickness- 0.9 CM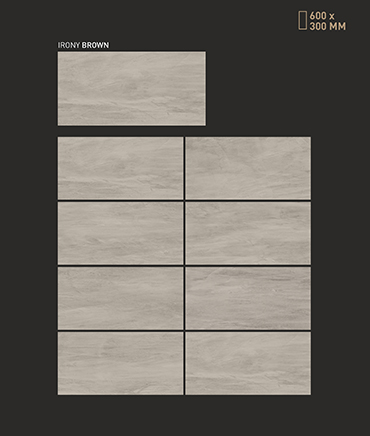 Product -PVT-59
Size: 30X60 CM
Thickness- 0.9 CM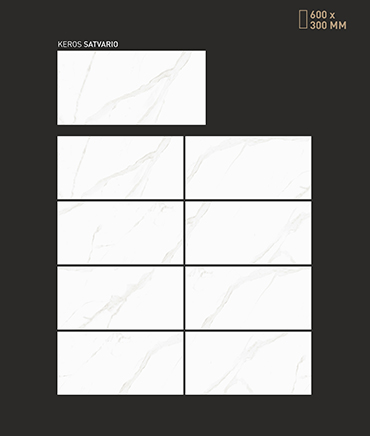 Product -PVT-60
Size: 30X60 CM
Thickness- 0.9 CM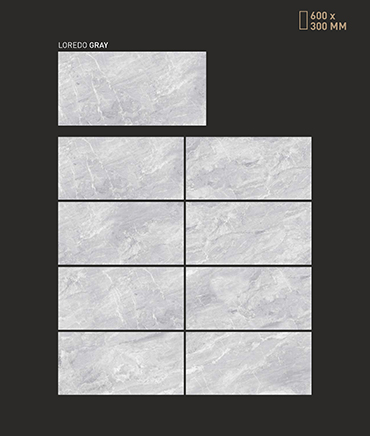 Product -PVT-61
Size: 30X60 CM
Thickness- 0.9 CM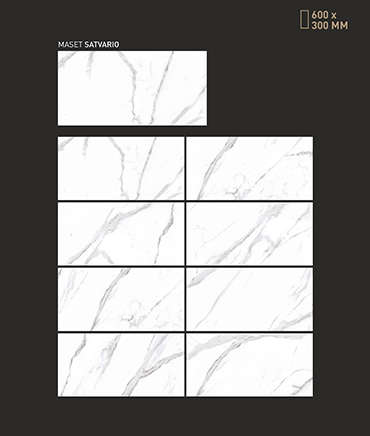 Product -PVT-62
Size: 30X60 CM
Thickness- 0.9 CM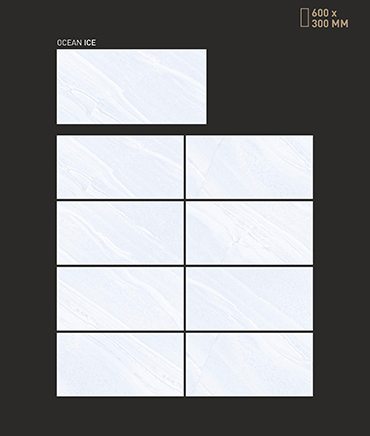 Product -PVT-63
Size: 30X60 CM
Thickness- 0.9 CM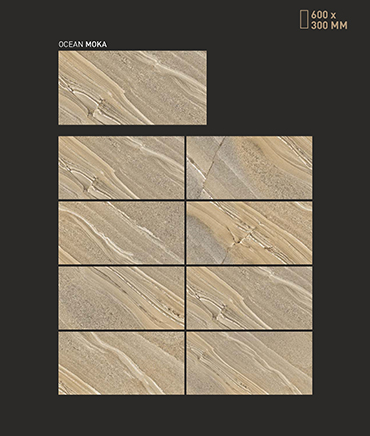 Product -PVT-64
Size: 30X60 CM
Thickness- 0.9 CM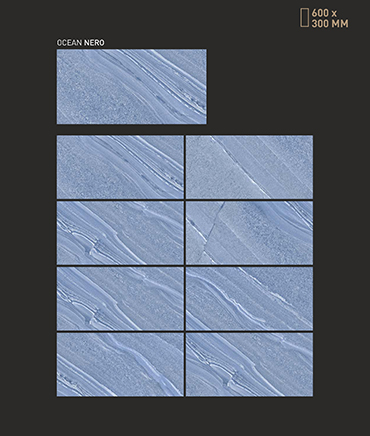 Product -PVT-65
Size: 30X60 CM
Thickness- 0.9 CM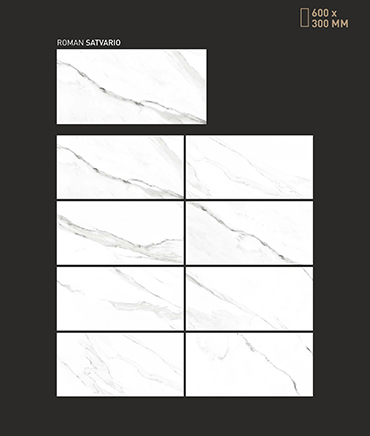 Product -PVT-66
Size: 30X60 CM
Thickness- 0.9 CM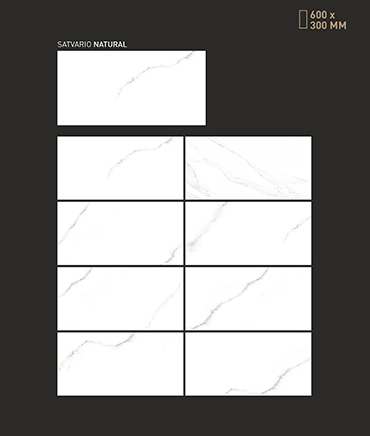 Product -PVT-67
Size: 30X60 CM
Thickness- 0.9 CM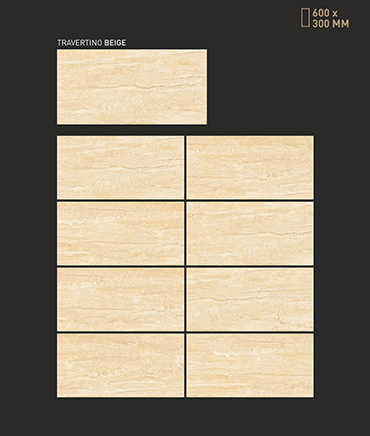 Product -PVT-68
Size: 30X60 CM
Thickness- 0.9 CM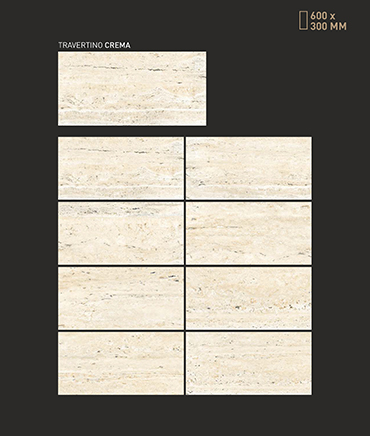 Product -PVT-69
Size: 30X60 CM
Thickness- 0.9 CM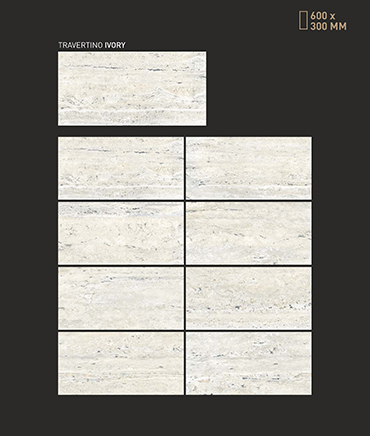 Product -PVT-70
Size: 30X60 CM
Thickness- 0.9 CM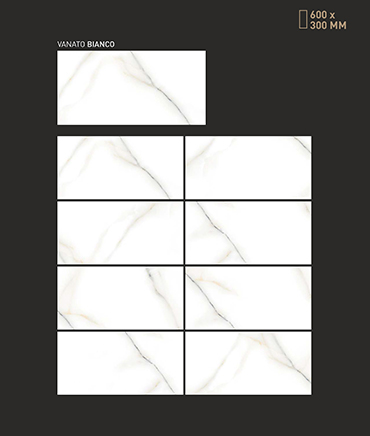 Product -PVT-71
Size: 30X60 CM
Thickness- 0.9 CM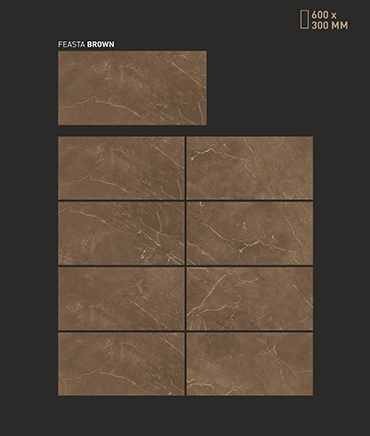 Product -PVT-72
Size: 30X60 CM
Thickness- 0.9 CM