OUTDOOR PORCELAIN WOODEN PLANKS
---
Outdoor Wooden Planks: Merging Aesthetics with Durability
Elevate the look and feel of your outdoor spaces with Decorcera's exquisite collection of 2 cm outdoor porcelain wooden planks. These planks, inspired by the timeless allure of natural wood, are engineered to withstand the elements, ensuring they remain pristine through seasons of sun, rain, and snow.
Unlike conventional wooden planks, these porcelain alternatives come with the dual benefit of authentic wooden aesthetics paired with the robustness of porcelain. They are resistant to wear, tear, and decay, making them a perfect long-term addition to your exterior spaces.
Our outdoor wooden planks are not only about durability. They're a blend of design and function. With the texture and appearance of real wood, they lend a rustic yet modern charm to outdoor areas, be it patios, gardens, or poolside decks.
Integrating Wooden Planks for Walls and Floors in Home Decor
For those looking to extend the wooden theme inside their homes, our collection seamlessly aligns with interiors too. Wondering how to use wooden planks for home decor? They can be integrated into walls, creating an accent space or a textured backdrop. The versatility of these planks makes them apt for various decor projects, adding warmth and character to rooms.
At Decorcera, we're driven by the passion to offer products that stand out, not just in appearance, but also in quality. Our outdoor wooden planks are a testament to that commitment. Explore our range, and let nature's charm gracefully adorn your spaces.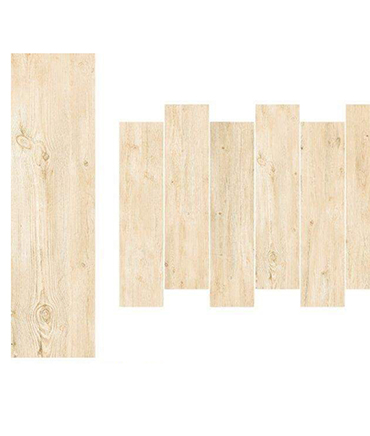 Color Code : PSM - W01
Size: 29.5x120x2 CM, 19.5x120x2 CM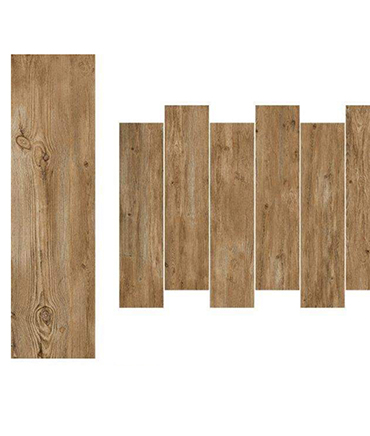 Color Code : PSM - W02
Size: 29.5x120x2 CM, 19.5x120x2 CM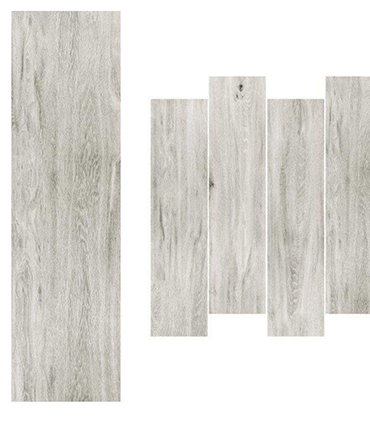 Color Code : PSM - W03
Size: 29.5x120x2 CM, 19.5x120x2 CM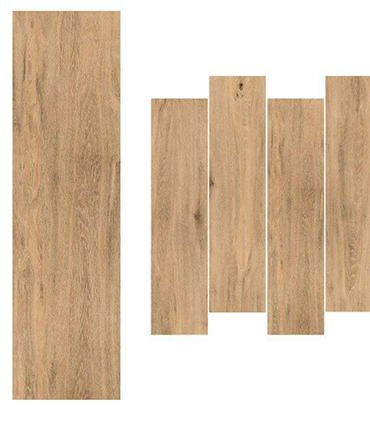 Color Code : PSM - W04
Size: 29.5x120x2 CM, 19.5x120x2 CM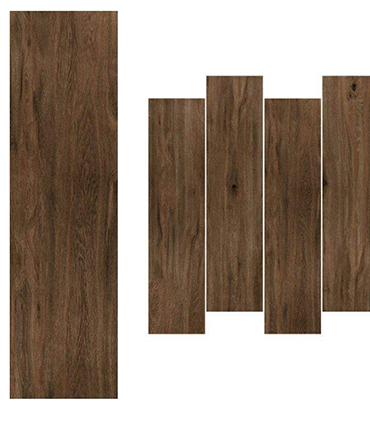 Color Code : PSM - W05
Size: 29.5x120x2 CM, 19.5x120x2 CM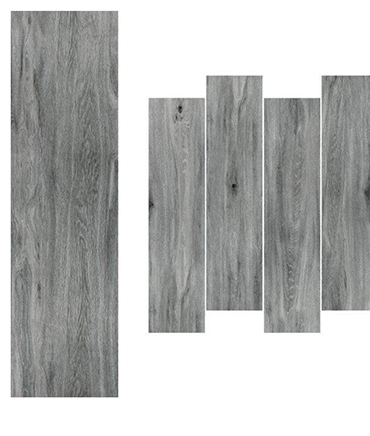 Color Code : PSM - W06
Size: 29.5x120x2 CM, 19.5x120x2 CM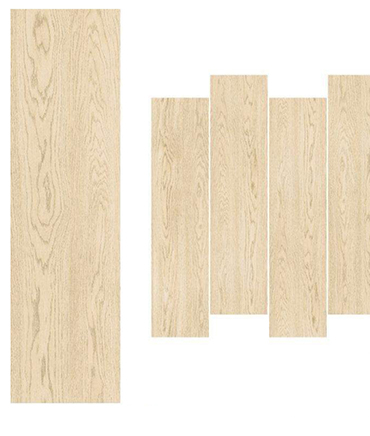 Color Code : PSM - W07
Size: 29.5x120x2 CM, 19.5x120x2 CM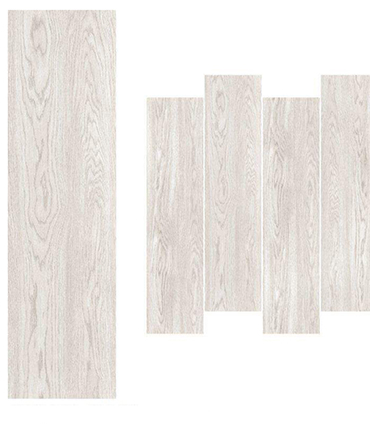 Color Code : PSM - W08
Size: 29.5x120x2 CM, 19.5x120x2 CM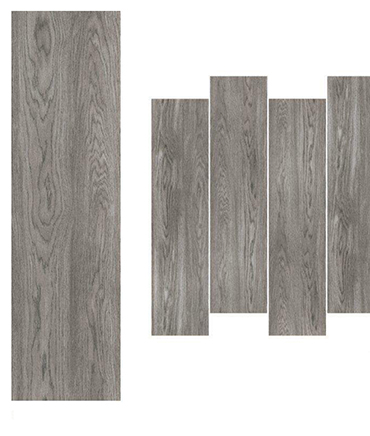 Color Code : PSM - W09
Size: 29.5x120x2 CM, 19.5x120x2 CM
Color Code : PSM - W10
Size: 29.5x120x2 CM, 19.5x120x2 CM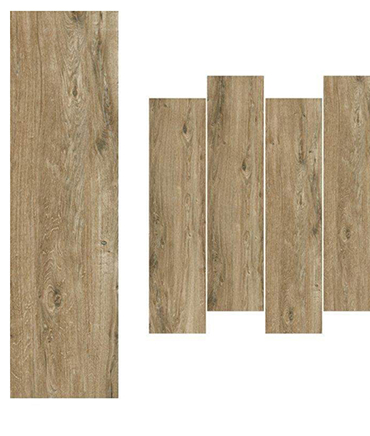 Color Code : PSM - W11
Size: 29.5x120x2 CM, 19.5x120x2 CM