Soluble Salt Nano Vitrified Polished And Matt Finish Tiles
---
Soluble Salt Vitrified Tiles: Elegance Crafted to Perfection
At Decorcera, we are proud to showcase our exclusive range of soluble salt vitrified tiles, known for their unique patterns, impressive durability, and exquisite finish. Each tile is a piece of art, infused with beauty and designed to inspire.
Soluble salt vitrified tiles stand out, not just for their aesthetic appeal but also for their robustness. They are made using a process where soluble salts are used to penetrate the surface of the tiles, imprinting them with unique designs. This ensures a lustrous and long-lasting design that remains intact for years.
Unveiling the Magic of Nano Vitrified Tiles
Venturing beyond the classic vitrified tiles, we introduce our patrons to the world of Nano vitrified tiles. Known for their ultra-shiny and smooth finish, these tiles are treated with a special nano-material during the polishing process. This ensures that they remain resistant to dirt and stains, making them incredibly easy to maintain.
But that's not all. For those in search of a lustrous shine, our vitrified polished tiles offer the perfect solution, reflecting elegance in every corner. Alternatively, for spaces that demand a subtle yet sophisticated touch, our vitrified matt finish tiles can effortlessly set the right mood.
With Decorcera, choices are aplenty, but one thing remains constant – our unwavering commitment to quality and design. Whether you're captivated by the simplicity of soluble salt tiles or the innovation behind nano tiles, we promise to transform your spaces in a way you've never imagined.
Elevate your interiors with our expertly crafted tiles. Dive into Decorcera's range of Soluble Salt Vitrified Tiles and Nano Tiles today and let your spaces tell a story of elegance!

Product : IVORY PLAIN
Sizes: 60x60 CM
Thickness - 0.8 CM
Product : 1004
Sizes: 60x60 CM
Thickness - 0.8 CM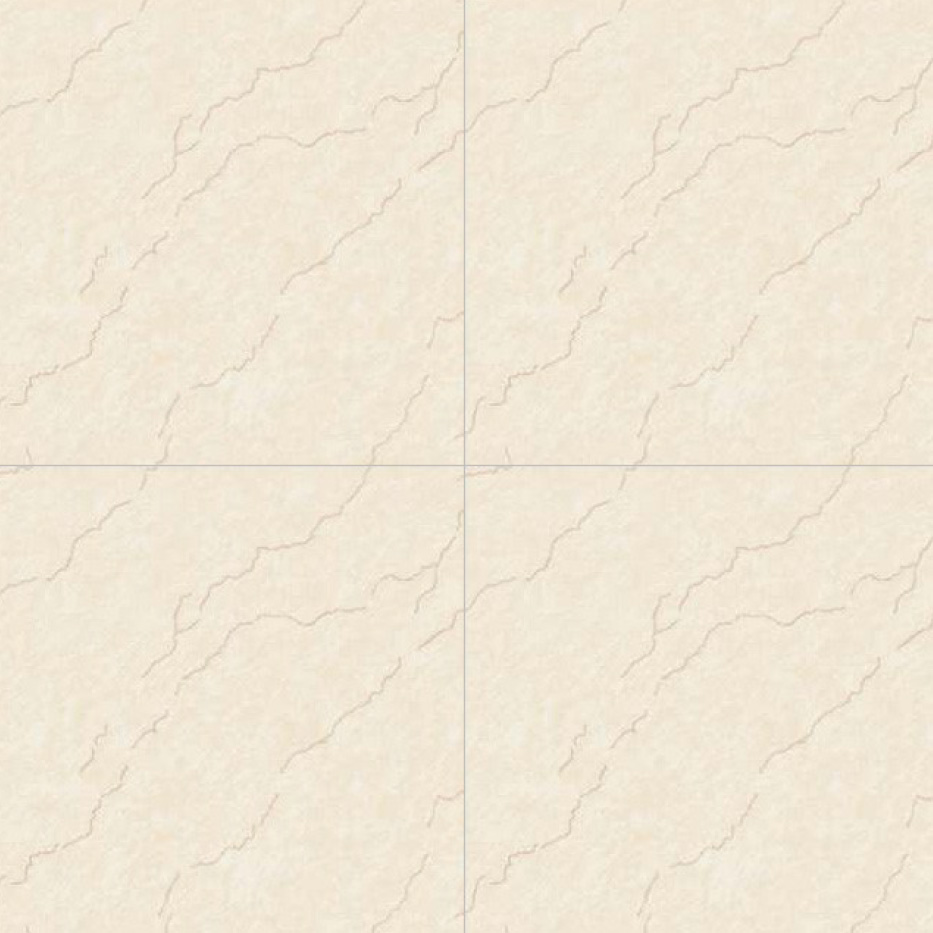 Product : 1004 A
Sizes: 60x60 CM
Thickness - 0.8 CM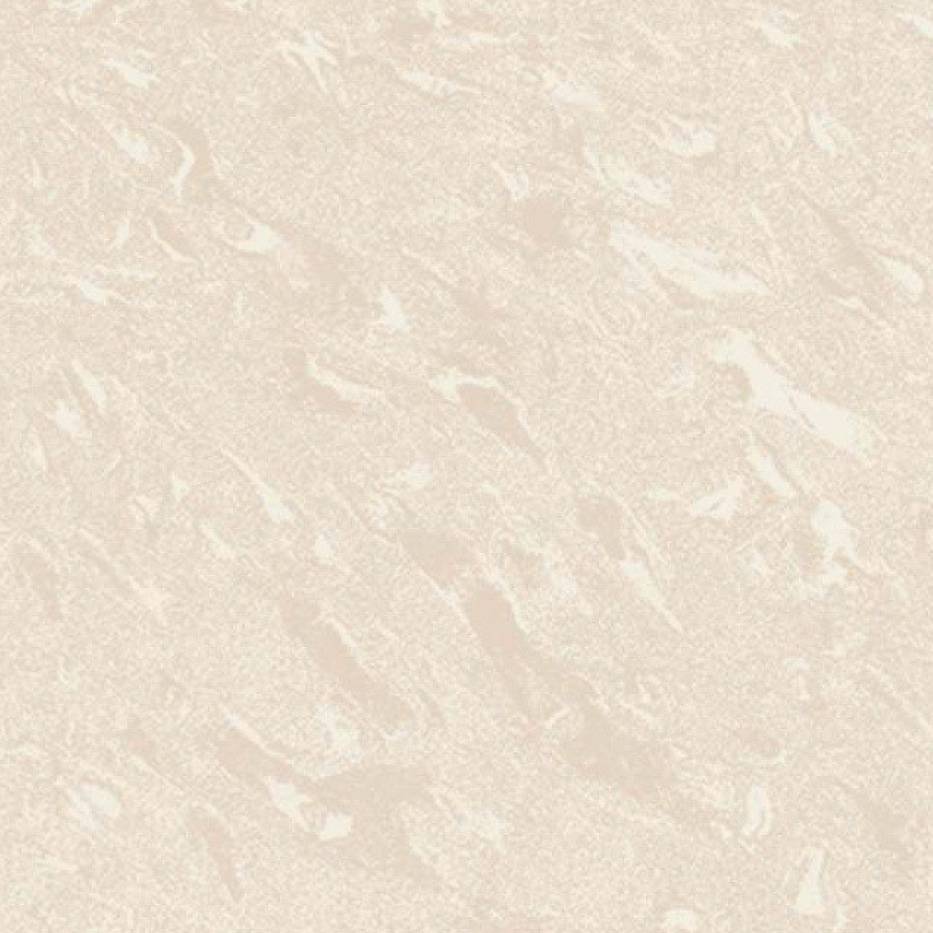 Product : 1006
Sizes: 60x60 CM
Thickness - 0.8 CM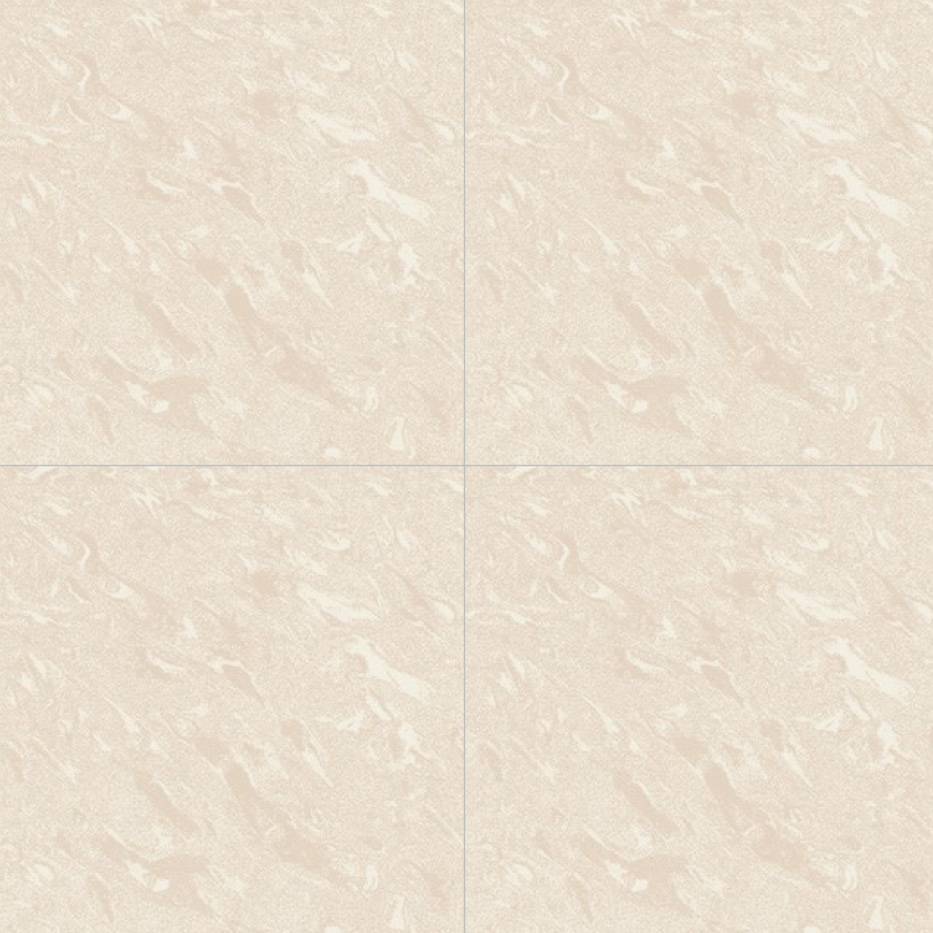 Product : 1006 A
Sizes: 60x60 CM
Thickness - 0.8 CM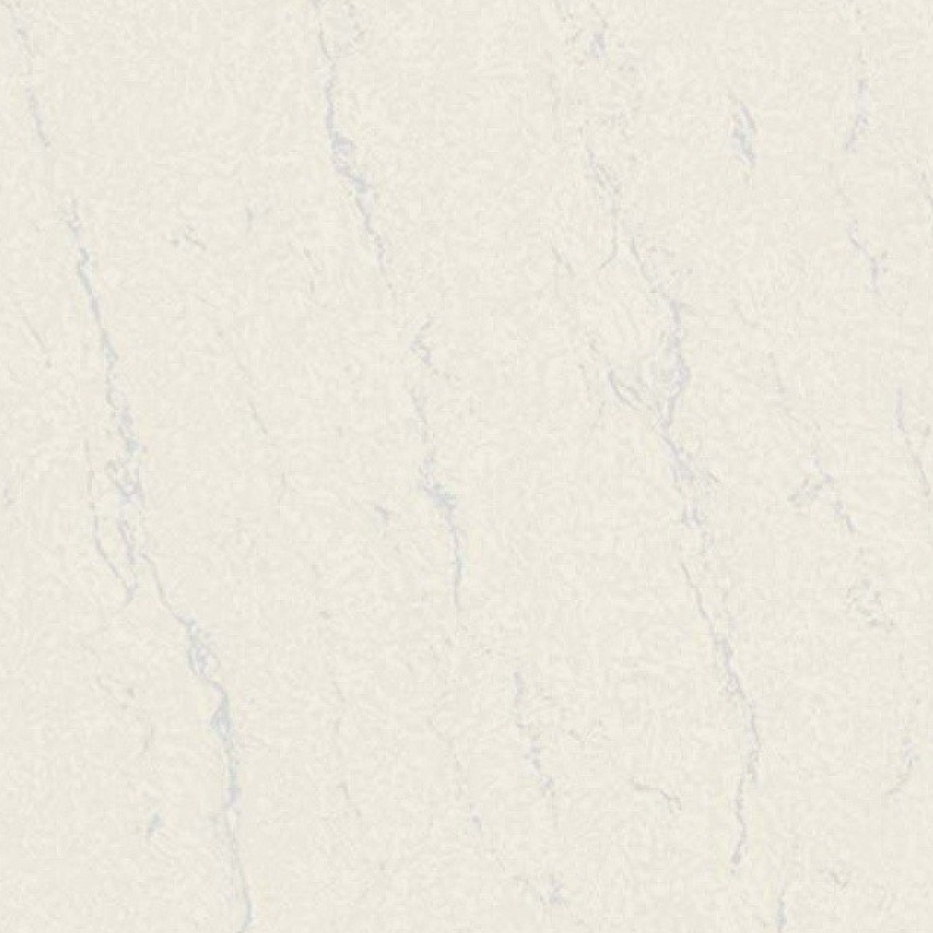 Product : 1008
Sizes: 60x60 CM
Thickness - 0.8 CM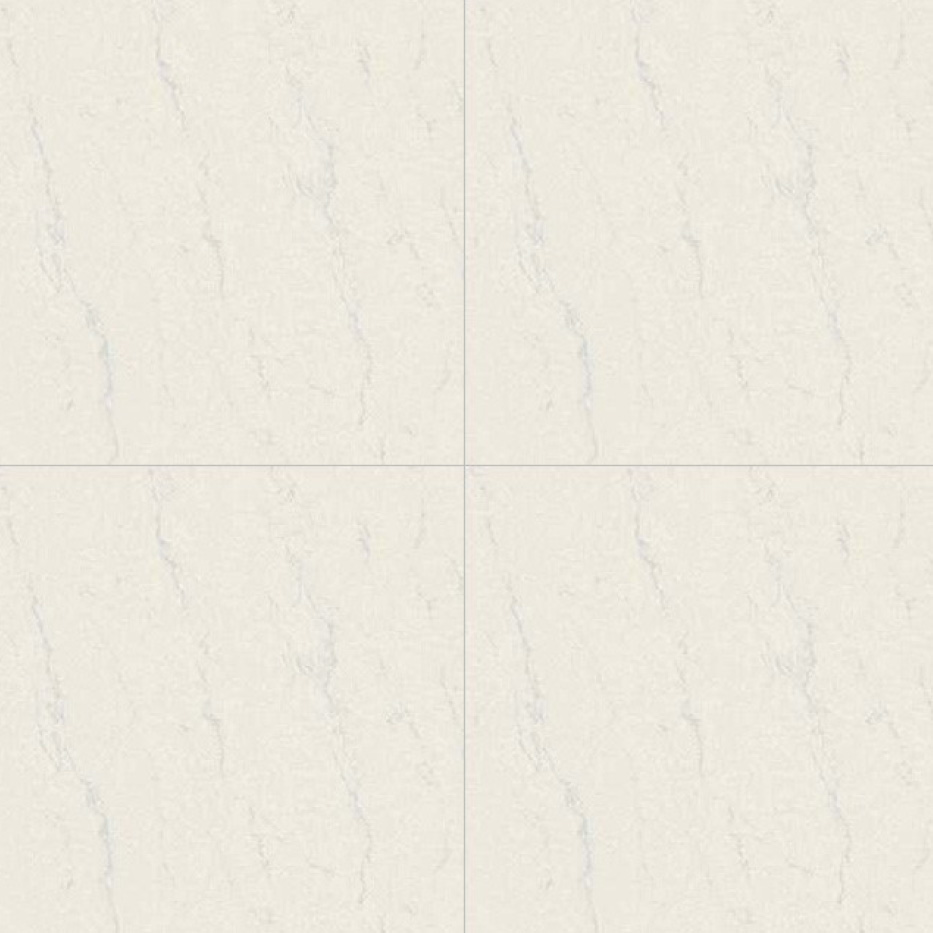 Product : 1008 A
Sizes: 60x60 CM
Thickness - 0.8 CM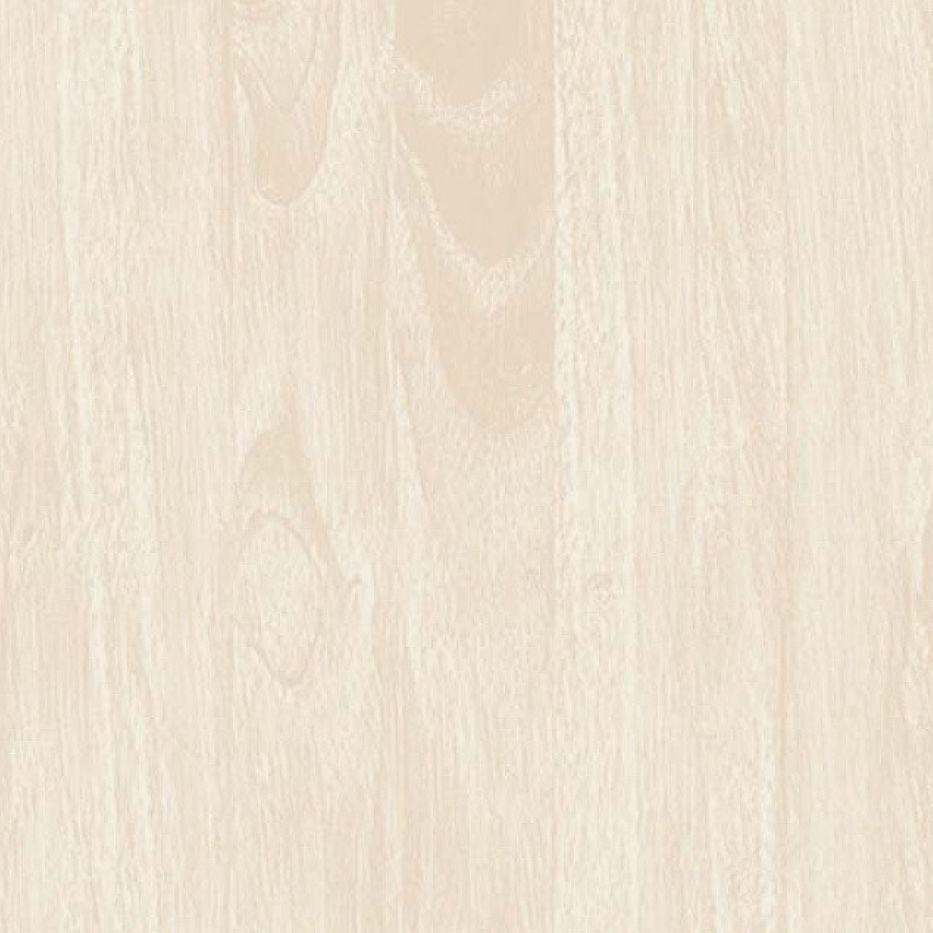 Product : 1011
Sizes: 60x60 CM
Thickness - 0.8 CM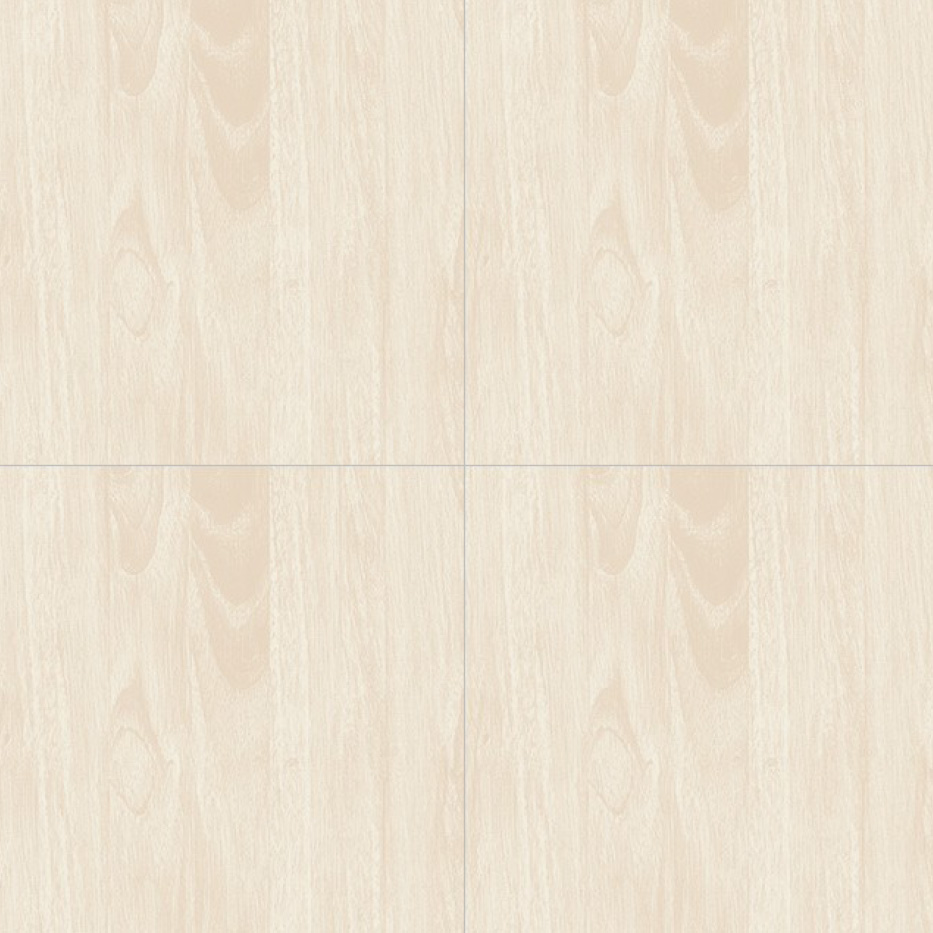 Product : 1011 A
Sizes: 60x60 CM
Thickness - 0.8 CM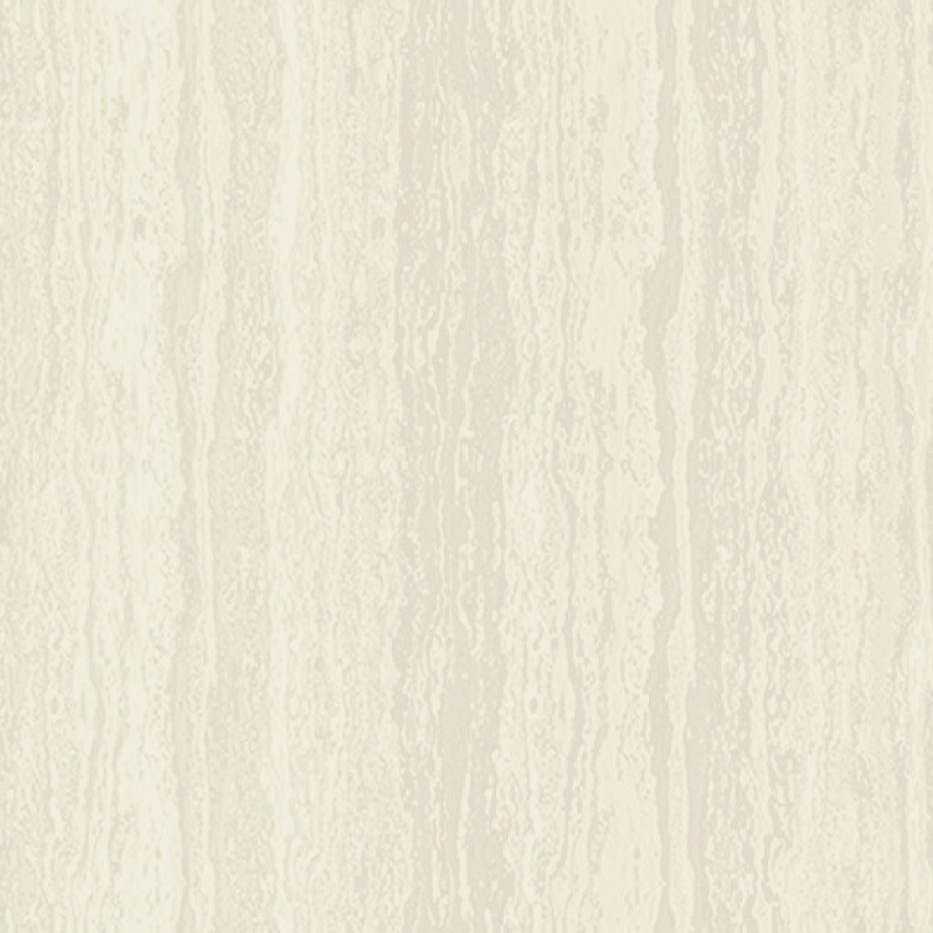 Product : 1017
Sizes: 60x60 CM
Thickness - 0.8 CM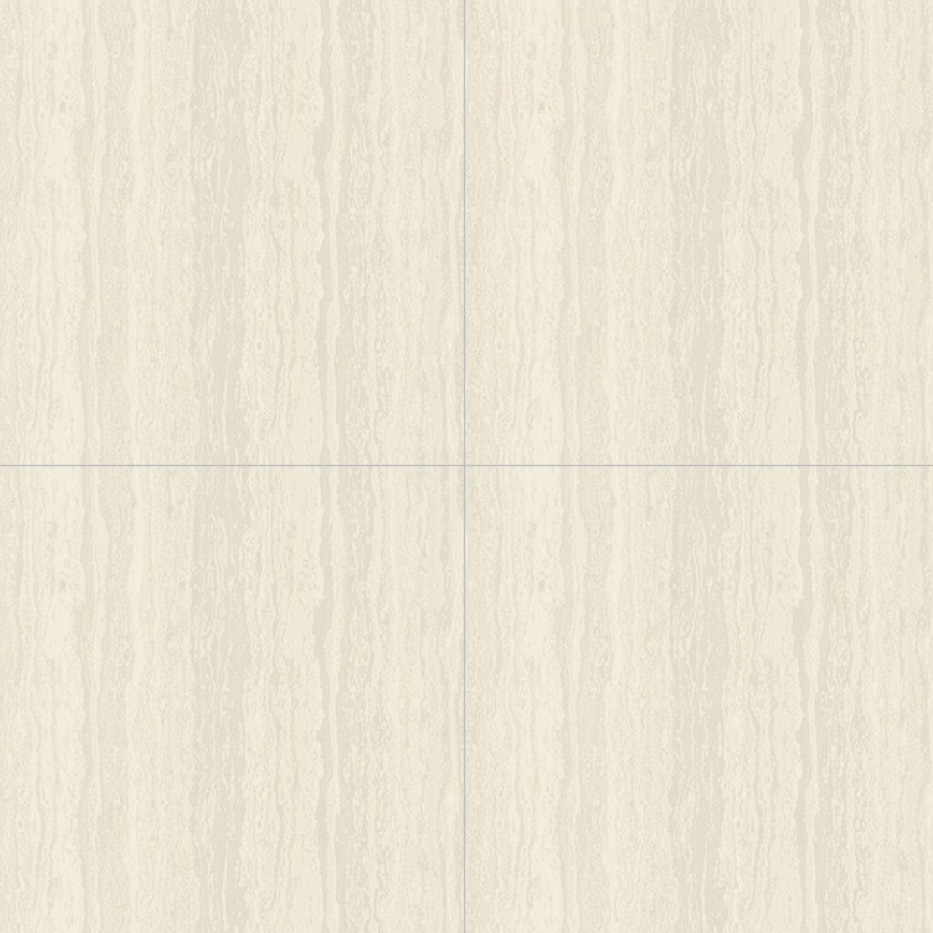 Product : 1017 A
Sizes: 60x60 CM
Thickness - 0.8 CM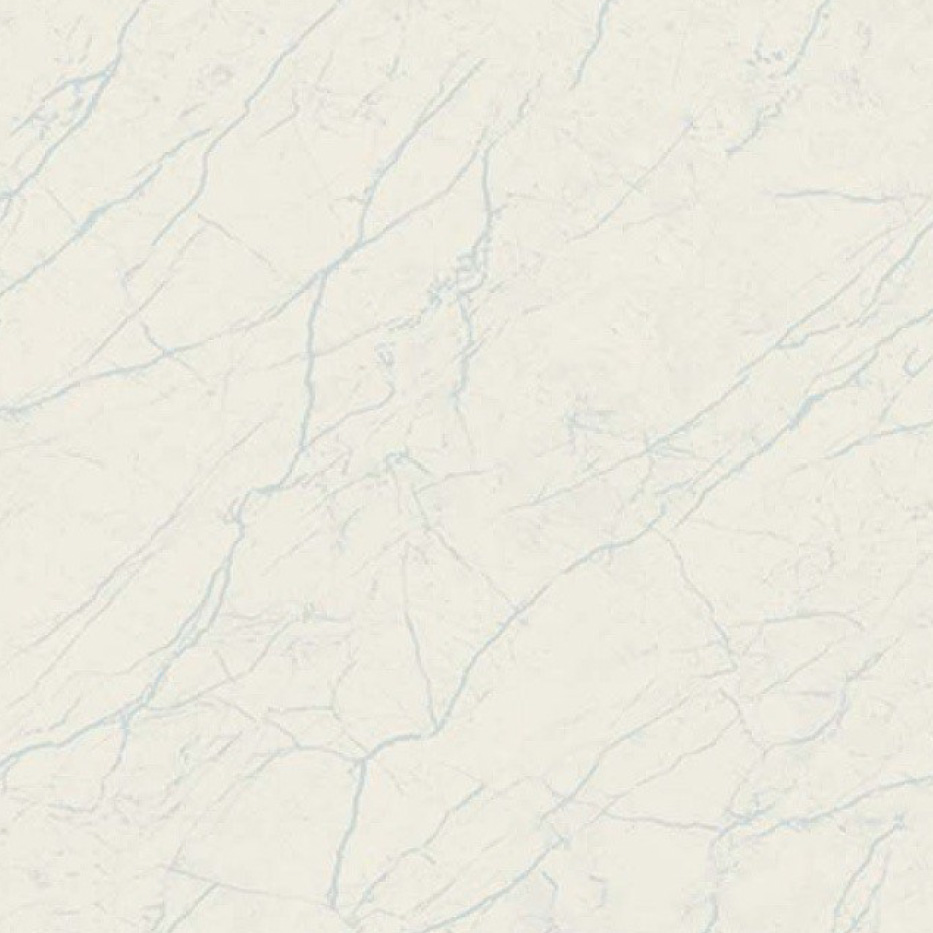 Product : 1018
Sizes: 60x60 CM
Thickness - 0.8 CM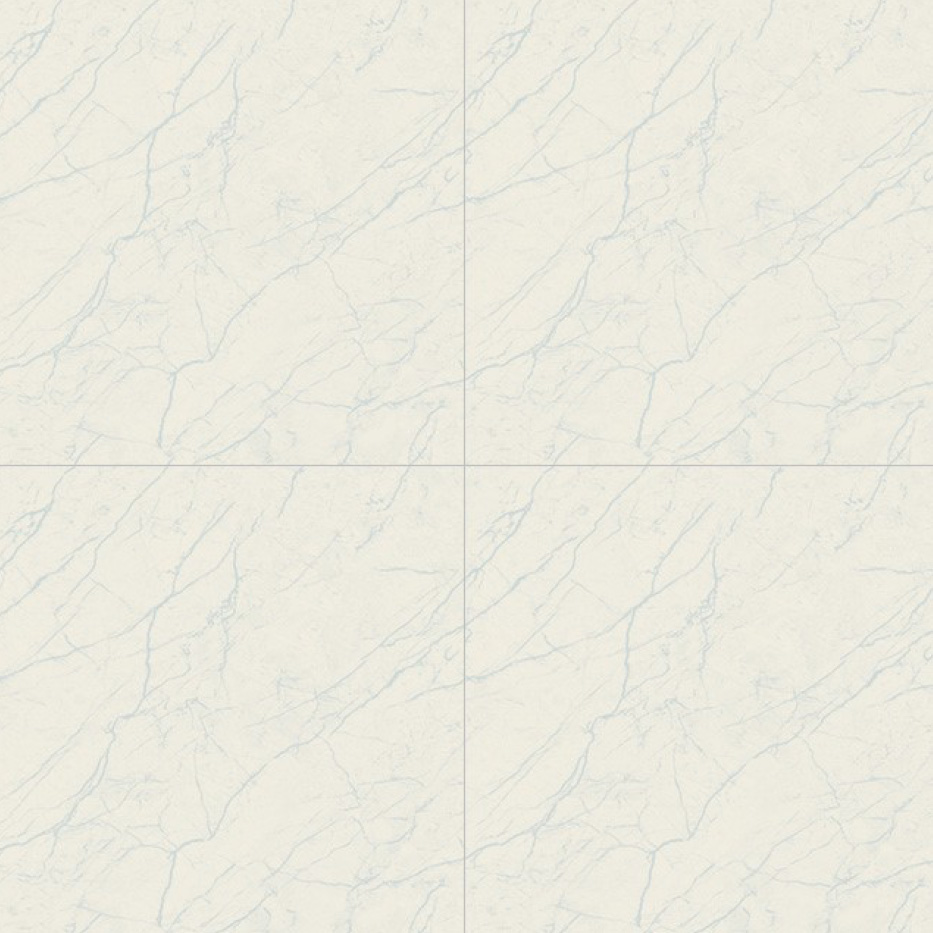 Product : 1018 A
Sizes: 60x60 CM
Thickness - 0.8 CM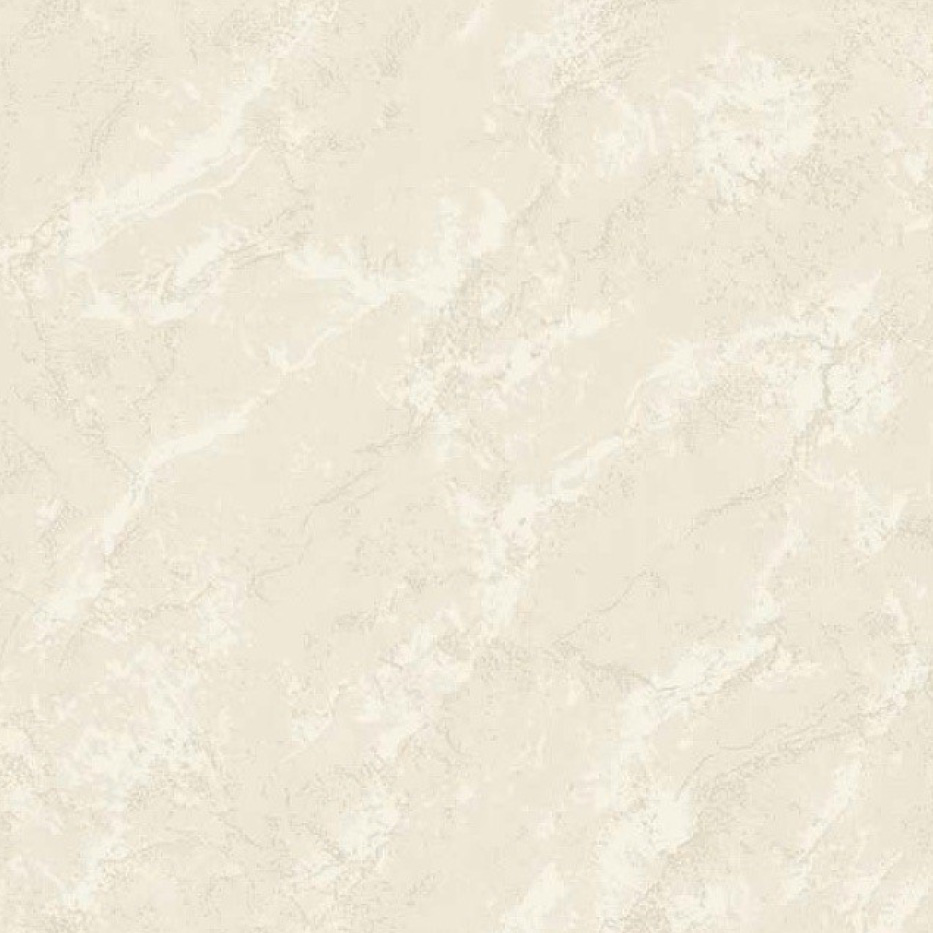 Product : 1038
Sizes: 60x60 CM
Thickness - 0.8 CM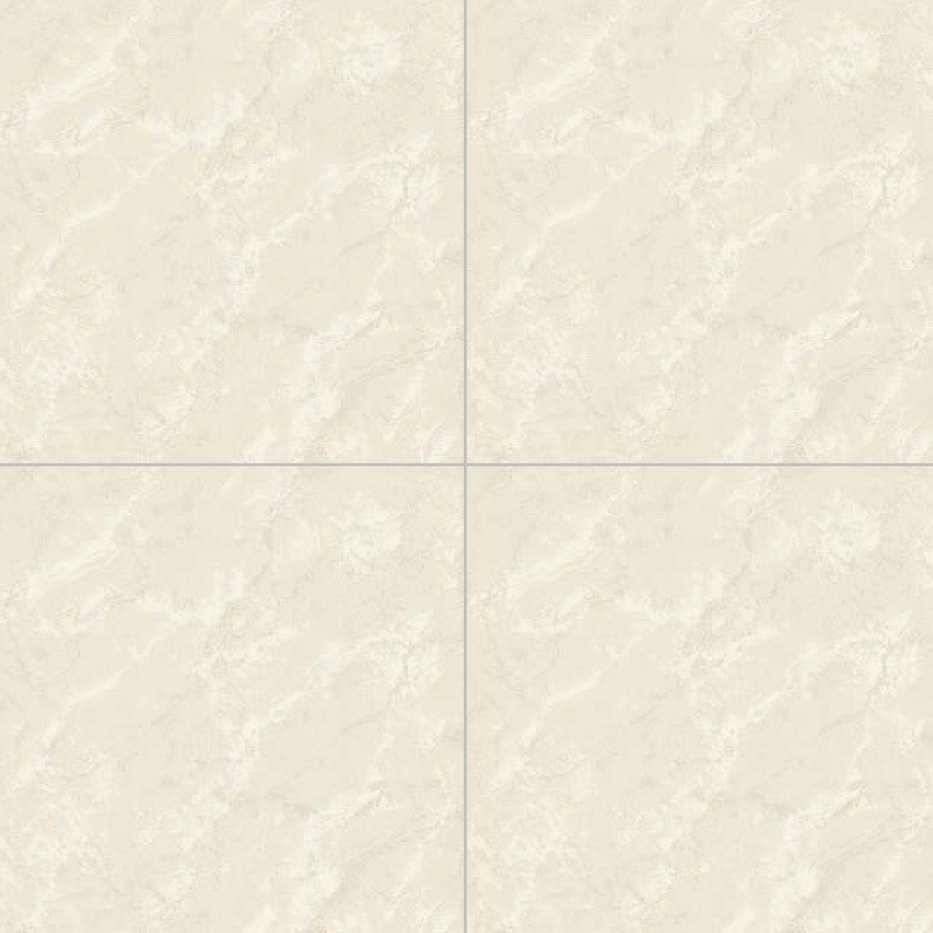 Product : 1038 A
Sizes: 60x60 CM
Thickness - 0.8 CM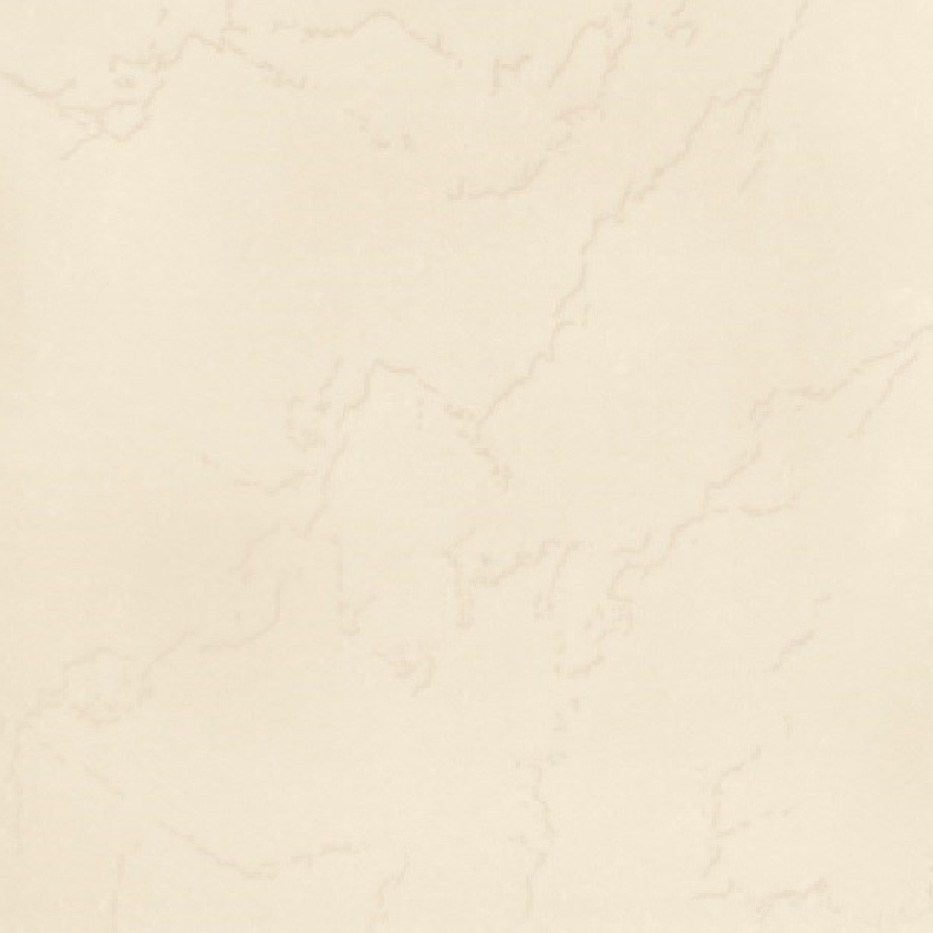 Product : 1039
Sizes: 60x60 CM
Thickness - 0.8 CM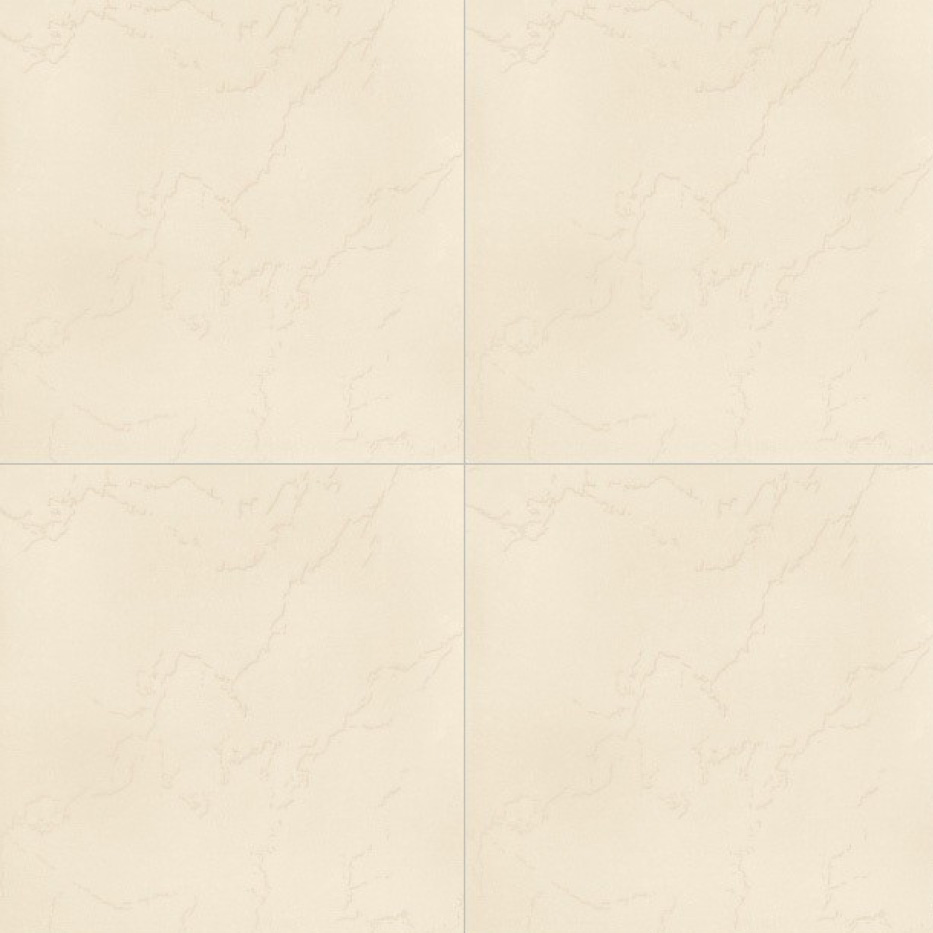 Product : 1039 A
Sizes: 60x60 CM
Thickness - 0.8 CM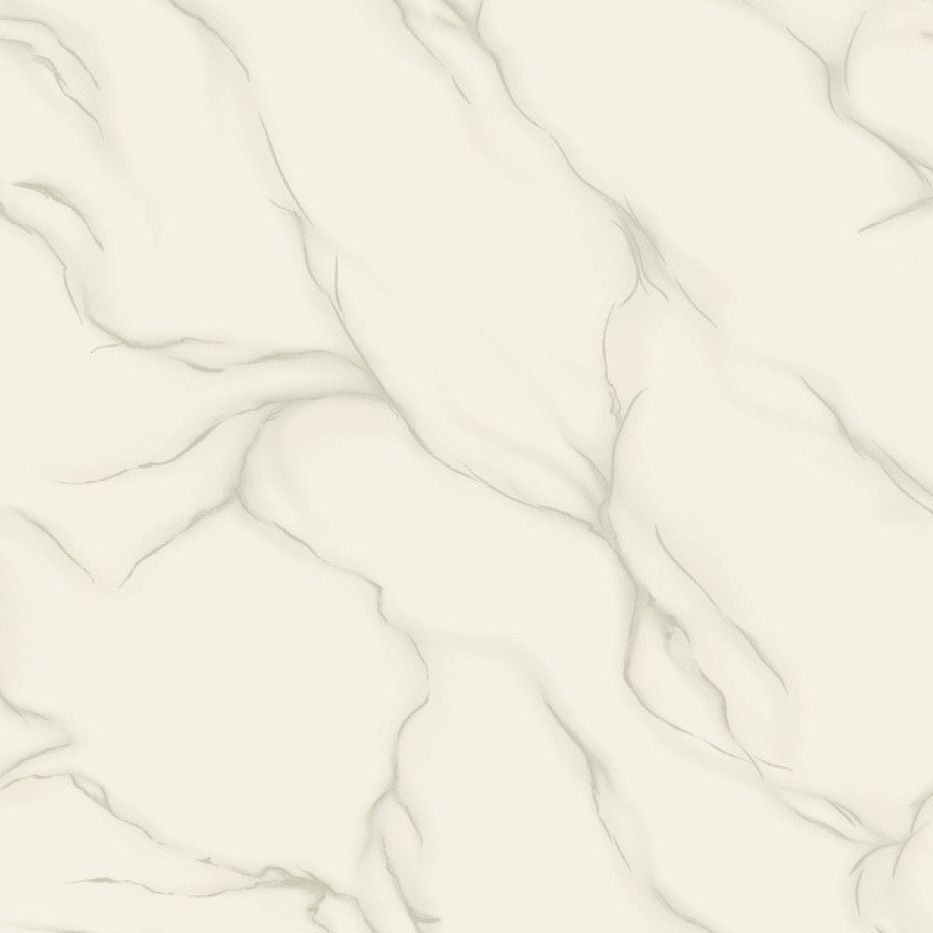 Product : 1040
Sizes: 60x60 CM
Thickness - 0.8 CM
Product : 1040 A
Sizes: 60x60 CM
Thickness - 0.8 CM
Product : OSLO
Sizes: 60x60 CM
Thickness - 0.8 CM
Product : OSLO A
Sizes: 60x60 CM
Thickness - 0.8 CM
Download Soluble Salt Nano Vitrified Polished & Matt Finish Tiles Brochure