Largest Collection of Vitrified Floor Anti Slip Tiles Size 396 x 396 MM
---
Ceramic Wall Tiles: Timeless Elegance Meets Modern Design
Dive into the world of Decorcera, where we present a curated collection of ceramic wall tiles that effortlessly blend timeless charm with contemporary nuances. Our tiles stand as a testament to both aesthetic allure and unmatched durability, making them a top choice for discerning homeowners and designers alike.
The secret behind our ceramic tiles' popularity lies in their innate ability to radiate sophistication, whether it's in a serene bathroom setting or a lively kitchen backdrop. Their resistance to moisture, stains, and scratches further enhances their appeal, ensuring they remain a stylish companion for walls over the years.
Ceramic vs. Vitrified Tiles: Making the Right Choice for Your Home
While both ceramic and vitrified tiles offer a myriad of benefits, understanding their distinct characteristics can aid in making an informed decision. Ceramic tiles, renowned for their natural look and textured finish, are perfect for areas demanding an earthy and warm ambiance. Their anti-slippery nature makes ceramic bathroom tiles especially popular.
On the other hand, vitrified tiles are known for their glossy finish and higher resistance to scratches, making them ideal for luxurious settings or areas with heavy footfall.
Yet, regardless of your choice, Decorcera promises quality and style in every tile. Whether you're intrigued by the rustic allure of ceramic or the polished elegance of vitrified tiles, our collection offers something for every taste and requirement.
Transform your spaces with the enchanting charm of ceramic. Browse our Ceramic Wall Tiles collection today and redefine elegance!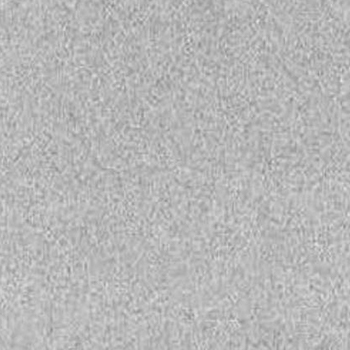 Product: Ceramic-01A
Size: 396x396 MM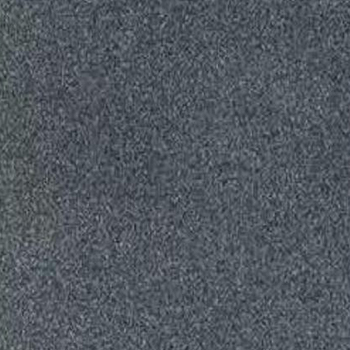 Product: Ceramic-01B
Size: 396x396 MM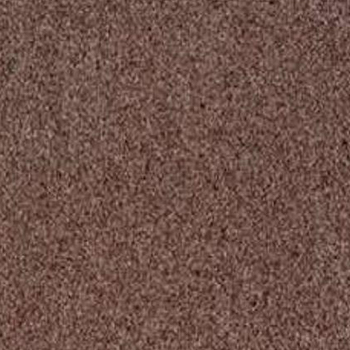 Product: Ceramic-02A
Size: 396x396 MM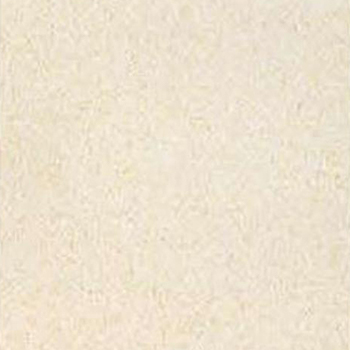 Product: Ceramic-02B
Size: 396x396 MM