PGVT Digital Polished Glazed Vitrified Tiles from Decorcera
Sizes Available: 60x30, 60x60, 60x90, 60x120, 80x80, 100x100, 120x120, 80x160, 100x200, 120x240
Decorcera's Premier Collection of Polished Glazed Vitrified Tiles in India
Dive deep into our exquisite range of PGVT (Polished Glazed Vitrified Tiles) tailored for the discerning homeowner and commercial space designer. Available in a plethora of sizes, including 60x30, 60x60, 60x90, and more, our tiles resonate with both contemporary aesthetics and traditional elegance.
Why Decorcera Stands Out in the Indian Market
Positioning ourselves as one of the pioneering polished glazed vitrified tiles suppliers in India, Decorcera's commitment to excellence is unparalleled. Each tile is a testament to our dedication - crafted meticulously using premium-quality porcelain material, ensuring both durability and visual splendor.
The Design Spectrum
Our diverse range of tiles is curated to match the varied tastes of our clientele. From minimalist designs that exude sophistication to vibrant patterns that become conversation starters, our collection is expansive and inclusive. Explore the myriad hues, patterns, and textures to find the perfect match for your space.
Features that Define Excellence:
Unmatched Strength: Designed to endure daily challenges, our tiles promise a long life, resisting wear and tear like a charm.
Feather-light: Their lightweight nature ensures effortless installation and handling, reducing overall setup time.
Built to Last: Their ability to bear significant loads ensures they remain unyielding, even under pressure.
Maintenance Made Simple:With their easy-to-clean nature, even the most stubborn stains give way with minimal effort.
Water-Resistant Wonders:With an impressive water absorption rate of just 0.5%, these tiles are ideal for moisture-prone areas, ensuring longevity and retaining their sheen.
Transform Your Spaces
Inviting a fusion of durability, style, and unparalleled quality, Decorcera's polished glazed vitrified tiles in India are the touch of opulence your spaces deserve. Whether you're redesigning your home, office, or a grand commercial space, trust in our collection to deliver on both looks and longevity.
We are a leading Polished Glazed Vitrified Tiles suppliers in India.
PGVT GVT Tiles
---
Our Polished Glazed Vitrified Tiles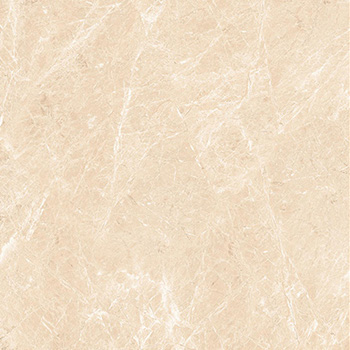 Product - Alps Beige
Size: 60x60, 60x120, 80x80,
80x160, 120x120, 120x240 CM
Thickness - 0.8 CM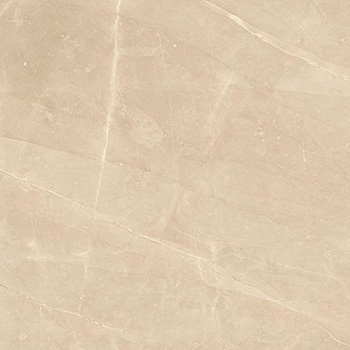 Product: Antoli Beige
Size: 60x60 CM, 60x120 CM, 80x80 CM, 80x160 CM, 120x120 CM, 120x240 CM
Thickness: 0.8 CM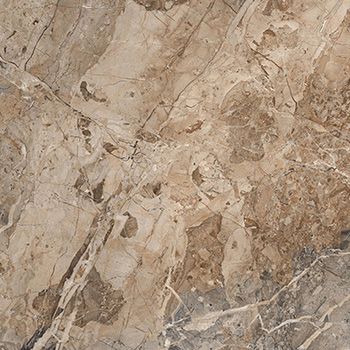 Product: Barcelona Aurora
Size: 60x60 CM, 60x120 CM, 80x80 CM, 80x160 CM, 120x120 CM, 120x240 CM
Thickness: 0.8 CM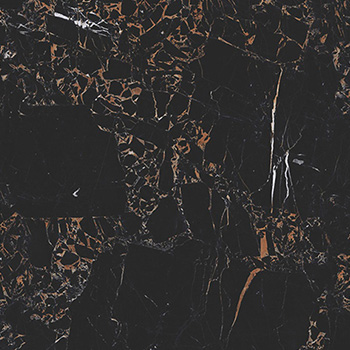 Product:Black Coras
Size: 60x60 CM, 60x120 CM, 80x80 CM, 80x160 CM, 120x120 CM, 120x240 CM
Thickness: 0.8 CM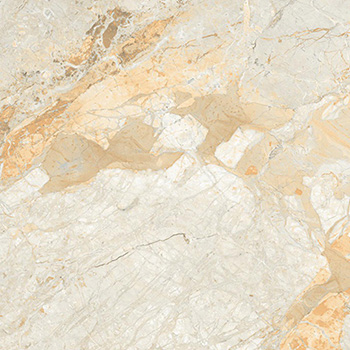 Product: Braccia Gold
Size: 60x60 CM, 60x120 CM, 80x80 CM, 80x160 CM, 120x120 CM, 120x240 CM
Thickness: 0.8 CM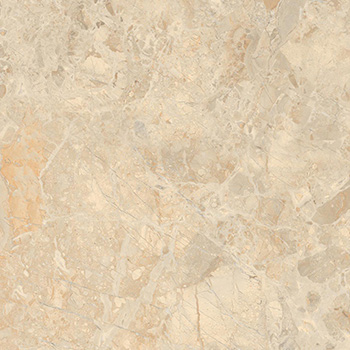 Product: Breccia
Size: 60x60 CM, 60x120 CM, 80x80 CM, 80x160 CM, 120x120 CM, 120x240 CM
Thickness: 0.8 CM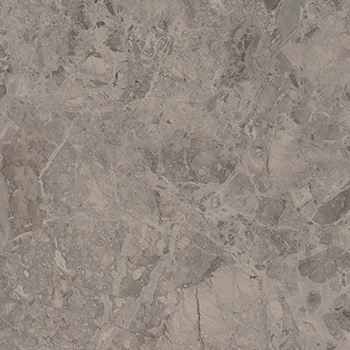 Product: Breccia Steel
Size: 60x60 CM, 60x120 CM, 80x80 CM, 80x160 CM, 120x120 CM, 120x240 CM
Thickness: 0.8 CM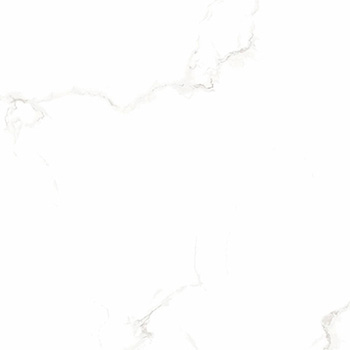 Product: Carrara Ultimo
Size: 60x60 CM, 60x120 CM, 80x80 CM, 80x160 CM, 120x120 CM, 120x240 CM
Thickness: 0.8 CM
Product: Crema Marfil
Size: 60x60 CM, 60x120 CM, 80x80 CM, 80x160 CM, 120x120 CM, 120x240 CM
Thickness: 0.8 CM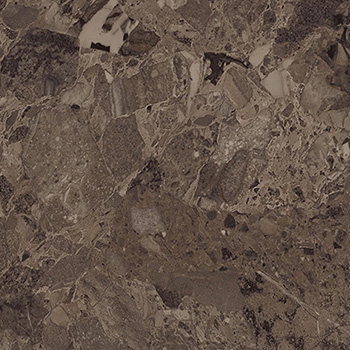 Product: Crystal Brown
Size: 60x60 CM, 60x120 CM, 80x80 CM, 80x160 CM, 120x120 CM, 120x240 CM
Thickness: 0.8 CM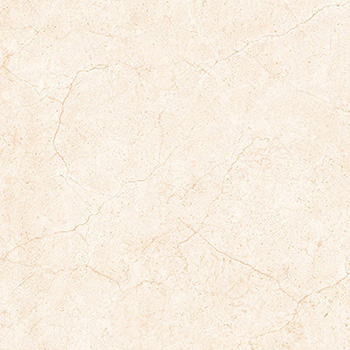 Product: Desert Sand
Size: 60x60 CM, 60x120 CM, 80x80 CM, 80x160 CM, 120x120 CM, 120x240 CM
Thickness: 0.8 CM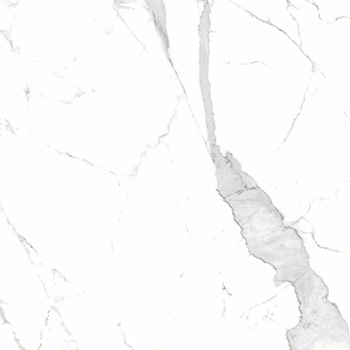 Product: Dove Sataurio A B
Size: 60x60 CM, 60x120 CM, 80x80 CM, 80x160 CM, 120x120 CM, 120x240 CM
Thickness: 0.8 CM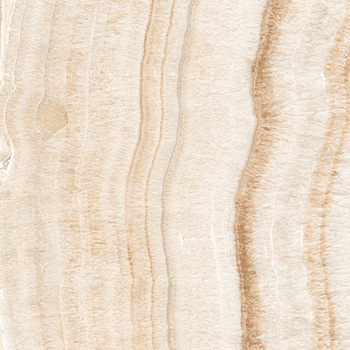 Product: Earth Beige
Size: 60x60 CM, 60x120 CM, 80x80 CM, 80x160 CM, 120x120 CM, 120x240 CM
Thickness: 0.8 CM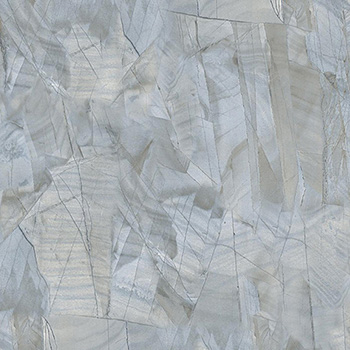 Product: Elegance Blue
Size: 60x60 CM, 60x120 CM, 80x80 CM, 80x160 CM, 120x120 CM, 120x240 CM
Thickness: 0.8 CM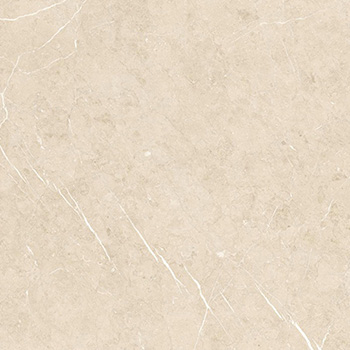 Product: Estello Beige
Size: 60x60 CM, 60x120 CM, 80x80 CM, 80x160 CM, 120x120 CM, 120x240 CM
Thickness: 0.8 CM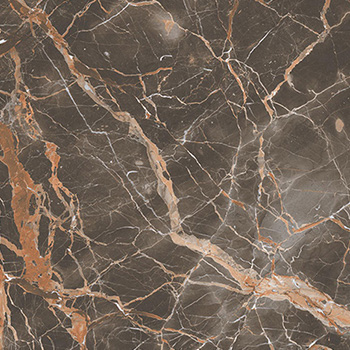 Product: Forest Brown
Size: 60x60 CM, 60x120 CM, 80x80 CM, 80x160 CM, 120x120 CM, 120x240 CM
Thickness: 0.8 CM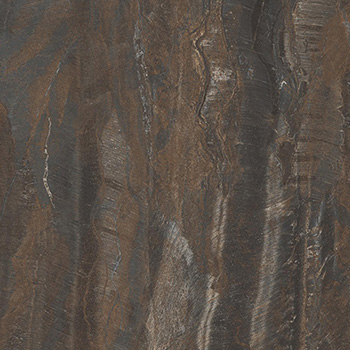 Product: Galaxy
Size: 60x60 CM, 60x120 CM, 80x80 CM, 80x160 CM, 120x120 CM, 120x240 CM
Thickness: 0.8 CM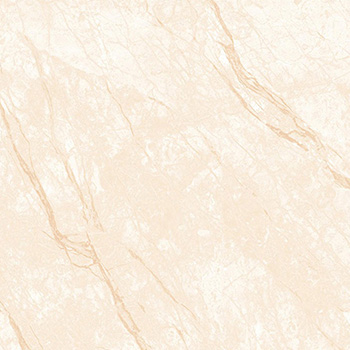 Product: Imperial Beige
Size: 60x60 CM, 60x120 CM, 80x80 CM, 80x160 CM, 120x120 CM, 120x240 CM
Thickness: 0.8 CM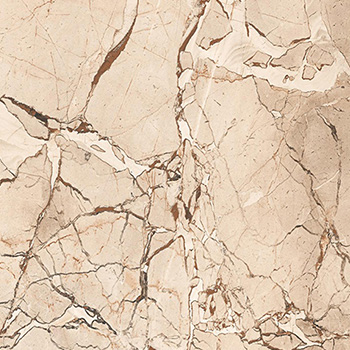 Product: Marbela Bianco
Size: 60x60 CM, 60x120 CM, 80x80 CM, 80x160 CM, 120x120 CM, 120x240 CM
Thickness: 0.8 CM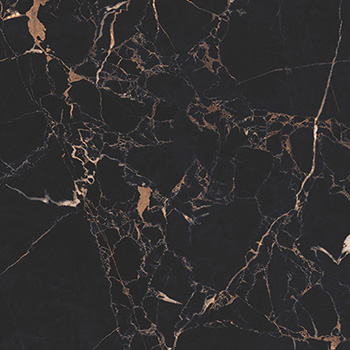 Product: Marina
Size: 60x60 CM, 60x120 CM, 80x80 CM, 80x160 CM, 120x120 CM, 120x240 CM
Thickness: 0.8 CM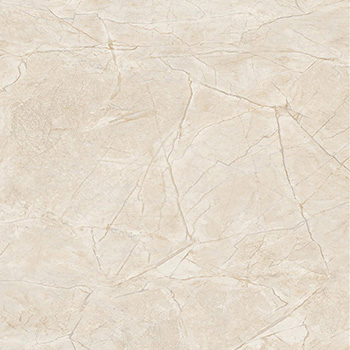 Product: Marmol Crema
Size: 60x60 CM, 60x120 CM, 80x80 CM, 80x160 CM, 120x120 CM, 120x240 CM
Thickness: 0.8 CM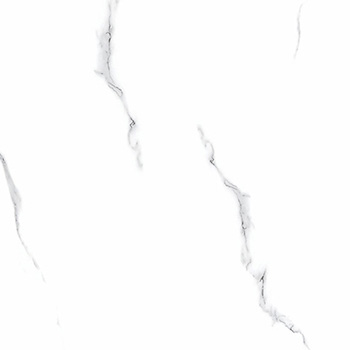 Product: Omega White
Size: 60x60 CM, 60x120 CM, 80x80 CM, 80x160 CM, 120x120 CM, 120x240 CM
Thickness: 0.8 CM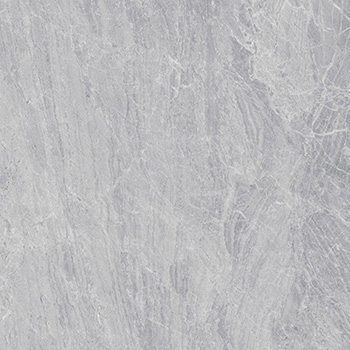 Product: Panero Gris
Size: 60x60 CM, 60x120 CM, 80x80 CM, 80x160 CM, 120x120 CM, 120x240 CM
Thickness: 0.8 CM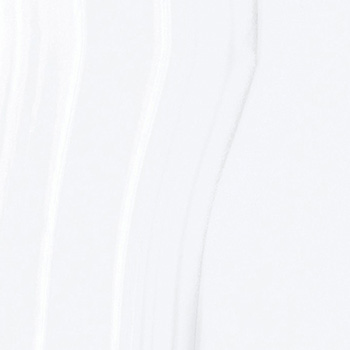 Product: Pearl Onxy
Size: 60x60 CM, 60x120 CM, 80x80 CM, 80x160 CM, 120x120 CM, 120x240 CM
Thickness: 0.8 CM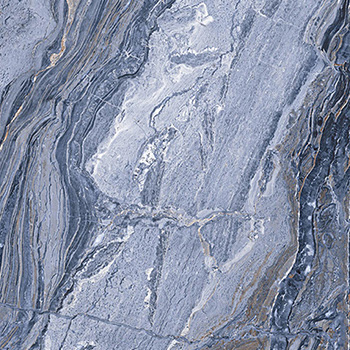 Product: Regal Blue
Size: 60x60 CM, 60x120 CM, 80x80 CM, 80x160 CM, 120x120 CM, 120x240 CM
Thickness: 0.8 CM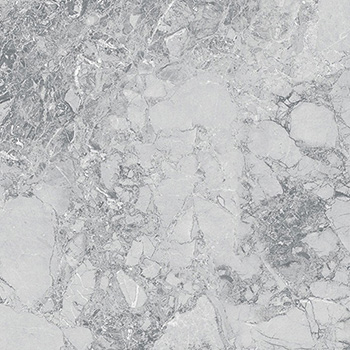 Product: Roseton Gris
Size: 60x60 CM, 60x120 CM, 80x80 CM, 80x160 CM, 120x120 CM, 120x240 CM
Thickness: 0.8 CM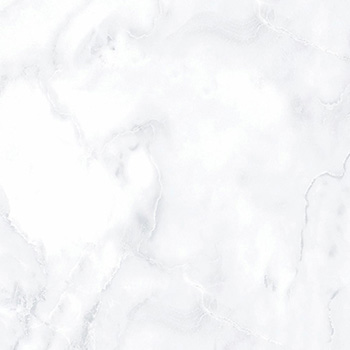 Product: Smoke White
Size: 60x60 CM, 60x120 CM, 80x80 CM, 80x160 CM, 120x120 CM, 120x240 CM
Thickness: 0.8 CM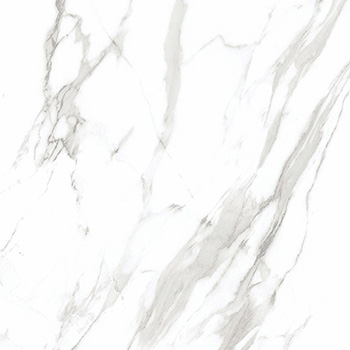 Product: Staturio Royal
Size: 60x60 CM, 60x120 CM, 80x80 CM, 80x160 CM, 120x120 CM, 120x240 CM
Thickness: 0.8 CM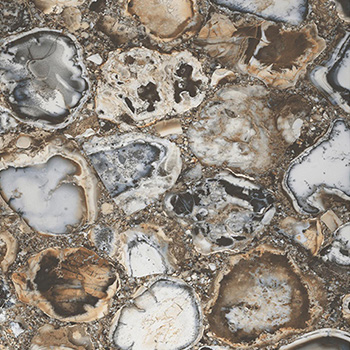 Product: Stonex
Size: 60x60 CM, 60x120 CM, 80x80 CM, 80x160 CM, 120x120 CM, 120x240 CM
Thickness: 0.8 CM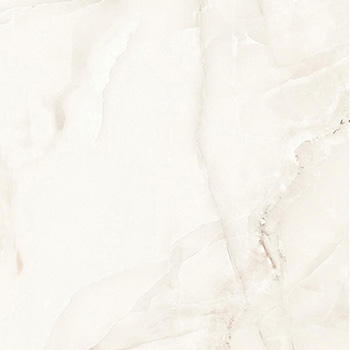 Product: Tiger Onxy
Size: 60x60 CM, 60x120 CM, 80x80 CM, 80x160 CM, 120x120 CM, 120x240 CM
Thickness: 0.8 CM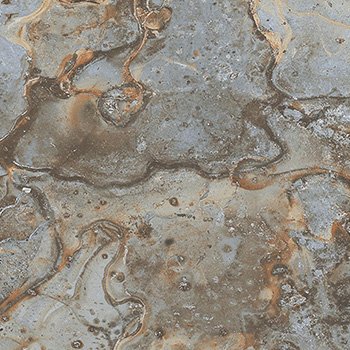 Product: Vintage Stone
Size: 60x60 CM, 60x120 CM, 80x80 CM, 80x160 CM, 120x120 CM, 120x240 CM
Thickness: 0.8 CM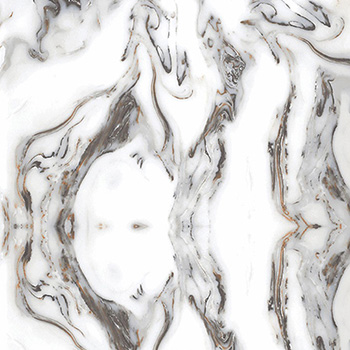 Product: Zura White
Size: 60x60 CM, 60x120 CM, 80x80 CM, 80x160 CM, 120x120 CM, 120x240 CM
Thickness: 0.8 CM
Our Glazed Vitrified Tiles / Matt Finish Range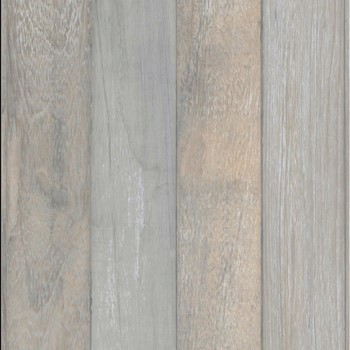 Product: Vintage Smoke
Size: 60x60 CM, 60x120 CM, 80x80 CM, 80x160 CM, 120x120 CM, 120x240 CM
Thickness: 0.8 CM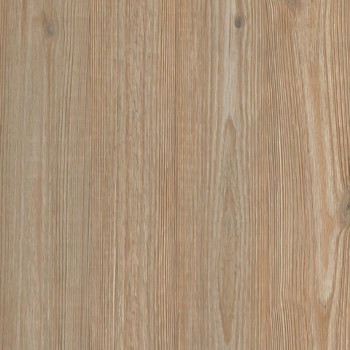 Product: Barkwood Olive
Size: 60x60 CM, 60x120 CM, 80x80 CM, 80x160 CM, 120x120 CM, 120x240 CM
Thickness: 0.8 CM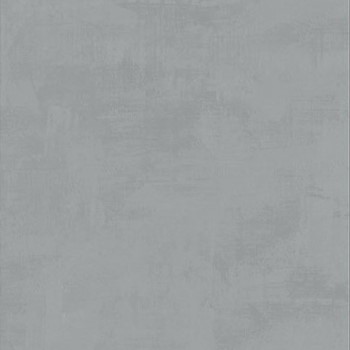 Product Cemento: Grigio
Size: 60x60 CM, 60x120 CM, 80x80 CM, 80x160 CM, 120x120 CM, 120x240 CM
Thickness: 0.8 CM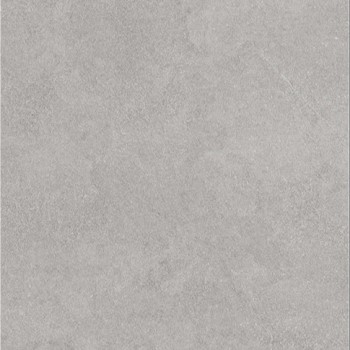 Product: Concrete Natural
Size: 60x60 CM, 60x120 CM, 80x80 CM, 80x160 CM, 120x120 CM, 120x240 CM
Thickness: 0.8 CM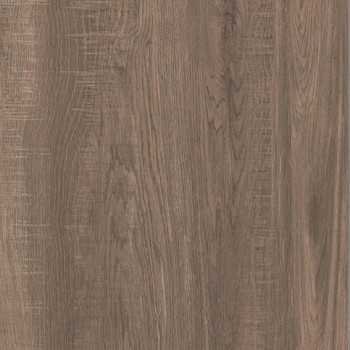 Product: Maxican Almond
Size: 60x60 CM, 60x120 CM, 80x80 CM, 80x160 CM, 120x120 CM, 120x240 CM
Thickness: 0.8 CM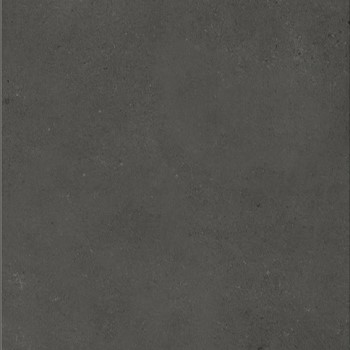 Product: Medina Negro
Size: 60x60 CM, 60x120 CM, 80x80 CM, 80x160 CM, 120x120 CM, 120x240 CM
Thickness: 0.8 CM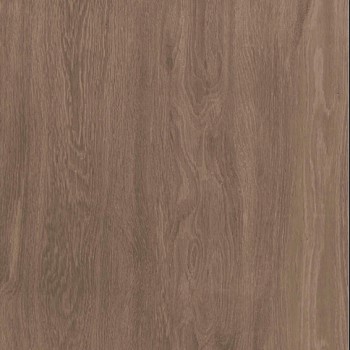 Product: Pinewood Almond
Size: 60x60 CM, 60x120 CM, 80x80 CM, 80x160 CM, 120x120 CM, 120x240 CM
Thickness: 0.8 CM
Product: Rock Beige
Size: 60x60 CM, 60x120 CM, 80x80 CM, 80x160 CM, 120x120 CM, 120x240 CM
Thickness: 0.8 CM
Porcelain Full Body Tiles - Polished Range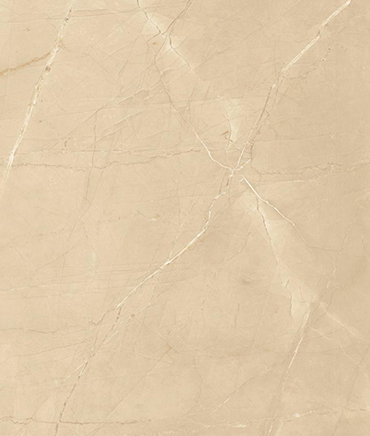 Product -Porcelain Full Body Tiles-01
Size: 60X120 CM
Thickness - 0.9 CM
BODY COLOR: IVORY
FINISH: Polished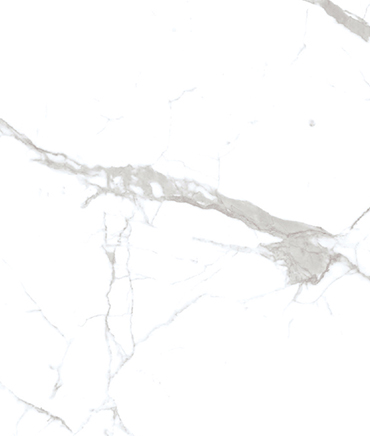 Product -Porcelain Full Body Tiles-02
Size: 60X120 CM
Thickness - 0.9 CM
BODY COLOR: IVORY
FINISH: Polished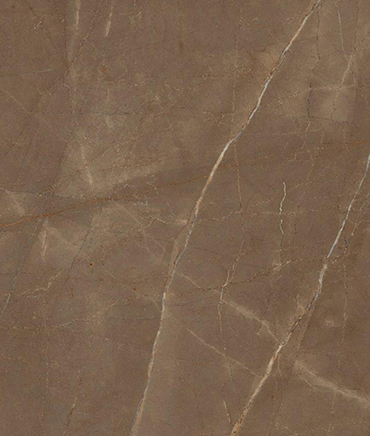 Product -Porcelain Full Body Tiles-03
Size: 60X120 CM
Thickness - 0.9 CM
BODY COLOR: IVORY
FINISH: Polished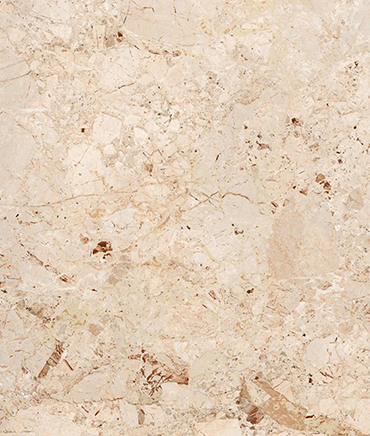 Product -Porcelain Full Body Tiles-04
Size: 60X120 CM
Thickness - 0.9 CM
BODY COLOR: IVORY
FINISH: Polished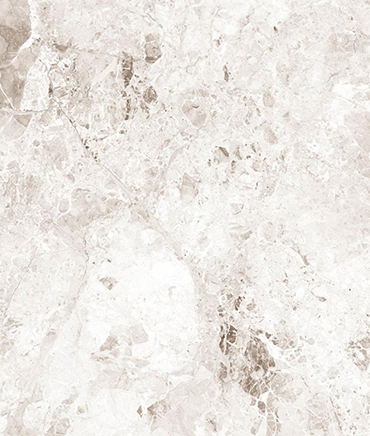 Product -Porcelain Full Body Tiles-05
Size: 60X120 CM
Thickness - 0.9 CM
BODY COLOR: IVORY
FINISH: Polished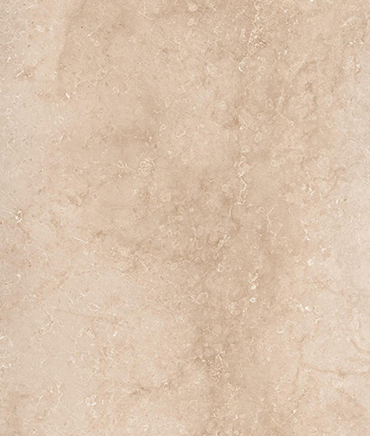 Product -Porcelain Full Body Tiles-06
Size: 60X120 CM
Thickness - 0.9 CM
BODY COLOR: IVORY
FINISH: Polished