Unearth the Artistic Charm with Decorcera's Mosaic Tiles
Mosaic tiles have been synonymous with luxury and design opulence for centuries. Originating from ancient cultures, these intricate tile patterns are fashioned by assembling tiny pieces of various materials, including glass, stone, and ceramic. At Decorcera, we honor this time-tested tradition by bringing you an exquisite range of mosaic tiles that seamlessly blend artistic allure with modern functionality.
Mosaic Tiles for Floor: A Symphony of Colors and Patterns
When it comes to flooring, our mosaic tiles offer an unparalleled visual treat. Their vivid colors and intricate designs infuse spaces with a unique identity, ensuring that every step you take is on a canvas of art. They not only augment the aesthetic appeal of rooms but also promise durability, making them an excellent choice for high-traffic areas.
For those who aim to instill a hint of luxury in outdoor spaces, our mosaic tiles for swimming pools are a perfect pick. These tiles are specially curated to withstand water, chemicals, and sunlight, ensuring that your pool remains a shimmering oasis year-round. The reflective quality of water combined with the intricate patterns of mosaic tiles creates a mesmerizing effect, transforming your pool into a visual delight.
At Decorcera, every mosaic tile is a testament to our commitment to quality and design. Whether you're looking to revamp a cozy corner of your home or planning a grand outdoor renovation, our mosaic tiles are poised to elevate the elegance and grandeur of your space.
Ready to dive into a world of intricate patterns and vivid hues? Explore Decorcera's mosaic tile collection and embark on a design journey that promises to enchant and inspire.
Mosaics Tiles
---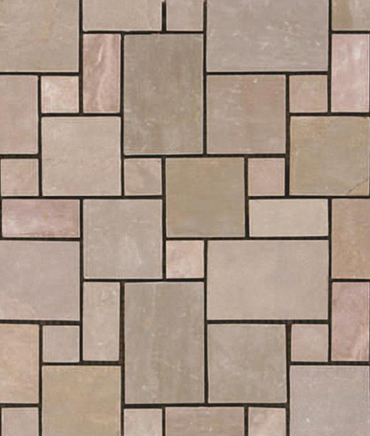 Product: Autumn Brown Mosaic
Sizes: 60x90 cm , 60x60 cm
Thickness: 0.8 cm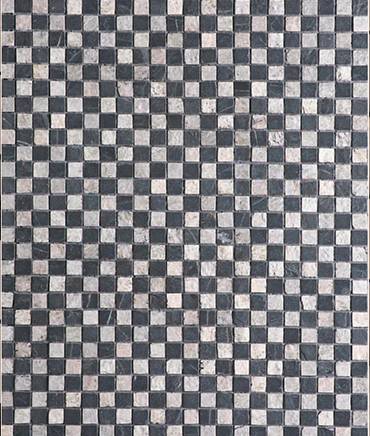 Product: Black & White Mosaic
Sizes: 60x90 cm , 60x60 cm
Thickness: 0.8 cm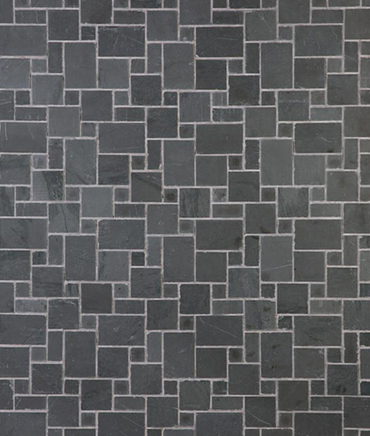 Product: Black Jack Honed Mosaic
Sizes: 60x90 cm , 60x60 cm
Thickness: 0.8 cm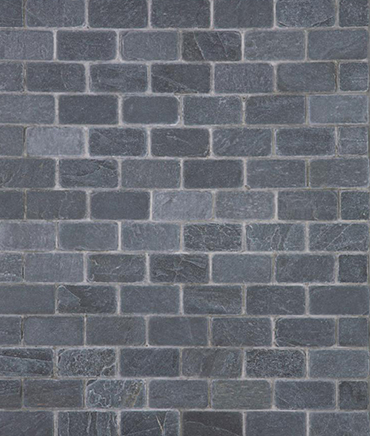 Product: Black Jack Slate Mosaic
Sizes: 60x60cm ,60x90cm ,80x80cm ,60x120cm
Thickness: 0.8 cm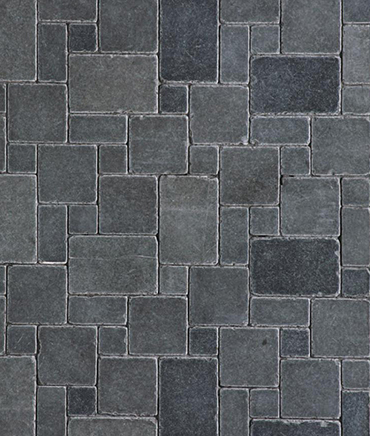 Product: Black Limestone Honed Antique Mosaic
Sizes: 60x60cm ,60x90cm ,80x80cm ,60x120cm
Thickness: 0.8 cm
Product: Blue Limestone Honed Antique Mosaic
Sizes: 60x60cm ,60x90cm ,80x80cm ,60x120cm
Thickness: 0.8 cm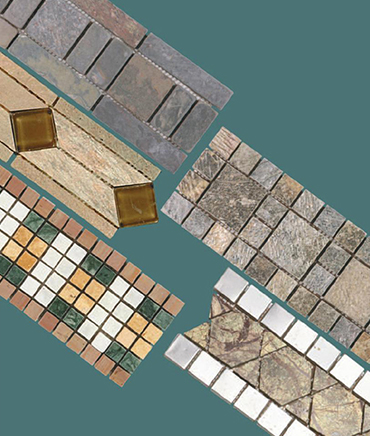 Product: Border & Accents1
Sizes: 60x60cm ,60x90cm ,80x80cm ,60x120cm
Thickness: 0.8 cm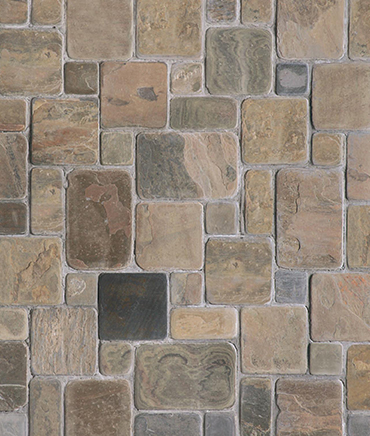 Product: California Gold Slate
Sizes: 60x60cm ,60x90cm ,80x80cm ,60x120cm
Thickness: 0.8 cm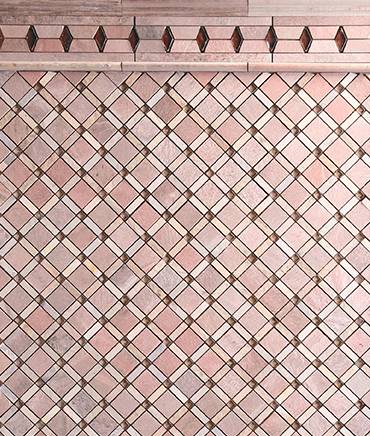 Product: Cocktail Mosaic
Sizes: 60x60cm ,60x90cm ,80x80cm ,60x120cm
Thickness: 0.8 cm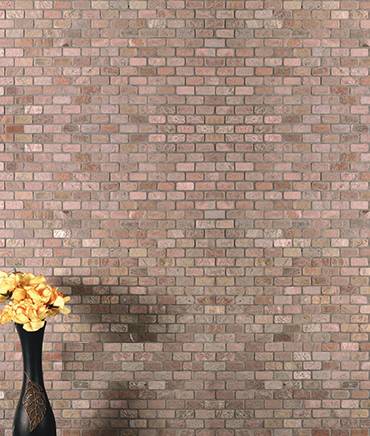 Product: Copper Natural Mosaic
Sizes: 60x90 cm , 60x60 cm
Thickness: 0.8 cm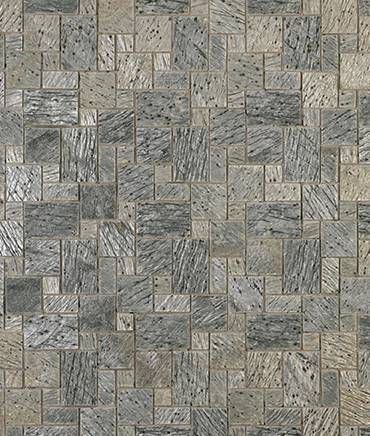 Product: D Green Polished Mosaic
Sizes: 60x90 cm , 60x60 cm
Thickness: 0.8 cm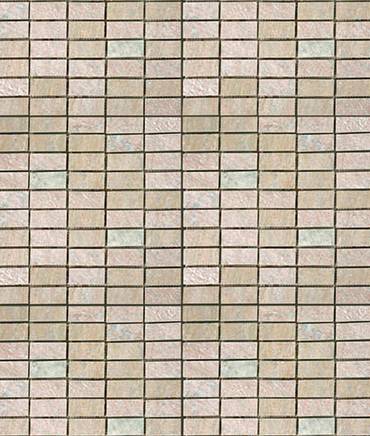 Product: Yellow Golden Quartzite Mosaic
Sizes: 60x90 cm , 60x60 cm
Thickness: 0.8 cm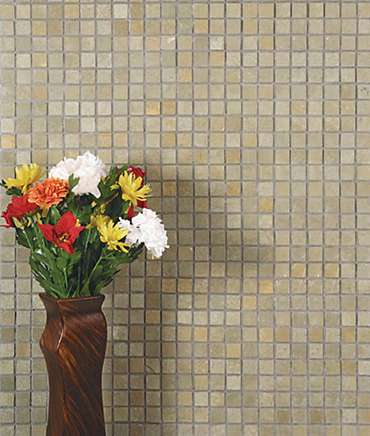 Product: Yellow Brown Limestone Mosaic
Sizes: 60x60cm ,60x90cm ,80x80cm ,60x120cm
Thickness: 0.8 cm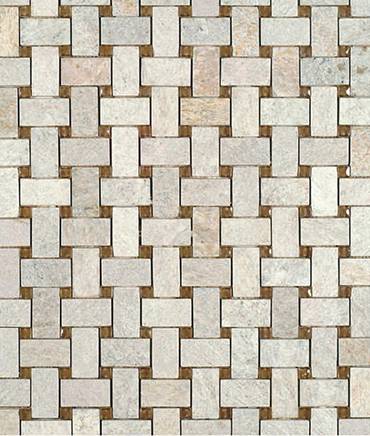 Product: White Quartzite Mosaic
Sizes: 60x60cm ,60x90cm ,80x80cm ,60x120cm
Thickness: 0.8 cm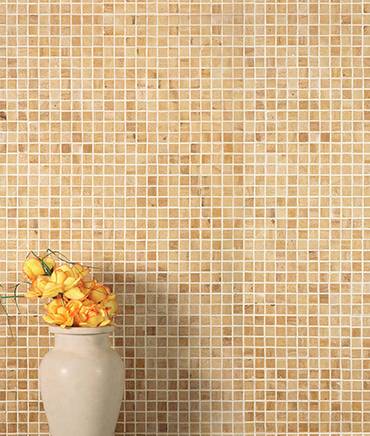 Product: Teak Sandstone Mosaic
Sizes: 60x60cm ,60x90cm ,80x80cm ,60x120cm
Thickness: 0.8 cm
Product: Silver Shine Quartzite Mosaic
Sizes: 60x60cm ,60x90cm ,80x80cm ,60x120cm
Thickness: 0.8 cm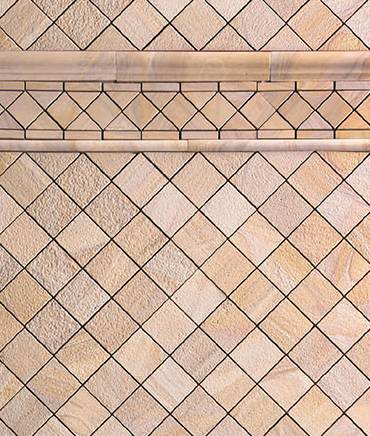 Product: Rainbow Sandstone Sandblasted
Sizes: 60x60cm ,60x90cm ,80x80cm ,60x120cm
Thickness: 0.8 cm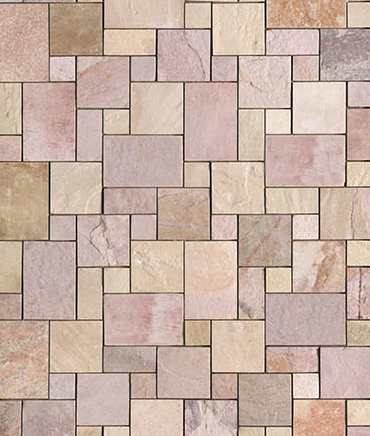 Product: Pink Quartzite Mosaic
Sizes: 60x60cm ,60x90cm ,80x80cm ,60x120cm
Thickness: 0.8 cm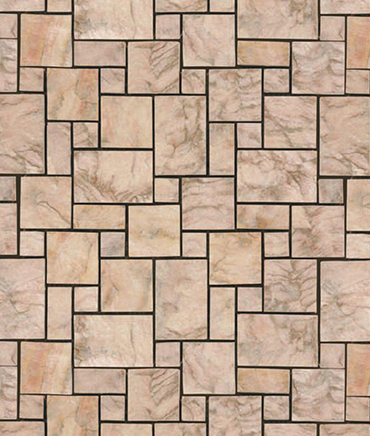 Product: Panther Sparkle Natural Mosaic
Sizes: 60x90 cm , 60x60 cm
Thickness: 0.8 cm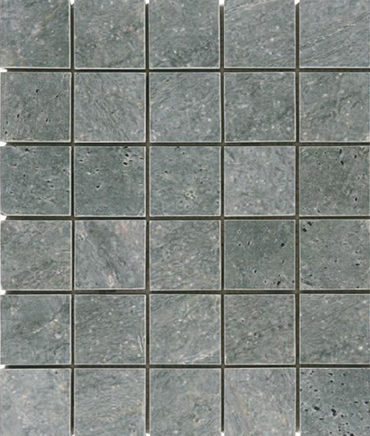 Product: Ocean Green Polished Mosaic
Sizes: 60x90 cm , 60x60 cm
Thickness: 0.8 cm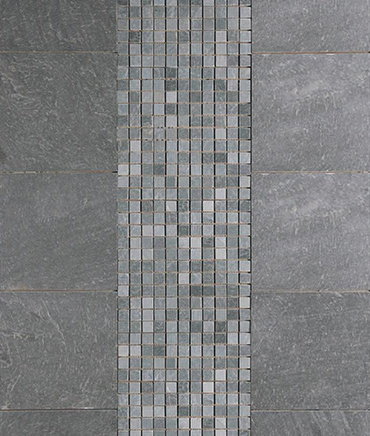 Product: N Green Mosaic
Sizes: 60x90 cm , 60x60 cm
Thickness: 0.8 cm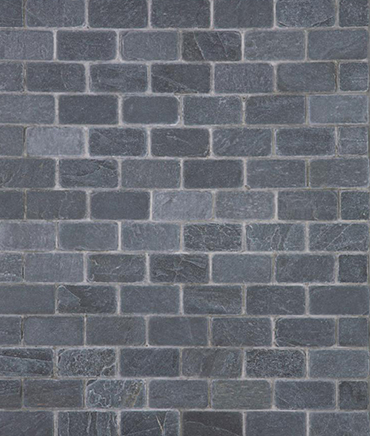 Product: Black Jack Slate Mosaic
Sizes: 60x60cm ,60x90cm ,80x80cm ,60x120cm
Thickness: 0.8 cm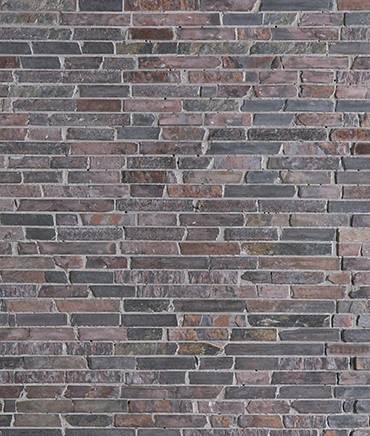 Product: Multicolor Kund Slate
Sizes: 60x60cm ,60x90cm ,80x80cm ,60x120cm
Thickness: 0.8 cm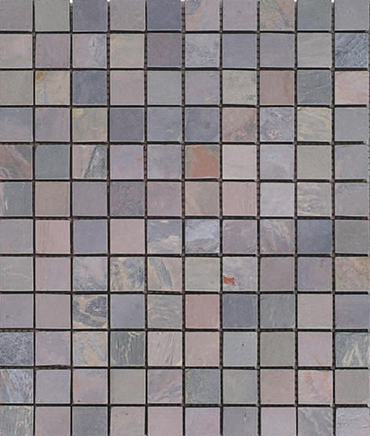 Product: Multi Honed Mosaic
Sizes: 60x60cm ,60x90cm ,80x80cm ,60x120cm
Thickness: 0.8 cm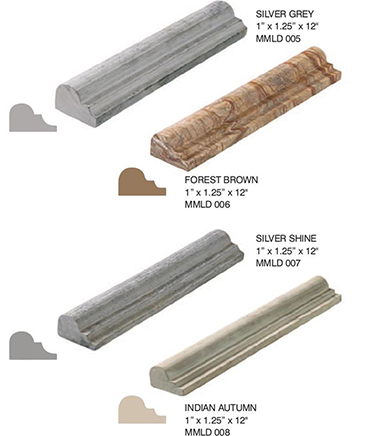 Product: Moulding & Chairails
Sizes: 60x60cm ,60x90cm ,80x80cm ,60x120cm
Thickness: 0.8 cm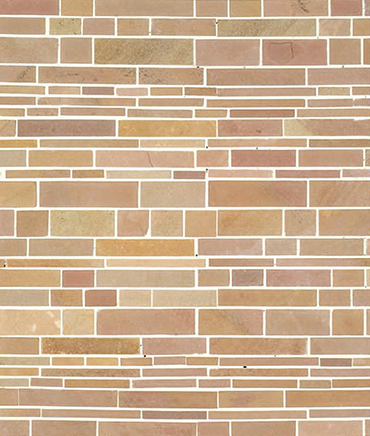 Product: Modak Sandstone Mosaic
Sizes: 60x60cm ,60x90cm ,80x80cm ,60x120cm
Thickness: 0.8 cm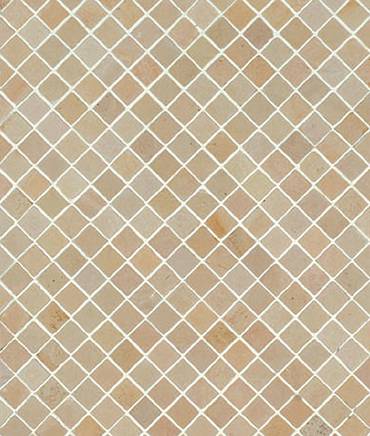 Product: Mint Sandstone Mosaic
Sizes: 60x60cm ,60x90cm ,80x80cm ,60x120cm
Thickness: 0.8 cm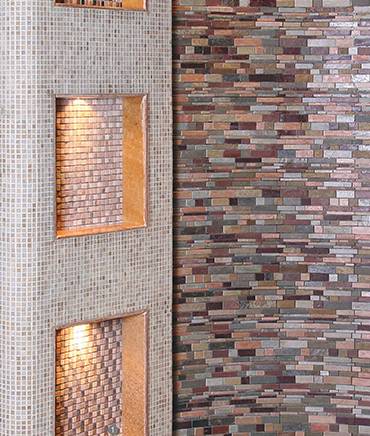 Product: Mini Fossil Mosaic
Sizes: 60x60cm ,60x90cm ,80x80cm ,60x120cm
Thickness: 0.8 cm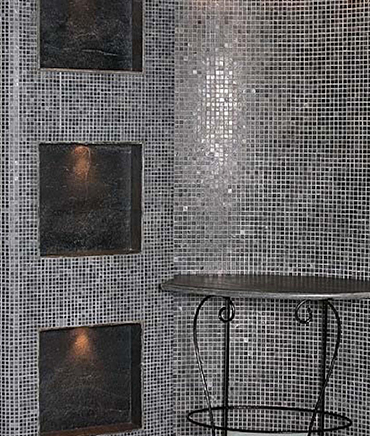 Product: Greenwash Black Quartzite Mosaic
Sizes: 60x60cm ,60x90cm ,80x80cm ,60x120cm
Thickness: 0.8 cm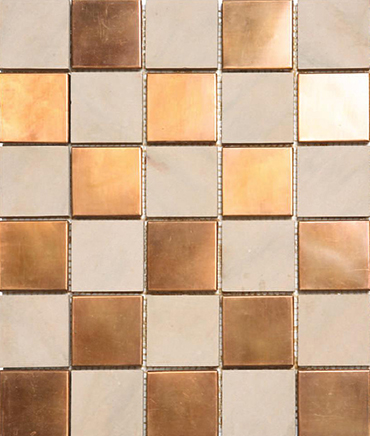 Product: Metal Mosaic
Sizes: 60x60cm ,60x90cm ,80x80cm ,60x120cm
Thickness: 0.8 cm