Decorcera: Forefront of Matt Finish Tiles Manufacturing in Morbi
Introducing Timeless Craftsmanship from Morbi: Decorcera takes pride in being one of the renowned matt finish tiles manufacturers in Morbi, presenting a range that elegantly fuses innovation with aesthetic appeal.
60x60cm Matt Finish Tiles:
Crafted to perfection in Morbi, our 60x60cm tiles encapsulate the essence of modern-day luxury and refined taste. These tiles, with their impeccable finish, are tailored to uplift diverse interiors, reflecting the hallmark of Decorcera's standards.
60x120cm Matt Finish Tiles:
Going a step further in luxury, our 60x120cm tiles not only enhance the perception of space but offer a contemporary aesthetic with fewer grout lines. Representing our dedication as a top-tier matt finish tiles manufacturer in Morbi, these tiles resonate with opulence and grandeur.
Each tile from our Matt Finish Collection upholds Morbi's renowned reputation for quality, maintaining a uniform thickness of 8-9mm, ensuring durability and long-lasting beauty.
When you're in pursuit of the matt finish tiles in Morbi, Decorcera stands as your premier choice.
Experience the Decorcera Difference. Dive into our Matt Collection Today!
Porcelain Matt Finish Floor Tiles Range Product - Cabrio Crema
Size: 60X60 CM
Thickness - 0.9 CM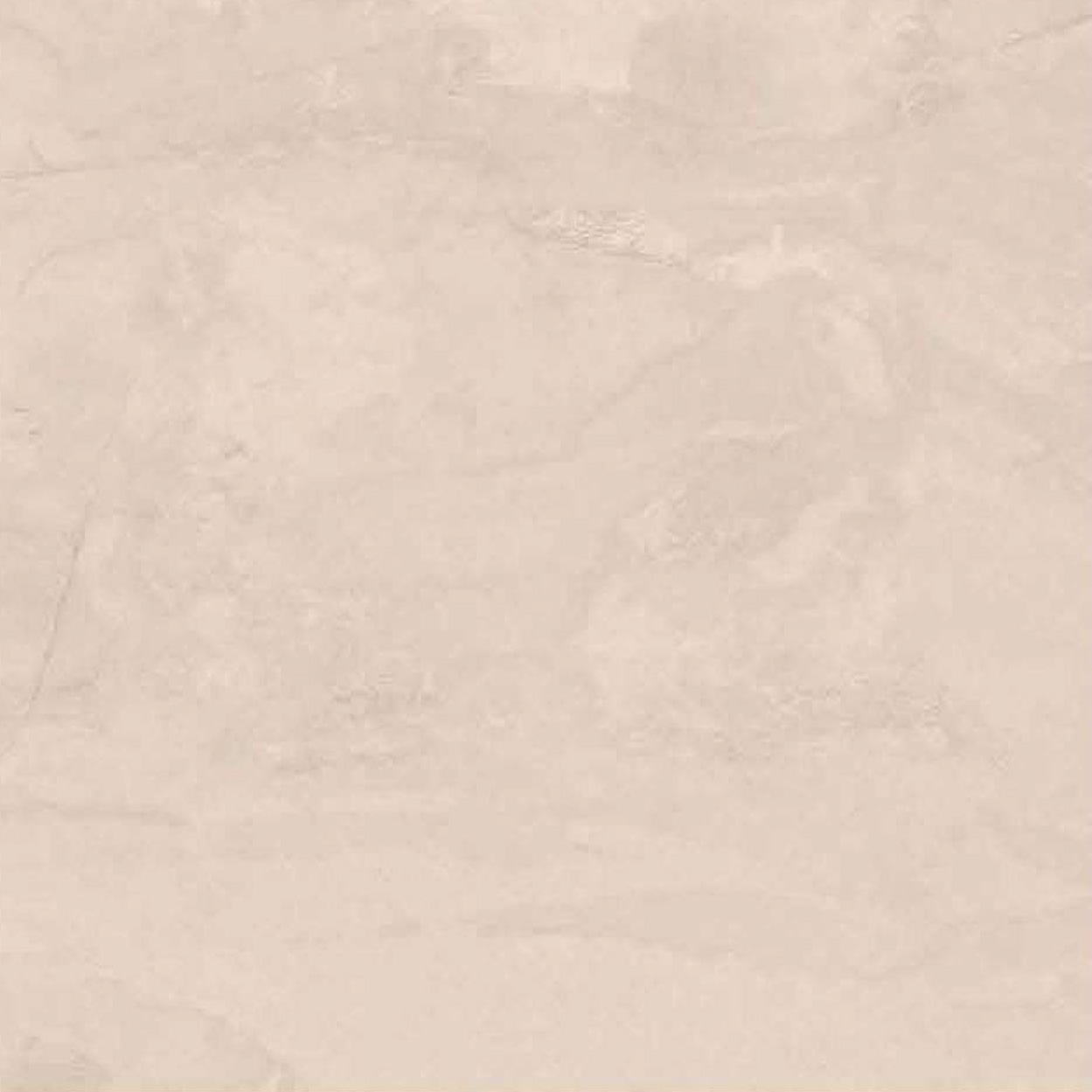 Product - Cairo Beige
Size: 60X60 CM
Thickness - 0.9 CM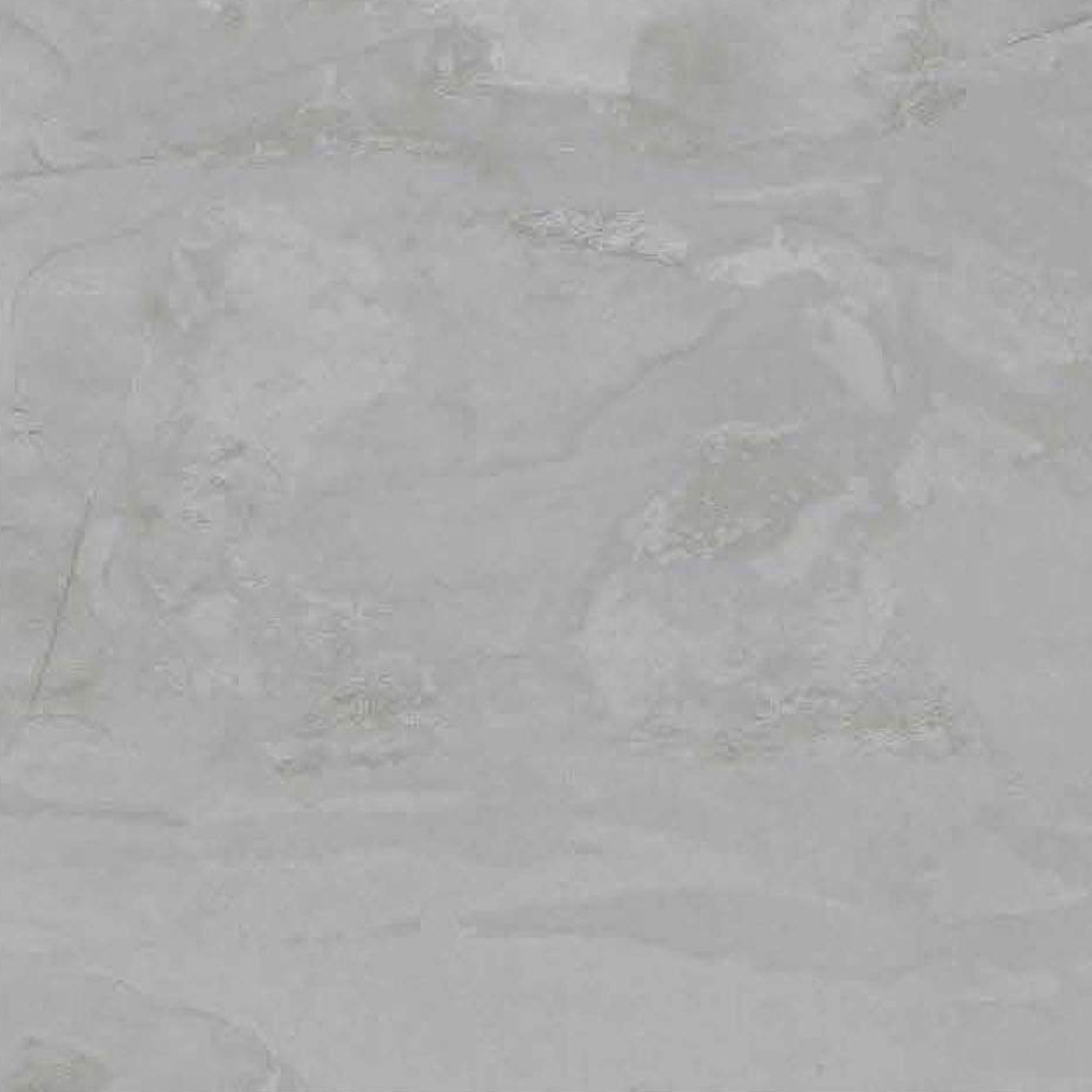 Product - Cairo Grey
Size: 60X60 CM
Thickness - 0.9 CM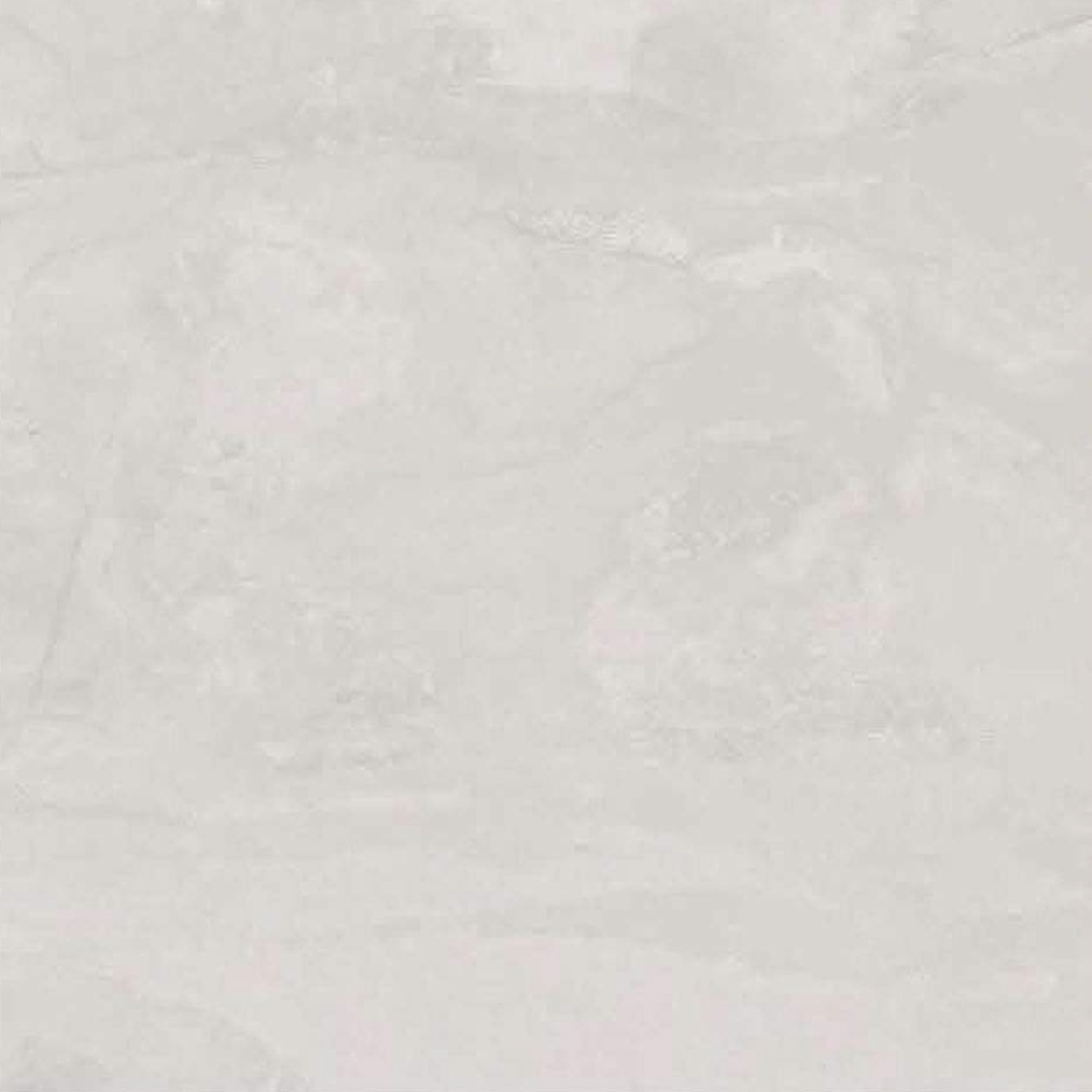 Product -Cairo Smoke
Size: 60X60 CM
Thickness - 0.9 CM

Product - Citadel Crema
Size: 60X60 CM
Thickness - 0.9 CM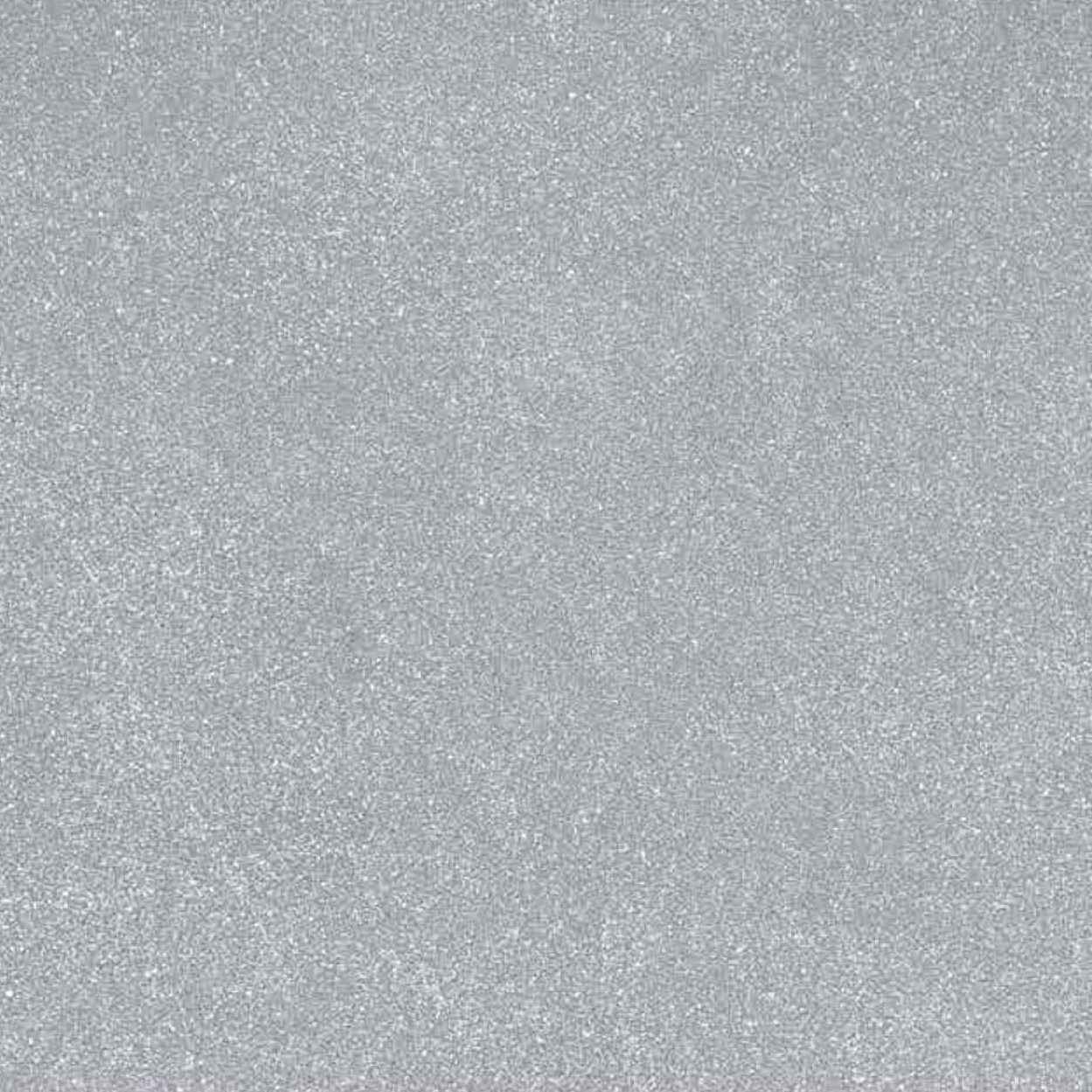 Product - Citadel Grey
Size: 60X60 CM
Thickness - 0.9 CM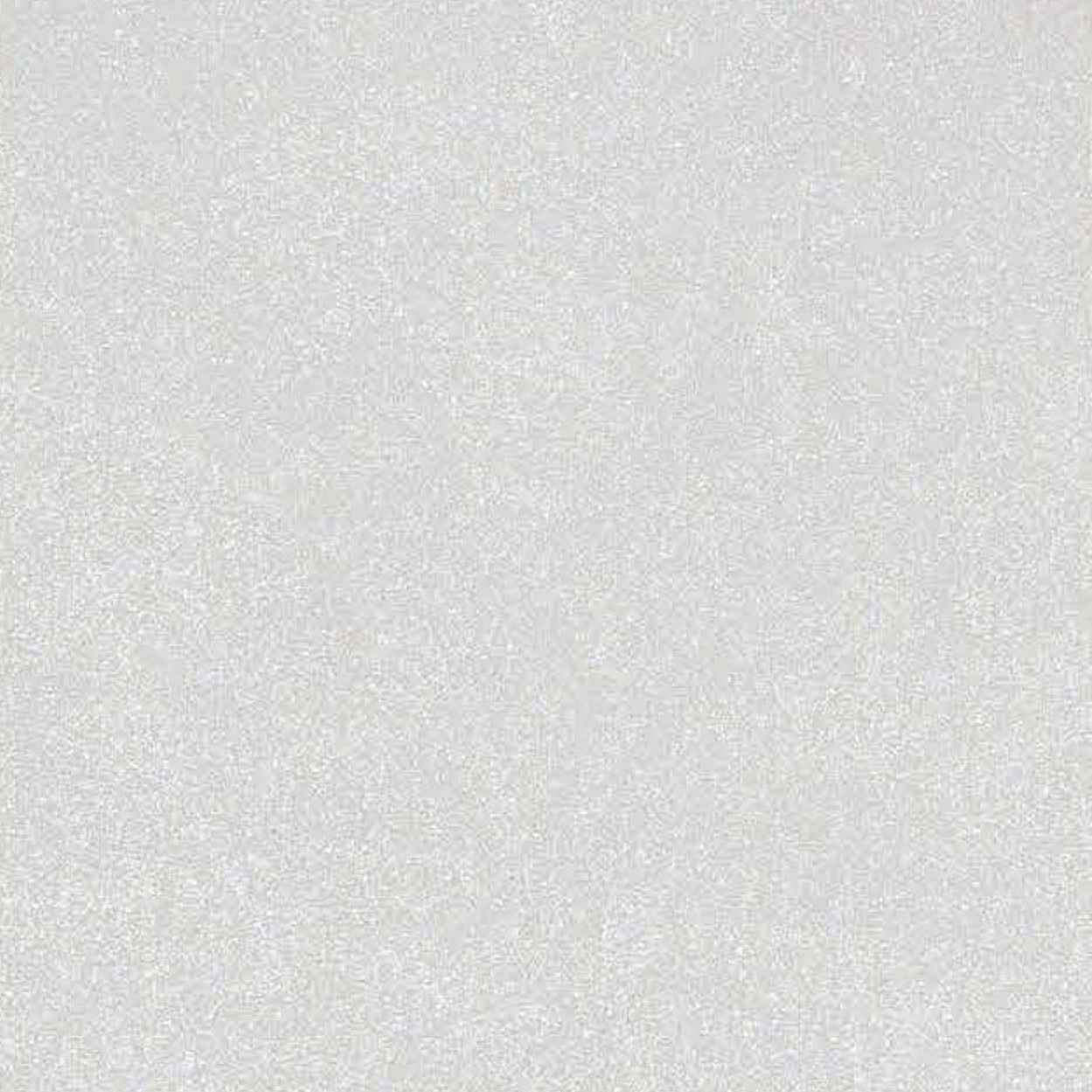 Product - Citadel Smoke
Size: 60X60 CM
Thickness - 0.9 CM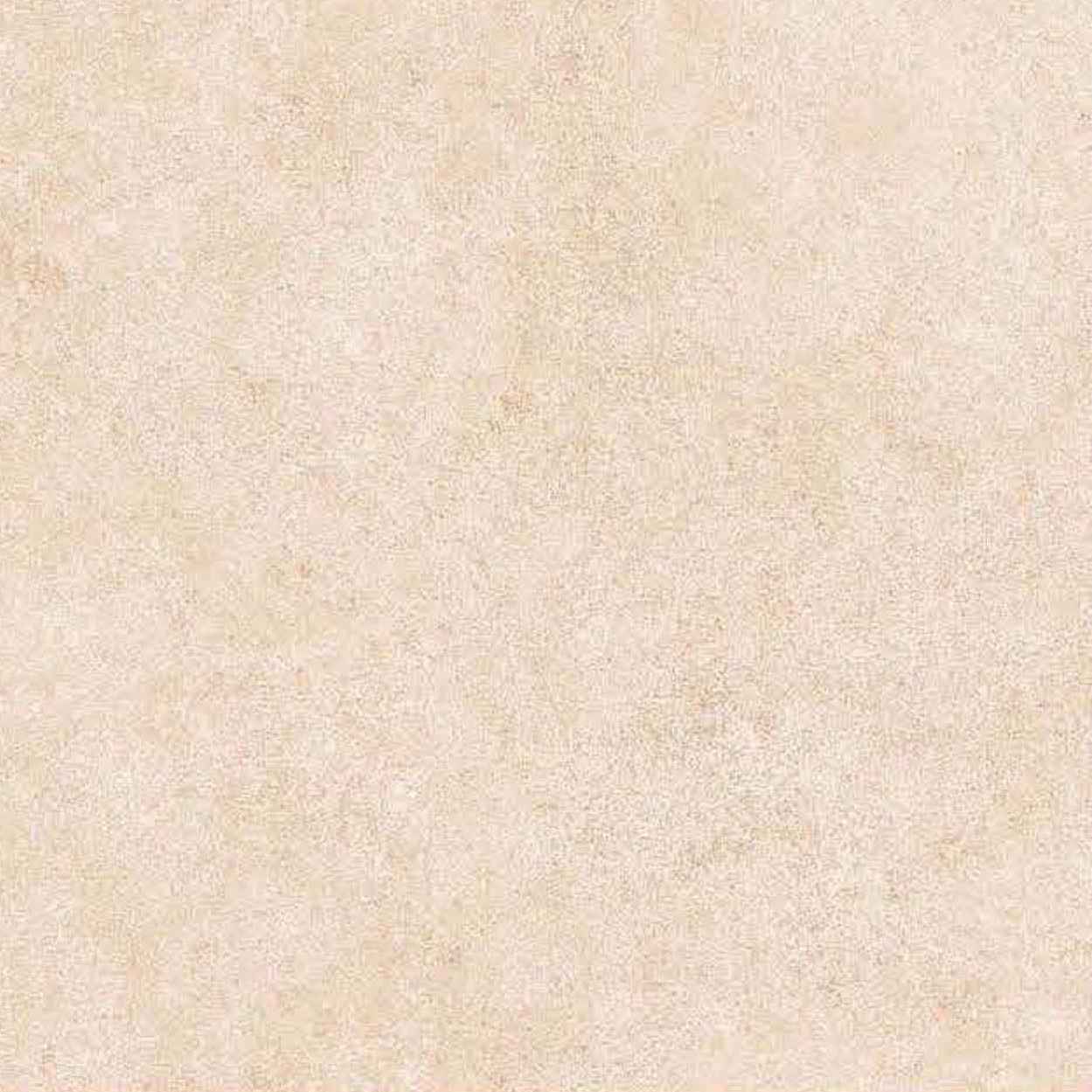 Product - Corten Dark Beige
Size: 60X60 CM
Thickness - 0.9 CM Product - Corton Snow
Size: 60X60 CM
Thickness - 0.9 CM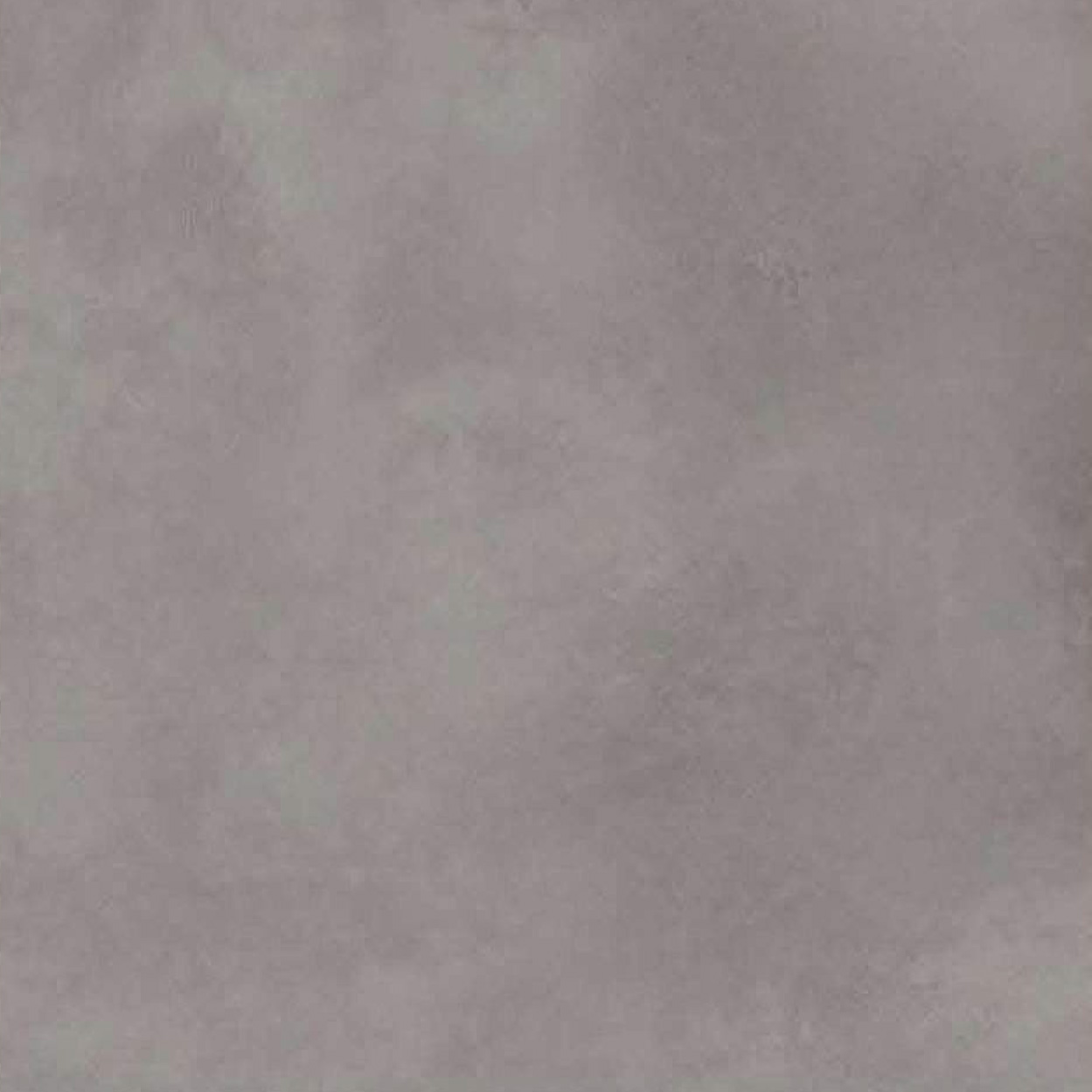 Product - Evita Grey
Size: 60X60 CM
Thickness - 0.9 CM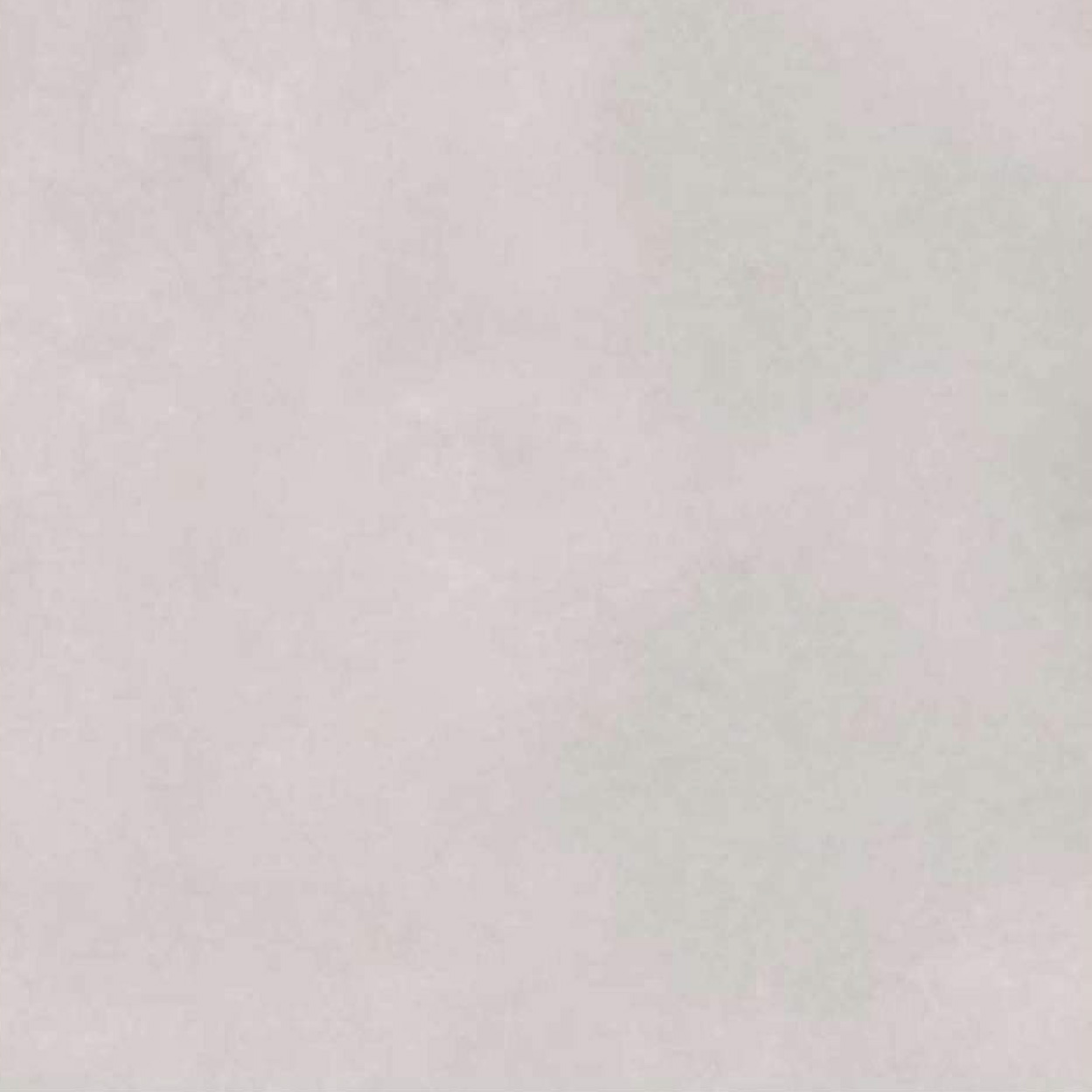 Product - Evita Smoke
Size: 60X60 CM
Thickness - 0.9 CM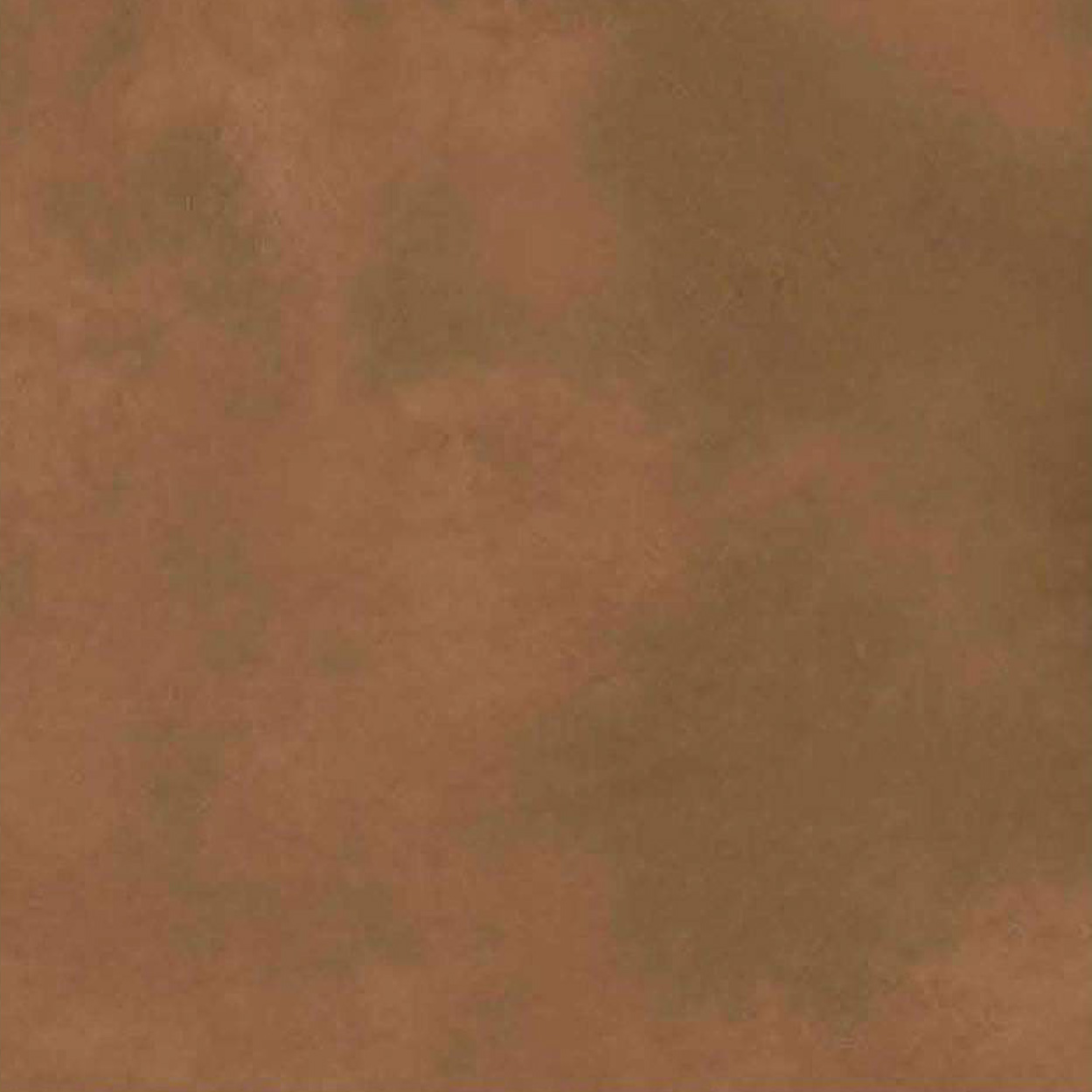 Product - Evita Umber
Size: 60X60 CM
Thickness - 0.9 CM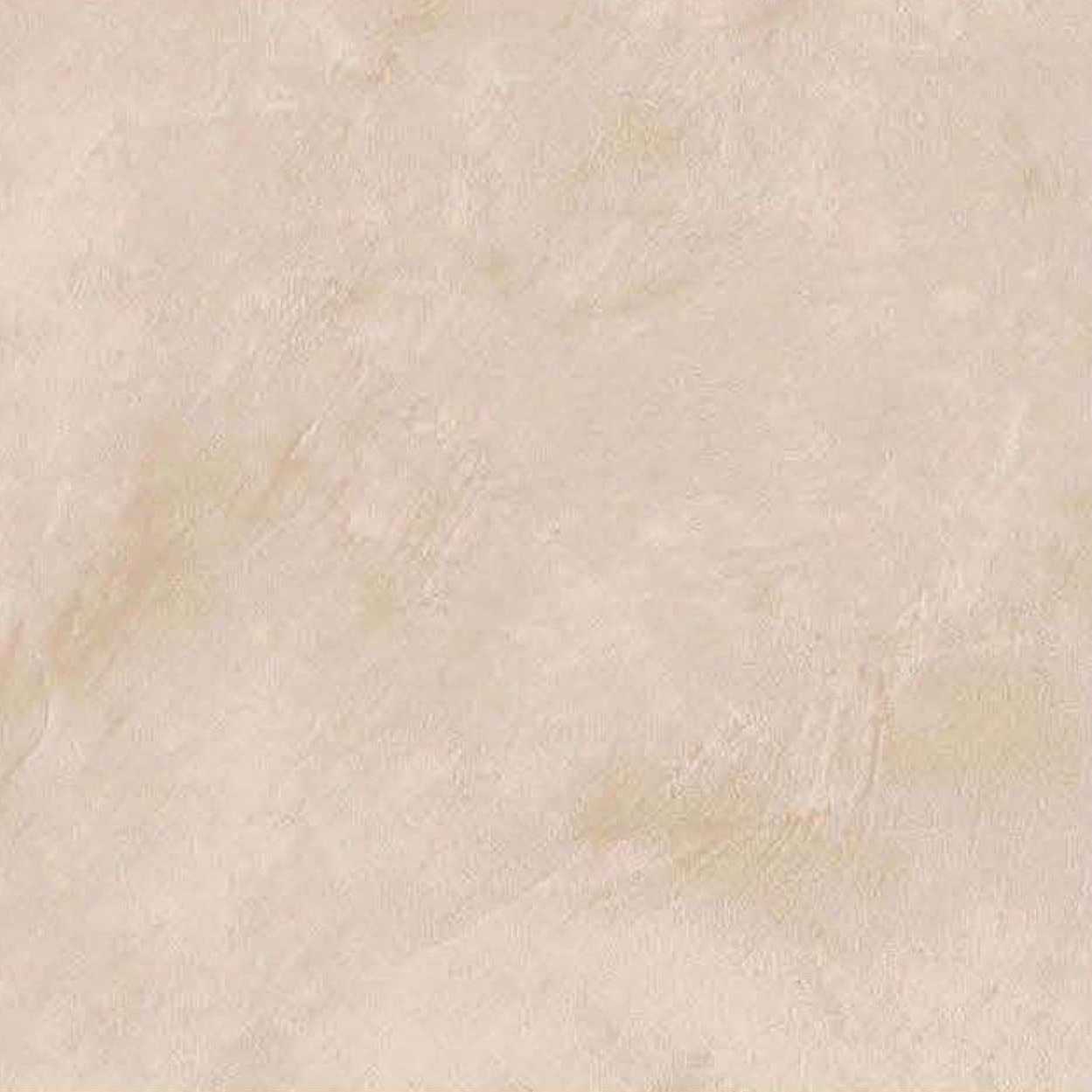 Product - Fes Brown
Size: 60X60 CM
Thickness - 0.9 CM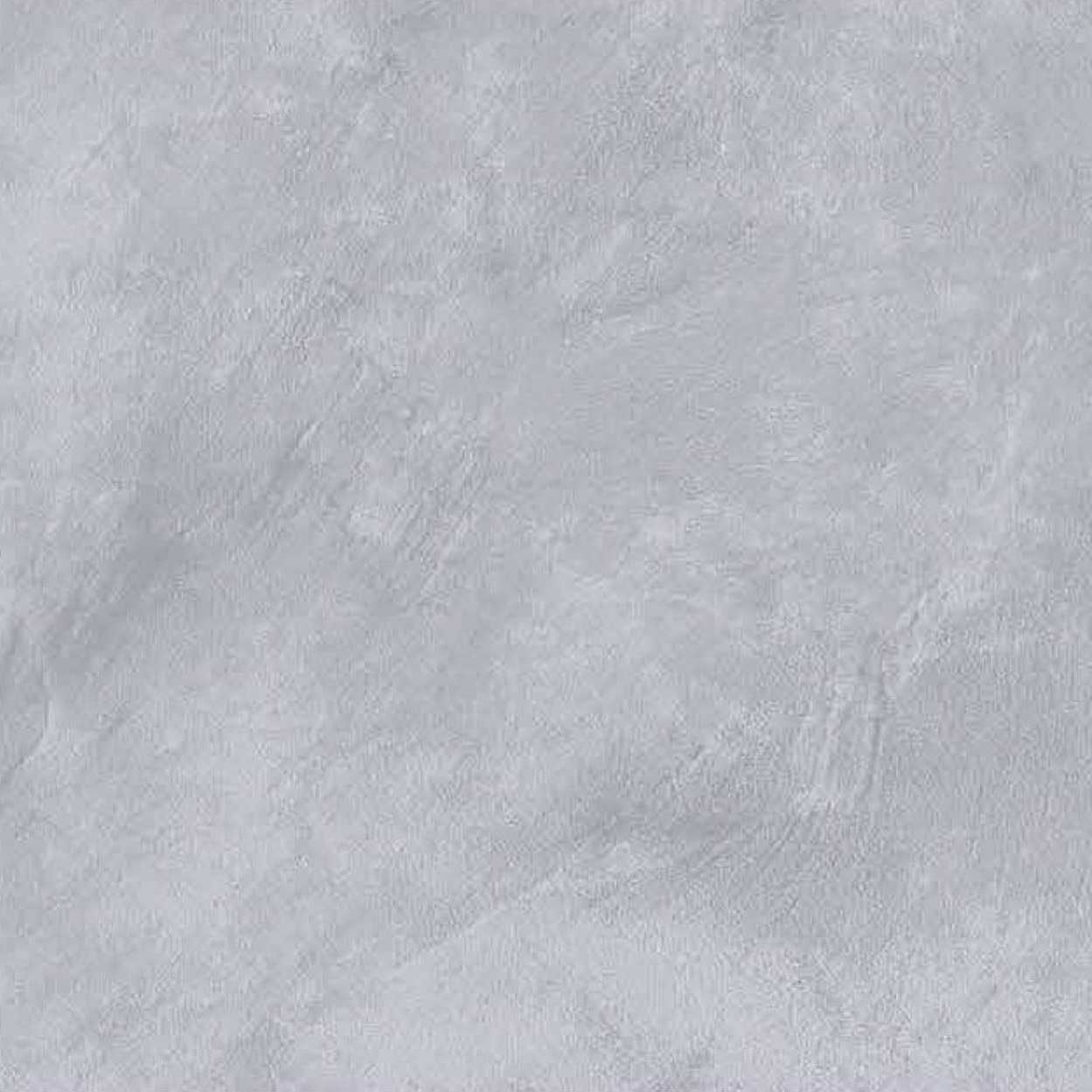 Product - Fes Grey
Size: 60X60 CM
Thickness - 0.9 CM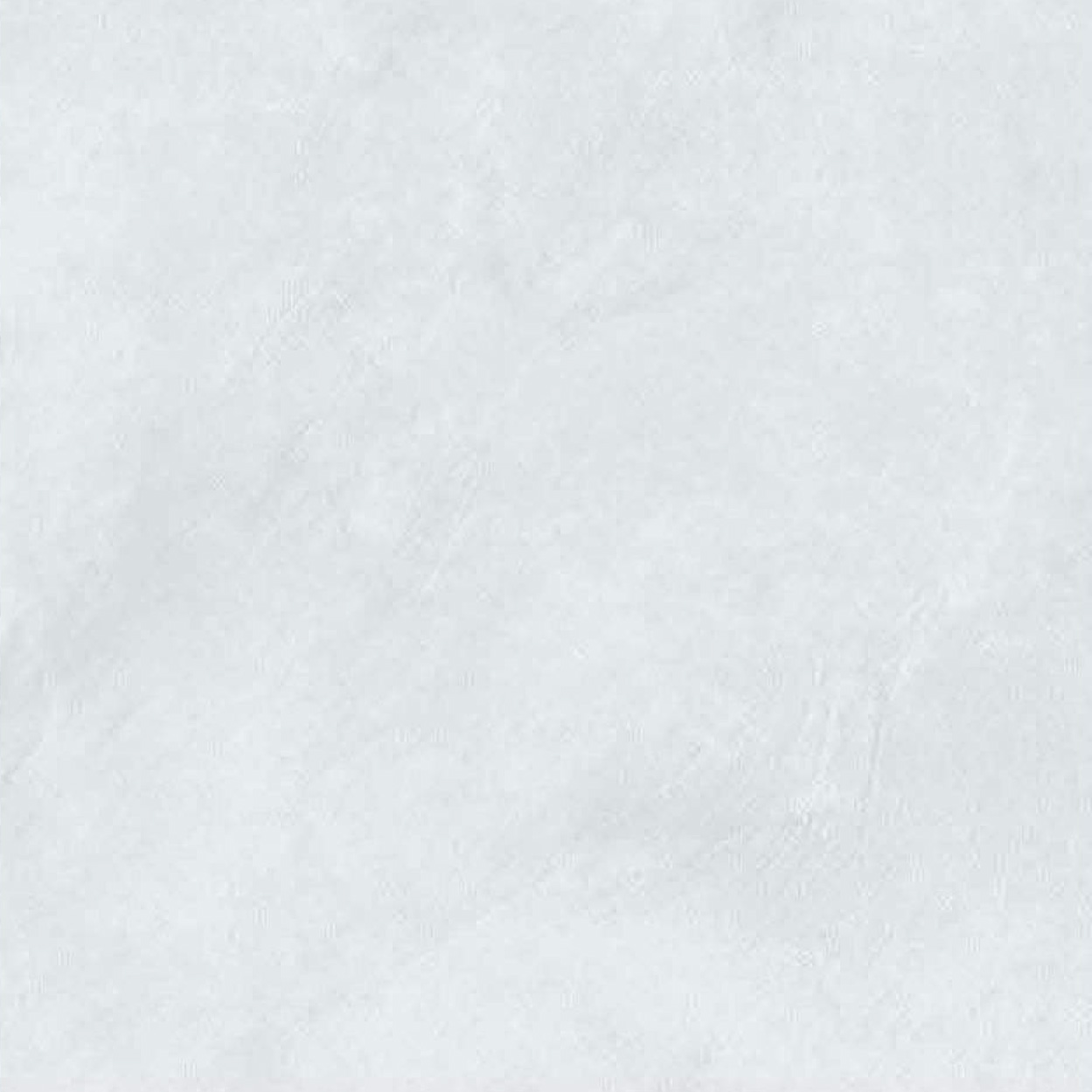 Product - Fes Light Grey
Size: 60X60 CM
Thickness - 0.9 CM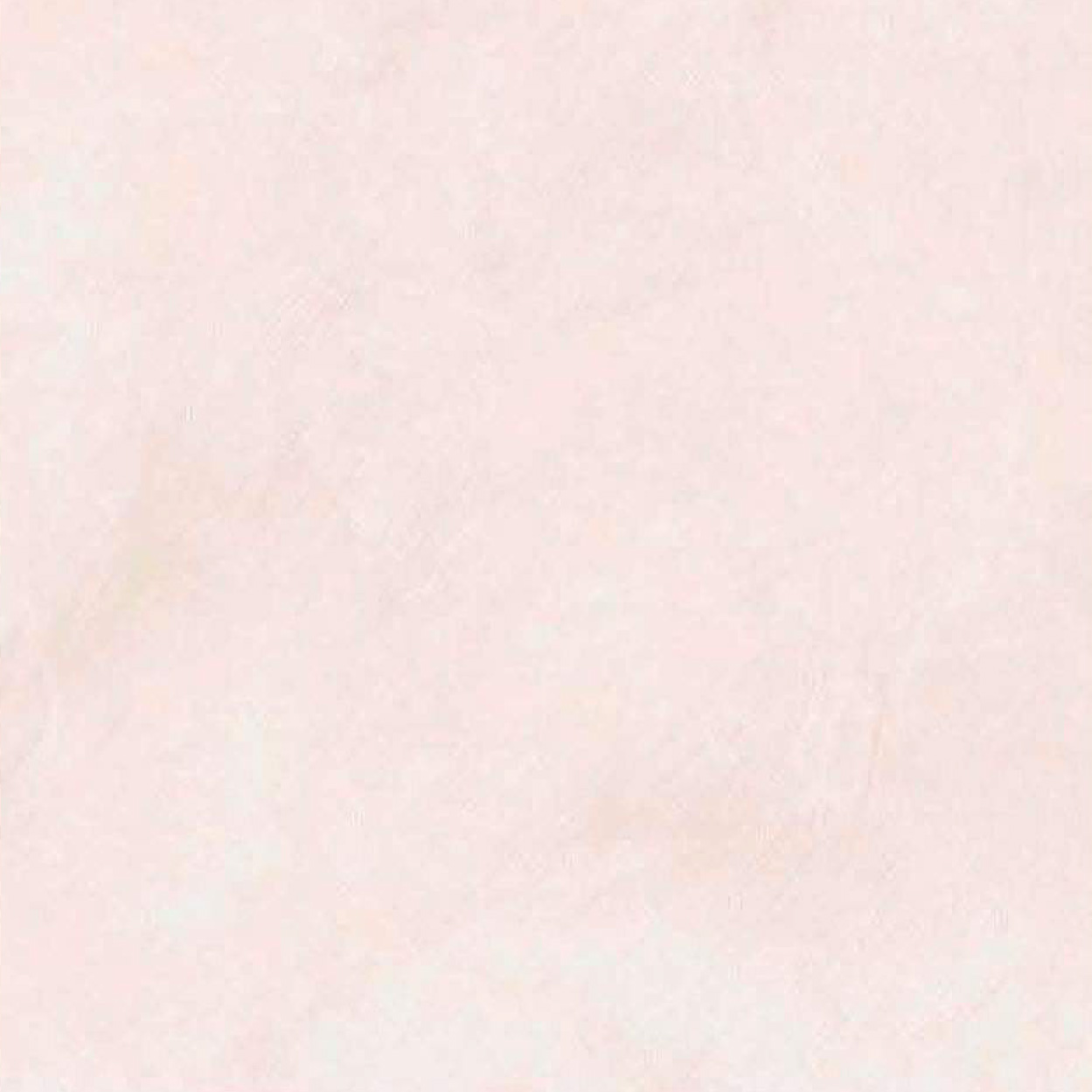 Product - Fes Tan
Size: 60X60 CM
Thickness - 0.9 CM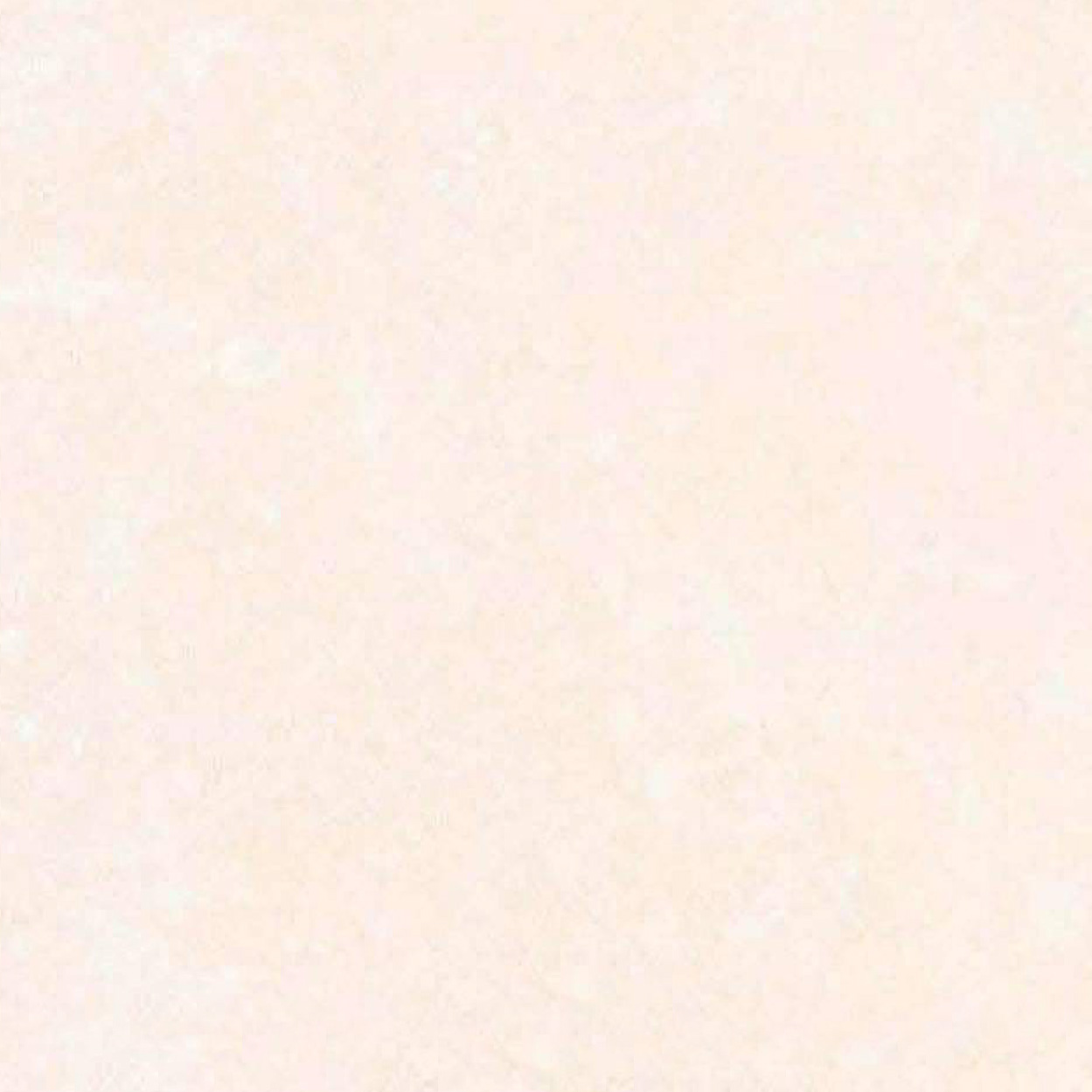 Product - Harappa Beige
Size: 60X60 CM
Thickness - 0.9 CM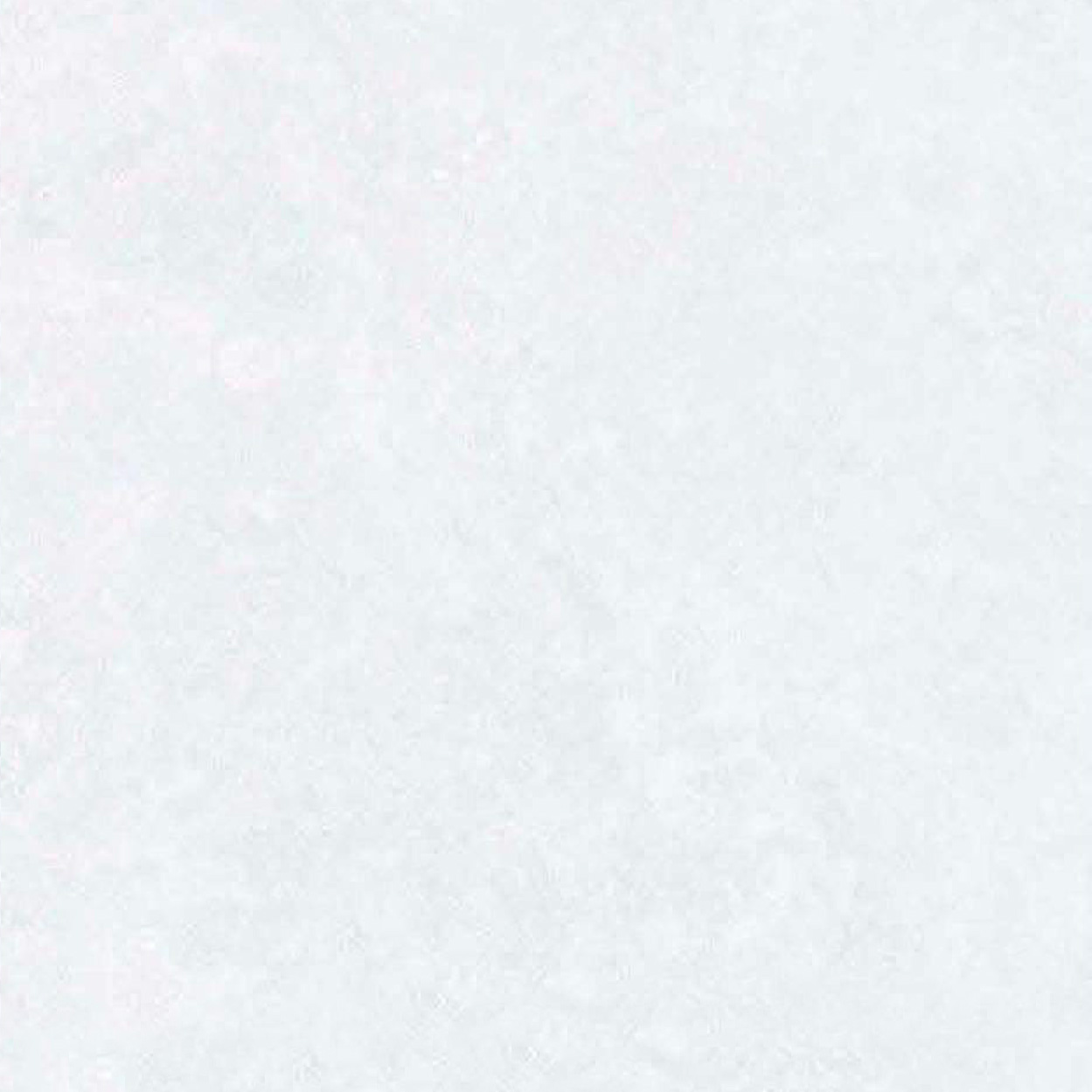 Product - Harappa Pearl
Size: 60X60 CM
Thickness - 0.9 CM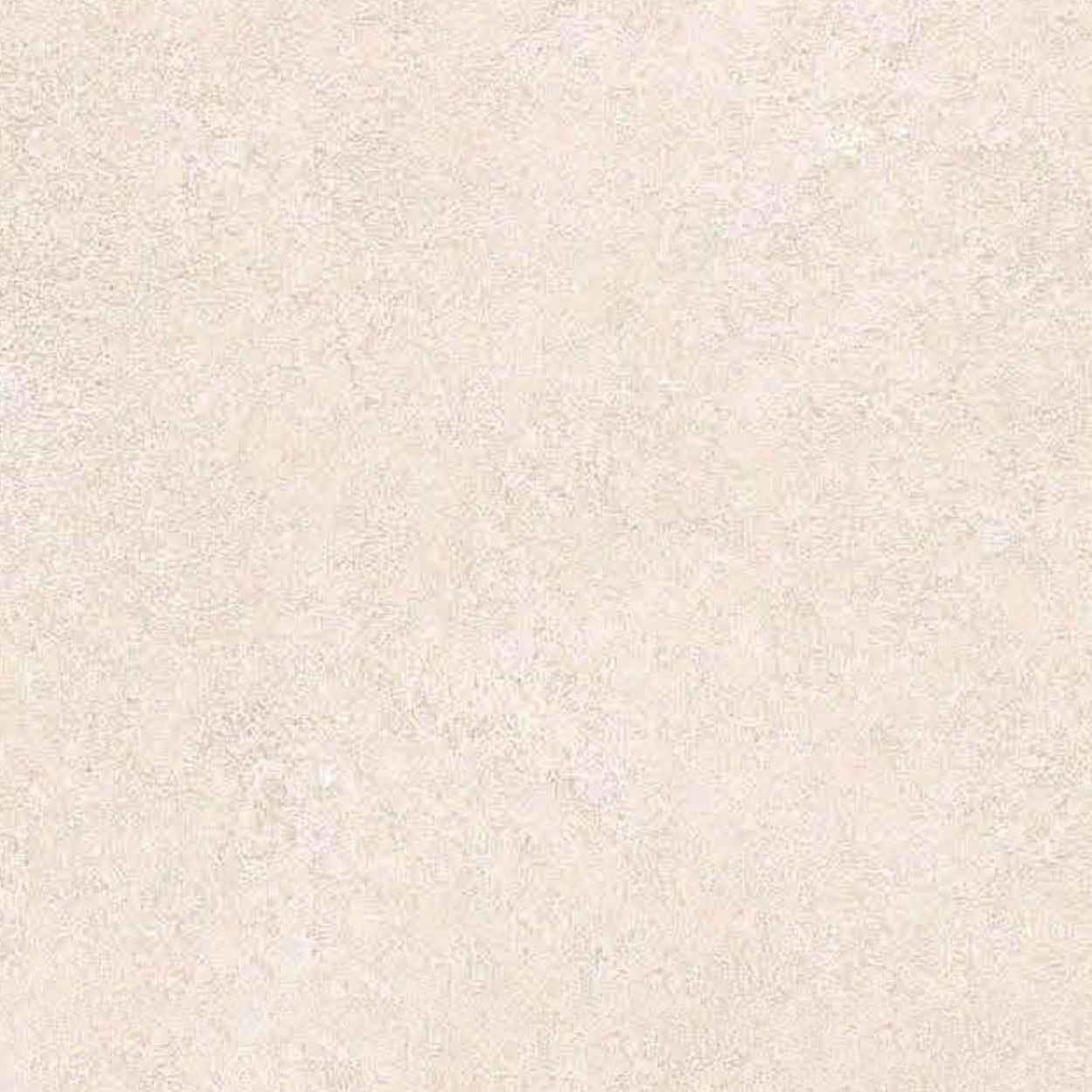 Product - Hersin Dark Ivory
Size: 60X60 CM
Thickness - 0.9 CM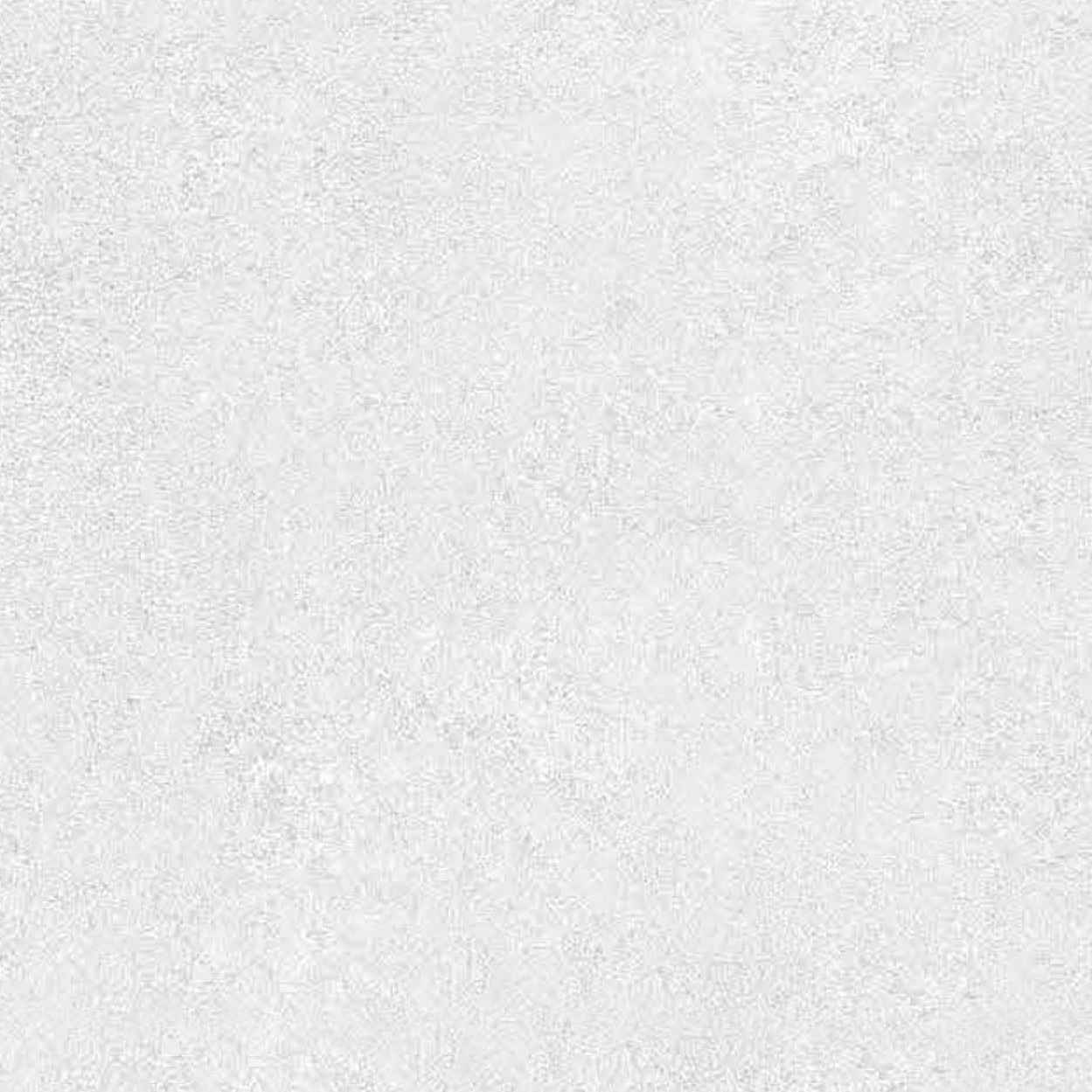 Product - Hersin Grey
Size: 60X60 CM
Thickness - 0.9 CM Product - Hersin Light Ivory
Size: 60X60 CM
Thickness - 0.9 CM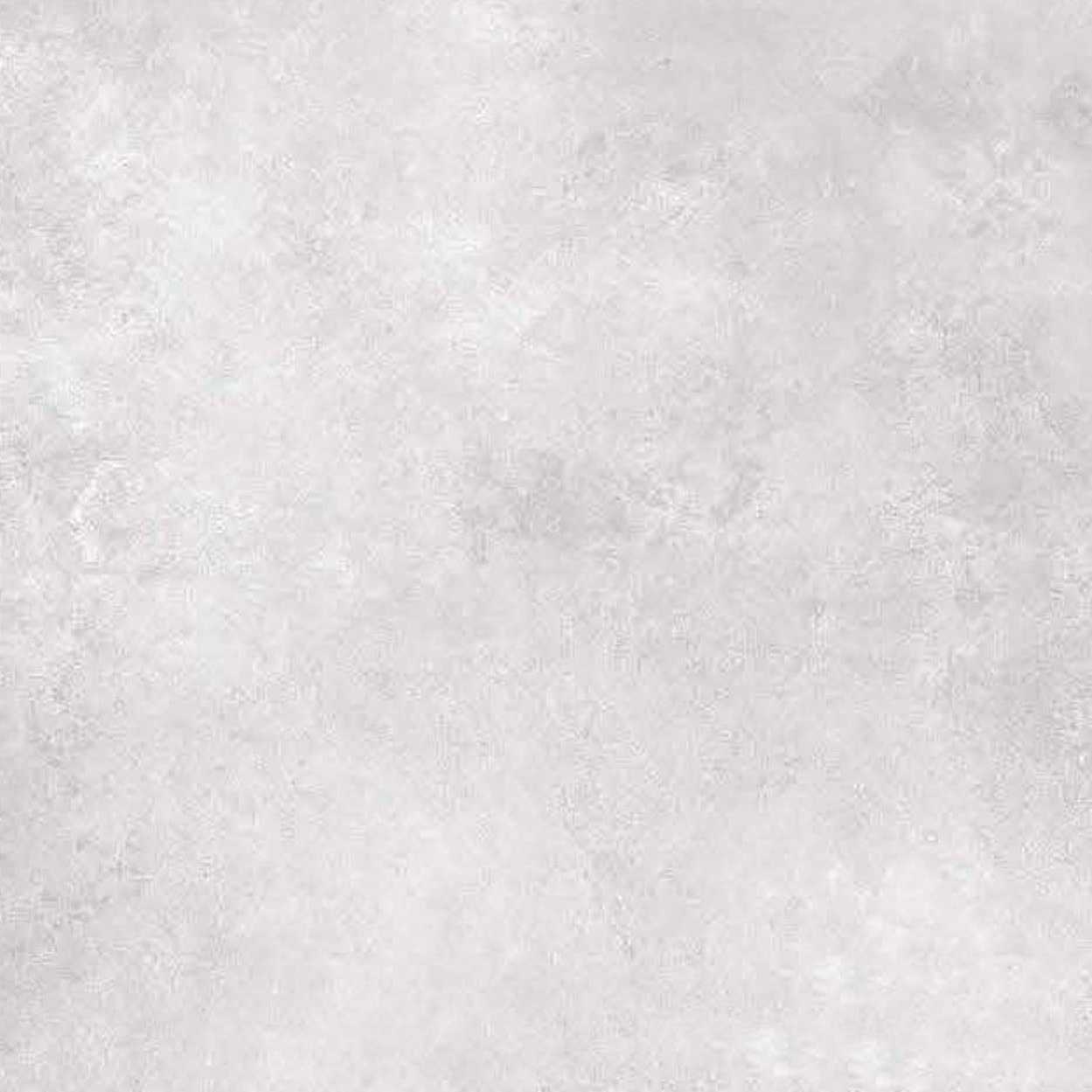 Product - Karsin Smoke
Size: 60X60 CM
Thickness - 0.9 CM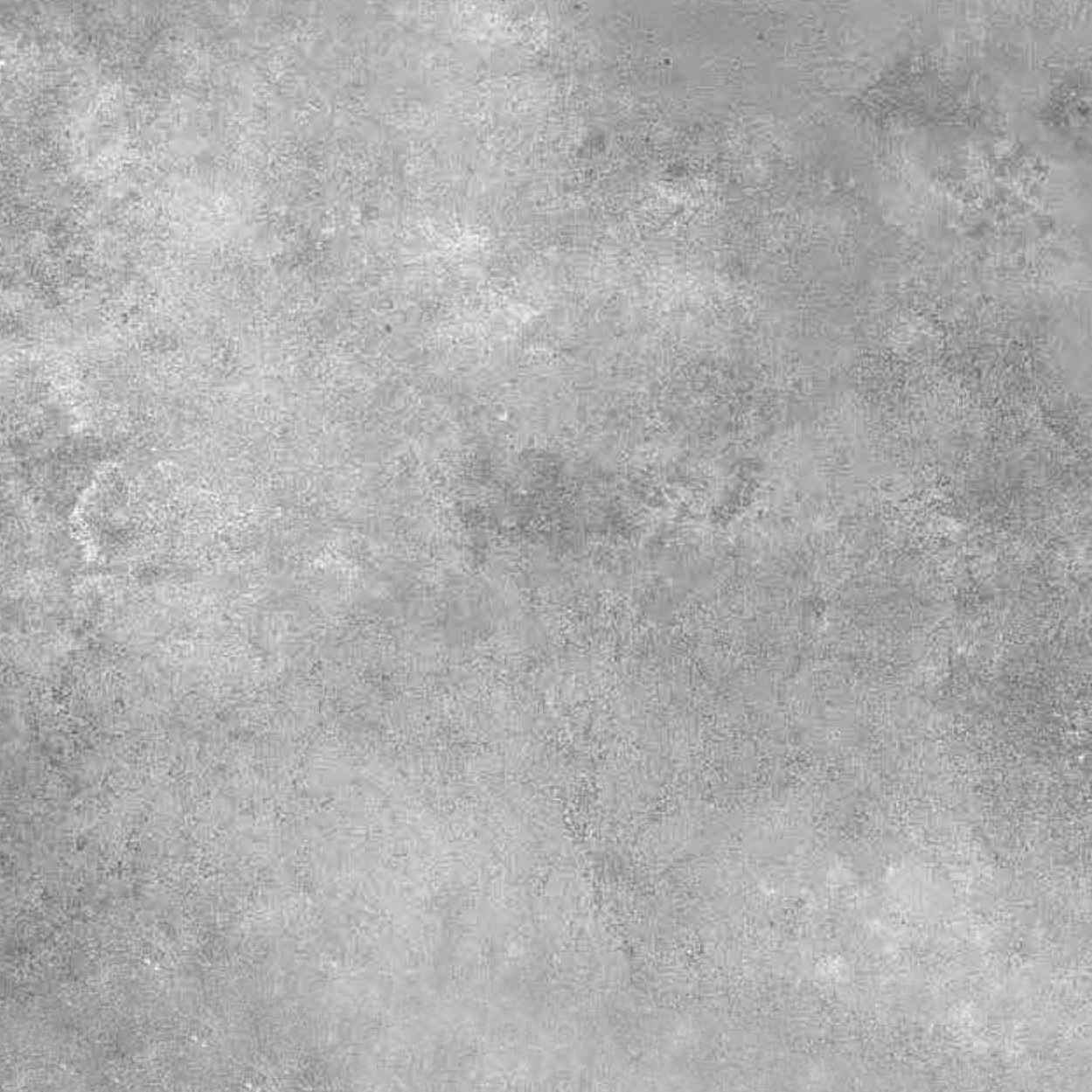 Product - Karsin Grey
Size: 60X60 CM
Thickness - 0.9 CM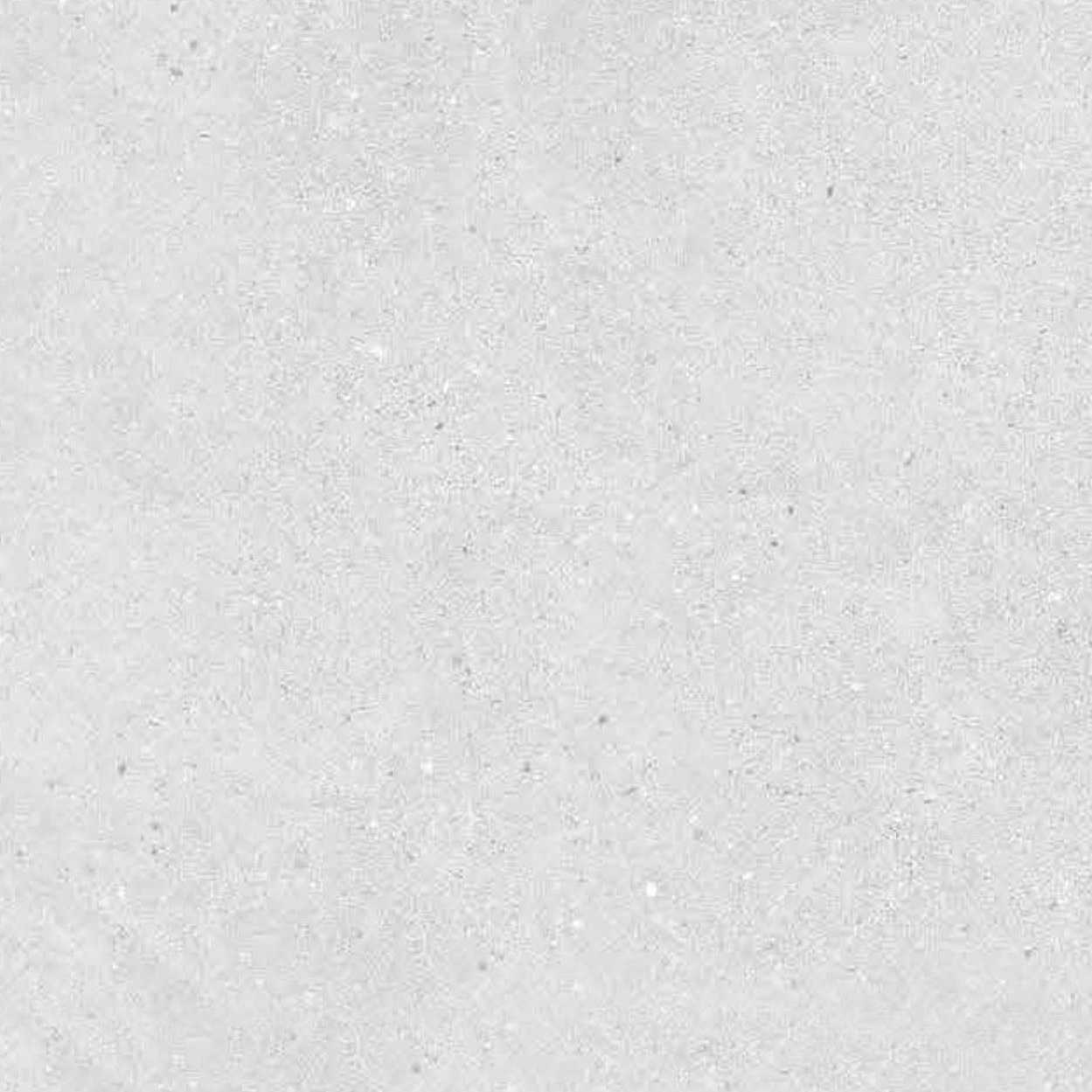 Product - Luxor Harbor Grey
Size: 60X60 CM
Thickness - 0.9 CM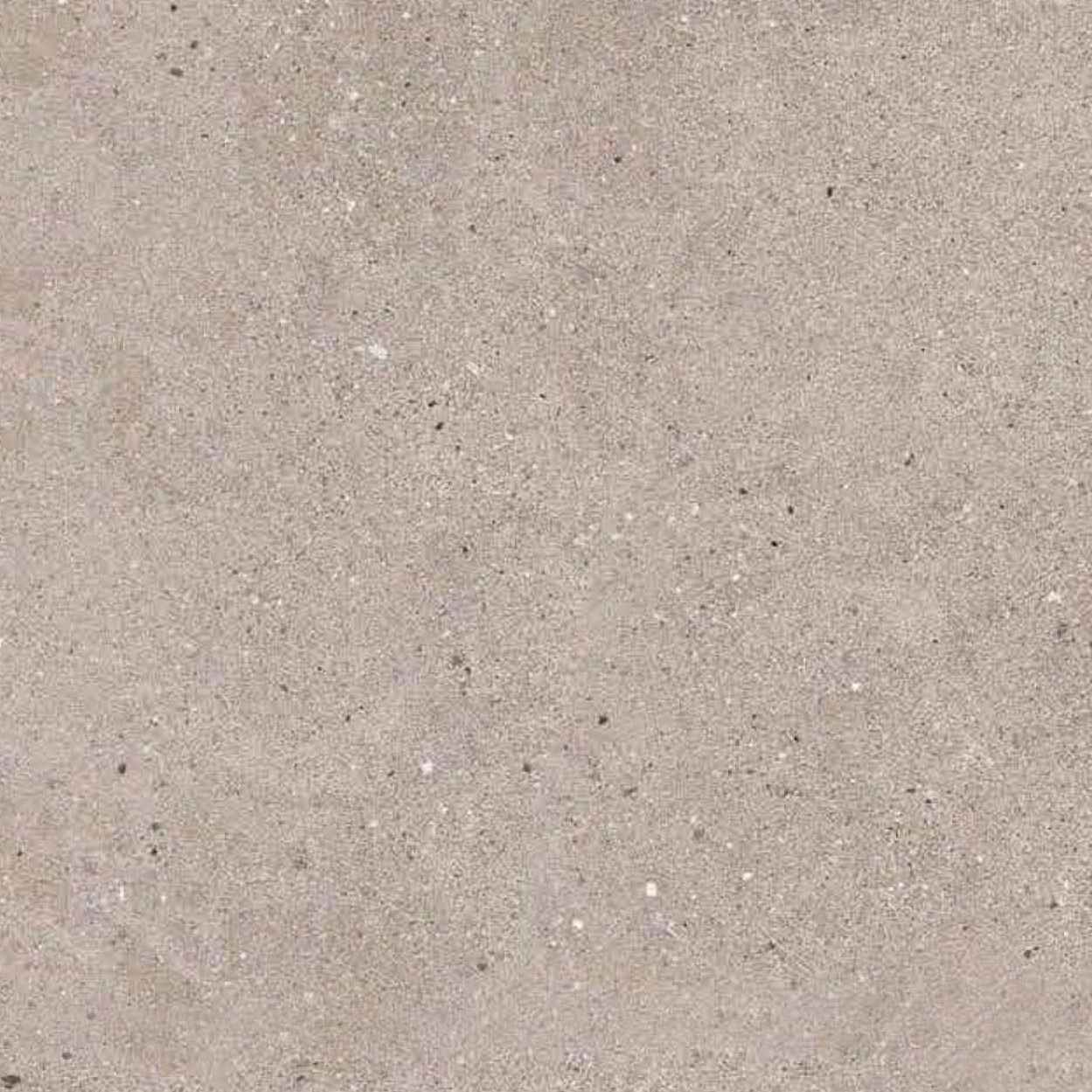 Product - Luxor Peanut
Size: 60X60 CM
Thickness - 0.9 CM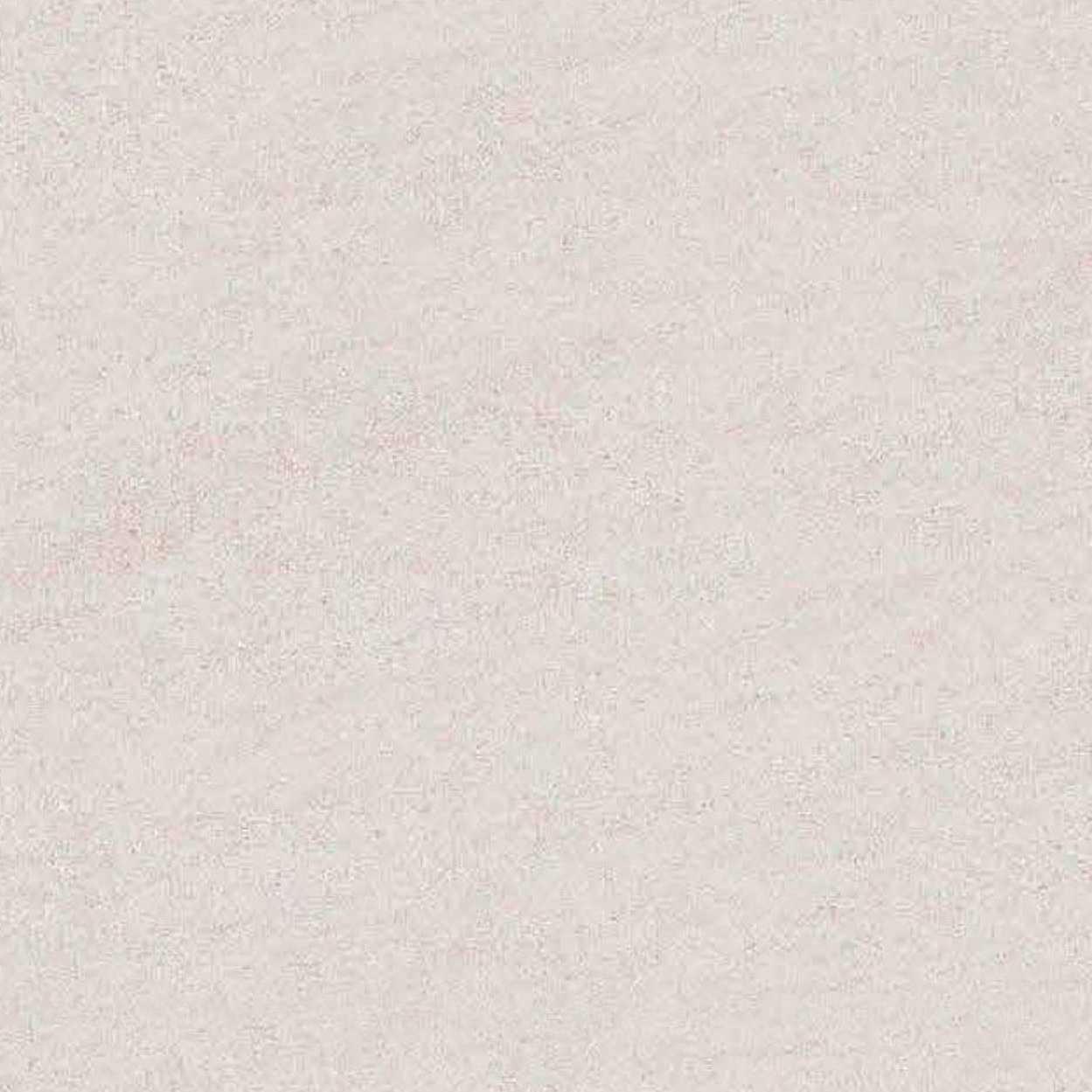 Product - Marsal Light
Size: 60X60 CM
Thickness - 0.9 CM Product - Midelt Smoke
Size: 60X60 CM
Thickness - 0.9 CM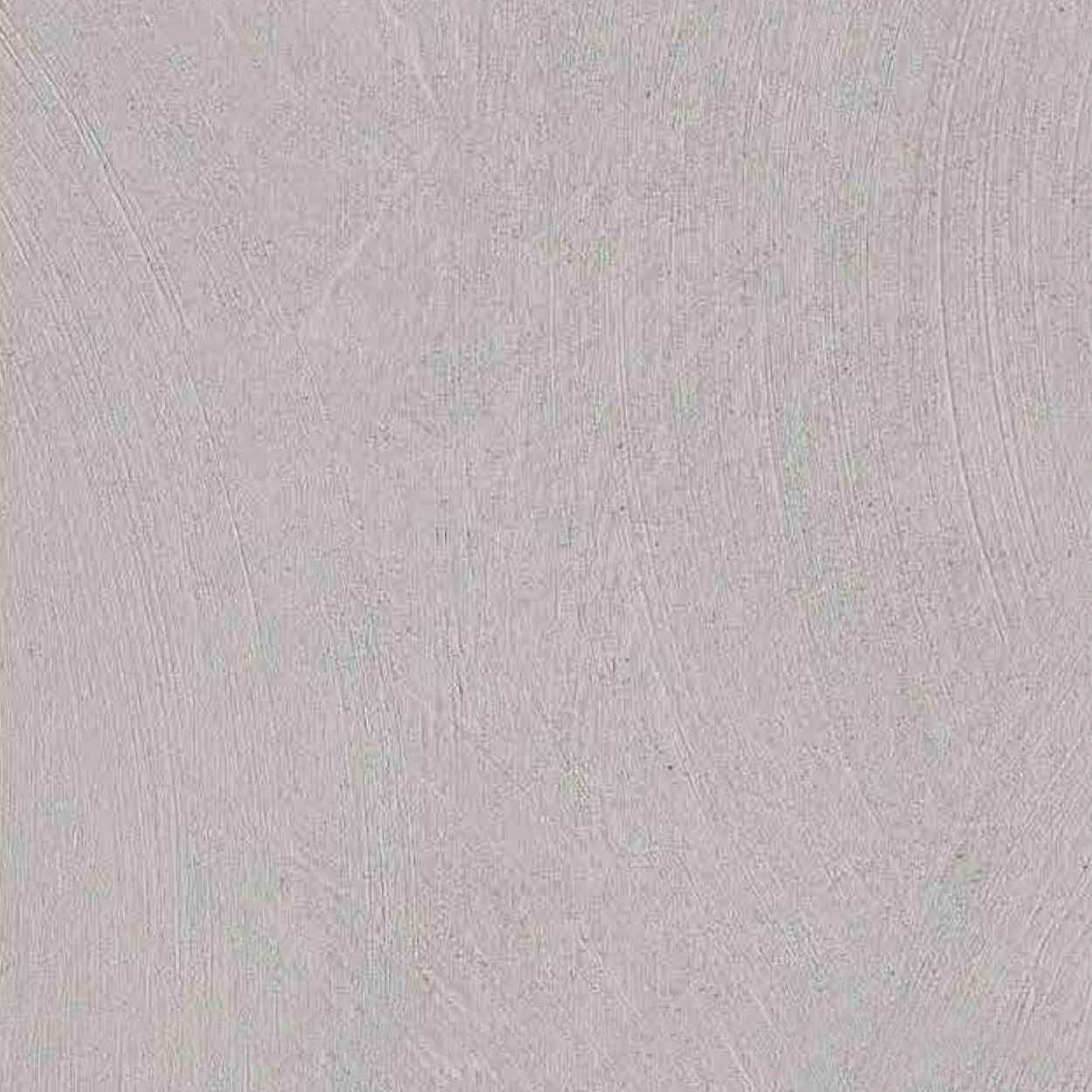 Product - Midelt Steel
Size: 60X60 CM
Thickness - 0.9 CM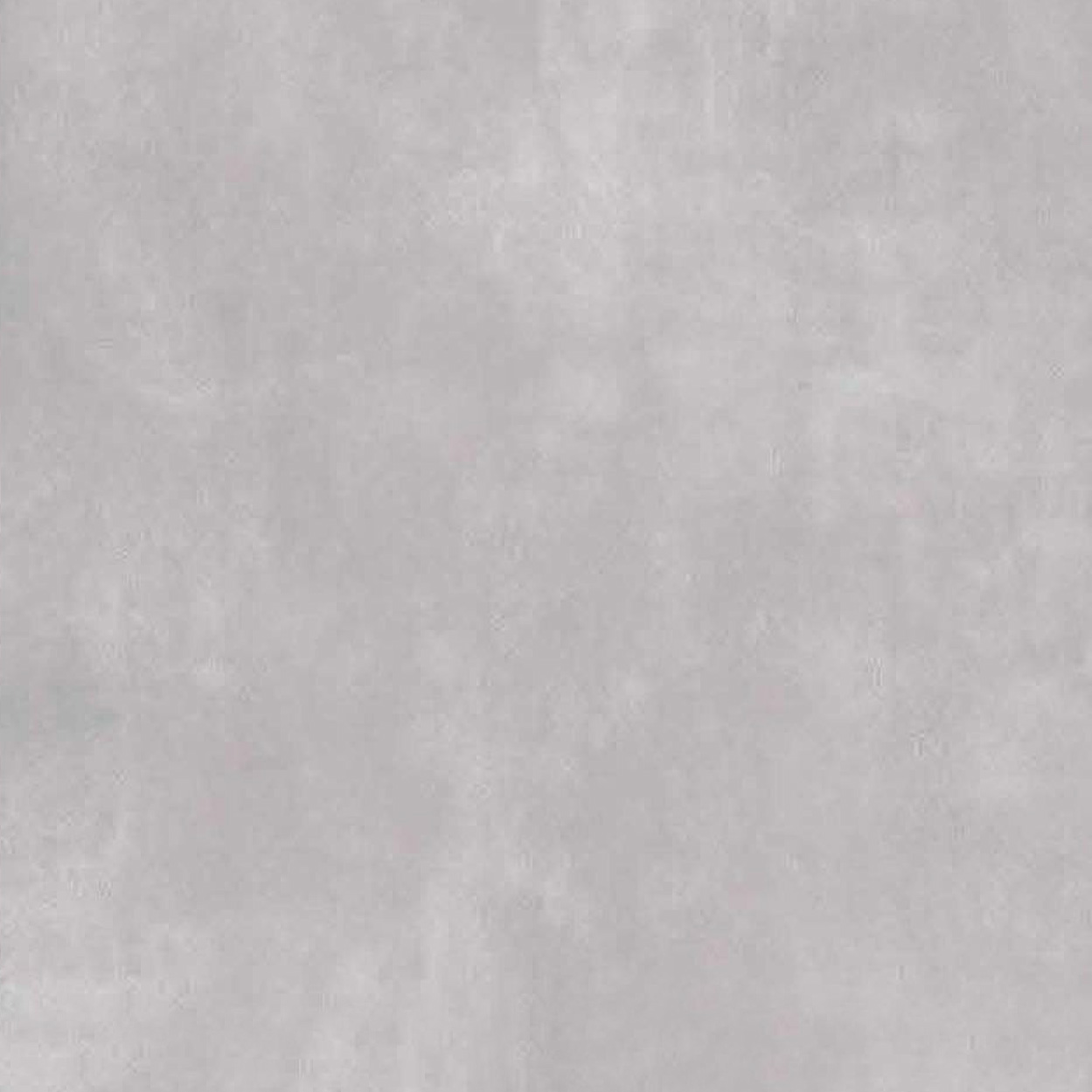 Product - Pluto Grey
Size: 60X60 CM
Thickness - 0.9 CM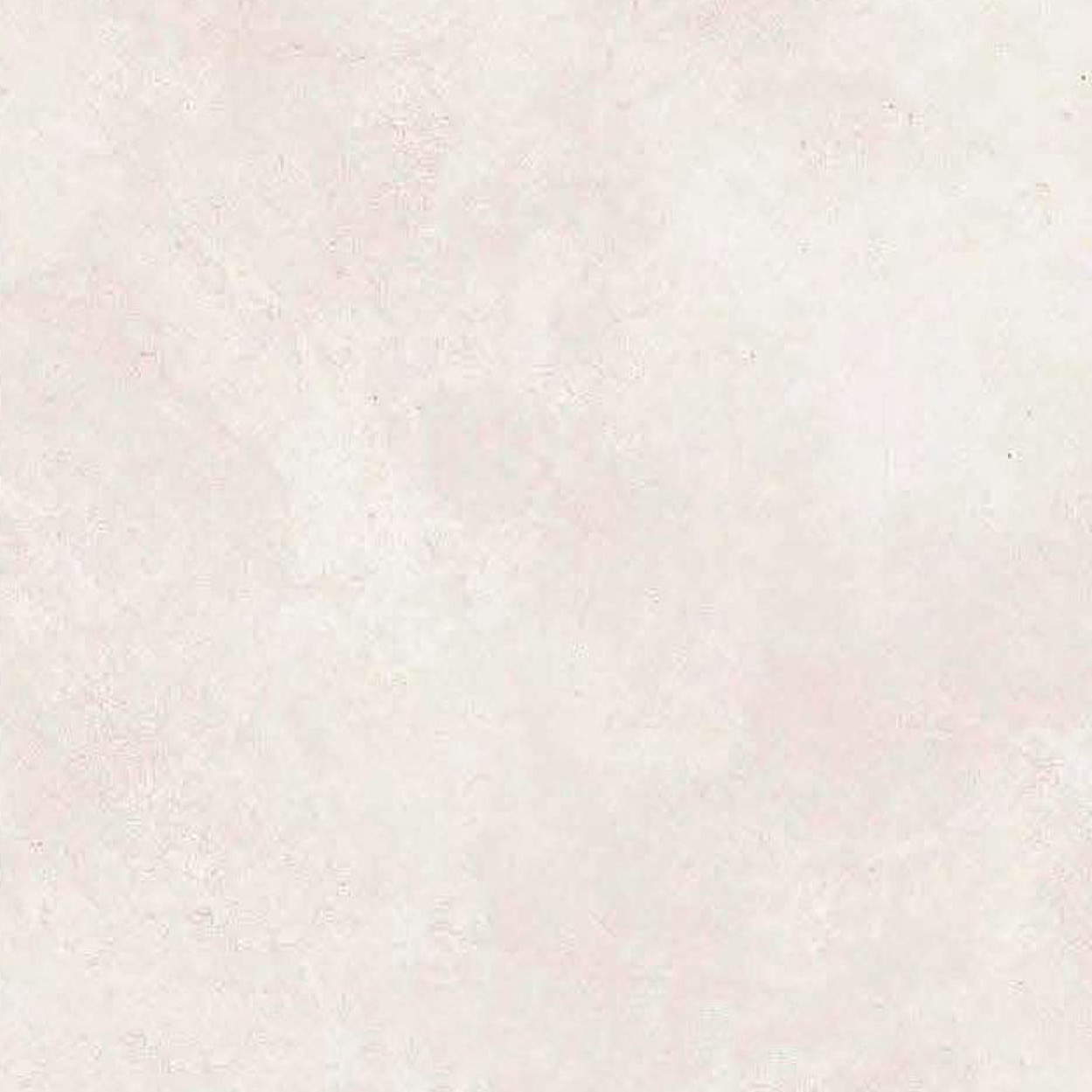 Product - Rawanda Ivory
Size: 60X60 CM
Thickness - 0.9 CM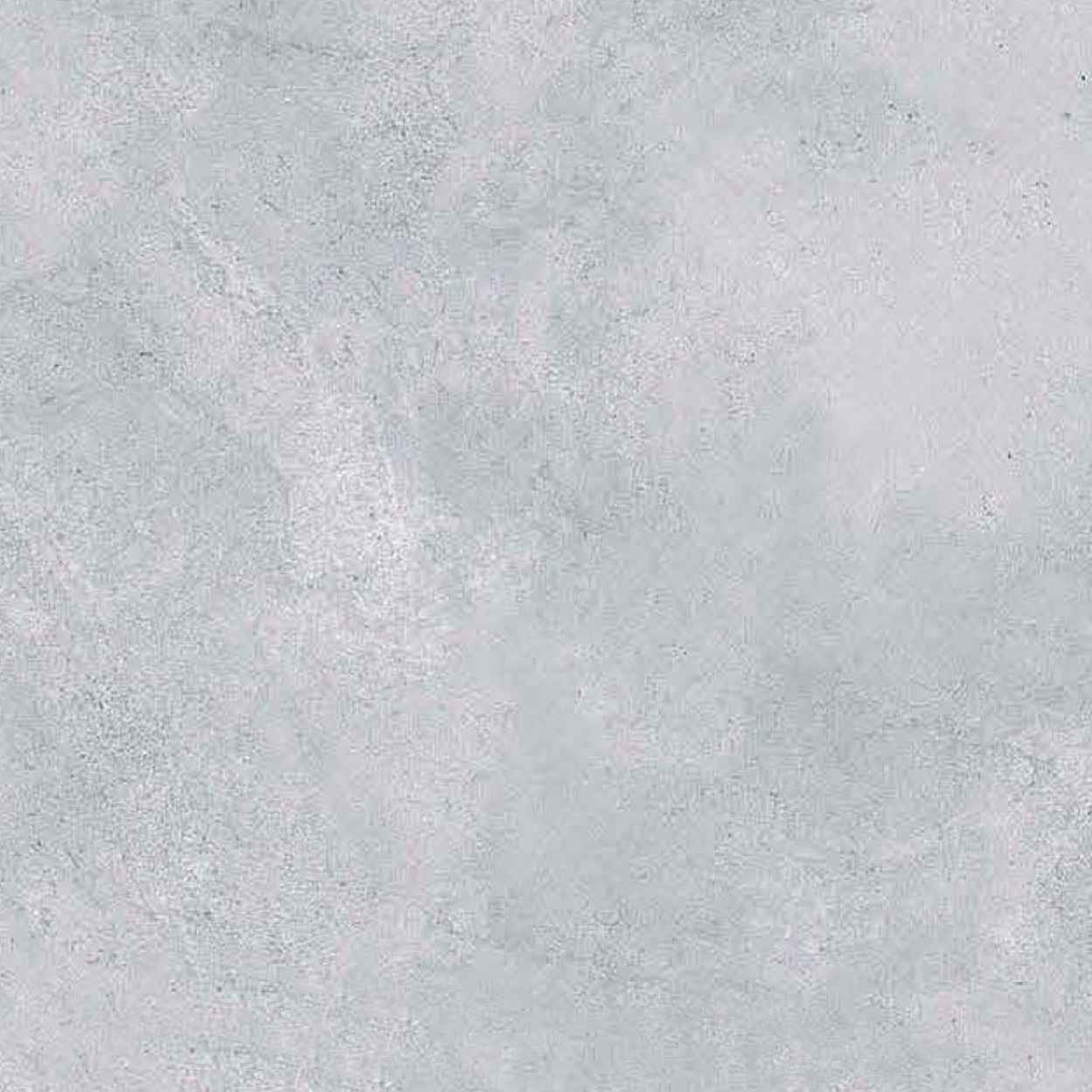 Product - Rawanda Pewter
Size: 60X60 CM
Thickness - 0.9 CM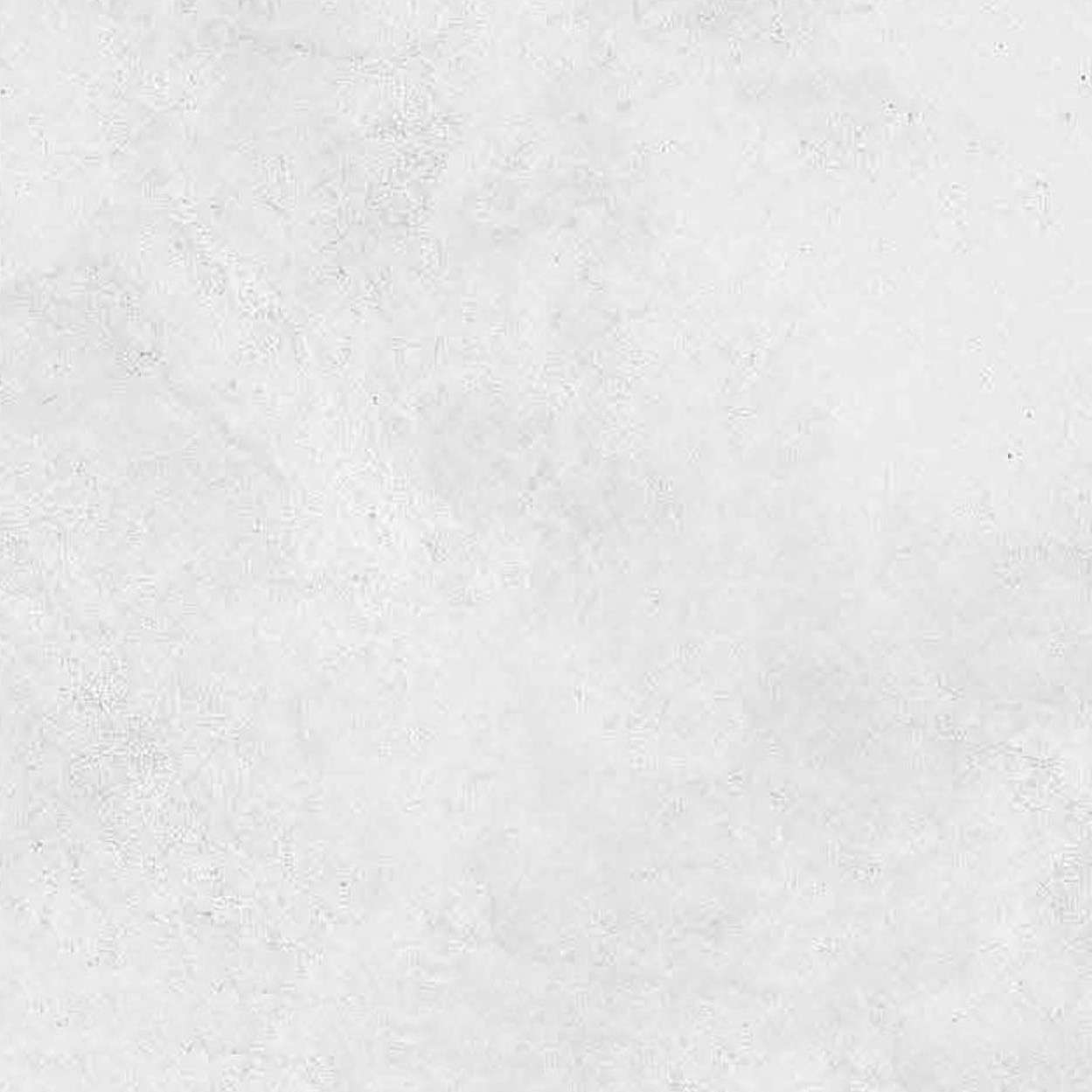 Product - Rawanda White
Size: 60X60 CM
Thickness - 0.9 CM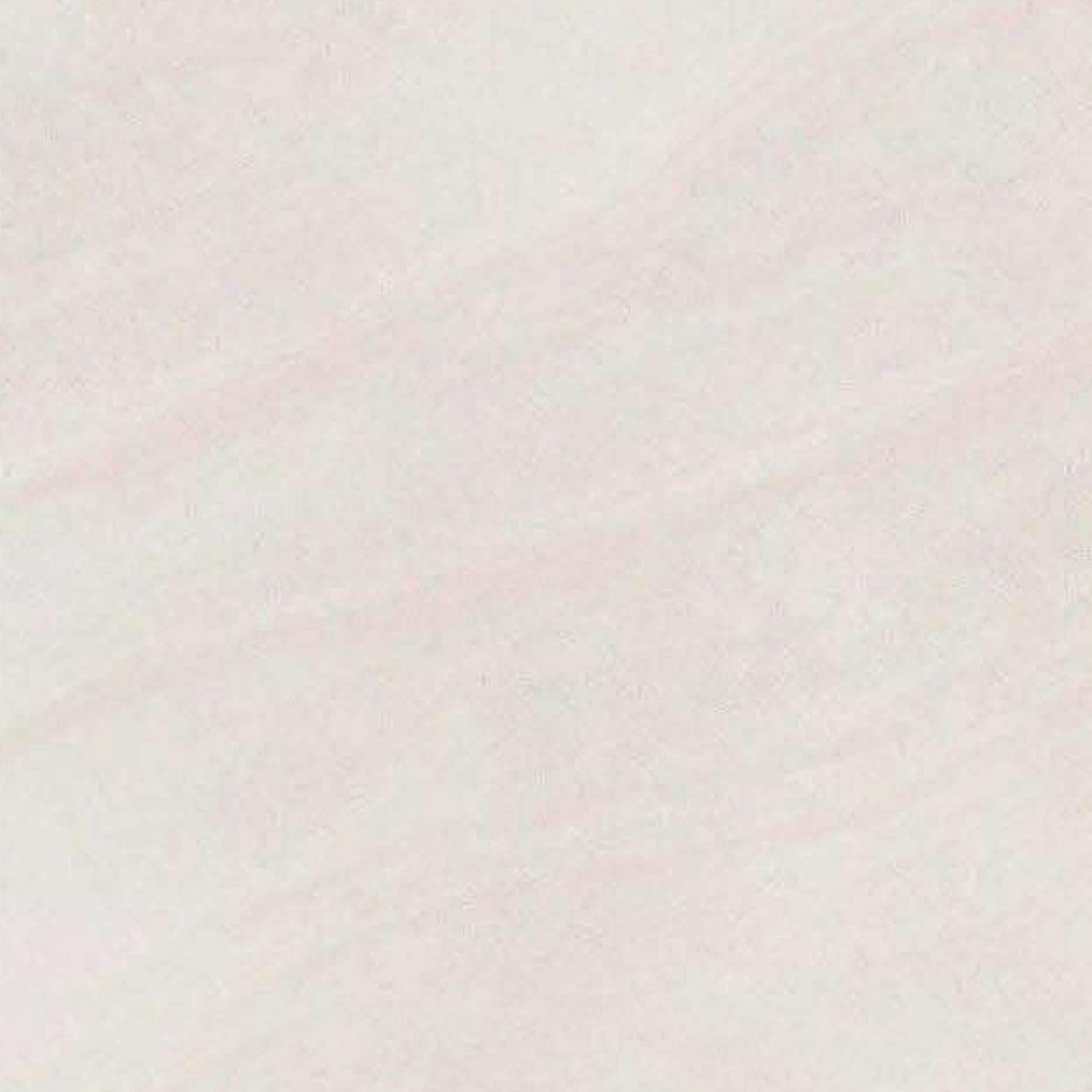 Product - Sabbia Beige
Size: 60X60 CM
Thickness - 0.9 CM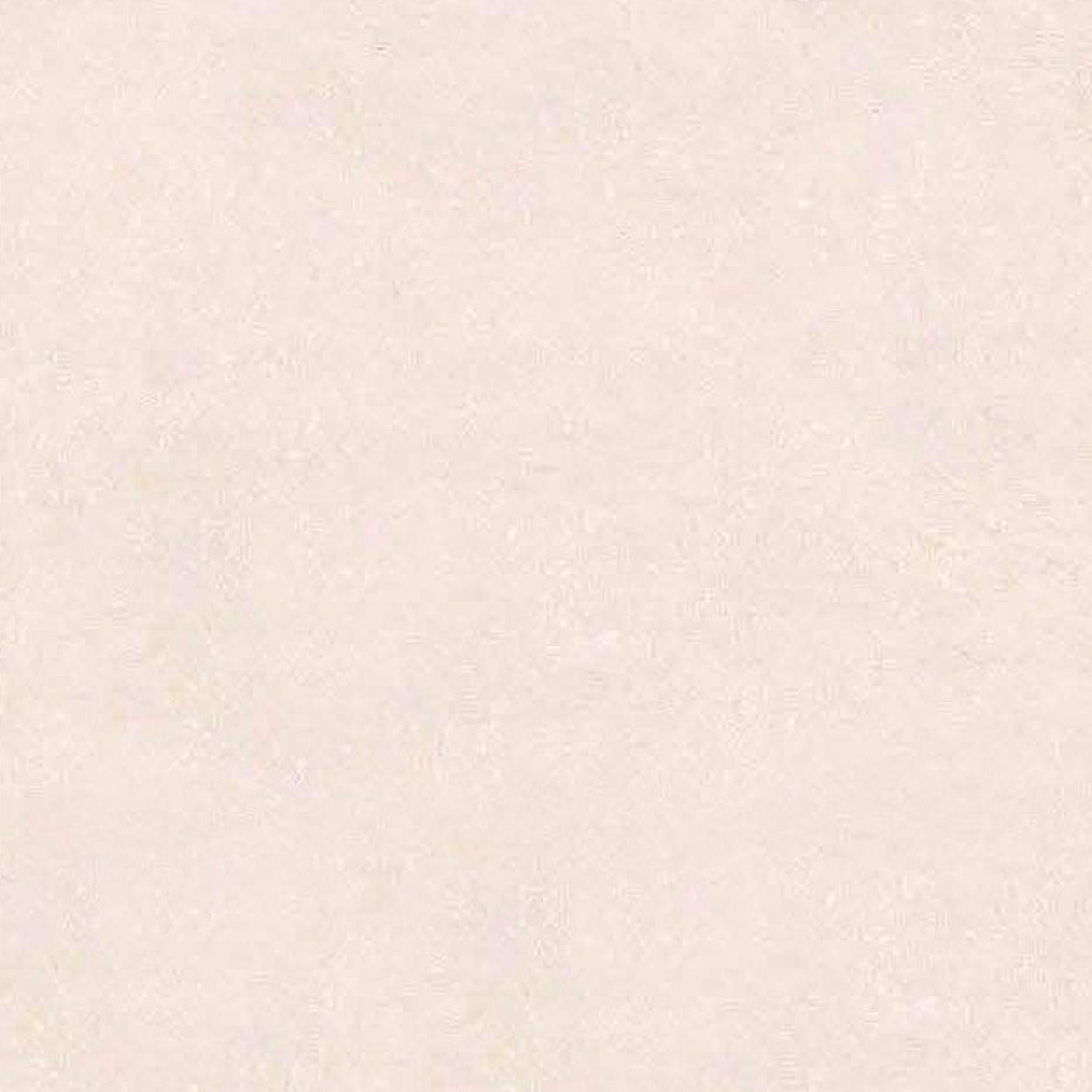 Product - Tarhuna Crema
Size: 60X60 CM
Thickness - 0.9 CM Product - Tarhuna Smoke
Size: 60X60 CM
Thickness - 0.9 CM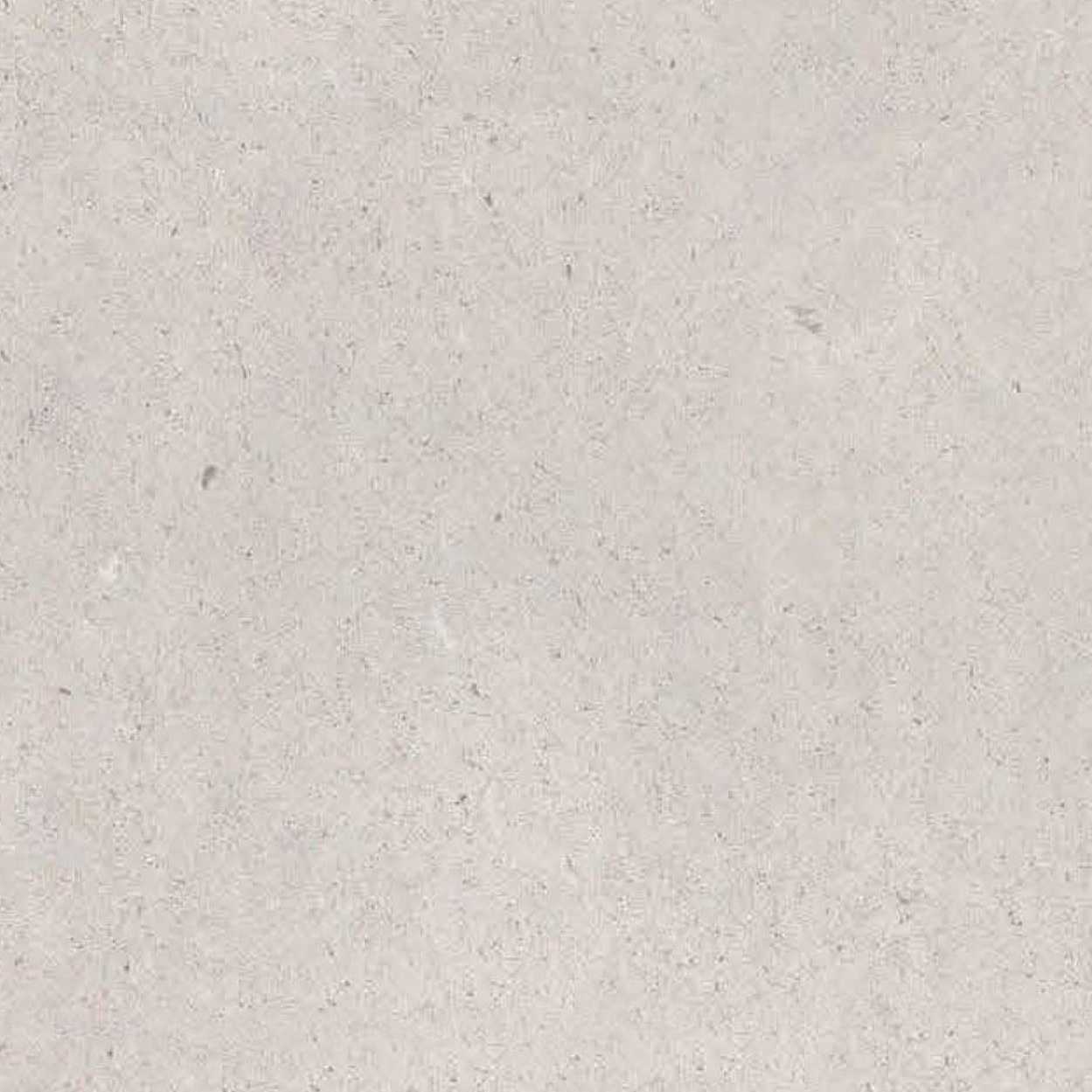 Product - Texas Pastle Silver
Size: 60X60 CM
Thickness - 0.9 CM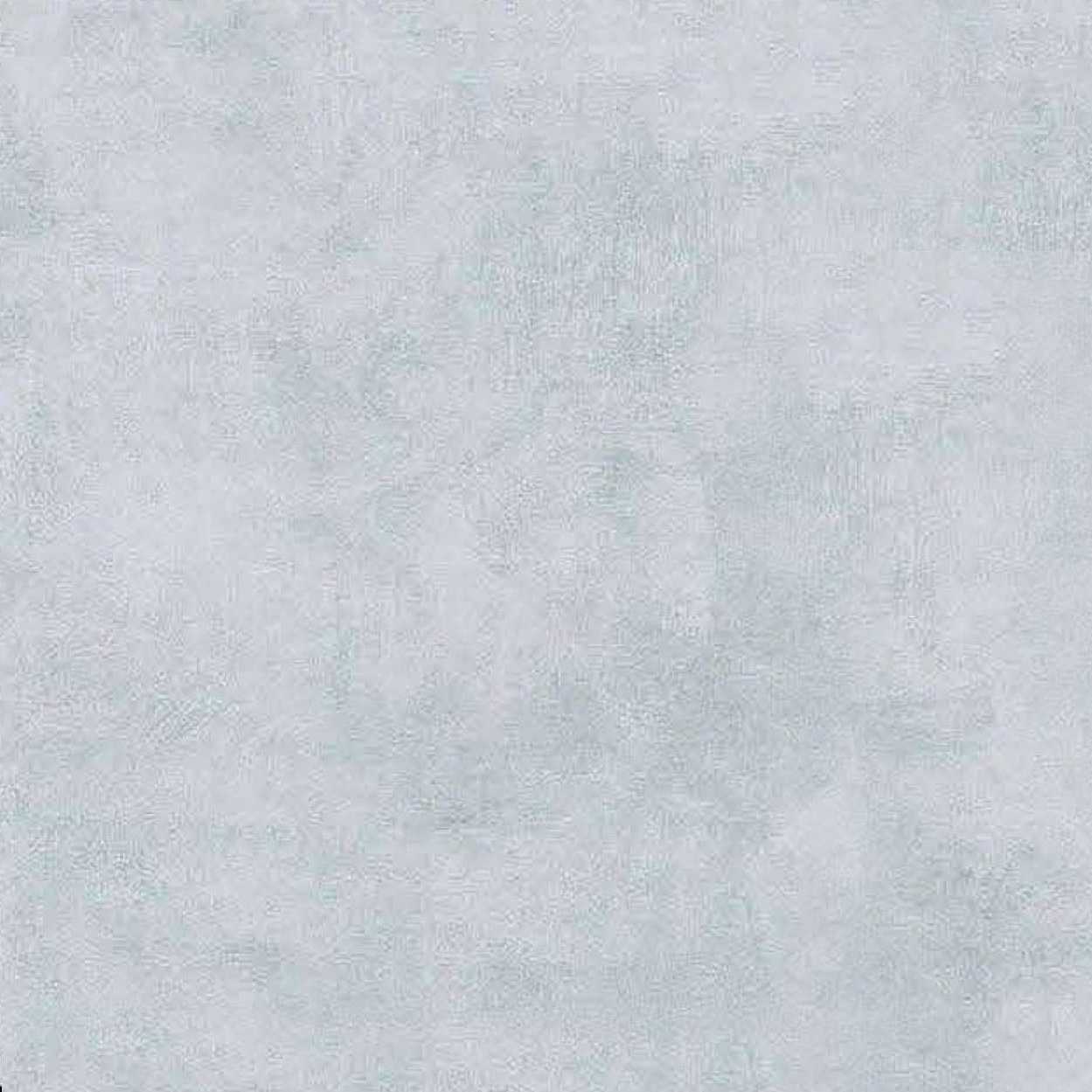 Product - Xplode Aqua
Size: 60X60 CM
Thickness - 0.9 CM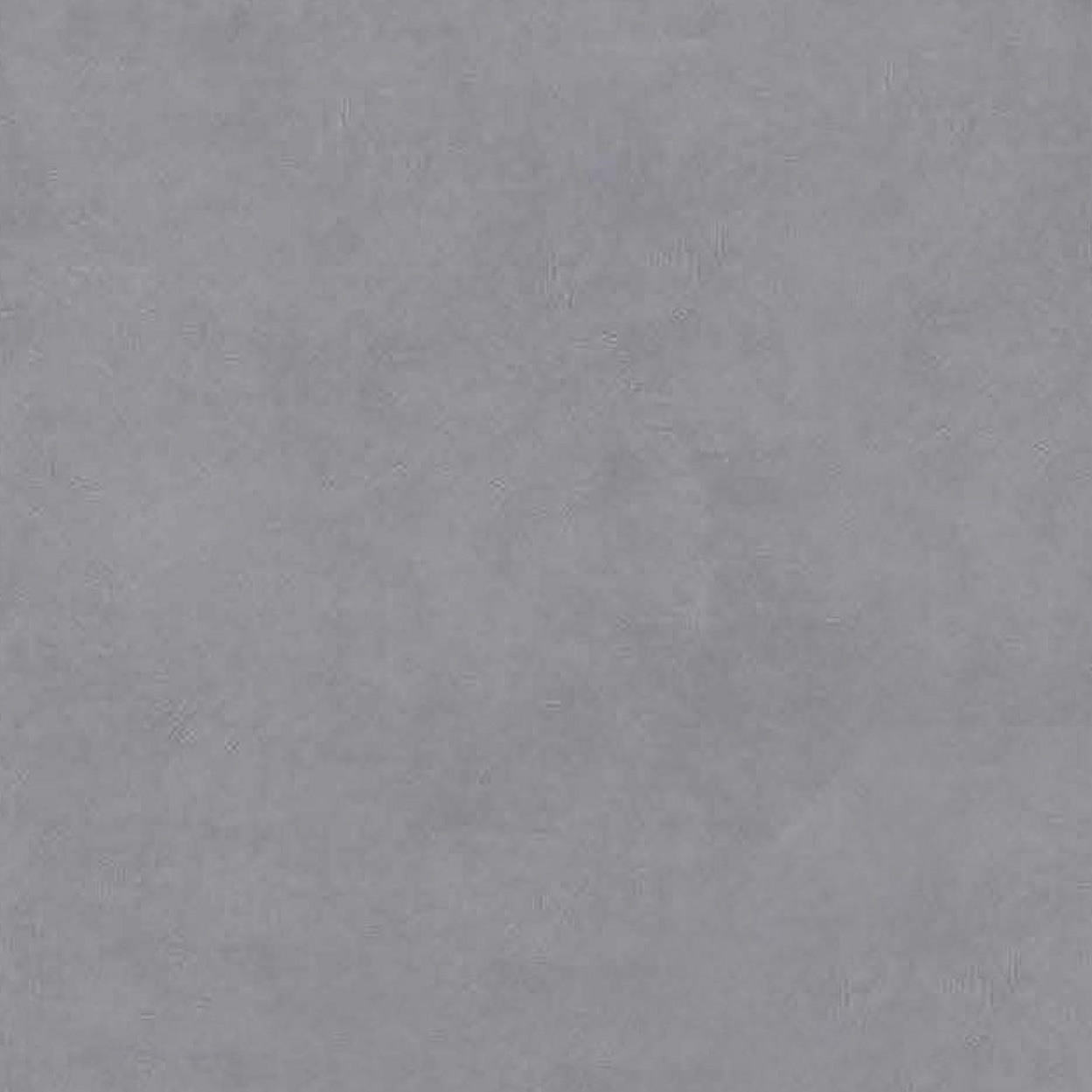 Product -Xplode Grey
Size: 60X60 CM
Thickness - 0.9 CM

Download Porcelain Matt Finish Floor Tiles Brochure