Finding the right tiles for your dream home is like searching for the missing needle in a haystack! You're likely to come across multiple tile options – porcelain, ceramic, glazed, natural stone, wood. Each of these tile categories have varying pros and cons.
At Decorcera, India's most trusted vitrified tile supplier, we are here to simplify your search for the perfect tiles for your home. In this guide, we walk you through the key benefits of vitrified tiles, one of the most popular tiles in the market.
If you're still not convinced whether mosaics tiles are the right choice for your home, office, restaurant, café or any other property, allow us to state the advantages of using them.
What are vitrified tiles?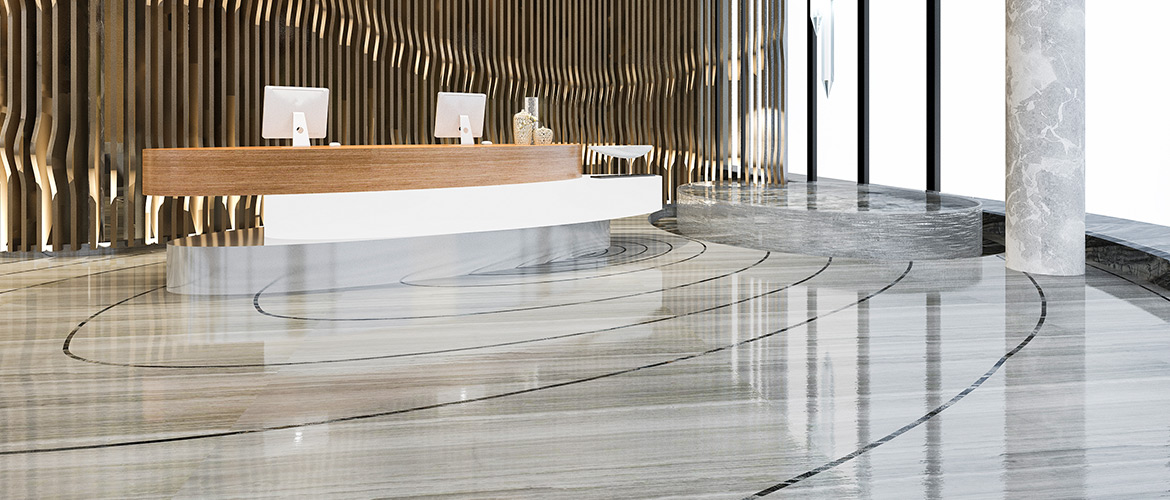 Today, one of the biggest selling tiles are polished glazed vitrified tiles in India . As the name implies, vitrified tiles go through a process known as vitrification. It's the procedure of imparting low porosity to the tile. As a result, glazed vitrified tiles are highly water-resistant – meaning it doesn't absorb water easily, making it a great choice for spaces prone to water spills.
The unique features of vitrified tiles make it a preferred choice over marble, granite and other common tiles. If you're still undecided whether vitrified tiles are the right choice for your homes, here are five reasons to convince you.
#1: Glossy and Non-porous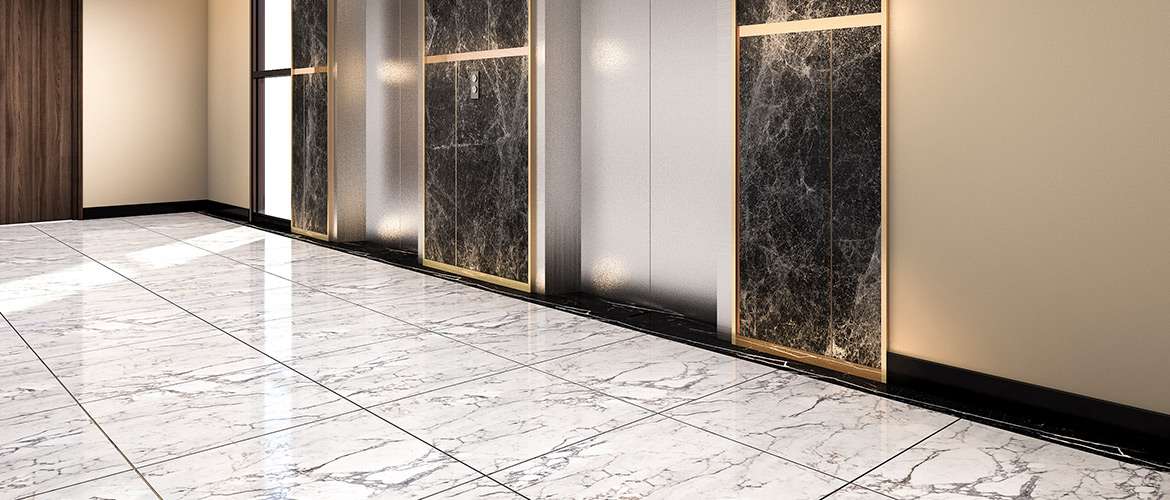 Vitrified tiles are manufactured using silica and clay. This clay mixture is heated at high temperatures to create the unique texture of vitrified tiles. The surface of the tiles is non-porous and glossy. As a result, you do not have to give it any extra treatment to make it shiny. These tiles can be laid as it is without the need for further sealing, etc.
#2: Stain-Resistant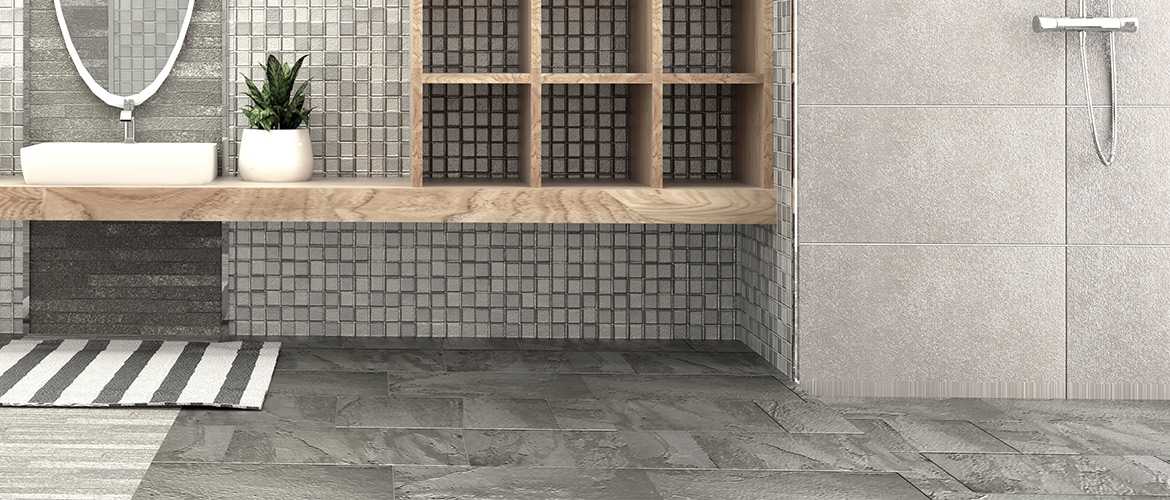 Vitrified tiles have a stronger texture when compared to other popular flooring options like granite, marble, etc. They are highly resistant to stains and scratches.
#3: Steadfast Colours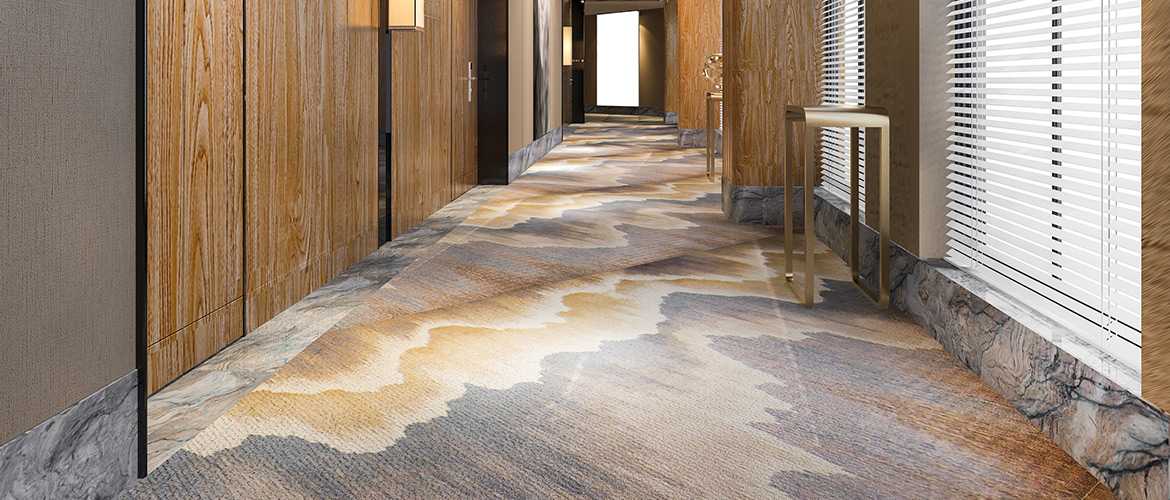 Even when exposed to external conditions like harsh sunlight, the colours of vitrified tiles do not fade away. With proper maintenance, vitrified tiles look good as new, without any colour fading, cracks or chipping, etc.
#4: Thick
Generally, vitrified tiles have a thickness of 10 to 12mm, which is similar to other popular flooring options like marble and granite. So, vitrified tiles can easily withstand heavy wear and tear, and high footfalls just like natural stone.
#5: Durable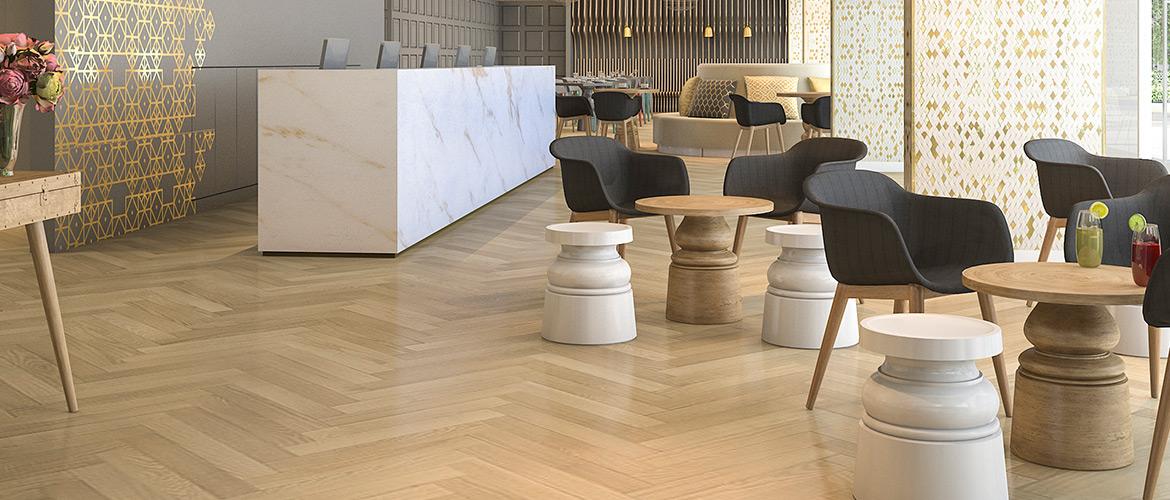 When compared with other popular tiles in the market, vitrified tiles have a longer life. This is one of the main reasons why homeowners, architects, interior designers prefer polished glazed vitrified tiles in India.
#6: Easy to Install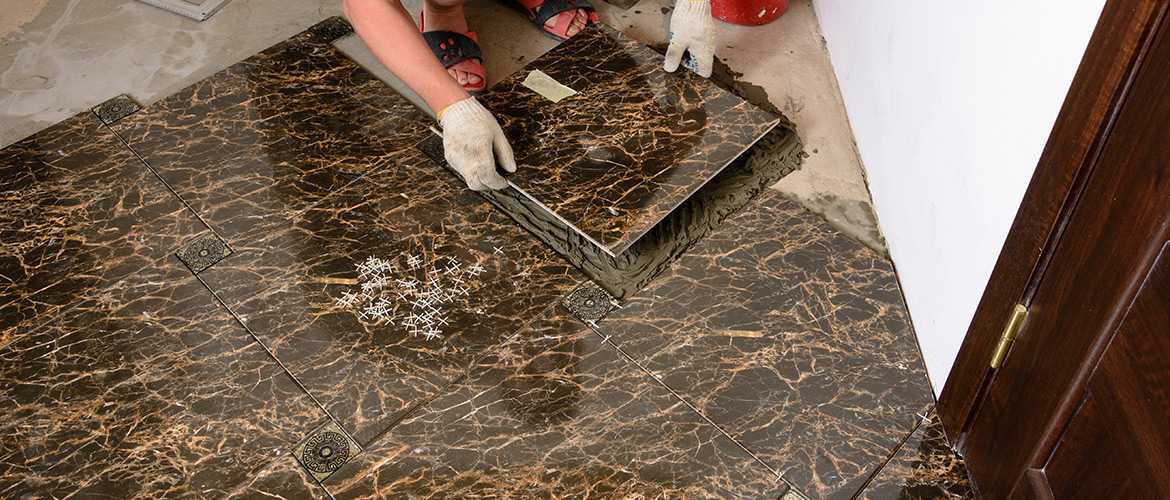 Vitrified tiles are super easy to install. They weigh lighter than natural stones making them easy to transport and lay. Also, since these tiles come with a glossy surface, you don't have to spend time polishing or sealing the tiles, once they have been laid. Generally, vitrified tiles are ready for use within just two days after installation.
#7: High Quality
Vitrified tiles are of high-quality and comes with a quality guarantee when you source it from trusted suppliers like Decorcera. Each of our tiles goes through a detailed quality check before it is sent to our customers. We ensure that each tile is perfect in terms of colour, thickness and size.
These seven distinct characteristics make vitrified tiles one of the most popular flooring choices in India. Vitrified tiles are suitable for both residences and commercial usage. Get in touch with Decorcera, the No.1 supplier of polished glazed vitrified tiles in India to find the perfect flooring tiles for your home at pocket-friendly prices.