8 Creative Ways to Accent Your Home with Stylish and Unique Hand-painted Ceramic Mosaics
Hand-painted porcelain and ceramic mosaics are a great way to add colour to your home. They are beautiful, unique, and help you infuse your personality into your interiors. Hand-painted tiles are available in endless patterns – abstracts, geometric shapes, fun floral, traditional designs, and much more.
There's a common misconception that hand-painted tiles are only for Mexican, Mediterranean, and Moroccan inspired interiors. But, the reality is that hand-painted tiles work well for all homes – irrespective of your décor style.
Wonder how hand-painted glazed tiles are made?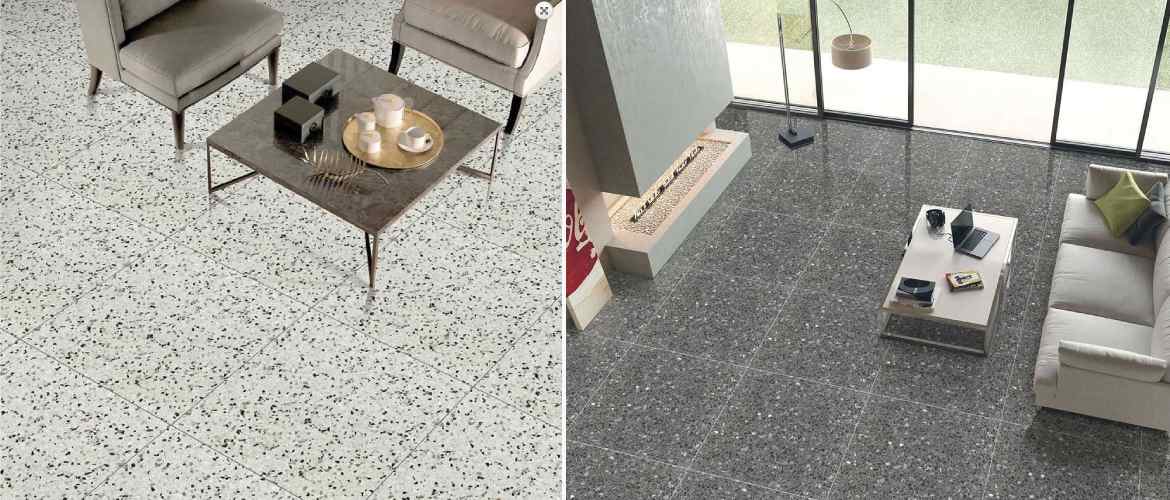 The process is similar to other regular ceramic and porcelain tiles. A clay slab is fired to make it durable and hard. The tile artist creates a design on paper, which is then imposed on the tile via screen printing. Hand-painted tiles use a unique medium that prevents the glaze from bleeding during the painting process.
Tile artists use lead-free glazes to colour the tile. They either paint using a regular paintbrush or use a bulb syringe. Once the tile is painted, it is resent to the kiln, where the glaze hardens. Generally, hand-painted tiles are designed so that several of these tiles join together to create a larger pattern.
Hand-painted ceramic and porcelain tiles are ideal for all rooms. They add a beautiful and colourful accent to your home. In this guide, our interior design experts at Decorcera, leading hand-painted ceramic and porcelain tiles suppliers in India, share with you design tips on how to add hand-painted tiles to different rooms in your home.
#1: Feature Wall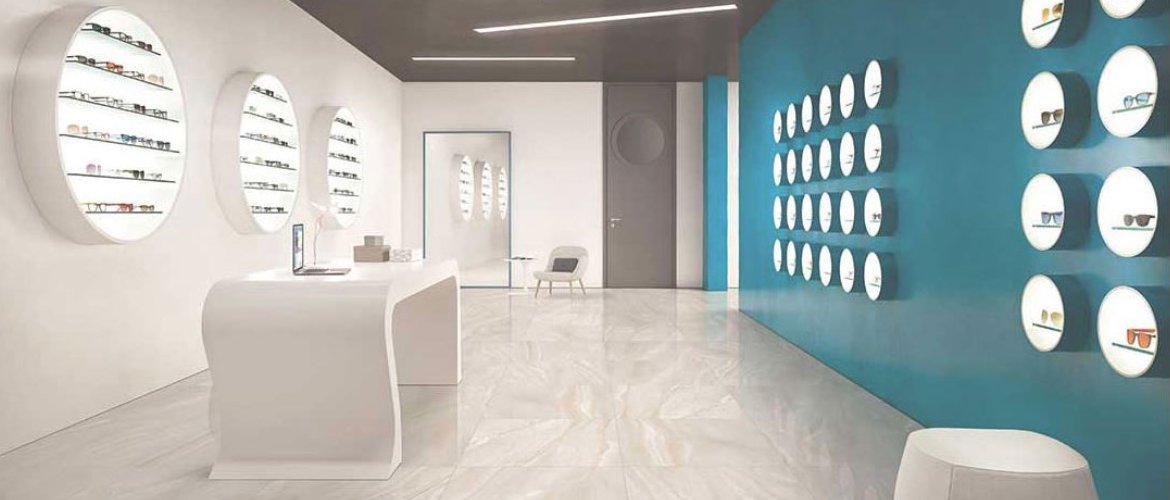 Covering multiple walls with hand-painted tiles can feel overwhelming. However, using these gorgeous tiles, only one wall provides a beautiful backdrop for your room.
Design Tip: While choosing hand-painted tiles, look for colours and patterns that complement the other colours and motifs in the room. For instance, your tile pattern can be replicated or matched closely with the pattern on the throw pillows. This creates a cohesive look for the entire room.
#2: Bathroom Backsplash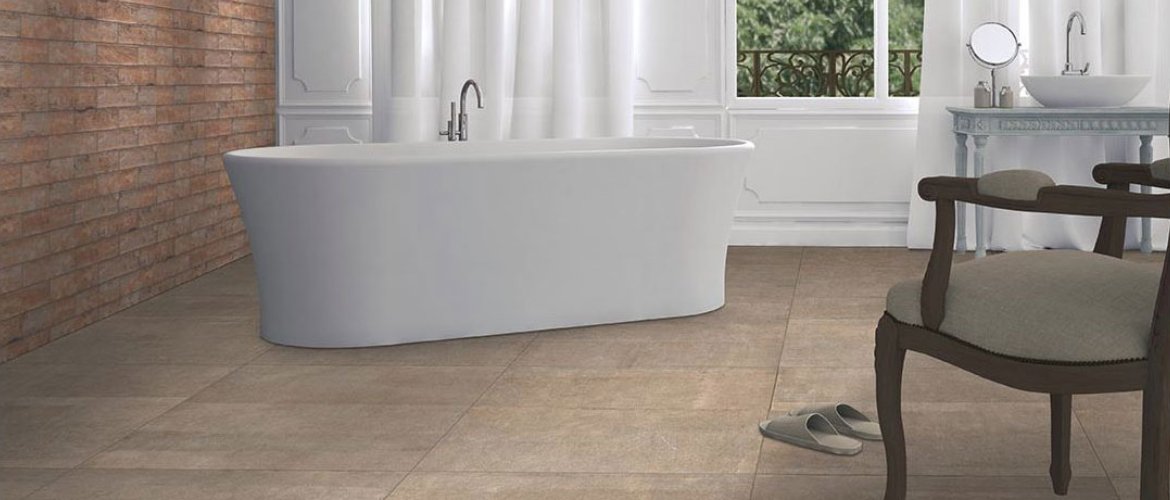 Make your bathrooms feel modern and fresh by creating a backsplash using hand-painted tiles in a bold, graphic design. Geometric tiles like diamonds and hexagons make your bathroom feel edgy, chic, and contemporary. On the other hand, floral motifs make your room feel cosy, giving it a down-to-earth homely vibe.
Design Tip: You can extend the backsplash tiles to cover the whole wall. Or use solid/neutral tiles on the other walls so that the backsplash acts as a focal point of the room.
#3: Kitchen Backsplash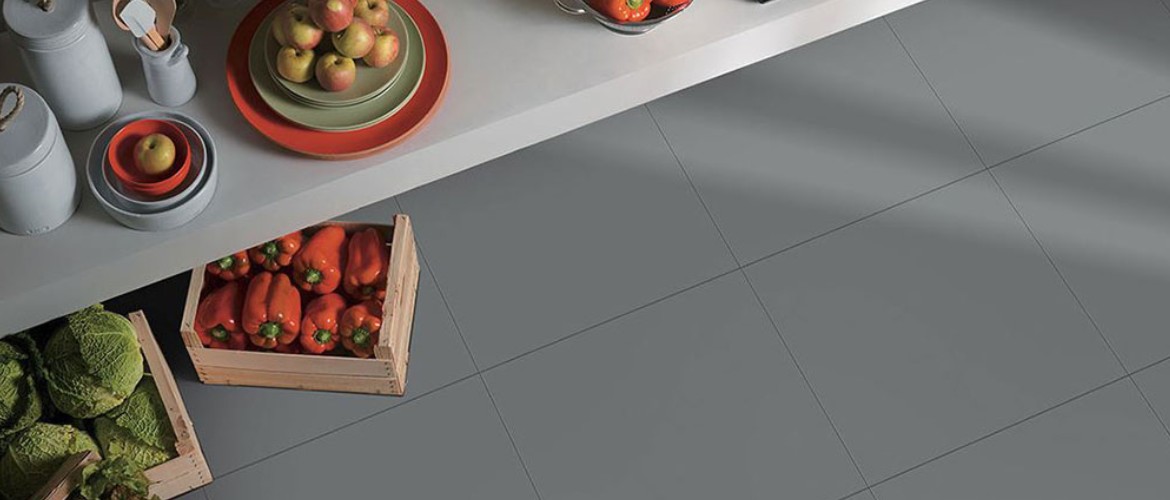 The kitchen backsplash – behind the stove – is another excellent place to install hand-painted ceramic and porcelain tiles. The choice is endless – floral tiles in deep blues and greens, Mediterranean tiles with curved lines and patterns, or monochromatic tiles for a modern look.
#4: Stair Risers
Stair risers are often ignored when it comes to home décor. Include hand-painted ceramic tiles on the backs of your stair to add a dash of colour and pattern to your interiors.
Design Tip: You can create an eclectic look by combining different colours and patterns on each stair riser. Or keep it cohesive by using just one or two colours and patterns, alternating on each stair.
#5: Accent a Neutral Wall or Corner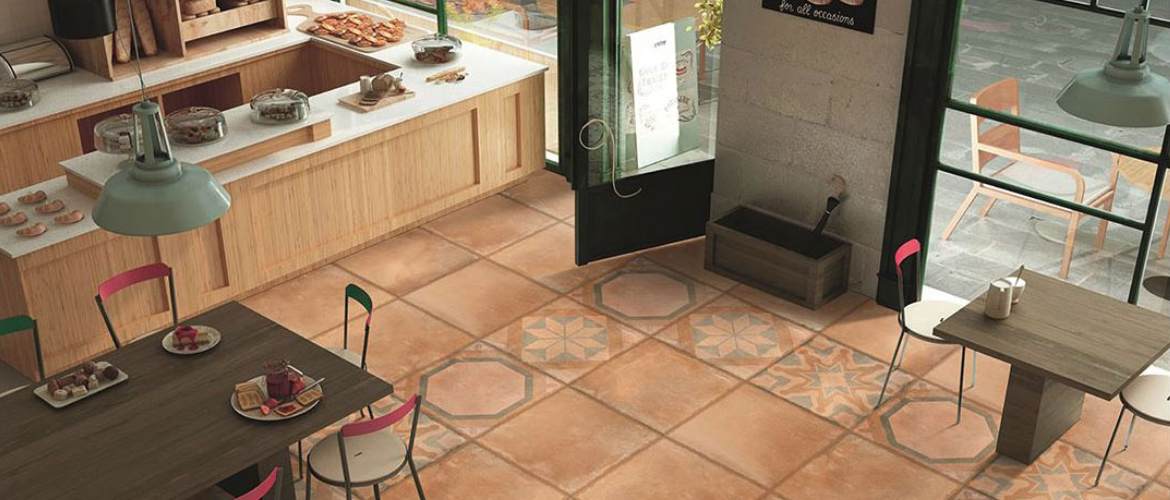 By using hand-painted tiles in a corner or wall, you can create a unique focal point. For example, you can add random hand-painted tiles in a monochromatic kitchen to give it pop off colour. Or use listellos (border ceramic tiles) on a bathroom floor to make it pop.
#6: For Floors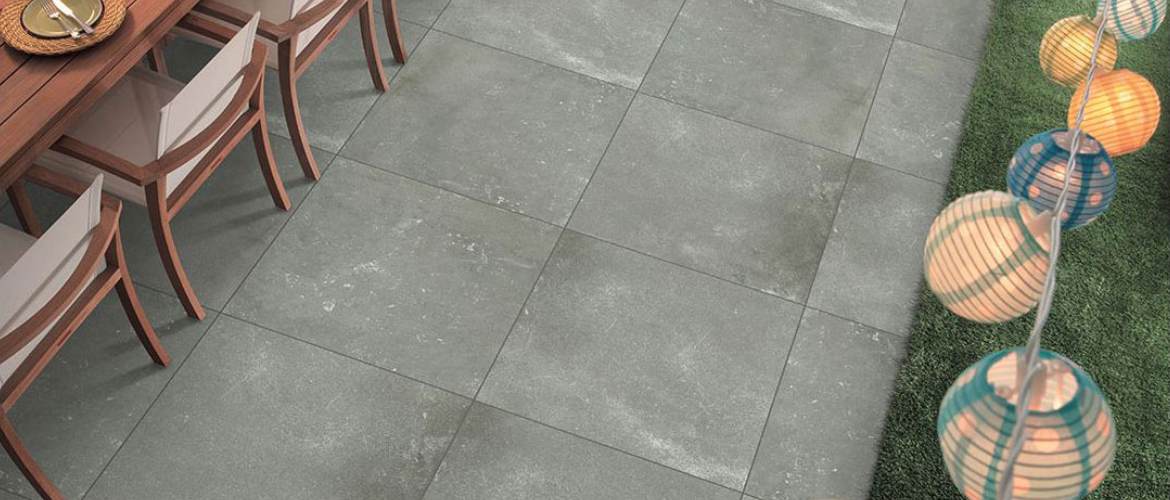 Using colourful, hand-painted ceramic tiles on floors can transform a small space and make it appear bigger. You can keep it bold or subtle, as per your design preference.
Design Tip: While choosing tiles for flooring, stick to just two to three colours to avoid making it feel overwhelming. Make sure that the tiles you choose are suited for flooring.
#7: Wainscoting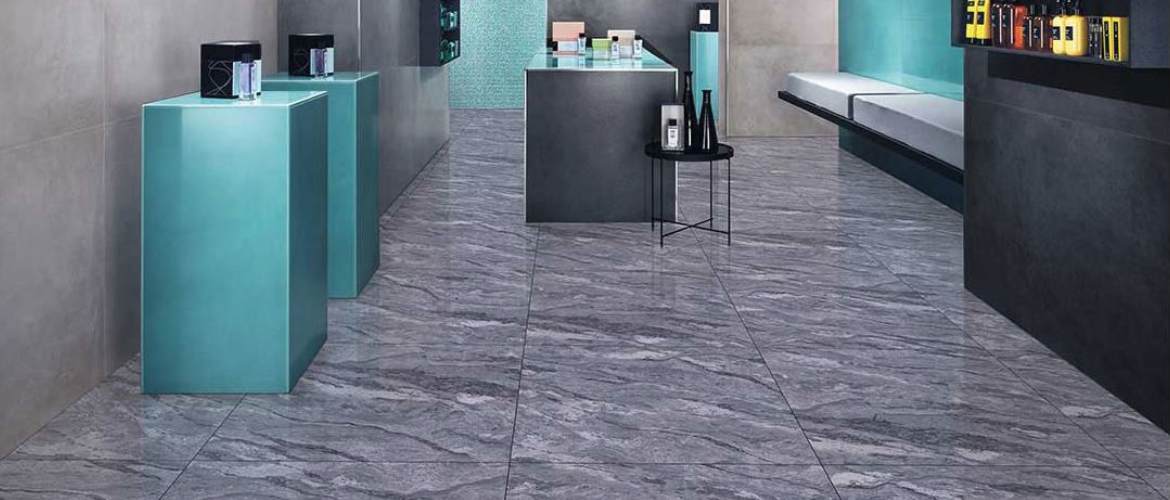 Wainscoting is the process of covering the bottom half of your wall (generally around 42 inches from the floor). It creates a stunning effect to the room and makes it feel inviting and welcoming.
Design Tip: To create a rustic, down-to-earth style, opt for muted and faded coloured tiles for wainscoting. On the other hand, to create a more modern look, go for bold geometric patterns. As the leading hexagonal porcelain tiles suppliers in India, we have an extensive collection of geometric patterned tiles to suit all interiors. Get in touch with our sales team to pick the right tiles for your home.
#8: Hallways and Corridors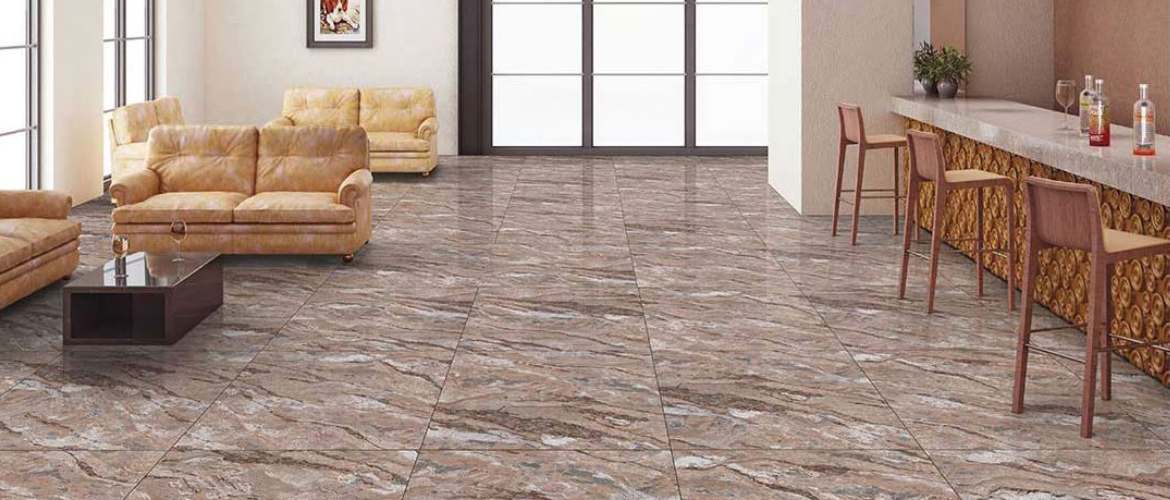 Using hand-painted tiles on hallway walls, you transform it from a functional space to a beautiful one. Using bright tiles on the floors/walls of the hallway makes it interesting and unique.
Design Tip: If the rest of your rooms are muted and neutral, you can use bold, bright patterns in the hallway to make your décor interesting and unique.
No matter your home's design style, using hand-painted ceramic and porcelain tiles is an excellent way to incorporate colour and texture into your rooms. It doesn't matter where you use hand-painted tiles – there is no way you can go wrong. Order the best hand-painted ceramic mosaics in India from Decorcera, and make your home unique and welcoming.