Ceramic tiles are a versatile flooring choice. They work well in all rooms of the home – be it kitchens, bathrooms, utility areas, corridors and other high-traffic spaces. If you're planning to install ceramic tiles in your bathroom, here's all that you need to know. Check out this guide from Decorcera, the No.1 ceramic wall tiles suppliers in India to understand the pros and cons of these tiles and decide if it's the right choice for your bathrooms.
The Perks of Ceramic Tiles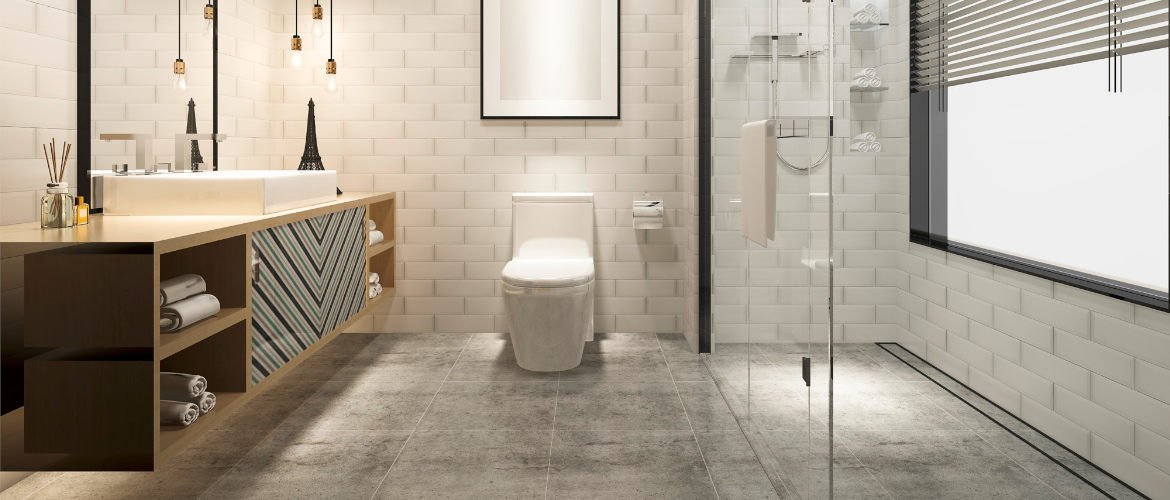 Ceramic tiles have a hard sturdy surface. It is non-porous, meaning the tile's surface does not attract dirt, dust, pollen and other common allergens. Even when tiny particles of dust land on your ceramic floor, they are not absorbed by the surface. You can easily vacuum or mop the dust particles, thereby keeping the indoor air free of common allergens. Ceramic tiles are an excellent choice for households with pets, kids, asthma and other allergy sufferers.
The Pros of Ceramic Tiles: What we love
✓
Available in a wide variety of designs
The Pros of Ceramic Tiles: What we love
✗
Ceramic tiles can feel cold underfoot especially during winter
✗
Hard and sometimes difficult to walk barefoot, especially for seniors with joint aches and arthritis
✗
It's heavy and time-consuming to install
What's the cost of ceramic tiles in India?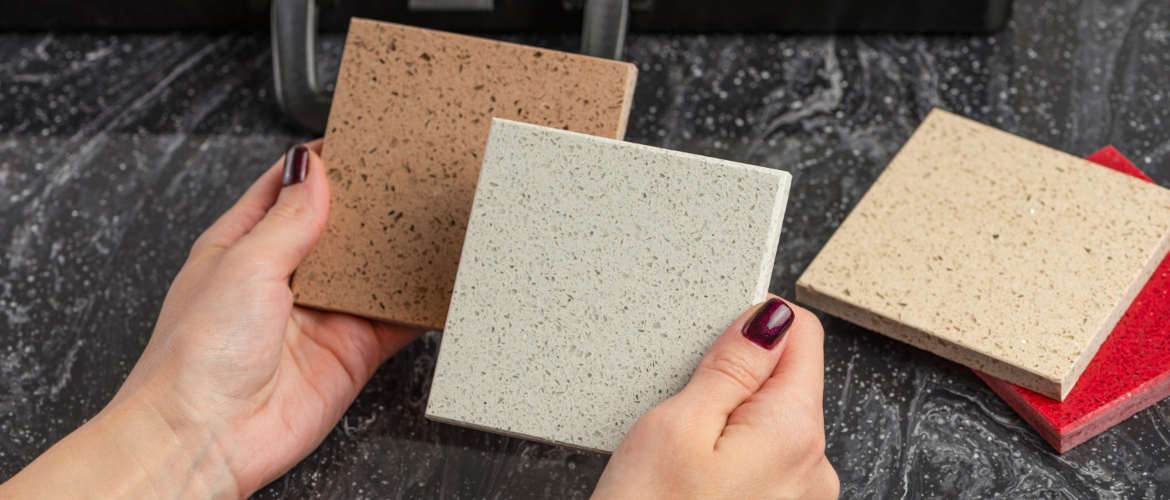 The cost of ceramic tiles varies depending on the brand, tile thickness and design. Here's a rough estimate of the average cost of ceramic tiles based on its thickness.
| Thickness | Price |
| --- | --- |
| 0 – 5 mm | Starts from Rs. 30 per sq.ft. |
| 5 – 10 mm | Starts from Rs. 40 per sq.ft. |
| 10 – 15 mm | Starts from Rs. 80 per sq.ft. |
Note that these are rough estimates. The actual cost depends on the quantity you order, pattern, colour and other factors as well. To find the exact cost of ceramic tiles for a specific project, you can always get in touch with Decorcera. We can provide you with a free quotation for your project needs.
How to maintain ceramic tiles in the bathroom?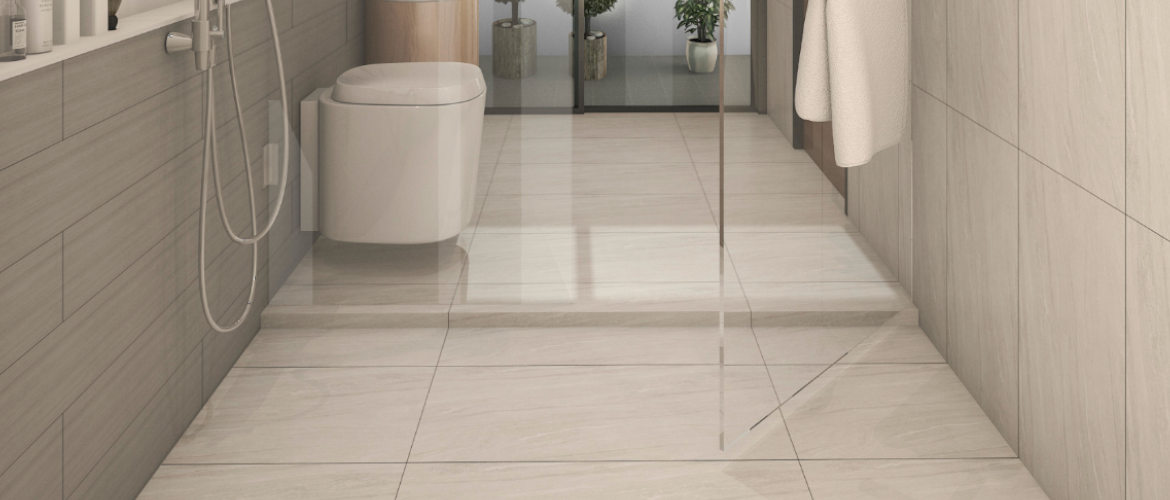 Ceramic tiles are super easy to maintain. Especially, if you have chosen glazed ceramic tiles, then you can keep your bathroom floors and walls shiny with little effort. Glazed ceramic tiles have a hard protective layer on top that makes them resistant to water and other liquids like shampoos, soap suds and other cleaners.
This is the main reason, why ceramic tiles are an excellent choice for wet areas like kitchens, bathrooms, outdoor corridors and utility areas. Dirt, stains and water remain on top of the tile's surface, making it easy to wipe or wash them away.
Here are a few ceramic tile maintenance tips:
Use a soft bathroom floor cleaner to remove dirt and other loose debris on your floors.
For heavy stains, you can use any heavy-duty cleaners like phenol or bleach without worrying about damaging the surface of the tile.
For deep cleaning, scrub your bathroom floors and walls with a warm solution of water + detergent. Use a hard brush to remove stubborn stains. The surface of the tile is extremely hard, so you don't have to worry about damaging it.
While ceramic tiles are stain and water resistant, the grout between two tile surfaces is prone to moisture and stains. So, it's a good idea to seal the grout lines to ensure that water doesn't penetrate into it.
Ceramic tiles are extremely durable but improper installation can lead to cracking. So, while installing ceramic tiles, get professional tile installers who can do the job perfectly. The right installation can last for decades. In the unfortunate case that a tile cracks or chips due to a shoddy job, you can replace the damaged tile(s) without disturbing the others.
Design of Ceramic Tiles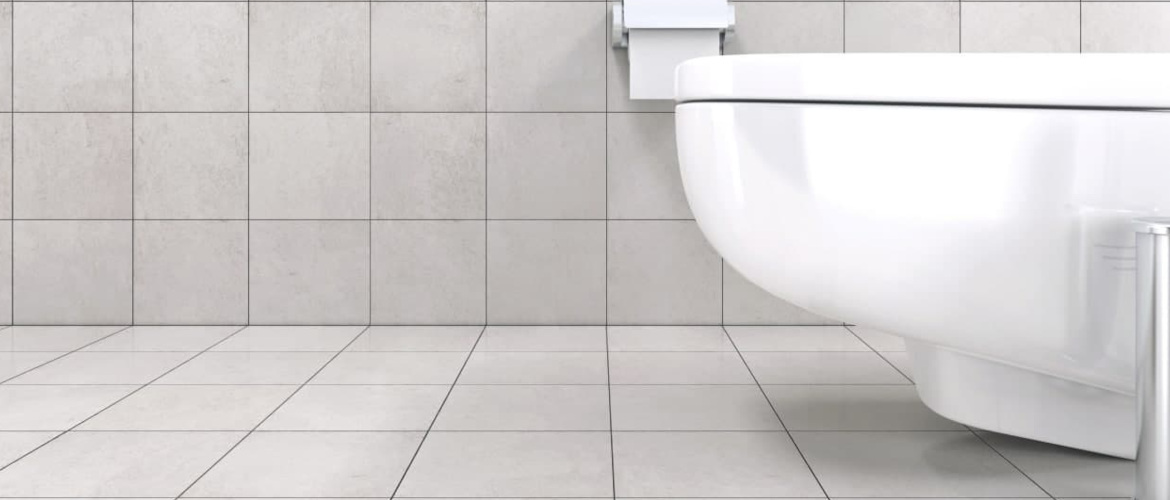 With modern tile printing technologies, today ceramic tiles are available in an incredible array of colours, patterns and designs. You can choose from a wide range of designs like solid colours, geometric patterns, natural designs, floral motifs and more. You can also find ceramic tiles that resemble other materials like wood, granite and marble. Whatever be your design style, you won't go wrong with a ceramic tile.
Thereby, ceramic tiles are an excellent choice for bathrooms. For the best ceramic tiles in India, reach out to Decorcera. We have an impressive array of ceramic tiles at the most cost-effective prices.