7 Stylish & Glamorous Tile Design Trends for 2021
Planning to give a makeover to your home in 2021? Transform your home into a stylish space with our tile suggestions. Decorcera, the leading ceramic border tiles suppliers in India, have compiled a list of the latest tile trends to add a dash of chic and glamour to your home in this New Year. Today, our tile experts bring you the seven best tile design trends for this year. You can expect to see these trends ruling the roost in Indian homes, restaurants, hotels, spas, malls, offices, and other stylish places in 2021.
Read on to find the best tile inspiration for 2021 to makeover your home.
1. Bring the Bling On – Add Glitz with Gold & Metallic Shades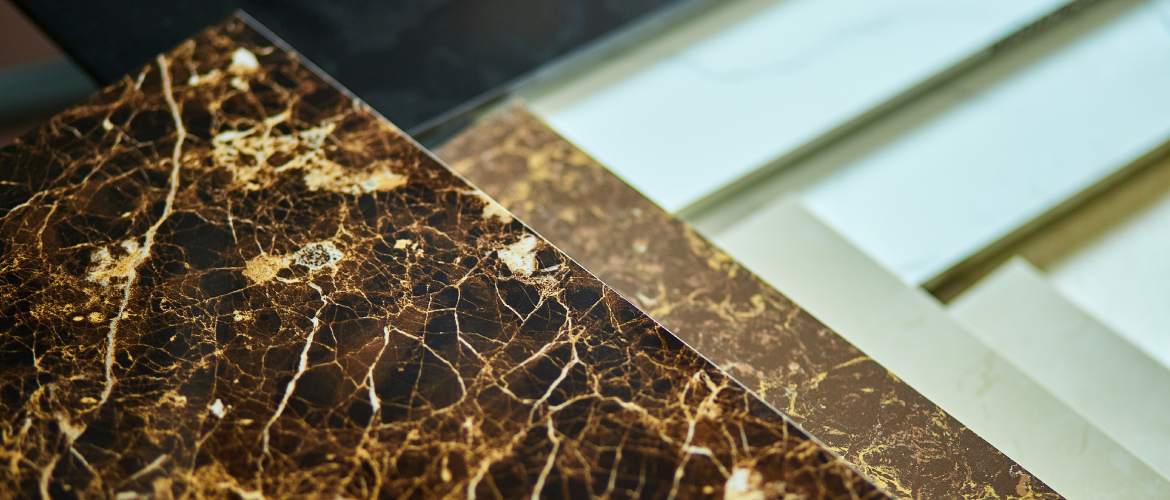 If you're worried that gold may look too blingy and tacky, trust us, it isn't. Floor and wall tiles in metallic shades are IN. The good news here is that the golden shades are not too blingy but rather subtle and sophisticated, adding a touch of glamour to your spaces without going overboard.
Tile Tip: If you're still not convinced, then go for golden and metallic tiles for the borders and keep the rest of the area subtle in dark shades like black, charcoal grey, or midnight blue. With the right design techniques, you can create a polished and refined look with tiles in metallic shades.
2. Take the Classic Route with Subway Tiles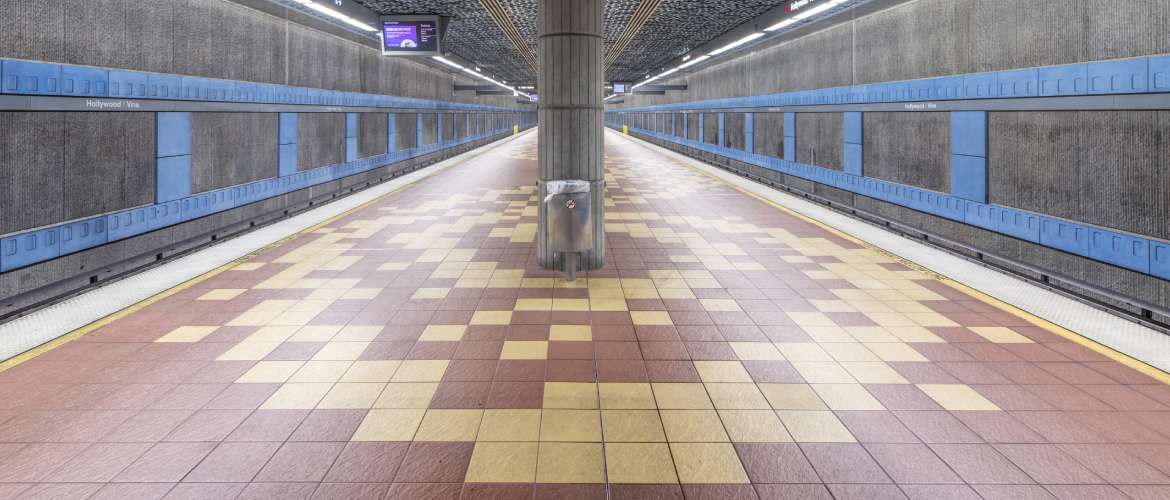 Subway tiles are always in style, and they will continue to be a preferred choice even in 2021. The classic subway tile design is now available in trendy designs, like complementary colours, border designs, and more. Adding these tiles will lend a timeless beauty to your interiors and will make your home look fresh for years to come.
Tile Tip: Adding subway tiles to a small room like a bathroom or kitchen will give the illusion of a bigger space. Choose a monochromatic subway tile pattern to blur the boundaries and add a luxurious feel to the room.
3. Everyone's Favourite – Marble Patterned Tiles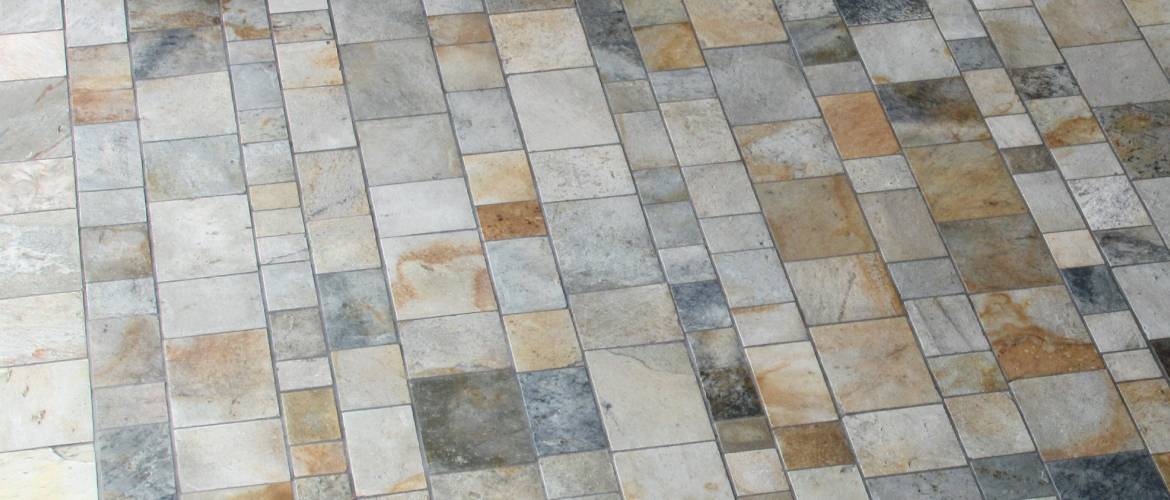 If the cost of real marble is beyond your budget, no worries. Today, ceramic and porcelain tiles are available in a beautiful stone finish that mimics natural stone texture. Whether you're looking for tiles for your bathroom or other floors, marble-patterned tiles are a great choice. It makes your room feel minimalist but lends a luxurious feel to it.
Tile Tip: Even if marble is within your budget, we urge you to consider marble-patterned tiles instead of the real deal. This is because marble is high maintenance and prone to staining. On the other ceramic and porcelain tiles are easy to maintain and available for a fraction of the price.
4. Go Artistic with Glass Tiles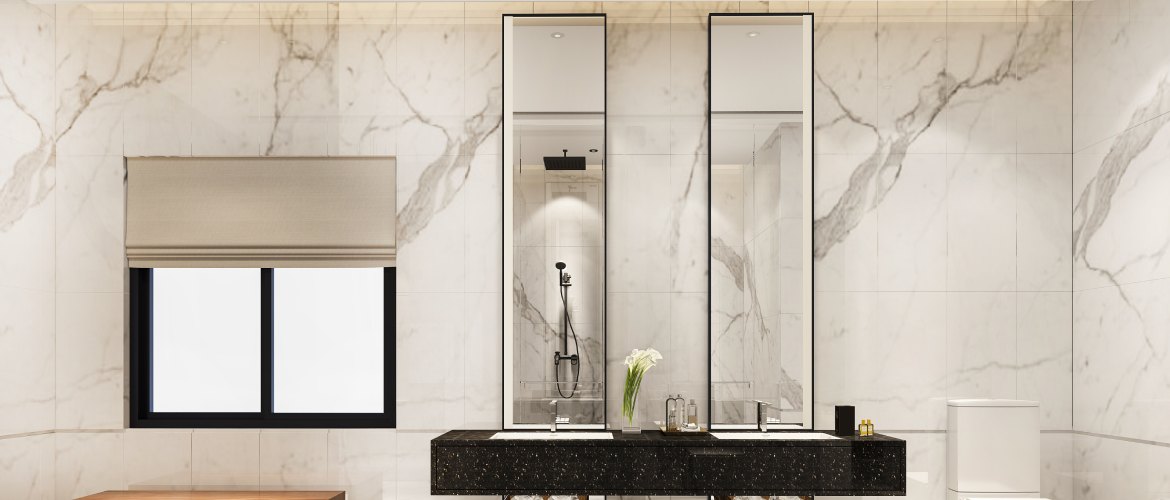 If you want to create a striking impression, the glass tiles are the best choice for your floors or walls. These tiles have a lustrous finish making them stand out. They add a unique look to your rooms. They are sure to get you numerous compliments from guests.
Tile Tip: Another advantage of using glass finish tiles is that they are anti-slip. They create enough friction to prevent slipping. Additionally, they are also eye-catchy, making them an excellent choice for kitchen backsplashes, accent walls, and other decorative areas.
5. Jump into the Green Trend with Wood Patterned Tiles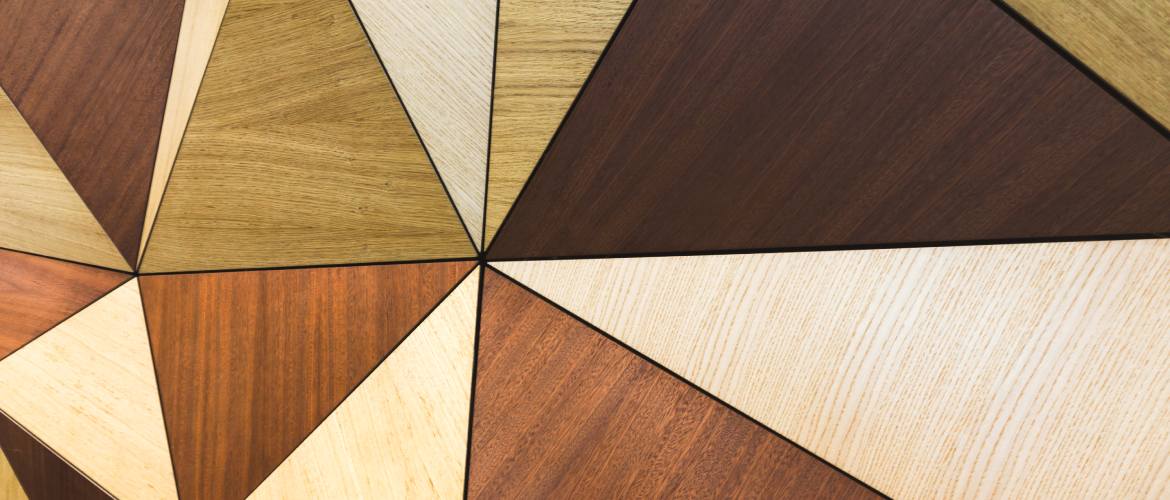 Who doesn't love the charm of wooden floors? But, the biggest problem with wood floors is that they are highly impractical. Water spills and other day-to-day wear can spoil them quickly. But, there is a way around this dilemma. You can now enjoy the beauty of wooden floors without using actual wood. At Decorcera, we have a wide range of wood-patterned floor and wall tiles that add rustic charm to your home. These tiles give you the double benefit of both practicality and aesthetics.
6. Get Creative with Graphic Designer Tiles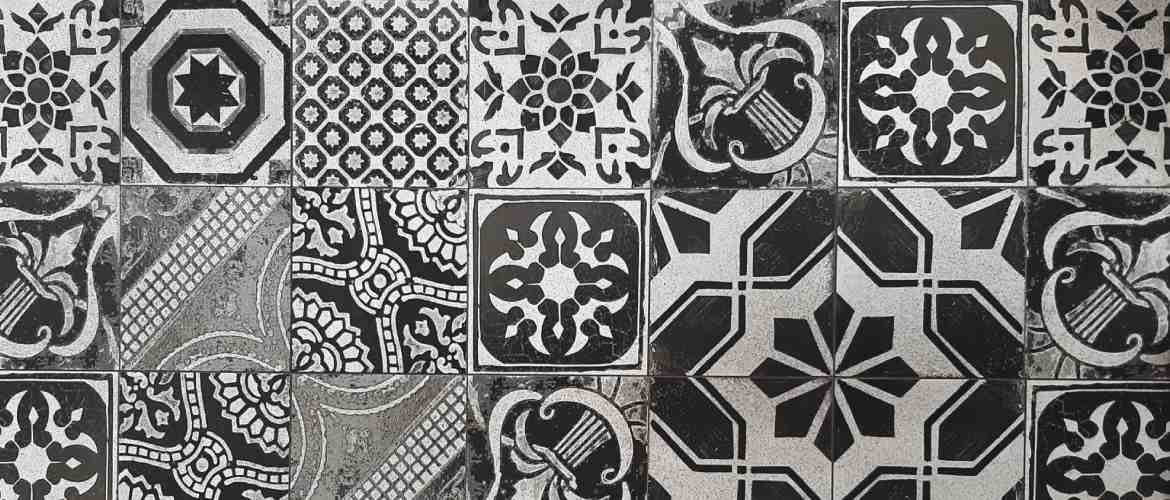 The biggest advantage of graphic printed tiles is that you have endless choices: floral, abstract, and geometric, and more. These tiles are the easiest ways to add an accent wall to your home. You can also get creative and use graphic designed tiles as borders for your walls and floors. Decorcera, the leading ceramic border tiles suppliers in India, has a vast collection of graphic designed tiles to add a quirky touch to your homes. These tiles perk up an otherwise bland space.
Expect the bold designs and colours of graphic tiles to be one of the biggest tile trends this year.
7. Go Eco-Friendly with Terrazzo Tiles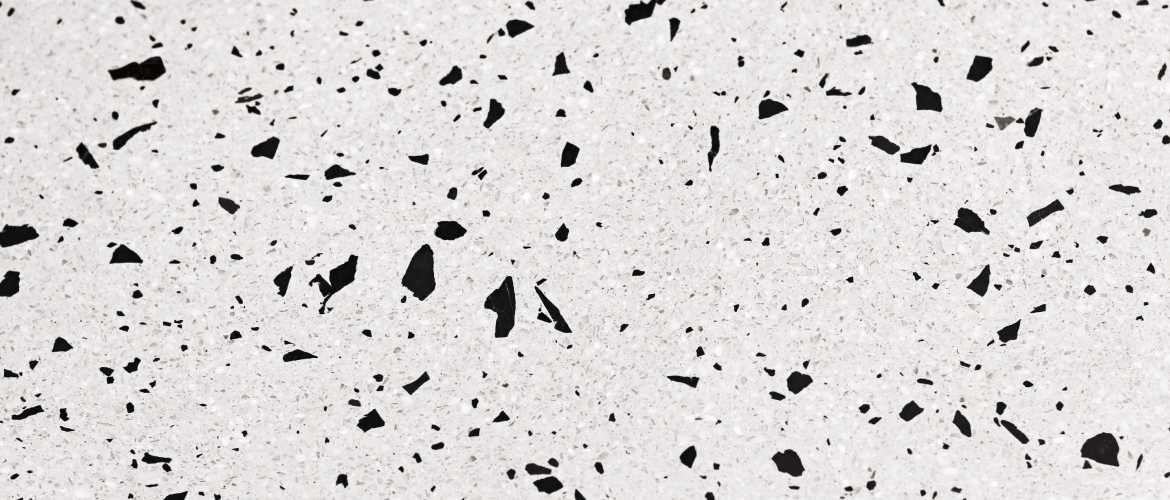 If you're looking for tiles that do not harm the planet, then Terrazzo tiles are an excellent choice. Made with waste marble, recycled glass chips, and other scraps, these tiles are the perfect example of upcycling wastes.
Tile Tip: Another advantage of using terrazzo tiles is that they are anti-slip, making them an ideal choice for moisture-prone zones like bathrooms, kitchens, outdoor corridors, etc.
Which of these tile design trends is your choice? Let us know in the comments below. For the best ceramic and porcelain tiles in India, reach out to Decorcera. With hundreds of happy clients and thousands of tile choices, we'll help you find the best tiles for your home makeover.