The Magic of Mosaics: 7 Reasons to Use Ceramic Mosaic Tiles on your Walls
Looking to personalise your walls? Go for colourful mosaic tiles to add a vibrant and unique feel to your home.
Mosaic tiles take you on a dreamy journey to faraway lands. Patterns, textures and colours come together to create a mesmerising kaleidoscopic effect. Irrespective of where you use them, mosaic tiles add a unique charm to any room. They have a huge impact on the overall mood and look of the room.
"Just like the right piece of jewellery or fashion accessory can complete your look, mosaic tiles add that perfect finishing touch to your aesthetics."
At Decorcera, one of the top ceramic mosaics tiles suppliers in India, we have a huge collection of mosaics in a variety of colours and textures. Whether you're looking to create a stunning feature walls with ceramic mosaics or looking to utilise them minimally as borders on your bathroom or kitchen walls, we've got a huge collection to choose from.
If you're still not convinced whether mosaics tiles are the right choice for your home, office, restaurant, café or any other property, allow us to state the advantages of using them.
1. Stunning Looks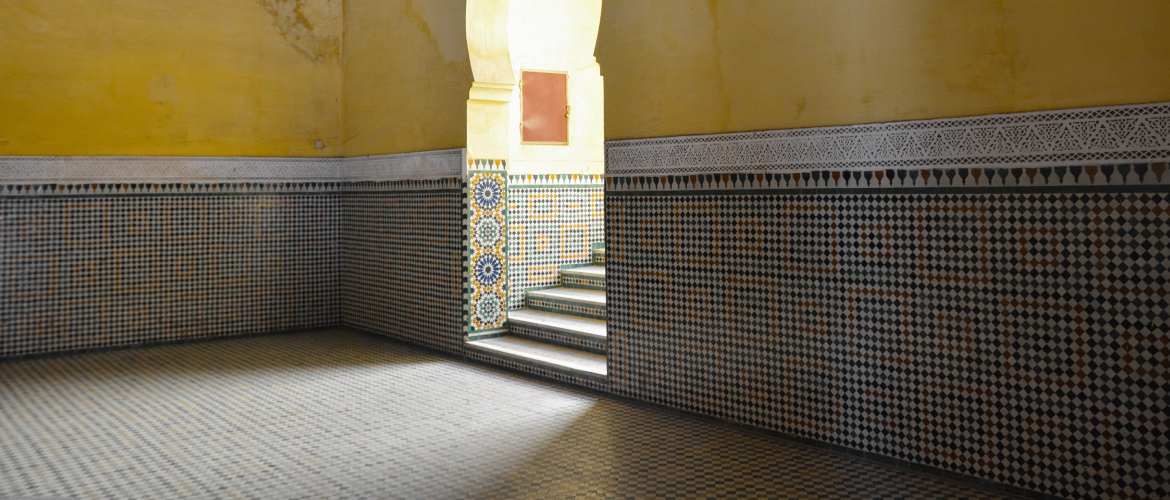 If you're looking for a unique and truly beautiful way to adorn your walls, then ceramic mosaics are the way to go. They are not like regular tiles. They are pieces of art and available in a huge array of beautiful designs and colours. They make your home look pretty for years to come.
The biggest benefit of mosaics is that they can be used in a variety of ways. Whether you're looking to make the room appear mysterious, trendy, warm, inviting or appealing, you can play around with the designs to create a unique statement on your walls. Elaborate geometric patterns, abstract designs, and floral shapes – the choices are endless. You can personalise mosaics in any way you want.
2. Versatile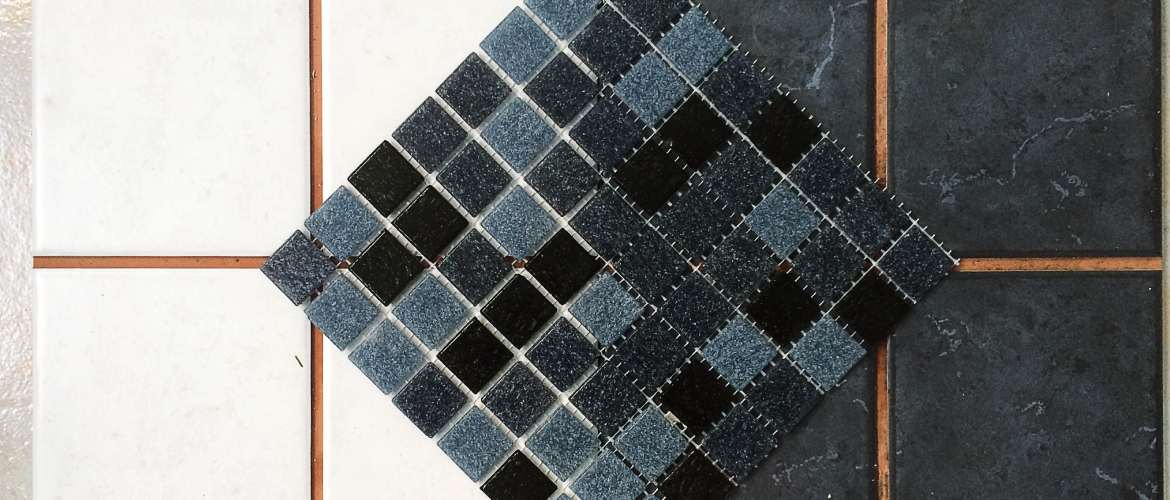 Ceramic mosaic tiles are available in an array of colours, sizes, shapes, designs and textures. You can mix and match ceramic mosaic tiles to create a unique design, that matches your personality. They are perfect for any room in your home – be it the living room, kitchen, bedroom or even bathrooms. They are timeless and long-lasting, making your walls look pretty for years to come.
3. Low Maintenance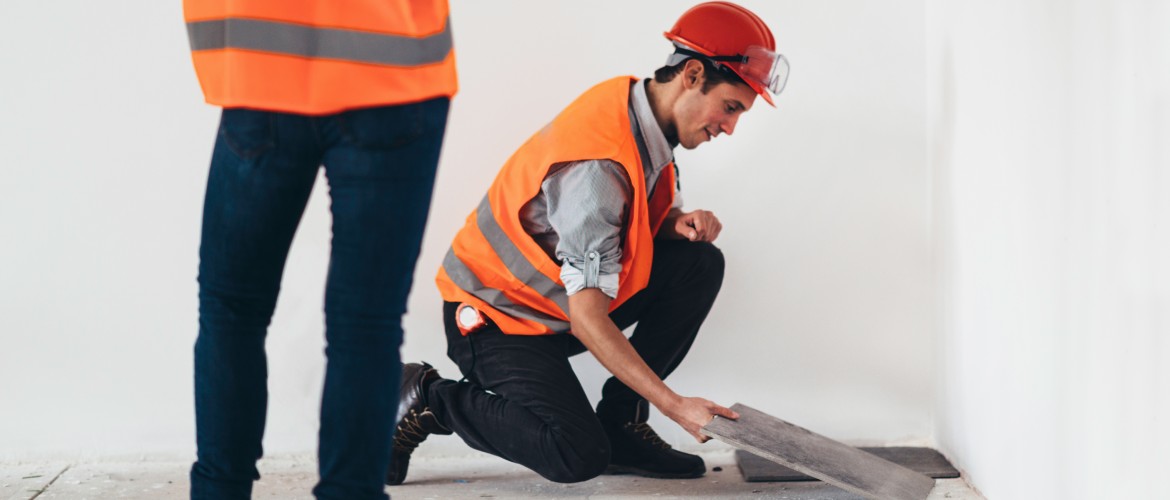 Contrary to popular assumption, mosaic tiles are super easy to clean. All you have to do is scrub the tiles using regular dishwashing soap and a soft cloth from time to time. They don't require any advanced cleaning and are easy to maintain.
4. Easy to Repair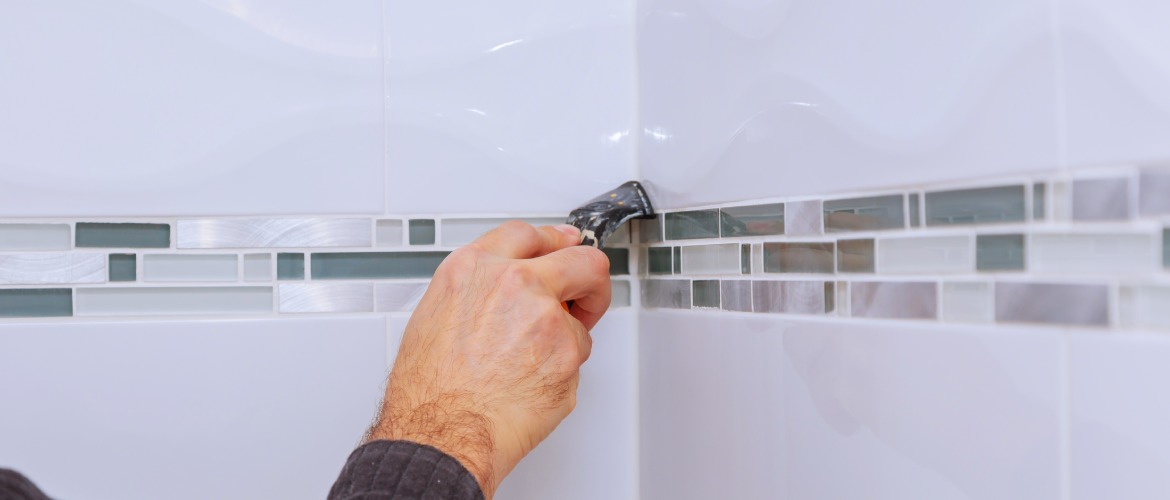 Unlike other regular tiles, replacing and repairing mosaic tiles are a breeze. All you have to do is just replace the single broken tile with a new one. With that said, ceramic mosaics are long-lasting and when installed properly don't have to be replaced frequently. So, you don't have to worry about frequent repairs.
5. Easy to Clean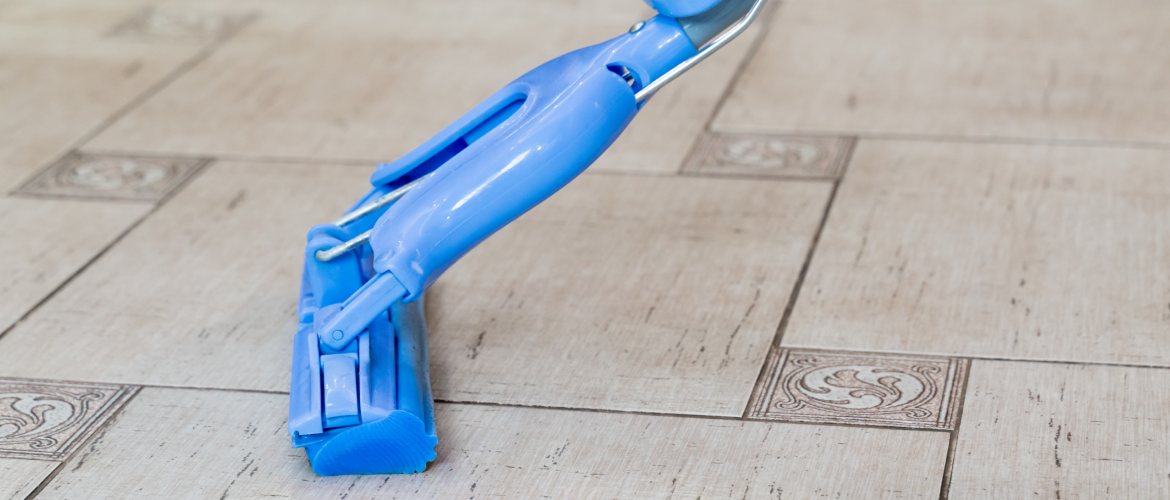 Ceramic mosaics are water-resistant. This means, you don't have to worry about spills and splashes. Just wipe them clean with a moist cloth and your tiles will look as good as new for years to come. Mosaic tiles are not porous. Hence, you do not have to worry about moulds and damp.
6. Diverse Uses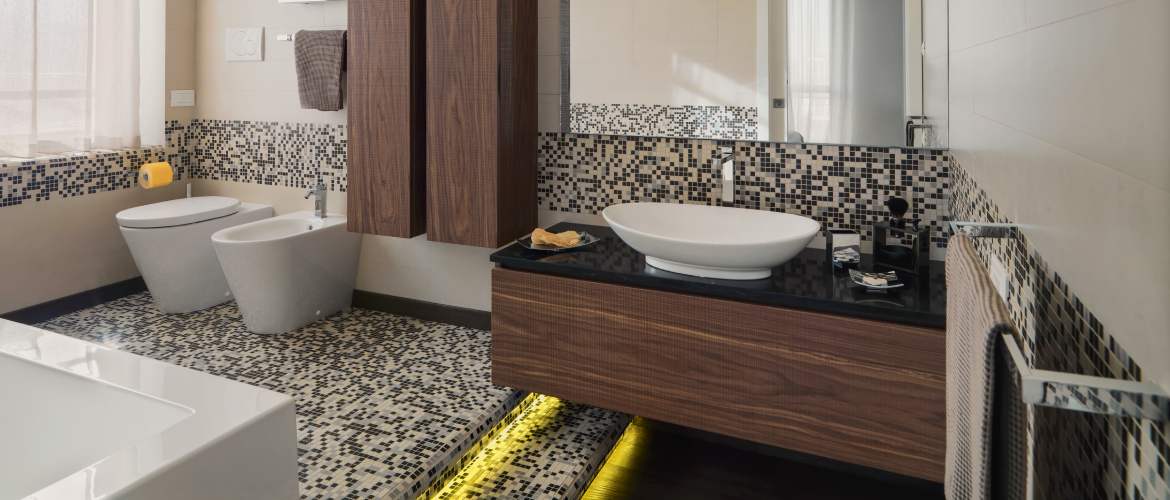 Mosaic tiles can be used on diverse surfaces. Some popular uses of mosaic tiles are kitchen backsplash, bathroom shower area, feature walls, borders, and more. Irrespective of where you use these tile, they lend an elegant and luxurious effect to your interiors.
7. Endless Choices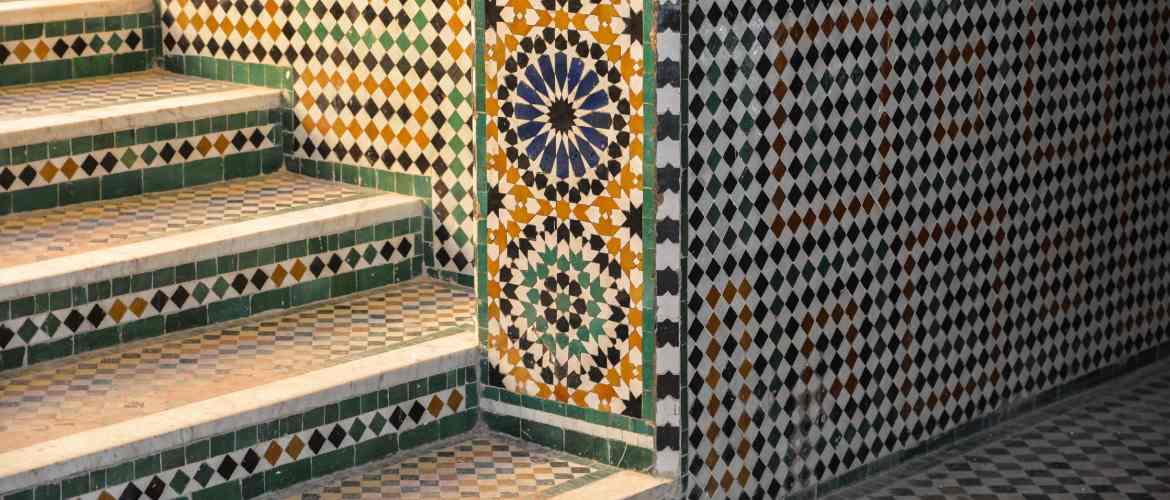 This is one of the biggest draws of mosaic tiles. They are available in a wide range of colours, sizes, textures and designs. The only limit is your imagination. So, let your imagination go wild and create a unique mosaic tiles look that reflects your personality and preferences.
As the leading ceramic mosaics tiles suppliers in India, Decorcera is your go-to-choice for the best high-quality mosaics tiles in India. Get in touch with our team to find the best mosaics for your home at the most competitive prices.