Colored Bricks are an excellent choice for both interior and exterior applications. They can add an aesthetic value to your project without making any substantial changes. You not only save time but also save cost since you don't have to change the entire look of your project. This is an ideal way to transform your home without spending a fortune. With modern technology, homeowners can now decorate their homes with a variety of coloured bricks and brick slips. This not only refreshes the look of your space but also increases its aesthetic value. There are currently numerous bricks manufacturers suppliers in India offering a diverse range of coloured bricks. To make your home look its best, however, you must select the right coloured bricks.
How To Choose The Right Colored Bricks For Your Project
1. Base It On Your Current Home Decor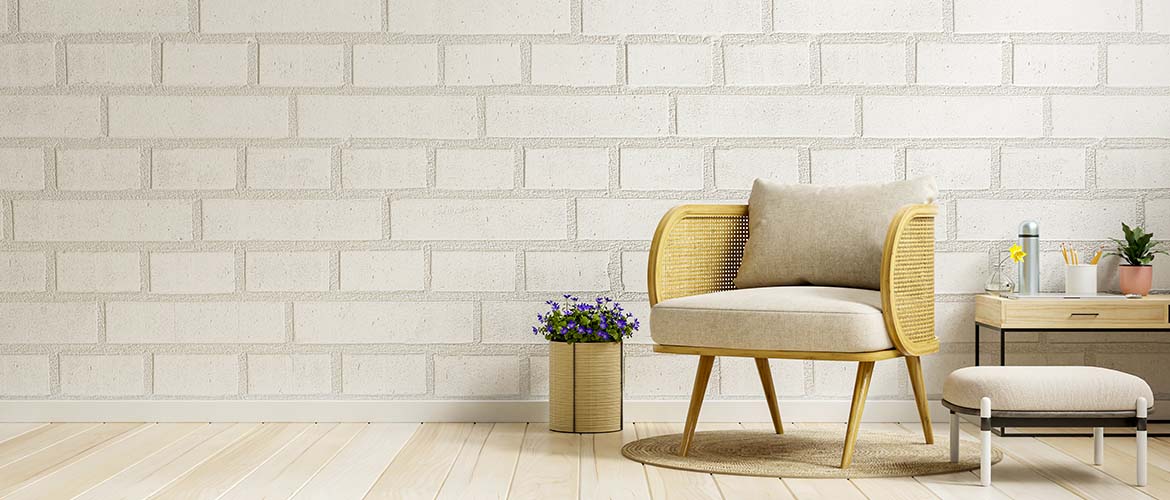 The first thing you need to do is to look at the overall decor of your home. Based on this, you should be able to identify the main color palette that dominates your space. Once you have determined the primary color, you can then choose a complementary color to add depth and dimension to your space. For example, if your home is mostly dominated by white color, you can go for off-white or cream colored bricks. Talk to leading bricks manufacturers suppliers in India to get a wide range of options before you decide on one.
2. Consider The Available Space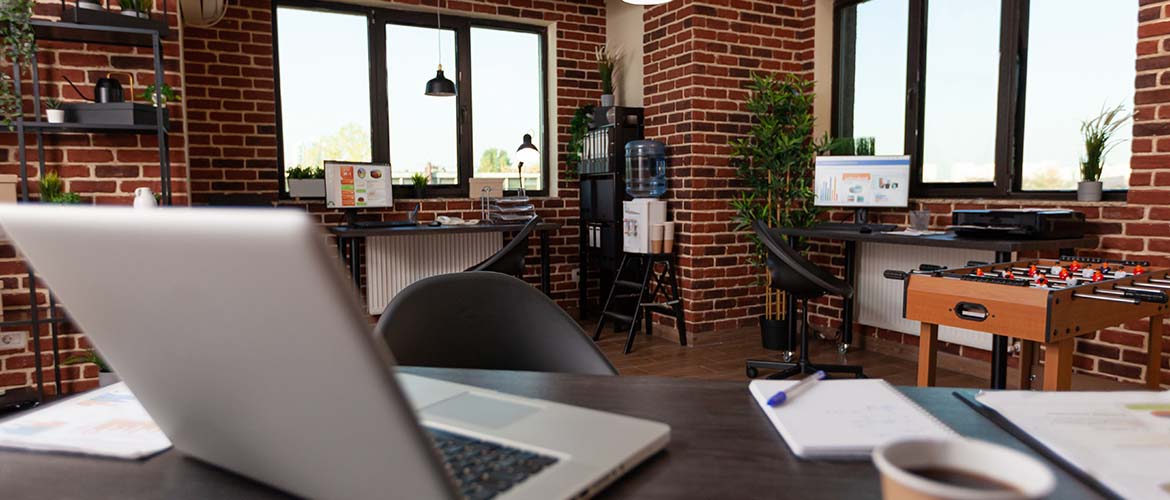 What kind of furniture will you put in the room? How much of the wall will be visible? You should think about these things before deciding on a brick colour. A red or brown brick would look good in a large space with a lot of windows. Light coloured bricks are ideal for smaller spaces with limited natural light. The majority of the top bricks manufacturers suppliers in India keep red, brown, grey, black, and white coloured bricks in their inventories. You can also use a colour combination to create a one-of-a-kind look for your home.
3. Grouting Color Is Important Too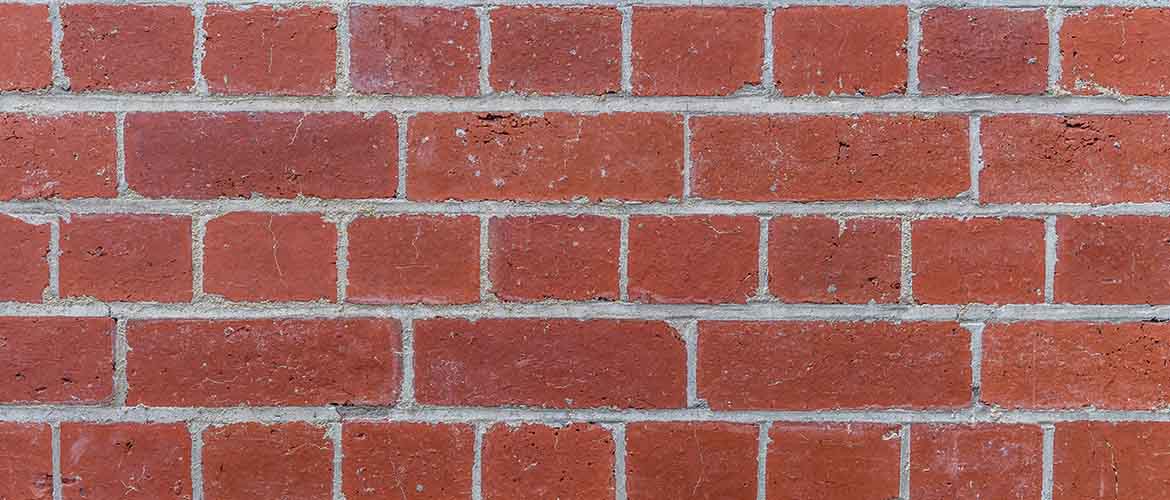 To add character to your walls, use contrast grouting colours, such as white grout with grey bricks or black grout with brown bricks. This not only improves your style but also the overall aesthetic appeal. Remember that grouting is a time-consuming process that can last several weeks. So be prepared to wait a little longer if you choose modern grouting color schemes. Decorcera's expert bricklayers can assist you in selecting the appropriate grouting to achieve the desired look. We have decorated 100s of homes with contemporary brick themed decor as the best-selling bricks manufacturers suppliers in India.
4. Texture Of The Brick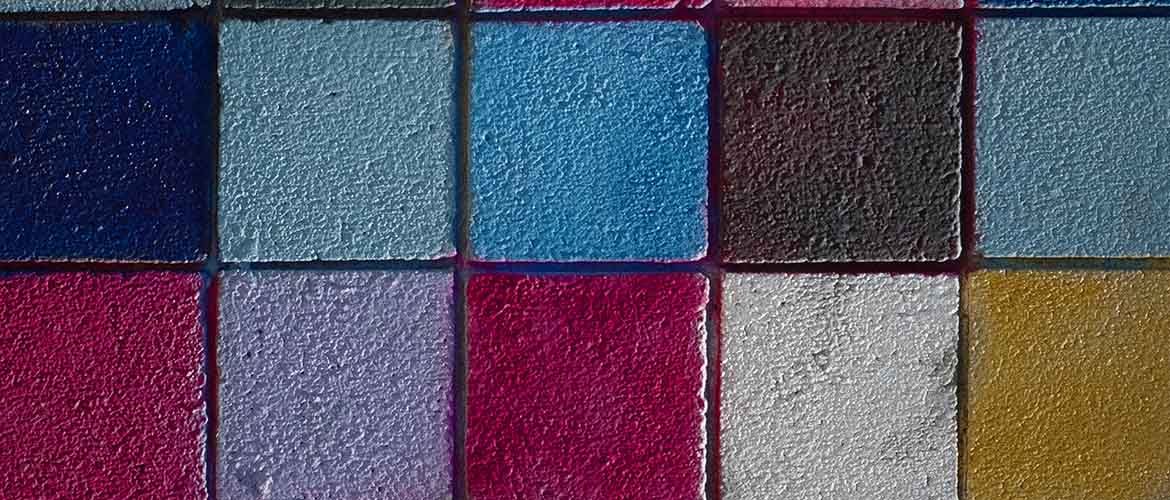 Bricks come in three different textures: smooth, rough, and water-struck. If you want to go for a more traditional look, the smooth texture is ideal. The textured one improves the look of your room. It is, however, recommended to use a combination of both textures.
Each of these textures has a distinct appearance that adds to the appeal of your space. Choosing a brick with a textured finish not only improves the aesthetic appeal of your brick wall, but it also improves the thermal insulation of your brick wall, lowering cooling and heating costs and increasing the energy efficiency of your space.
Aged bricks are an excellent choice for interior walls, particularly in the living room and dining room. They can provide a classic look above and around a fireplace. Combine them with some antique furniture to create a work of art for your room. Most leading brick manufacturers and suppliers in India can provide you with these textured bricks.
5. Size Of The Bricks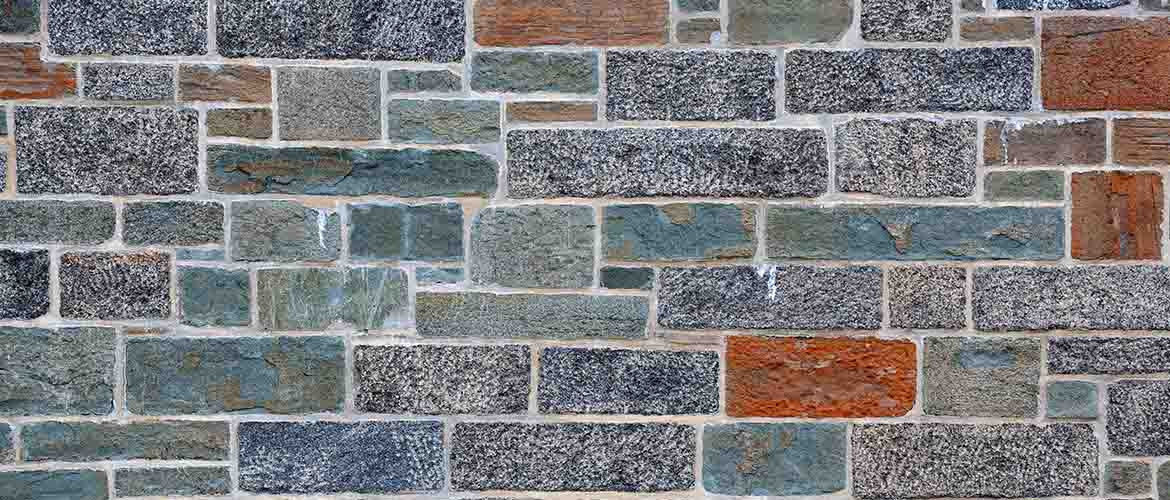 The larger the brick, the more it adds to the charm of your space. If you want to go for a more modern look, however, a smaller sized brick is recommended. This allows you to change the entire look of your space without spending a lot of money. Smaller bricks are also easier to handle and require less time to install. If you want to go for a more traditional look, choose a larger sized brick.
However, having a large block of a single colour in your space is not always feasible. It is preferable to use a variety of colours. You can achieve a unique look in your space without spending a fortune this way. You can also match the grouting colour to the colour of the bricks to give your space a one-of-a-kind look.
What Is The Most Common Brick Color?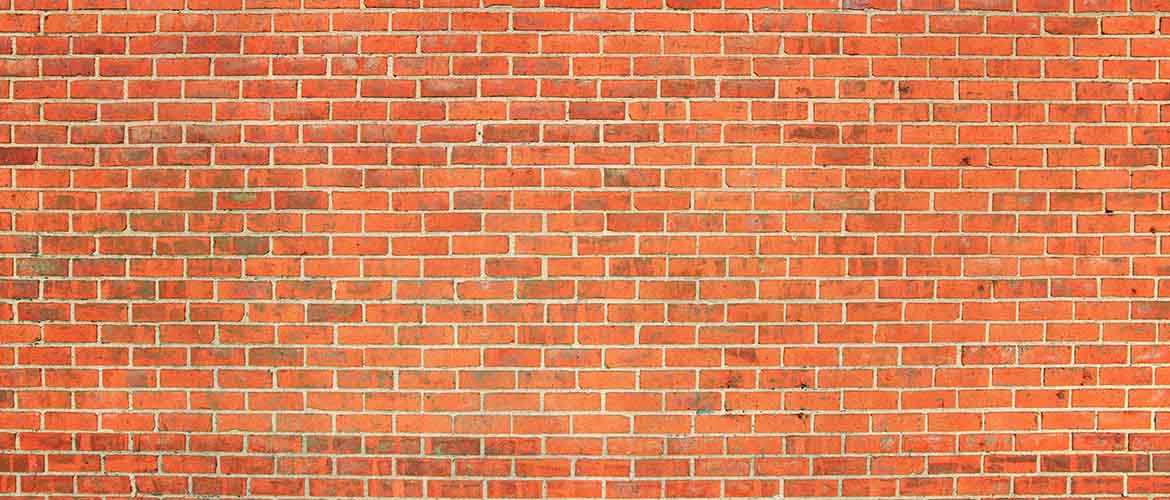 The first is red, and the second is brown. While other colours are available, red and brown are the most commonly used brick colours in construction. You can give a try at Brick slips. They come in a variety of colours, including white, grey, and black. They are easier to obtain and more affordable as well.
Check out the latest collection of handmade bricks & machine-cut bricks from Decorcera, renowned bricks manufacturers and suppliers in India.
Exposed Brick Walls - Should I Paint Over Them?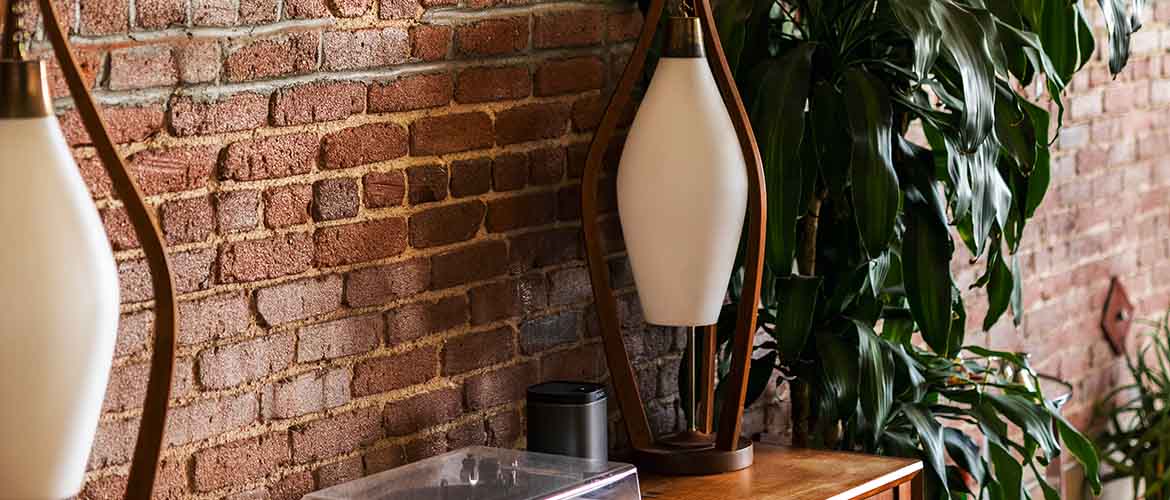 While some believe that painting over an exposed brick wall would make the entire design unappealing to the viewer, others believe that painting is necessary to protect the walls from external damage. Instead, use acrylic sealants to protect exposed brick walls for a long time.
Bricks have been used in construction for centuries and will continue to inspire millions of homeowners for many more. Bricks are versatile and can be easily incorporated into any aspect of your home decor. So it is our responsibility to think about it and select the best one for our space. Whatever colour brick you choose, make sure it complements your home decor and stands out.
Always consult an expert before deciding on a brick colour. Decorcera, as one of the most reputable bricks manufacturers suppliers in India, has the relevant expertise and knowledge to provide you with the best solutions for your next project.
Call us today and we will gladly assist you.