Everyone is not perfect, right? Accidents do happen. Whether we are grown-ups or toddlers, we do make mistakes. We may spill coffee or drop something. This can cause stains on our pretty floors, which in turn damages the beauty and life of the marble and porcelain tiles. We need to provide tiles with special treatment to remove accidental stains. Now you must be wondering how to take care of your floor and wall tiles. Don't worry; you are in the right place.
It's always better to opt for natural and safe materials to clean floors as it doesn't cause harm to its natural elegance and beauty. Also, make sure that you act fast so that you can protect your tiles from damage before the stains become permanent. Decorcera leading Indoor floor tiles Manufacturers in India.
Let's look into some of the methods to clean marble and porcelain floor tiles.
Dust mop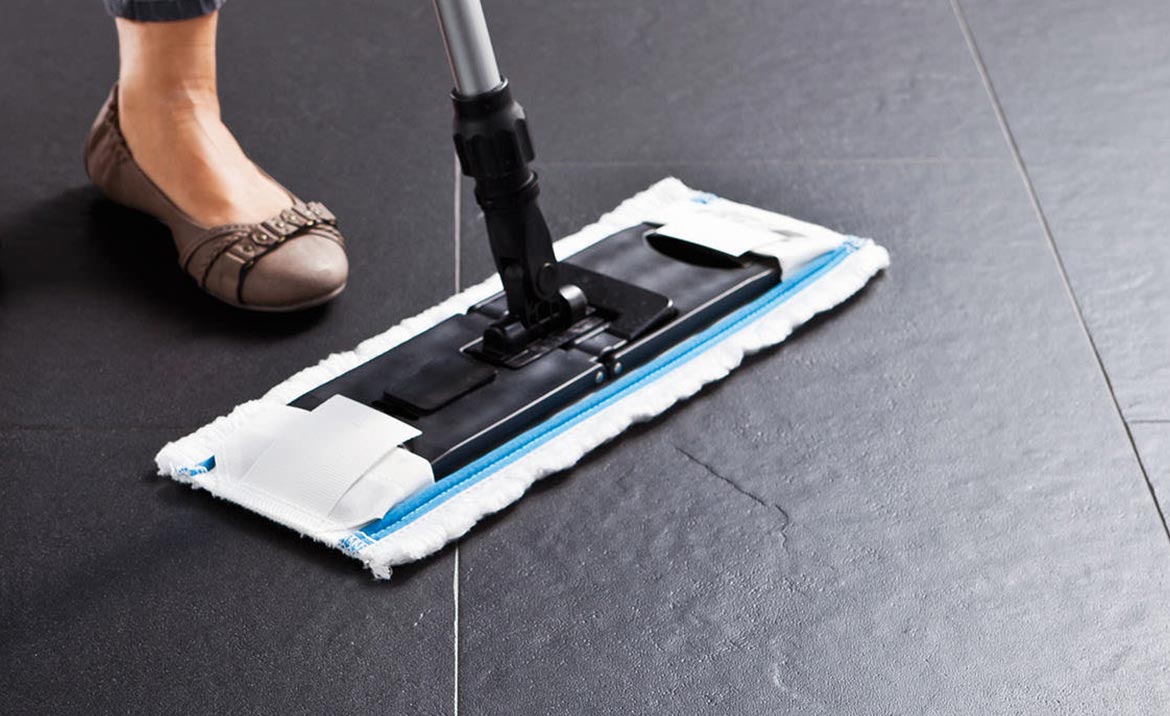 It's always the right choice to opt for dust mop instead of a regular broom. They have a soft and fluffy head that easily traps the dust. This also avoids debris from getting into the stone surface, while you clean.
Being regular with dusting is essential so that dirt doesn't build up on the floor. Scratches can be noticeable if you don't clean in regular intervals. Mop the floor weekly. Never forget to mop the corners and between the tiles. You don't want the dirt to build up there.
Tip: Mop the floor one more time with hot water before the cleaner dries, this avoids cleaner stains and other damages. This tip is mainly for porcelain floor tiles.
Vacuum with care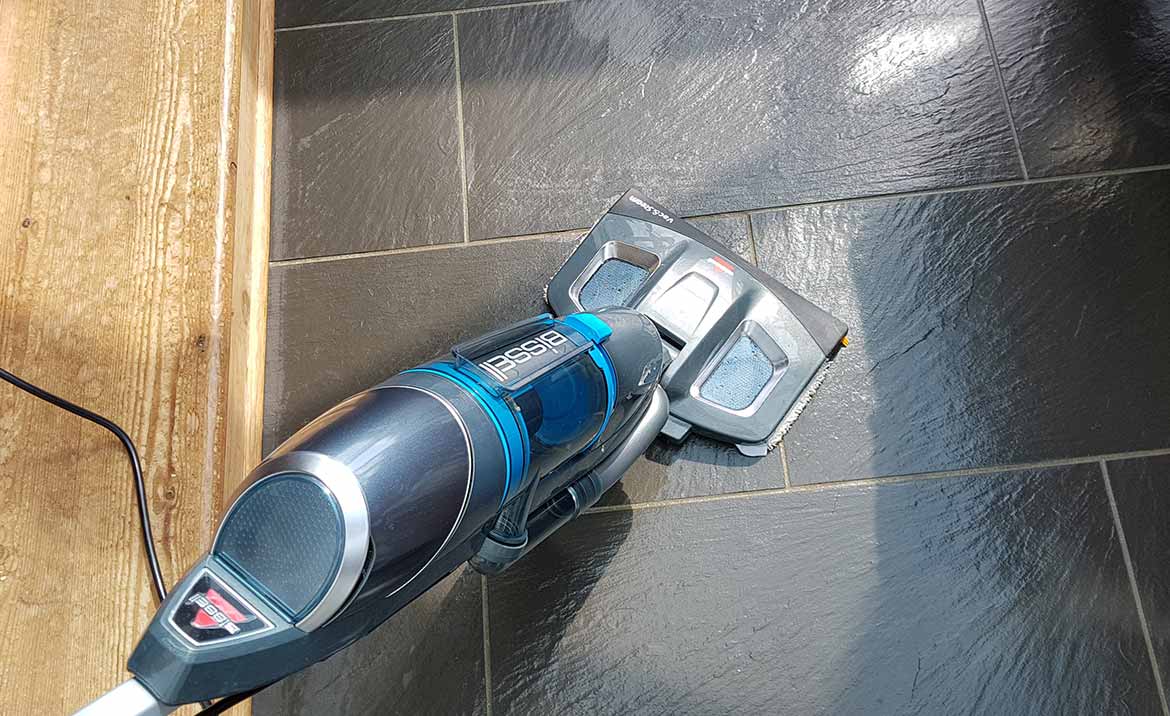 Using a vacuum cleaner is another method to keep your floor clean and tidy. It's one of the cleanest methods; it removes dust and dirt perfectly. Mopping is safer compared to vacuuming the floor.
If vacuuming, you need to ensure that the metal attachments and wheels are intact and there are no sharp edges in the vacuum cleaner to avoid scratches to the floor while cleaning. The vacuum cleaner can also be used for textured marbles.
Select a Neutral pH Cleaner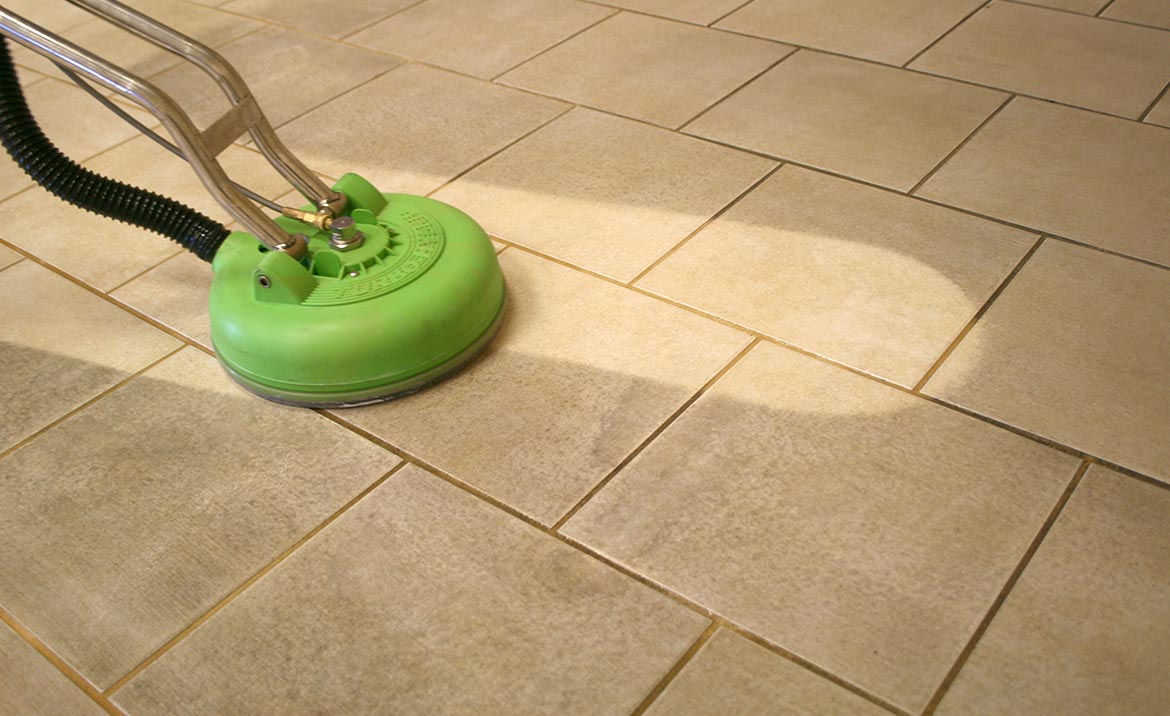 Maintaining a balanced pH is important for the life of the marble and porcelain tiles. Opting for a mild soap is always a better option. Acidic soap can corrode marble and porcelain. If you don't trust the products in the market and prefer a homemade one, then you can mix ¼ cups of white vinegar with two gallons of water and clean the floor with the solution prepared. Vinegar acts as a disinfectant and deodorizer.
If you find coffee stains, you can use baking soda to remove them. Sprinkle a dash of baking soda on the stain and then damp it with a clean cloth. Gently scrub until the stain is removed. This can also be used for tackling stubborn stains.
Soft cloth
Use a soft, and gentle cloth to clean the marble and porcelain floor tiles. This avoids scratches. Make sure you leave the tiles dry to avoid damage to the floor.
Wipe standing water and spills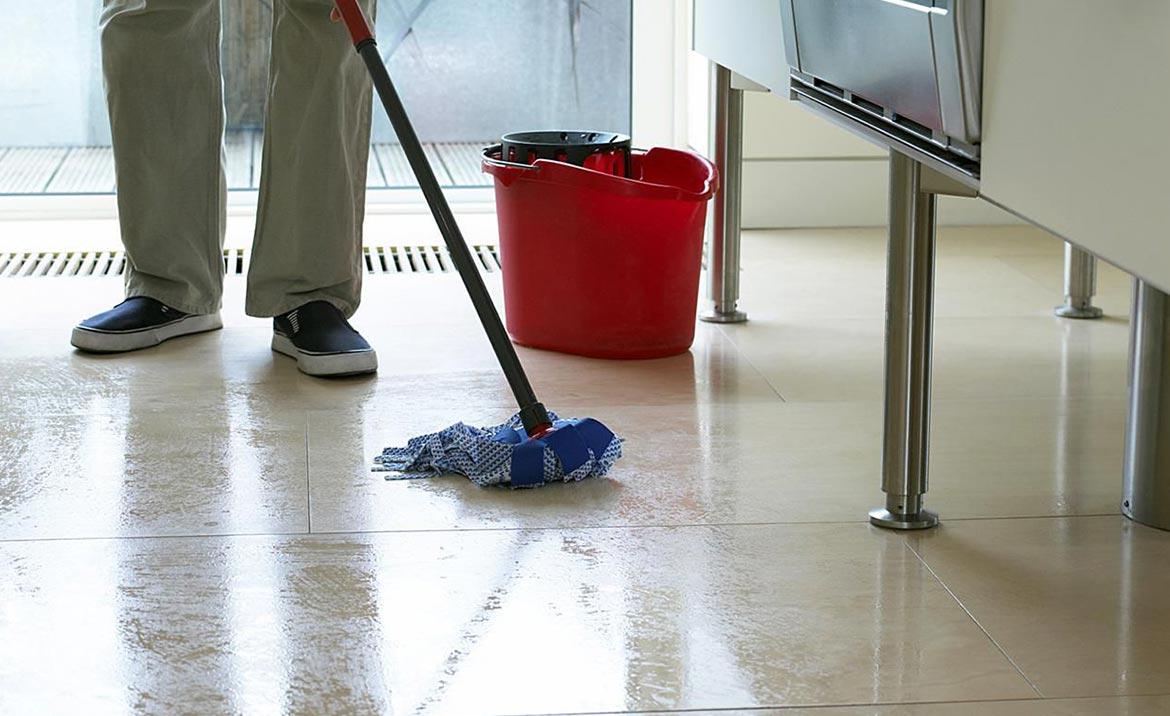 After mopping the floor, it is important to make sure the floor is dry, and there is no excess water on the floor. Use a soft and gentle cloth to wipe the floor to make there are no water spots. Also if you spill something accidentally make sure you immediately wipe it off. This avoids damages and stains on the floor.
Scrub the floor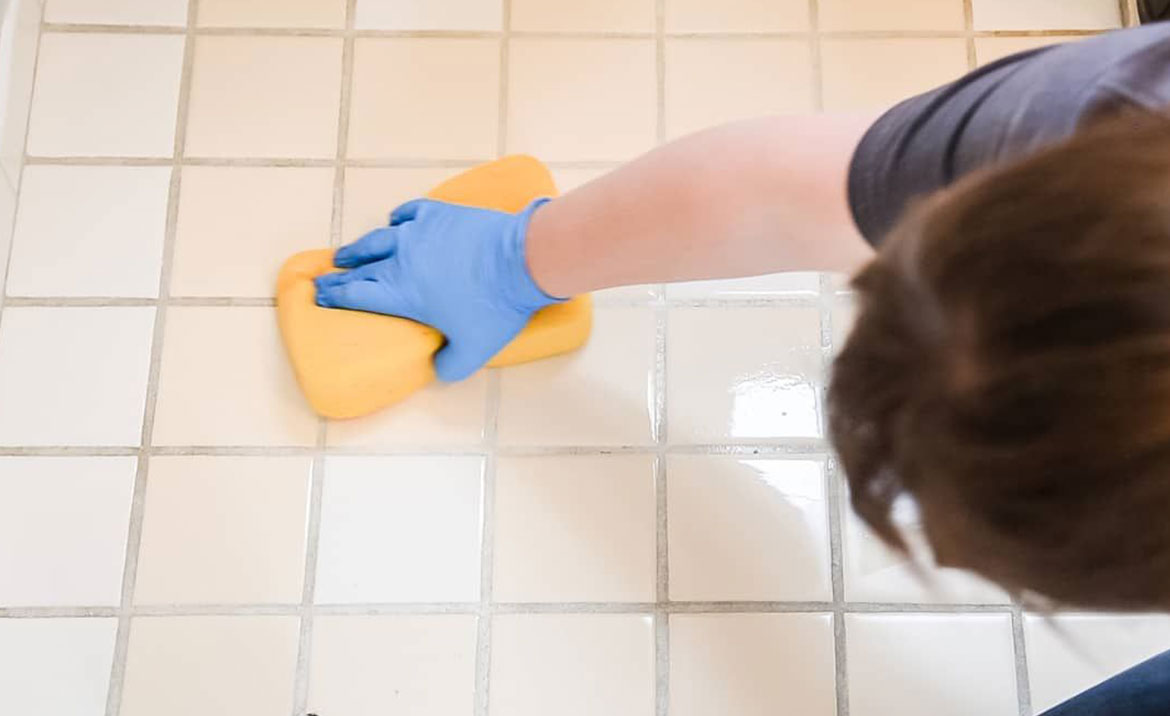 Like our face, floors also need a good scrub now and then. Scrub the floor with a soft-bristle brush; this removes the dirt off the floor easily in corner and tile spaces. Never use bristle, which is hard, as it can scratch the floor.
Sealants
Marble is a naturally occurring stone, so it has cavities and pores. It has a porous surface, meaning water, and other liquids can penetrate and damage the surface of the stone. So it is important to protect the surface. To protect the surface of the floors, you should seal your floor tiles annually. You can purchase the marble sealer at local hardware, home improvement, or stone supply store.
Here at Décor Cera, Indoor floor tiles Manufacturers in India. Check out our gallery for an extensive range of polished vitrified glazed tiles in India. Apart from glossy finish tiles, we are also one of the leading suppliers of matt finish tiles in India.
Now let' see what all we should NOT do:
Do not clean marble and porcelain floors with ammonia or cleaners that contain bleach for cleaning. Acid and ammonia-based cleaners may alter grout color.
Do not use oil based detergents. Also, avoid wax-based cleaners.
Do not use agents that have dyes or added colours on unglazed porcelain tile.
Use rugs at entrances to prevent grit from being carried onto the tile flooring. This avoids scratches.
Do not use steel wool pads, because the loose steel particles may cause rust stains in the grout.
From the given tips and methods, you would be now aware of how to keep the tiles clean and have a long life. Follow these simple tips and keep your marble and porcelain tiles looking good for years to come.