While Indian cities are unique and famous for their own reasons, there is one city, silently reigning in the Saurashtra region of Gujarat, that is known for its ceramic industry. This industrial district, located on the Machchhu river, 35 kilometers from the sea, is rightly known as "The Ceramic City of India."
You can find some of the best ceramic tile suppliers in India here. The city is home to a large number of ceramic tile manufacturers, close to 900 manufacturing units, employing 1000s of laborers. The annual turnover of the ceramic industry alone is estimated to be around Rs. 20,000 crores.
Ceramic Industry In Morbi, Gujarat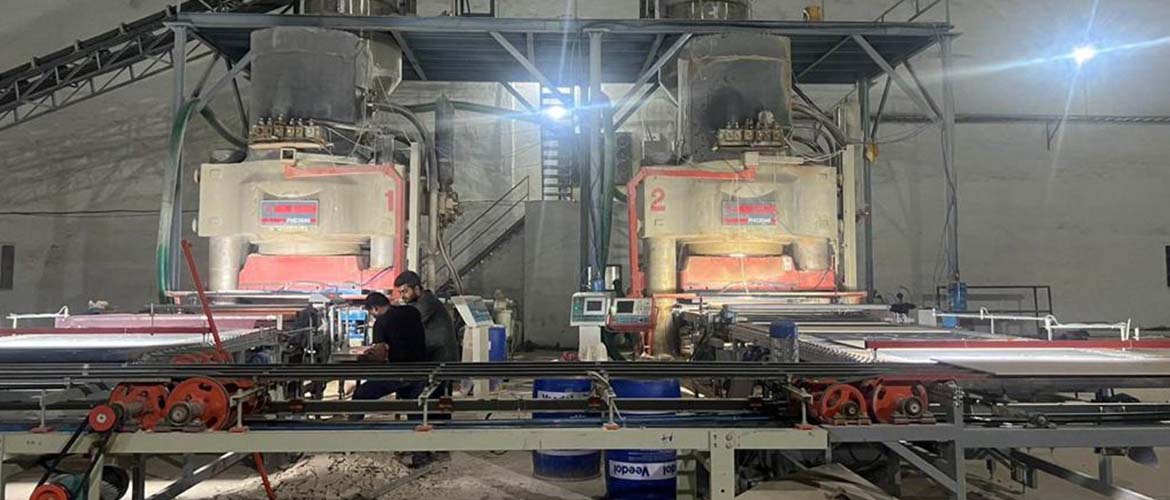 Indian ceramics have gained global fame for their quality, designs and price. With a large production capacity, India is ranked second in the world, producing 13% of the global output of ceramic products, after China. Morbi produces almost 90% of the ceramic products in India. The city ranks among the top producers in the world, with an annual output of 3.2 billion square feet of ceramic products (tiles and sanitary ware).
Morbi is known for its wide variety of ceramic products, like tiles, sanitary ware, kitchenware and so on. You can find all kinds of ceramic products here, including bathroom tiles, floor tiles, kitchen tiles, wall tiles and many more. The city is also known for its ceramic sanitary ware, which is exported to various countries across the world. Decorcera, the leading 2cm Thick Outdoor Porcelain Ceramic Tile Suppliers In Morbi India, have their manufacturing unit here.
Ceramic Tile Products Popular In Morbi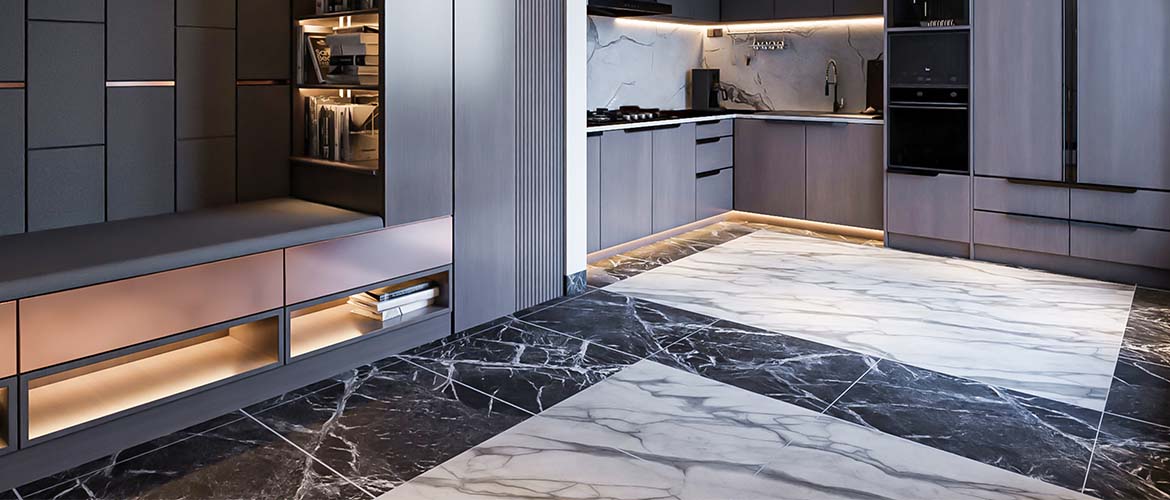 The ceramic tile industry in Morbi is growing at a fast pace. Most of the leading Porcelain Tile suppliers in Morbi India have gained a huge customer base across the country, for their quality products. The wide variety of ceramic tiles, designs and colors have made ceramic tiles one of the most popular flooring choices in homes today. You can find many different patterns and designs of ceramic tiles in Morbi, like 2cm thick outdoor porcelain tiles, 1cm thick bathroom tiles, vitrified tiles for floors & walls, tiles for gardens and tiles for roofs. In fact, it is the house for the top-selling Vitrified Tile Suppliers in Morbi India tool
Wall tiles
Floor tiles
Double charged tiles
Wooden tiles
Full-body tiles
Soluble Salt tiles
Outdoor tiles
Architectural Surfaces
Glazed Porcelain tiles (GVT) or Polished glazed porcelain tiles (PGVT)
Mosaic tiles
How Did Morbi Become The Ceramic Tile Capital Of India?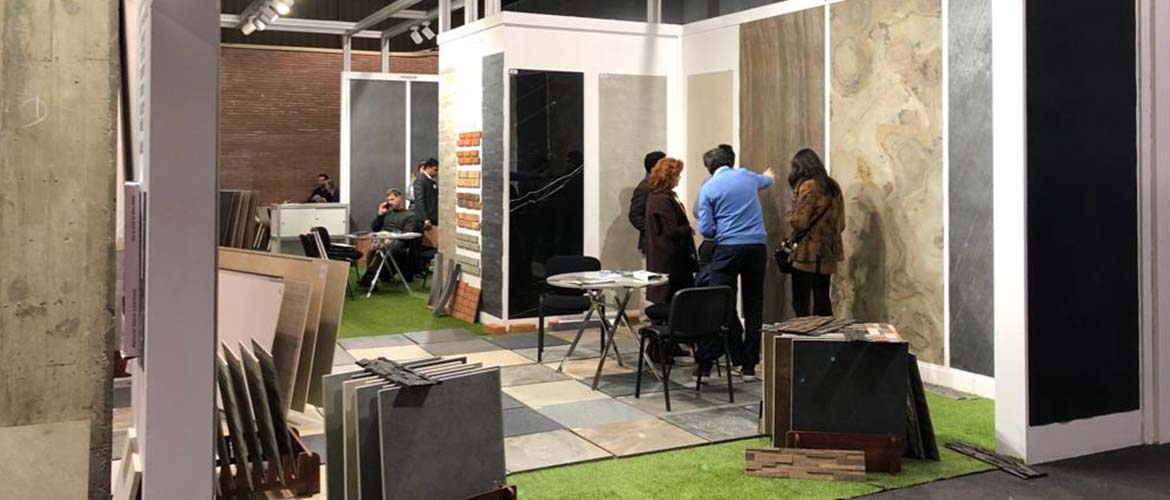 Morbi has long been known for its 'Naliya' (roof tiles). Local entrepreneurs, however, began importing machinery from Italy and Spain in the mid-1980s. These small business owners purchased ceramic tile machinery and began manufacturing tiles. The production of vitrified tiles, on the other hand, began later and is a relatively new phenomenon.
Morbi's ceramic industry thrived during economic liberalization in the 1990s. Because of the reforms, it progressed to become a significant ceramics exporter during that time. The easy availability of raw materials, modern infrastructure, and other technological advances aided the development of cutting-edge ceramic industry. As a result, Morbi's ceramic industry took off, making Morbi the headquarters for the leading ceramic tile suppliers in Morbi, India.
What Makes Morbi A Preferred Place For Ceramic Tile Production?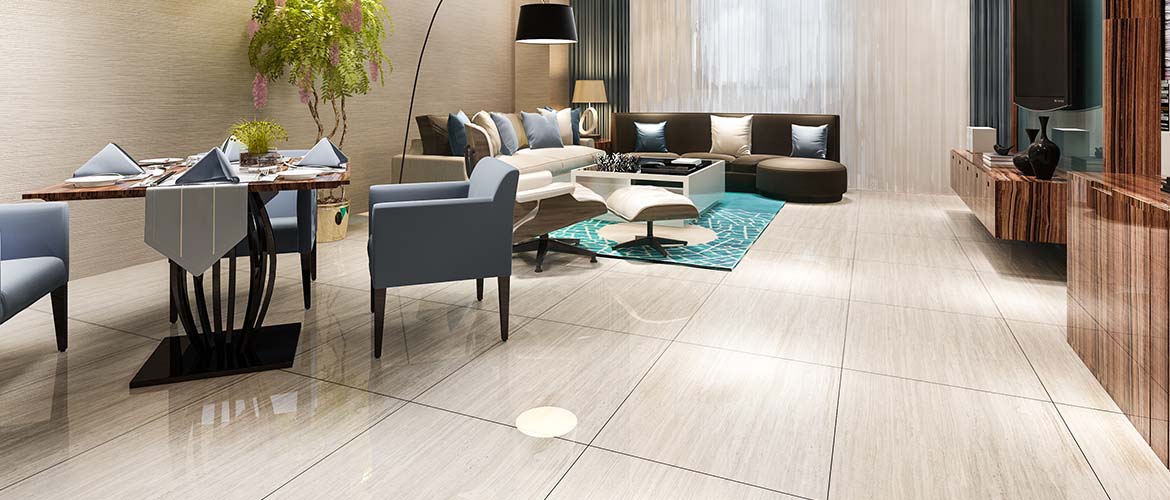 90% of the ceramics made in India are produced in Morbi. Unbelievably, a 50-kilometer by 9-kilometer area is home to 1000 ceramic production units. The main factor in Morbi's rise to fame in India was the burgeoning trade in clay roof tiles.
As was previously mentioned, Morbi has been manufacturing traditional Naliya tiles (roofing tiles) for hundreds of years. However, thanks to easy access to raw materials, the availability of skilled labor, and supportive infrastructure, Morbi was able to make a seamless transition from a conventional roofing tile producer to modern ceramic tile suppliers in Morbi, India.
Morbi Is A Large Employment Generator For The Local Economy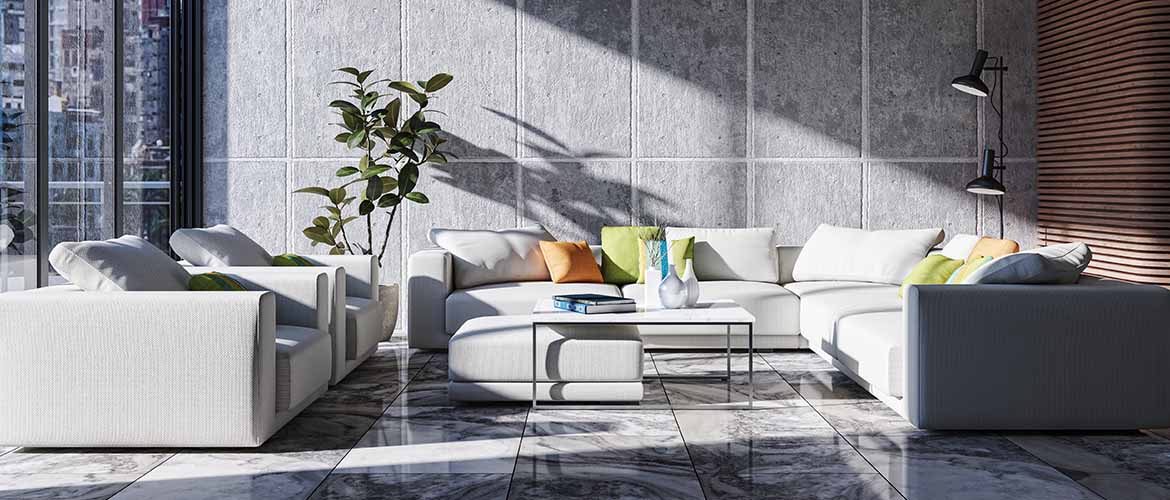 For the past 20 years, Morbi has directly and indirectly employed about 10 million people in the nation, and it continues to create new job opportunities. The city has transformed from a traditional tile-making town in the past to a highly automated tile-producing hub that produces an astounding 14,000 square meters of tiles every day. The Indian Ministry of Commerce has accredited Morbi's Ceramic Industry as a TEE (City of Export Excellence).
Decorcera has some of the bespoke wall and floor tiles for your home. We are the leading Porcelain Tile Suppliers in Morbi India, and offer high quality tiles for all budgets and requirements. Browse through our latest collection today.
What Are Some Key Enablers Of The Morbi Ceramic Industry?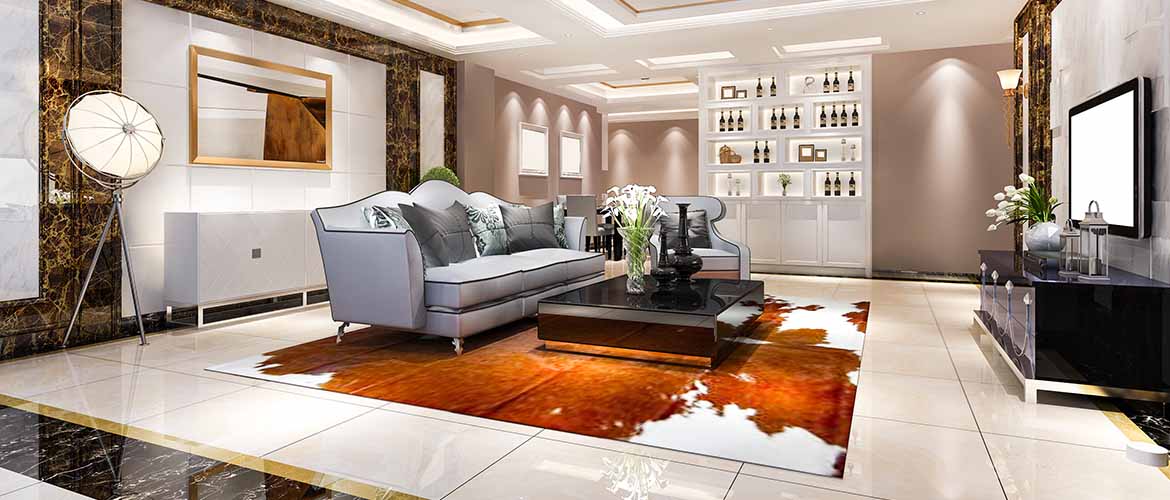 The primary enabler of the Morbi Ceramic Industry is the availability of skilled labor. The city's ceramic industry has attracted a large pool of labor from neighboring states, such as Gujarat, Rajasthan, and Bihar. Morbi has also become a preferred destination for migrant workers from other parts of India, such as Maharashtra and Karnataka. The availability of a large pool of skilled labor has allowed Morbi to produce high-quality tiles at a competitive cost. No wonder we have some of the most renowned Vitrified Tile Suppliers in Morbi India.
Here are a few other factors -
Large tracts of land are easily accessible for the construction of expansive industries.
Loans and assistance are available from the state and federal governments.
supplies of raw materials are abundant.
dependable raw materials
Gujarat's extensive coastline, which is home to numerous ports, makes international trade simple.
adequate energy resources
Accessibility to nearby cities like AHMEDABAD, RAJKOT, and WAKANER is straightforward
Export Markets Of The Morbi Ceramic Industry
Morbi is a major tile exporter that serves customers in far-off countries. The ceramics produced in Morbi are sought-after across the country and abroad, and this has helped the city to carve out a niche for itself as a major ceramic tile exporter.
Its exports reach up to Thailand, Vietnam, Australia, Poland, Greece, Portugal, Spain, Italy, France, Belgium, Germany, Netherlands, UK, Croatia, Slovakia, USA, Puerto Rico, Colombia, Mexico, Dominique Republic, Malta, Romania, Ukraine, Russia, Latvia, Bosnia, South Africa, Israel, Saudi Arabia, Iraq, Lebanon, South Korea, UAE, Kuwait, Nepal, Mauritius, Argentina, Oman, Ecuador, Indonesia, Tunisia, Morocco, Taiwan and many far off countries. All these countries seek to get their ceramic products from our ceramic tile suppliers in Morbi, India.
Conclusion
The Morbi Ceramic Industry is an impressive example of a city transitioning from a traditional tile producer to a modern ceramics manufacturer. The availability of skilled labor, the presence of a large pool of labor from neighboring states, and the ease of access to raw materials have all helped build a huge community of ceramic tile suppliers in Morbi India.
The ceramics produced in Morbi are sought-after across the country and abroad, which has helped the city to carve out a niche for itself as a major ceramic tile exporter. It is exciting to see a traditional industry, such as tile production, make the transition to high-tech ceramics production, and Morbi has shown the country that this is possible.