A Mosaic is a floor or wall tile made of small pieces of stone, glass, or other materials, set together to form a design or a pattern. They are commonly used in commercial and residential applications such as walls and floors. As the leading mosaic suppliers in India, we have a wide range of mosaic styles and designs that can be used to add interest and character to your space.
Homeowners generally include mosaic in their flooring, backsplashes, showers and countertops. Compared to other tile types, mosaics offer a high degree of design flexibility, low maintenance and durability. They are also relatively inexpensive to install.
What Are The Different Types Of Mosaics And How Are They Advantageous To My Home Decor?
There are a variety of mosaic tile types; glass, tile, natural stone, and even wood. Each type is uniquely suited for a particular application, such as a backsplash, wall, accent or a floor. Some tile types are best used as accent pieces, while others are ideal for large-scale designs. Some types are better suited for wet areas such as showers and countertops, while others are best used in dry areas such as a floor.
As renowned mosaic suppliers in India, we have designed and delivered hundreds of unique and creative mosaic projects to our customers. Here are the most common mosaic styles available in the market and the benefits they offer your space
Glass Mosaics - Features, Applications, Pros & Cons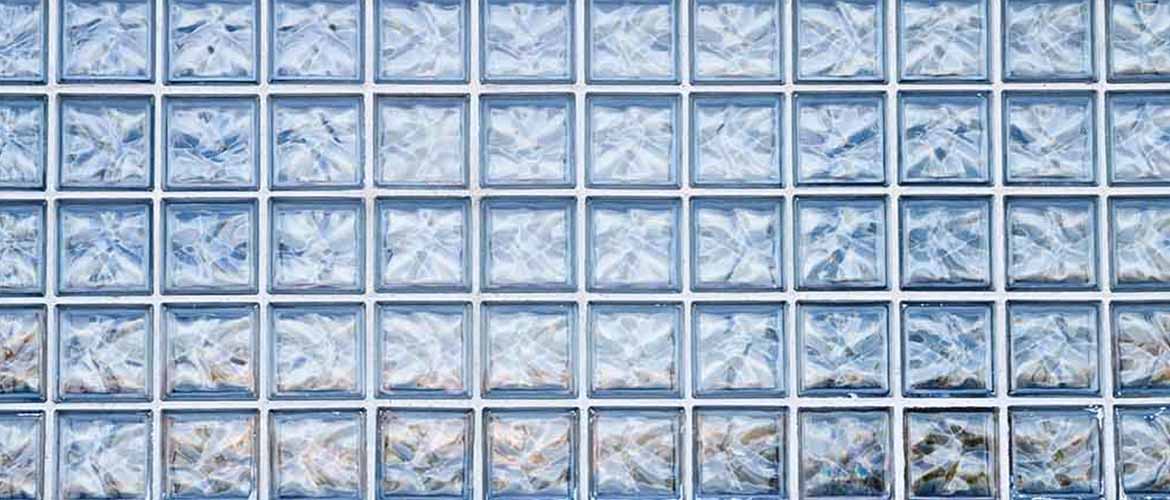 Glass mosaics are made up of small pieces of glass, which come in a wide variety of colors and patterns. They are often used as a decorative wall tile, but can also be used on floors. They are very durable, easy to clean, and require little maintenance. They provide a more textural feel to a room, and are often used in showers and countertops.
However, they are often more expensive than other types of tile, and require special care and maintenance. They cannot be used in areas with high moisture, such as a shower, and must be sealed to be used on a counter. Most homeowners find that glass mosaics are best used as an accent in their space, rather than the main focal point.
Tile Mosaics - Ceramic & Porcelain Mosaics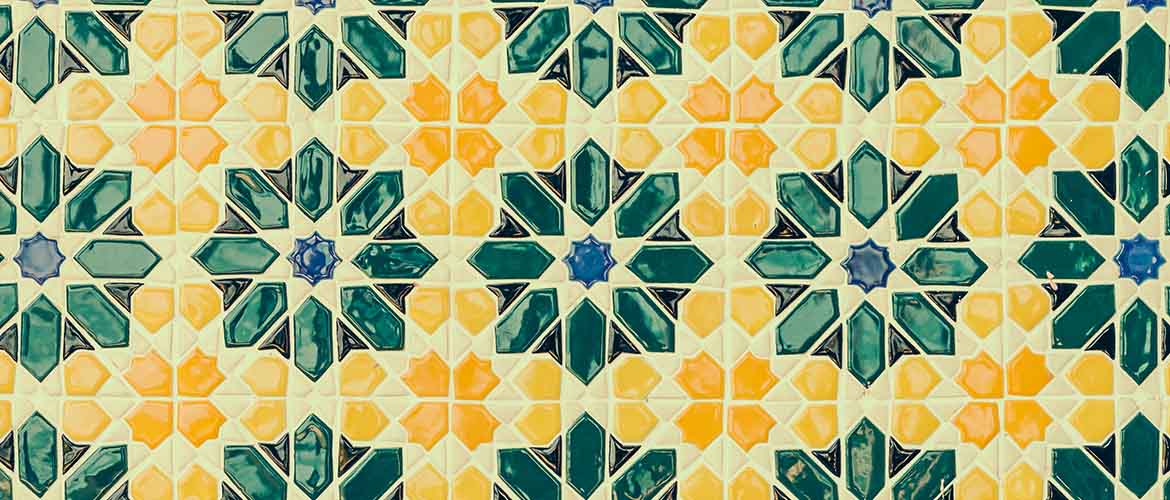 Ceramic and porcelain tiles are among the most commonly used types of tile in residential and commercial applications. They are available in a wide variety of styles, colors, and sizes, and are often used to create decorative backsplashes and floors.
They are very easy to clean and maintain, and can be found at a variety of price points. Ceramic mosaics are the most popular and cost-effective option on the market. They are also easy to clean and maintain. Porcelain mosaics are more durable and stylish than ceramic mosaics, but also more expensive.
Over time, mosaic tiles will lose their sheen and become dull. This is particularly noticeable on lighter mosaic tiles and can be prevented by sealing them. Sealing will also help to prevent stains and dirt from accumulating on your tile, which can be cleaned with soap and water. Maintaining your tile will help to keep it looking clean and shiny, and will also prolong the lifespan of the tile.
Talk to the experts at Decorcera, best-selling mosaic suppliers in India, for more tips on keeping your mosaics looking new for years.
Natural Stone Mosaic Tiles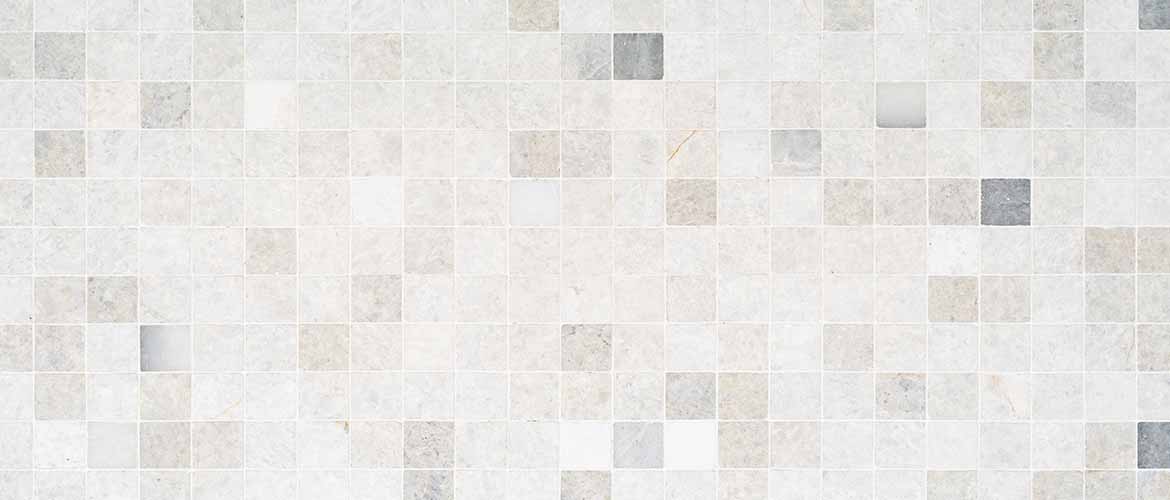 Natural stone mosaics are made from small pieces of natural stone, such as granite, marble, travertine or slate. They are among the most popular choices for homeowners who want the look and feel of real stone without the maintenance. Natural stone mosaics offer a rustic look that can be incorporated into a variety of design schemes, and are often paired with other stone accents, such as walls or floors.
They tend to be heavier than their glass and tile counterparts, and hence difficult to install. They also tend to be pretty expensive, given the cost involved in procuring high quality natural stones.
But with renowned mosaic suppliers in India, like Decorcera, you can get natural stone tiles at affordable prices and decorate your home with a bespoke natural stone mosaic.
Mosaics Made Of Wood
Wooden mosaics are the newest market trend, consisting of small pieces of wood that can be stained or painted. They are commonly found in hallways and living rooms as a backsplash or accent wall.
Because of the small size of the wood mosaic tile pieces, it is often best used as an accent rather than the main focal point in a room. This allows it to blend in with the rest of the room instead of standing out as an eyesore.
Wood mosaics are similar to glass and tile mosaics in that they too need to be cleaned and cared for in order to remain beautiful and functional. They too need to be sealed to prevent moisture from penetrating the surface, and should be kept away from high moisture areas such as a shower or the kitchen.
Find the latest collection of mosaic tiles from Decorcera, quality mosaic suppliers in India, to find unique wall and floor tiles for your next project.
Mosaics Created From Metals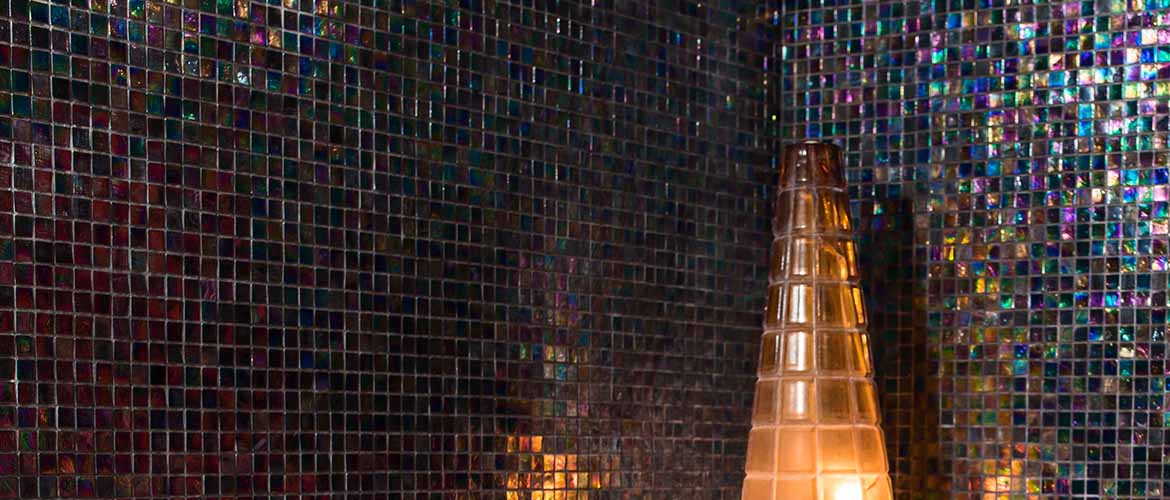 Metal mosaics are a relatively new trend on the market, but are catching up with homeowners everywhere. These are made from small pieces of metal, such as copper, steel or aluminum, where the natural color of the metals is used to create artistic decor.
Metal mosaics are more of an aesthetic addition than a functional one. They don't add much value to your home, but are a great way to bring a distinctive style and design element into your home. They are often used in combination with other materials, such as stone and glass, to create a unique and beautiful design.
Metal mosaics are generally designed and created by professionals and tend to be pricier than their DIY counterparts. They're a better choice for homeowners who have the time, know-how and resources to create their own design and pattern, rather than relying on a professional to design and create the tile for them.
At Decorcera, the leading mosaic suppliers in India, we have an expansive range of mosaic for different applications. Talk to our sales team to find a collection that echoes with the rest of your home decor.
Summary
Mosaics are versatile and offer both functionality and aesthetics to your home. They can be designed to suit any room in your home, whether it's large or small, and offer a variety of design options to suit your visual appeal and home design theme. Whether you want a traditional design, a rustic theme, a modern look or a combination of all of these, you can find a mosaic tile that will suit your home and your design needs.
Visit Decorcera, the top selling mosaic suppliers in India, for an amazing range of mosaic tiles for every budget and design. Call us today!