Home Design Tips from Decorcera, the Best Full-body Salt Pepper Tiles Supplier in India
There is something so mesmerising about the combination – black and white. It's the perfect example of how opposites attract and are a match made in heaven. The black and white colour combination is timeless and is a favourite of all designers. It's simple yet contemporary and stylish. And, the best part – black and white decor looks incredible in all interior styles – be it chic, boho, retro or contemporary.
In this guide, Decorcera the no.1 full-body salt pepper tiles supplier in India shares creative interior design tips on how to nail the salt & pepper look in your homes. If you are planning to implement the salt-and-pepper look in your home, read on! We've gathered some of our best design tips to make this colour combination pop.
Go for Classic Salt-and-Pepper Tiles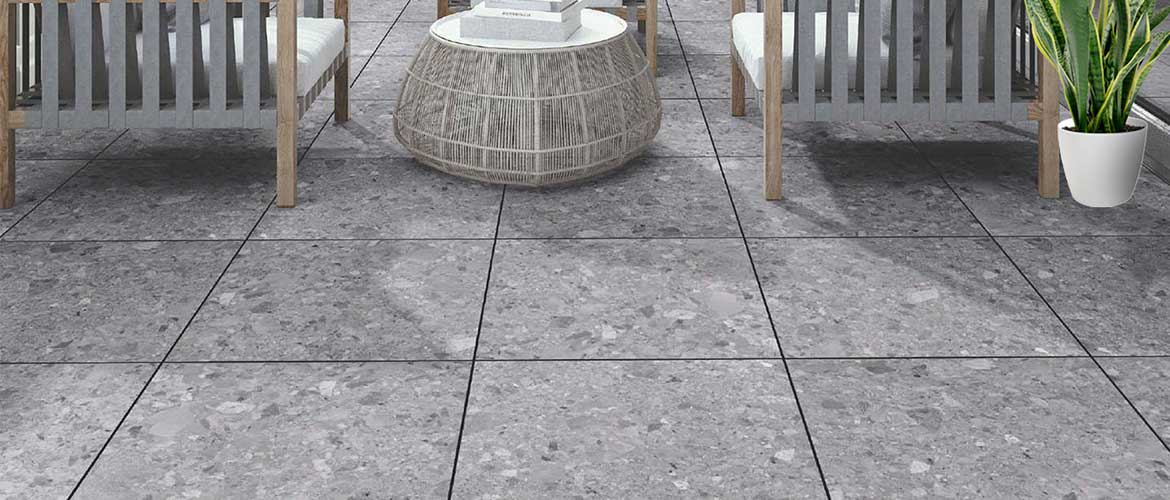 Speckled or dotted granite is an easy way to incorporate the black-and-white colour style in your home without making it feel overwhelming. Decorcera's full-body salt and pepper tiles add a natural beauty to your floors. Our flooring tiles look and feel just like granite. The biggest advantage of using tiles instead of real granite is the cost-savings. Tiles are significantly inexpensive when compared to granite. The simplicity of these tiles lends a distinctive look to your space, making your floors look and feel royal.
Play with Texture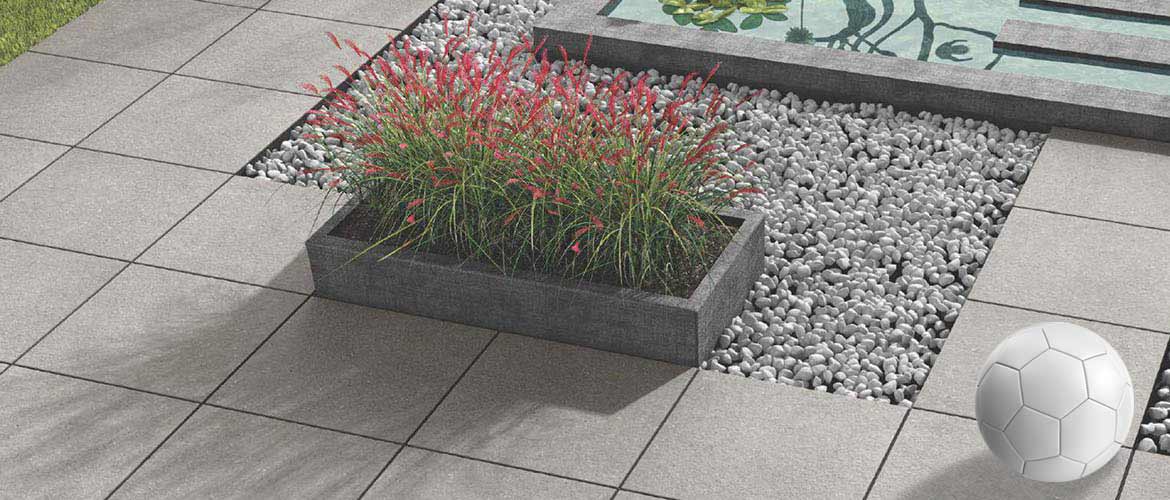 Use different textures to create the black-and-white colour palette in your living rooms. For example, you can opt for rugs, baskets in white colour and include the black colour in decor accessories like shelves, photo frames, etc.
Include Florals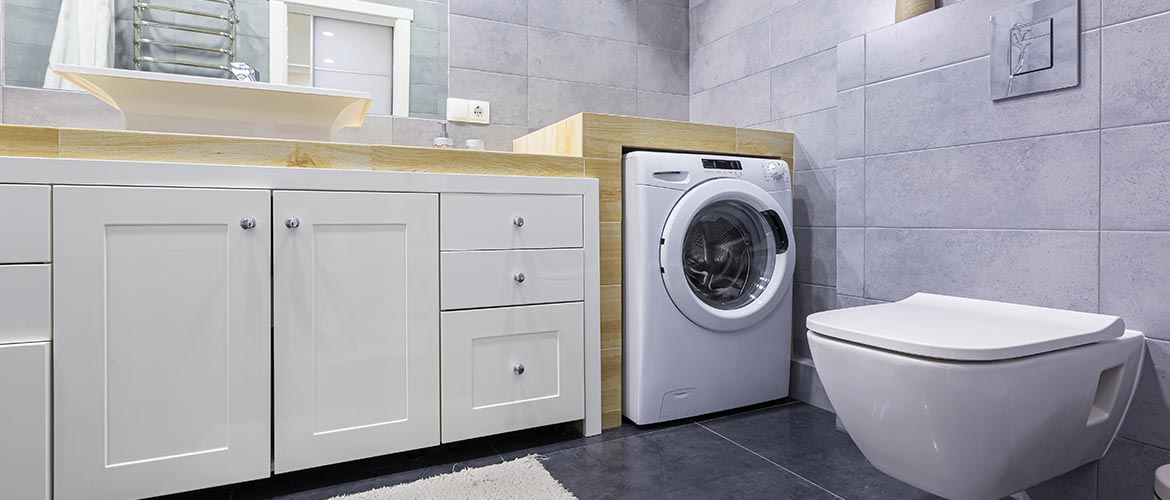 One common misconception is that black and white design means it is devoid of colours. No, you can create the salt-and-pepper interior style, while making the room feel colourful and bright. For example, you can add a colourful and patterned rug on top of your salt-and-pepper tiles or hang an oversized wall piece in bright florals. This instantly brightens the room while adding a modern contemporary touch.
White with Bold Black Accents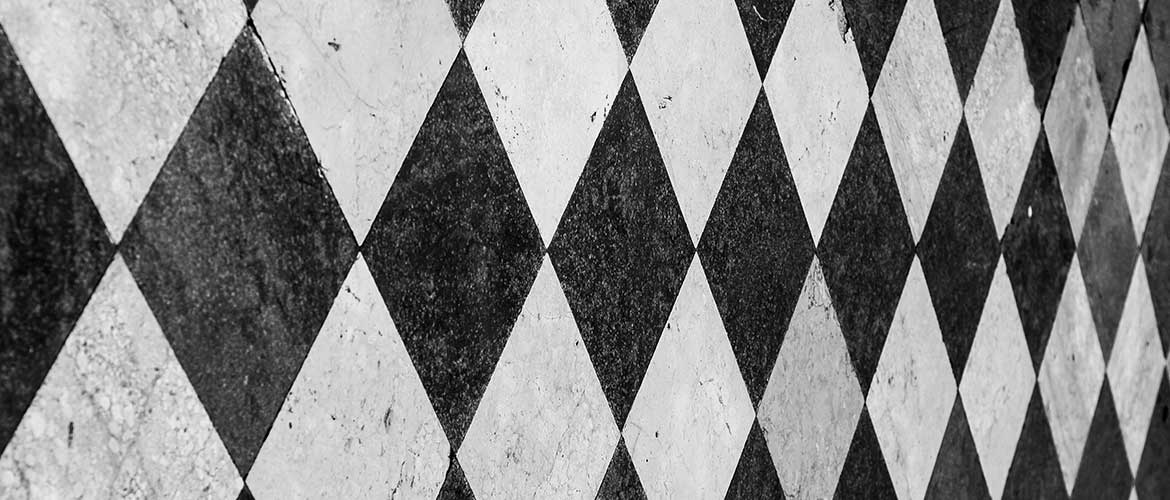 If you wish to incorporate the black-and-white home decor style but feel it would be too bold, worry not! We've got an interesting design choice just for you. Go for a Scandinavian-style with white wall and furniture. Include the black only in the accents and decor. Adding a statement black chandelier or pendant lights to make your space feel vogue and trendy.
Black with White Accents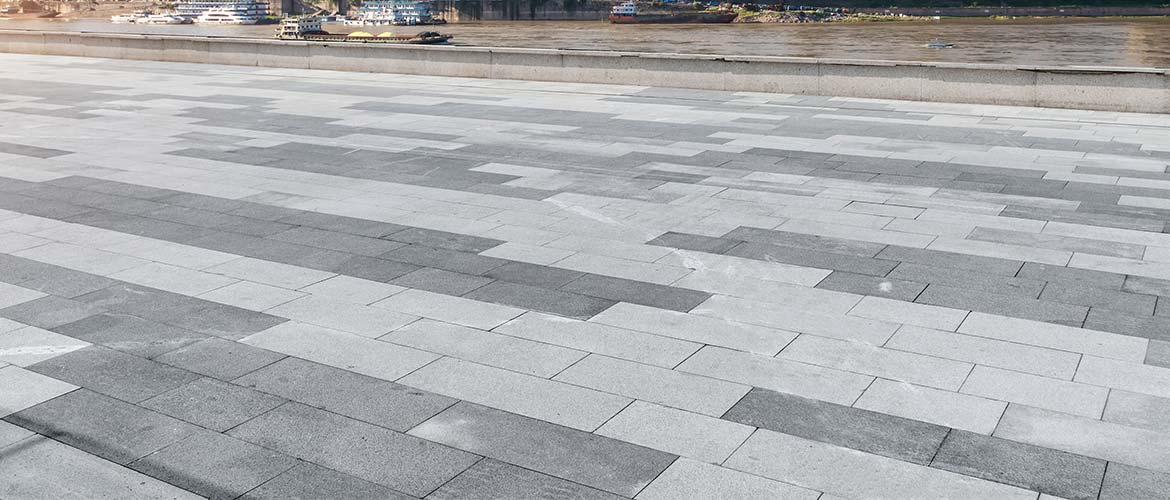 If you are looking for a bold and stylish decor, then adding black walls is an excellent choice. Painting your walls in black creates a moody background. Juxtapose the dark walls with textured metals like bronze and rugs and other soft furnishings in white. This is a great decor choice for commercial spaces like cafes, restaurants, apparel showrooms, etc.
Transparent Accents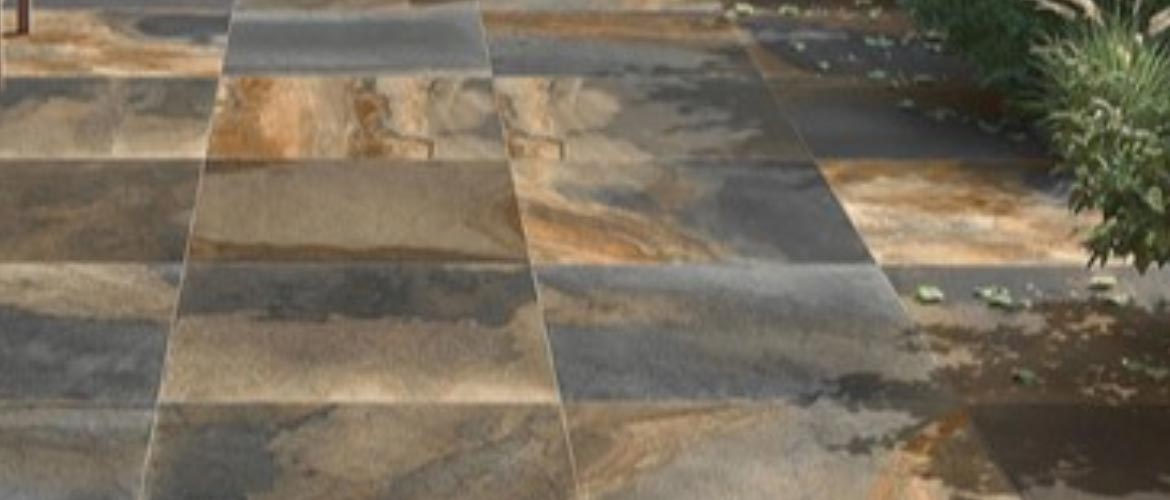 Add transparent accents like plastic frames, see-through chairs are an excellent design choice to make a traditional salt-and-pepper decor look edgy and contemporary.
Include Unfinished Wood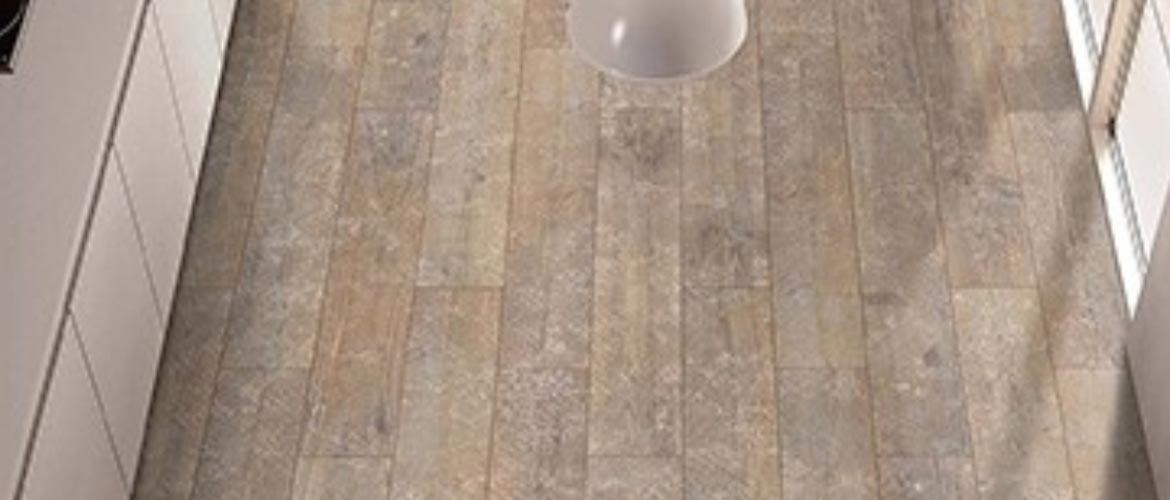 If you want to soften the edginess of a black-and-white decor, then including unfinished wooden accents is an excellent design choice. High ceilings and plenty of natural light complement your salt-and-pepper decor. Include other complementary design materials like exposed brick walls, iron furnishings if you want your black-and-white decor to lean towards an industrial style.
Wrapping Up
Your interior style should reflect your personal tastes. If you are looking for a bold, fun and energetic decor style then go for the black-and-white decor pattern. Use the tips we have shared here to personalise your salt-and-pepper interior style.