Ceramic tiles are perfect for all rooms – be it kitchens, corridors, bathrooms or living rooms. If you're confused whether you should choose ceramic tiles for your floors, you've come to the right place. As the leading ceramic tiles suppliers in India, we provide you with all that you need to know about ceramic tiles. Make sure to read this questionnaire and understand the key features of ceramic tiles before going tile shopping.
1: What is the difference between ceramic and porcelain tiles? Are they the same?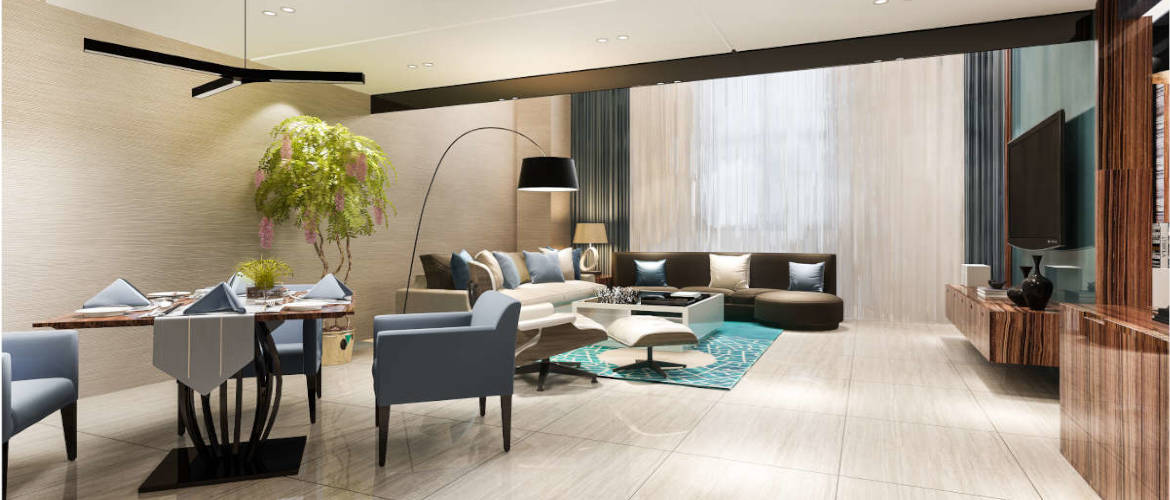 While ceramic and porcelain tiles belong to the same family of flooring materials, they aren't the same. The major difference between these two common flooring options is in the technology behind their production.
•
Porcelain tiles are heated at higher temperatures compared to standard ceramic tiles. They have a more controlled manufacturing process and made by heating porcelain and other minerals over 1200°C. As a result, the final material is homogenous, dense and more water-resistant than ceramic tiles.
•
Ceramic tiles, on the other hand, are fired at lower temperatures. As a result, they have slight variations in their texture, producing more pleasing aesthetics.
Comparing ceramics to porcelain is like comparing apples to oranges. Both these materials are distinct and have different properties that make them suitable for different purposes.
2: What are the finishes in ceramic tiles?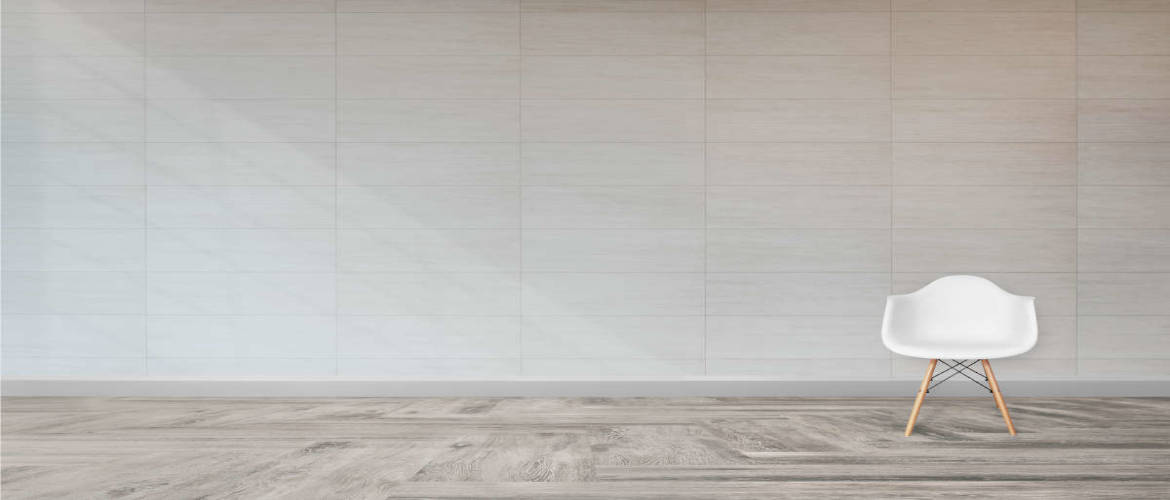 The finish of a ceramic tile refers to the upper surface area of the tile. It's usually available in the following finishes:
3: Are ceramic tiles durable?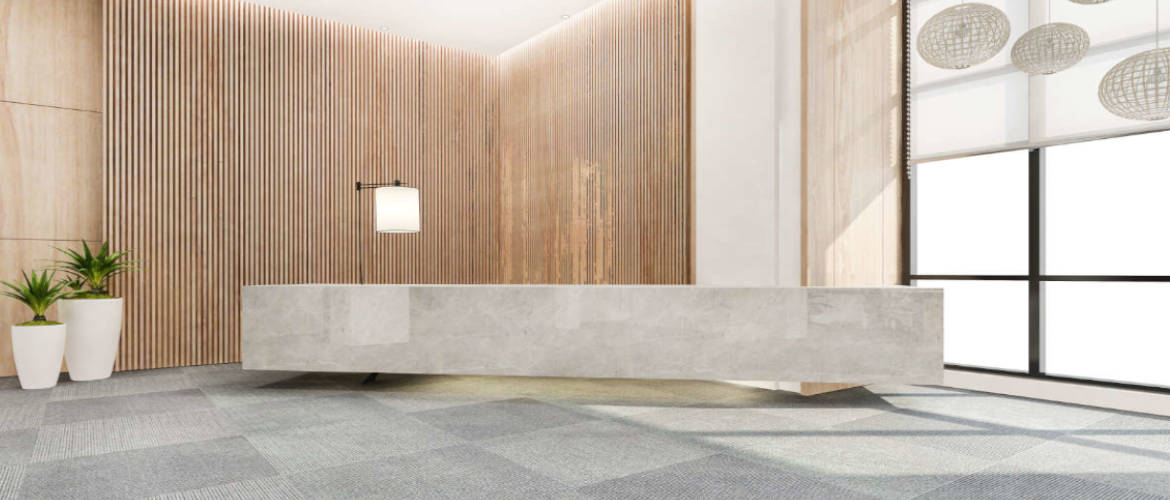 Yes. However, the final product depends a lot on the installation. To increase durability, you need to make sure that these tiles are installed on top of floors that are stable, flat and without any irregularities. Depending on the size of each individual tile, you have to use the appropriate amount of mortar to fix it steadily. For larger tiles, you can double glue them to the subfloor. Make sure to follow the instructions of the tile manufacturer for better results.
4: What are vitrified ceramic tiles?
Vitrified tiles are a type of ceramic tiles with extremely low porosity. They are water-resistant and hence ideal for bathrooms, kitchens and outdoor usage. There are four major types of vitrified tiles like:
•
Soluble salt vitrified tiles
•
Full body vitrified tiles
•
Double charge vitrified tiles