Less is More: How to Choose the Best White Tiles for your Home?
White – the mother of all colours. Described by multiple adjectives like simplicity, minimalistic, chic and clean – white is one of the most favourite colours by interior decorators for modern and contemporary homes. Very often, Indian homeowners are reluctant to try white tiles for their homes because they feel that it's easy to get dirty. Contrary to this assumption, modern white tiles are highly stain-resistant and easy to clean.
You can use white on your walls and floors without worrying about dirt. A white colour scheme for your interior never falls out of trend. It's versatile and works well for both modern and classic looks. If you're considering white interiors for your home, you've come to the right place. Decorcera, leading super white wall glossy & match finish tile suppliers in Morbi, India share a few design tips with you. Our tile experts help you pick the perfect white tiles for your homes.
The Classic Choice: Subway Tiles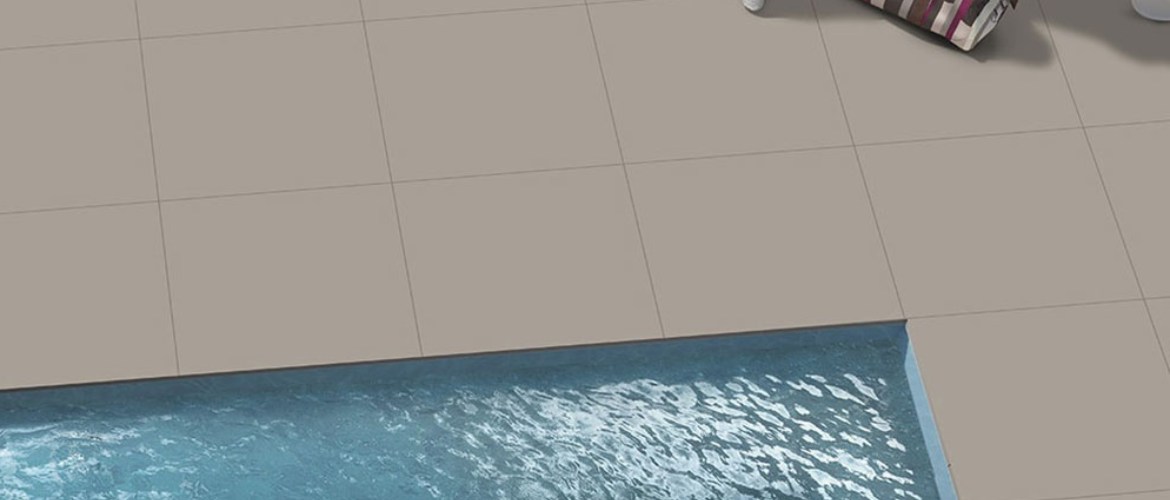 Subway tiles are undoubtedly one of the most popular and versatile tile choices. They have a long history that dates back to the early 1900s. Initially, these tiles were used in the New York underground metro system and hence the popular name, subway tiles. Even today, these tiles are highly popular and are used in modern trendy interior designs.
Subway tiles are highly versatile and work well for all rooms. At Decor Cera, we have a wide range of subway tiles in several finishes – glossy, matt, and textured. You can try it with different grout colours to add a bit of colour and creative flair to your interiors.
Click here to view our range of full body plain solid colour tiles.
The Modern Choice: White Matt Finish Tiles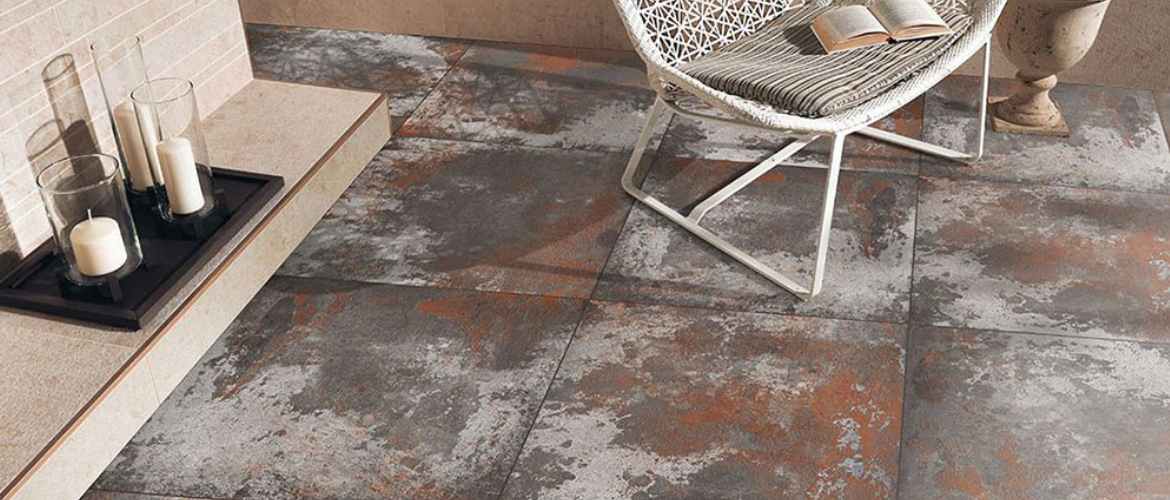 Today, tile manufacturers are coming up with creative ways to add flair and texture to plain white tiles. Matt finish tiles are a great way to add a minimalist chic look to your interiors, while keeping maintenance levels low. These tiles add a sophisticated and elegant look to any room.
Strong, inexpensive and available in a variety of colours and textures, our matt finish tiles are an excellent choice for bathrooms and kitchens. The non-slip texture of these tiles make them a great fit for moisture-prone areas like kitchens and bathrooms.
Click here to view our range of matt finish tiles in white and other colours.
Now, that we've seen the two popular white tiles for homes, let's answer the pressing question – Which finish should you choose? Polished or matt? Both these styles have varying benefits. Polished tiles add a glossy look to your interiors making it feel chic and contemporary. Matt finish on the other hand add a rustic charm to your interiors.
We suggest that you get creative and use both. Use polished tiles for certain areas of the home like your living room, bedroom and matt tiles for kitchens and bathrooms.
Walls, walls and walls! What about them?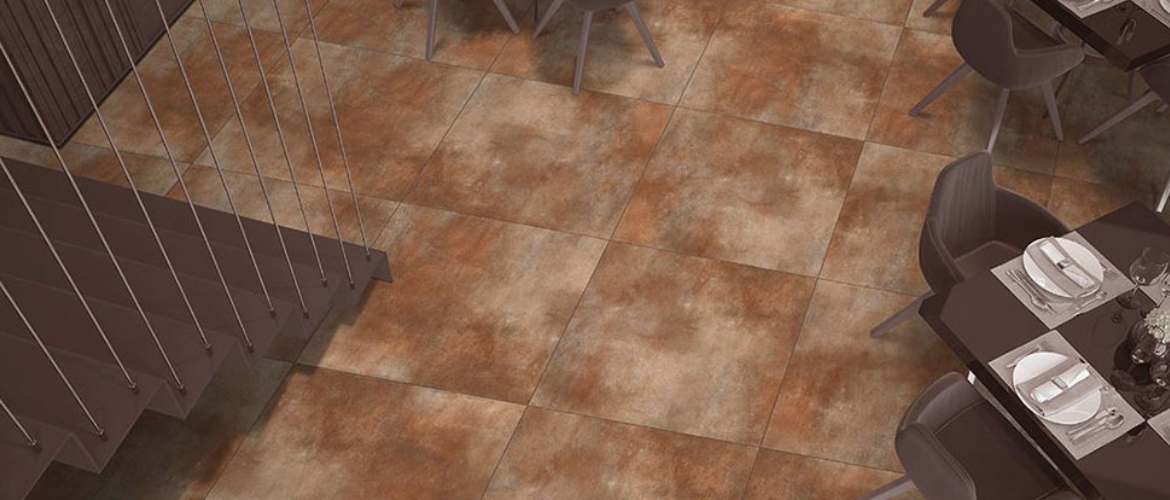 While it's easy to find crisp white tiles for the floors, finding the right wall tiles is challenging. Worry not! Decorcera is the leading super white wall tiles 30x60 Glossy & Matt finish suppliers in India. We have a wide collection of white wall tiles that can be used for all interior surfaces from your floor to ceiling. The high quality of our tiles make them non-absorbent and stain-resistant.
Click here to view our range of indoor wall tiles and choose the best option that fits your home.
Decorcera is your go-to choice for 5mm Thick Slim Porcelain Vitrified Tiles in sizes 30x60 & 60x120 suppliers in Morbi, India. Get in touch with our friendly sales experts for all your queries. We can help you find the right tiles for your floors and walls, and make your interiors stand out.