Finding the right flooring for your home can be quite challenging, especially when there are dozens of products like tiles, natural stone, hardwood, vinyl flooring and plenty more. Which is the right option? And, how do you decide?
Worry not! Decorcera, the most trusted flooring tiles supplier in India is here to help. We promise not to bombard you with jargon or complicate your choices. In this guide, we shine the spotlight on double charge tiles – the most user-friendly, cost-effective and durable tile in the Indian market.
When it comes to choosing the flooring material for your modern home, you have to consider the following critical factors:
Is the tile long-lasting and durable?
Will it match the rest of my home design?
Is it sleek and subtle?
Is it easy to maintain?
And, finally does it fit my budget?
Double charge tiles tick all your requirements. They are sleek, elegant and subtle and budget-friendly. If you are planning to renovate your flooring or building your dream house from scratch, we urge you to take a look at double charge tiles.
They are currently the No.1 flooring choice for both residential and commercial projects. They can withstand heavy usage and require low maintenance compared to other popular tiles on the market. Read on to find out all that you need to know about these top-selling tiles.
What are double charge tiles?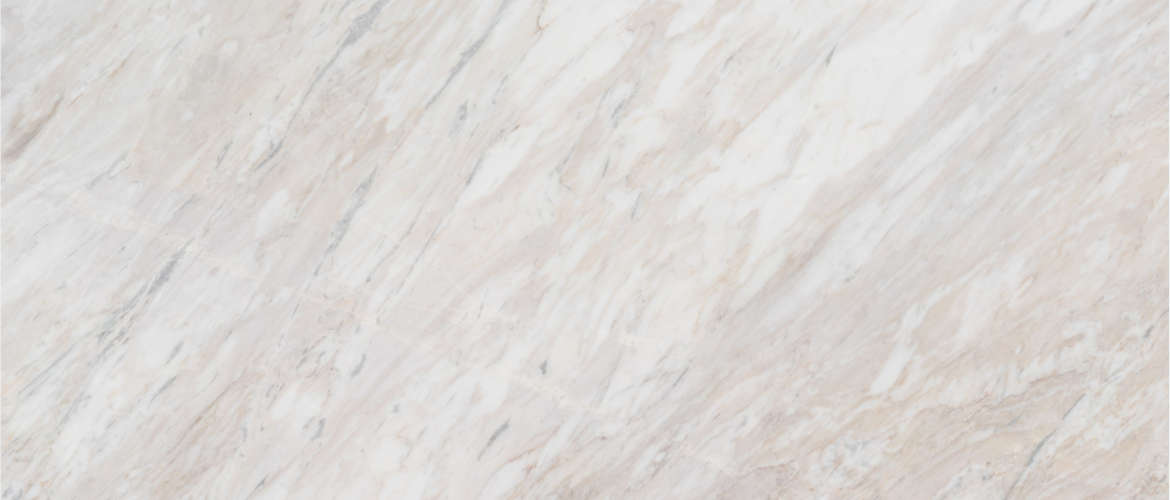 Double charge vitrified tiles belong to the ceramic tile family. They are extremely non-porous, meaning they do not absorb water and other spills and stains. They are an excellent alternative to other expensive flooring options like granite or marble.
These tiles are made using a mixture of quartz, silica, feldspar and clay. They undergo a process called vitrification, hence the name, vitrified tiles. Double charge tiles are usually 3 to 4 mm thicker than regular ceramic tiles. They are made by merging two layers of tiles, hence the name double charge tiles. These tiles are extremely strong and can withstand heavy foot traffic.
Advantages of Using Double Charge Vitrified Tiles
As we mentioned in the previous paragraph, double charge tiles have an extra layer of nano-coating making them extremely strong and durable. Here are the other advantages of double charge floor tiles:
Easy maintenance
Withstands heavy footfall
Extremely durable and long-lasting
Prevents dirt and dust accumulation on the surface
Resistant to stains and scratches
What is the cost of double charge tiles?
The average cost of double charge tiles starts from ₹71 per square feet. The final price depends on the tile pattern you choose. While double charge tiles cost more than ceramic, they are worth the extra price. They last for years without showing signs of wear and tear, making them a good investment.
3 Reasons to Use Double Charge Tiles for your Floors
1: Double charge tiles are extremely strong
The upper layer of double charge tiles account for 30% to 50% of the tile's total thickness. They are stronger than regular ceramic tiles and other vitrified tiles. Furthermore, the design of these tiles run throughout the body of the tile and not just on the top layers. So, even if the tile was to crack and chip, the bottom layers reveal the same colours, thereby the cracks are not visible much.
2: Double charge tiles are hard
Tiles are measured on the Moh's scale – a unit of measurement of the hardness. The Moh rating of double charge tiles in higher than standard floor tiles. So, you can place heavy furniture on top of these tiles without worrying about cracking the tile's surface. The high Moh rating makes these tiles the perfect choice for both residential and commercial flooring.
3: Double charge tiles are easy to maintain
While choosing flooring for homes, you need to look for a material that is easy to maintain and doesn't stain or fade easily. The glossy layer of double charge tiles prevents stains and spills from seeping into the tile. You can keep these tiles looking good as new by just wiping the floor with a mop or wet rag. Regular sweeping and vacuuming are enough to keep these tiles looking good and to prevent accumulation of dirt and dust.
Decorcera, one of the top flooring tile manufacturers and suppliers in India, has a huge range of double charge tiles in various colours, patterns and textures. Our range of double charge tiles are perfect for homes, offices and malls. Browse our tile range now and find the perfect flooring tiles for your home!