A Cosy Corner of Green & Zen: Practical Tips to Get Started with your Kitchen Balcony Garden
Do you have a deserted balcony where you store old and unused items like brooms, broken chairs, and other titbits lying around the house? You can transform this tiny space into a beautiful balcony kitchen garden! Your very own area of relaxation and Zen! A place where you can escape to get away from the chaos and madness of urban life.
In this guide, we share with you practical tips to get started on your kitchen balcony garden.
#1: Abide by the Rules of your Housing Society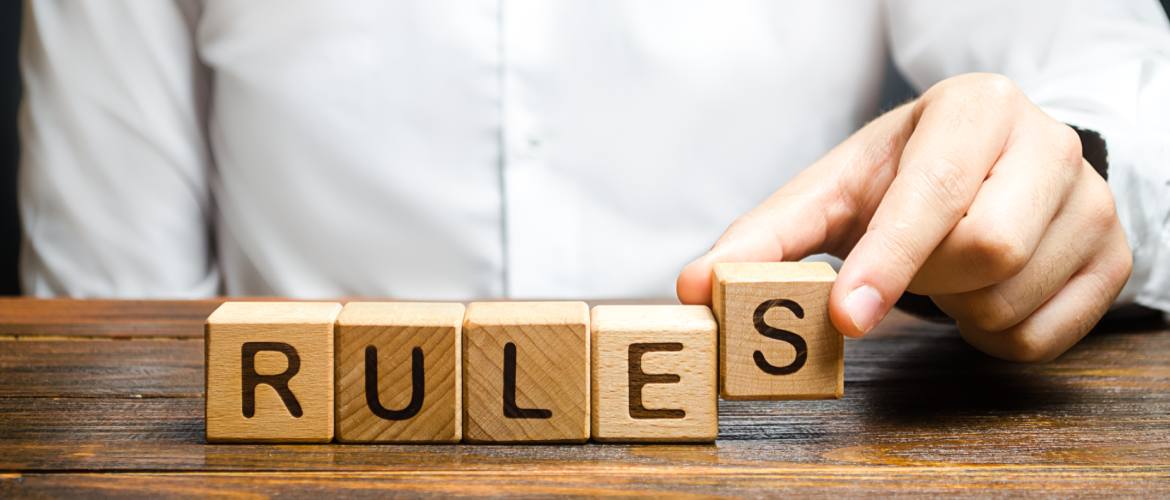 Before you get started with your balcony garden, the first step is to know your apartment building's rules. Generally, most residential communities do not allow greenery to hang over the edges of your balcony railings and vines crawling up on common walls. So, make sure to check with your apartment community to check if they have any rules regarding balcony gardens.
While planning a garden, be mindful of other's spaces. Never place pots on common courtyards or near your neighbour's walls without getting permission.
#2: Make your Balcony Pretty and Cozy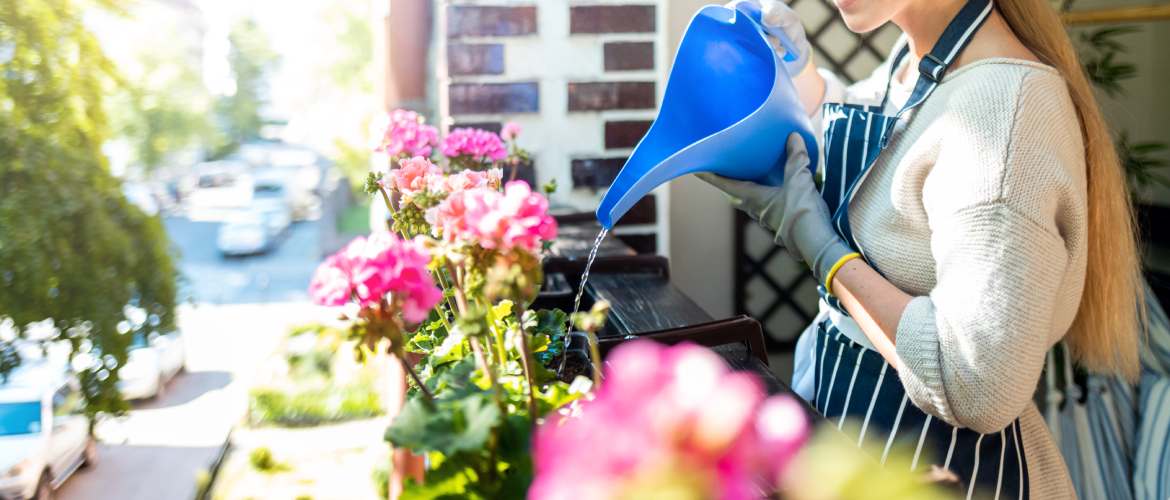 In India, we often ignore the potential of a small balcony garden. For centuries, Europeans have made the best use of their tiny balconies, creating intricately designed gardens. Not anymore! With the Corona outbreak, people are now realising the importance of having a safe open space where they can relax with their kids and families.
Leading garden landscaping decorative pebble stones & aggregates suppliers in India like Decorcera make it easier than ever before to create a beautiful balcony garden. You can shop for pebbles, paving stones, and other decorative materials to create an attractive seating nook on your balcony. Add a couple of outdoor chairs and a small table, and you're all set to create your very own green space.
Here are a few tips to help you out:
First, decide how much space you would like to be reserved for the seating area. Line the flooring area with pebbles so that it creates a beautiful border. This is your garden's focal point.
Then, place containers all around the edges of the balcony.
Plant larger plants on the sides of the seating area and smaller pots on the front, so that it doesn't hinder your view. This gives you a cosy feeling of being surrounded by nature.
#3: What to Grow?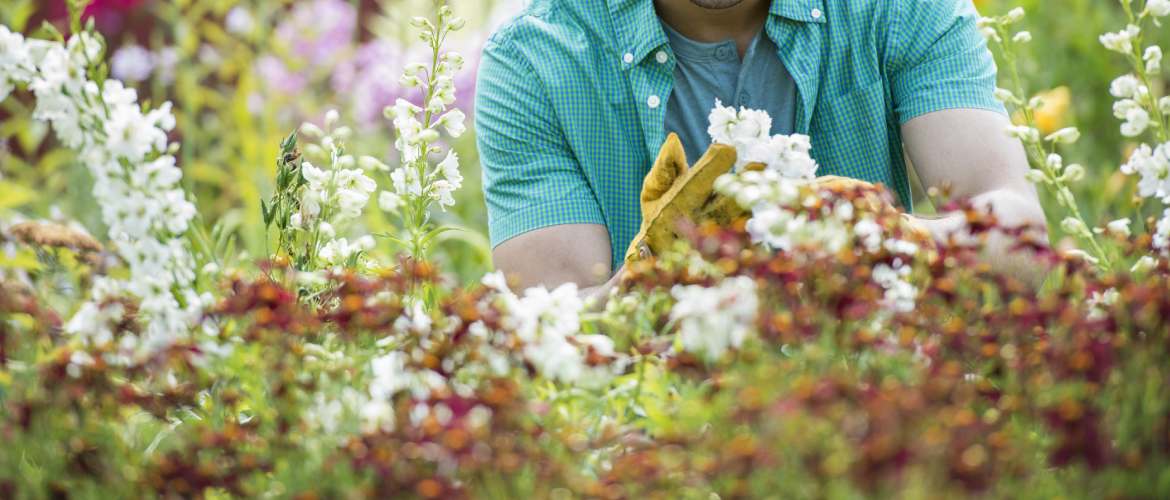 This is one of the biggest questions that first-time gardeners face. Thanks to our country's beautiful tropical climate, we don't have to worry about winter-proofing our gardens.
Start by choosing a couple of flowering plants. These add a dash of colour to the space.
Next, include a few veggies. Growing your own vegetables is a great way to spice up your salads. Start by opting for low-maintenance vegetables like tomatoes, chillies, and ladies-fingers.
You can also grow a few herbs like basil, lemongrass, mint, and thyme. These not only add fresh flavour to your meals but also make your space fragrant and bug-free.
When it comes to the planters, keep them simple. You can even repurpose old plastic containers. Paint and use them to grow your plants. Remember, the focus should be on your plants and not the planters.
#4: Go for a Water Feature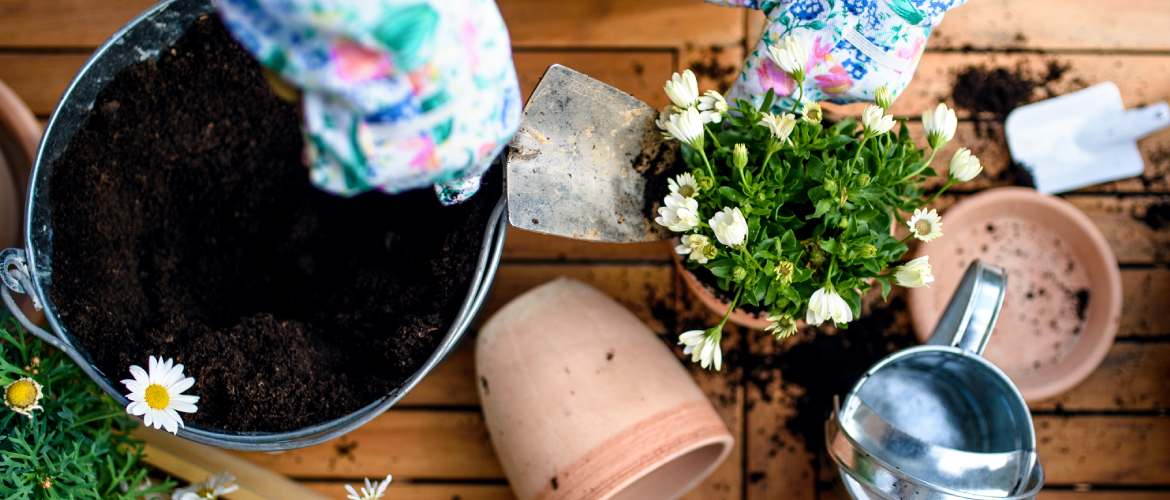 By adding natural elements like pebbles, rocks, and water – you can create a charming space for your family to relax and unwind. If your balcony is tiny, try adding just a small earthen bowl of water with water lilies. Alternatively, you can even add a little water fountain – these are readily available on the market today.
If you have a bigger space, you can include a small waterfall with flowing water. Nothing relaxes like the sweet trickling sound of water. You can add a metal sheet on a wall and allow water to flow down into a bed of pebbles. This is a great low-maintenance feature that elevates the beauty of your garden instantly.
#5: Add a touch of Magic to your Garden with Twinkling Fairy Lights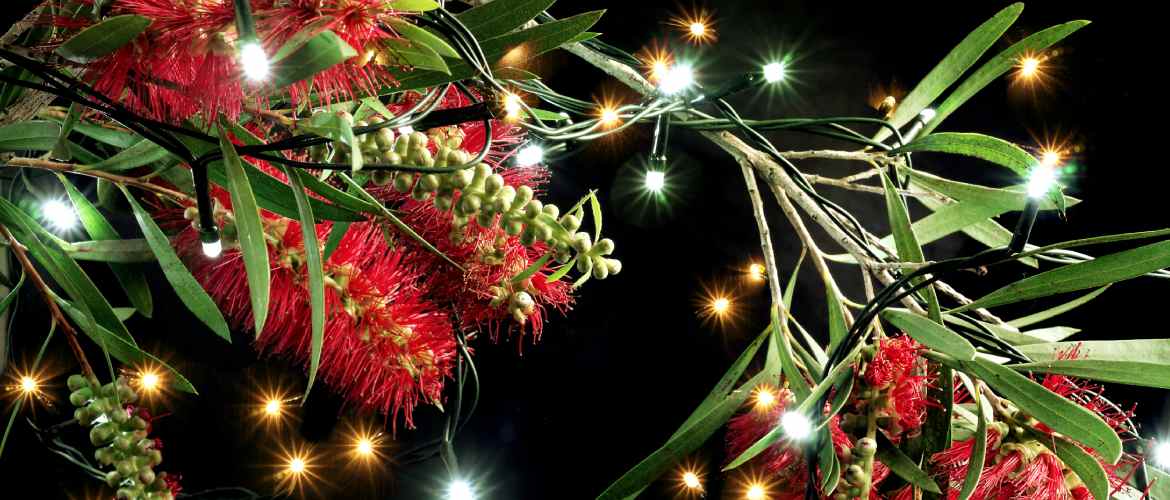 Bring out the fairy lights and garden lanterns to add an ethereal charm to your balcony. This ethereal glow creates an atmosphere of comfort and romance in your garden. It's perfect for spending time relaxing and eating with your family.
#6: Get the Light Right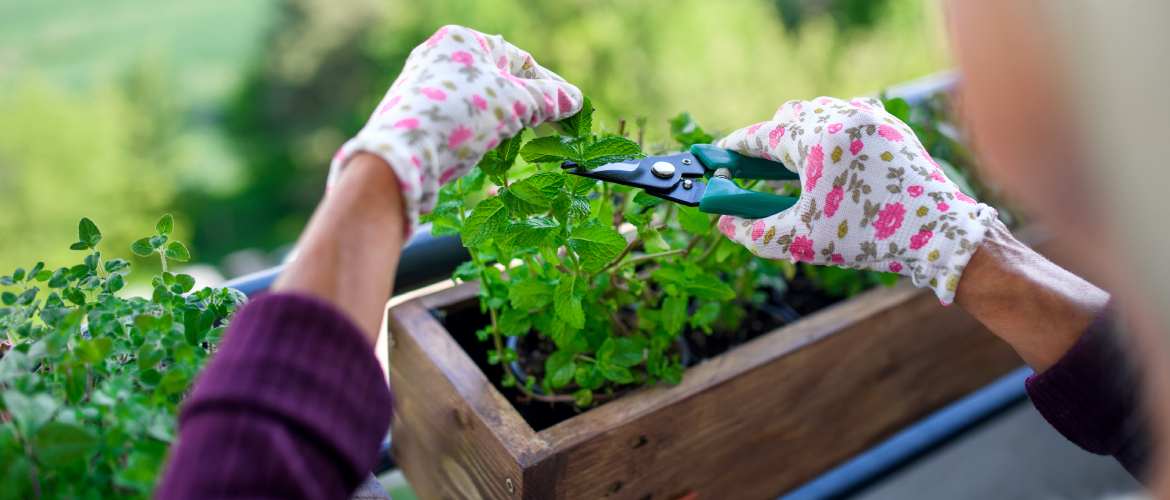 Finally, before you start shopping for plants and containers, make sure to understand the sunlight received by your balcony. See if any trees or patios of your neighbours are blocking the sunlight. Even if your balcony doesn't receive direct sunlight like a north-facing one, you can still grow a happy garden.
#7: Use Potting Soil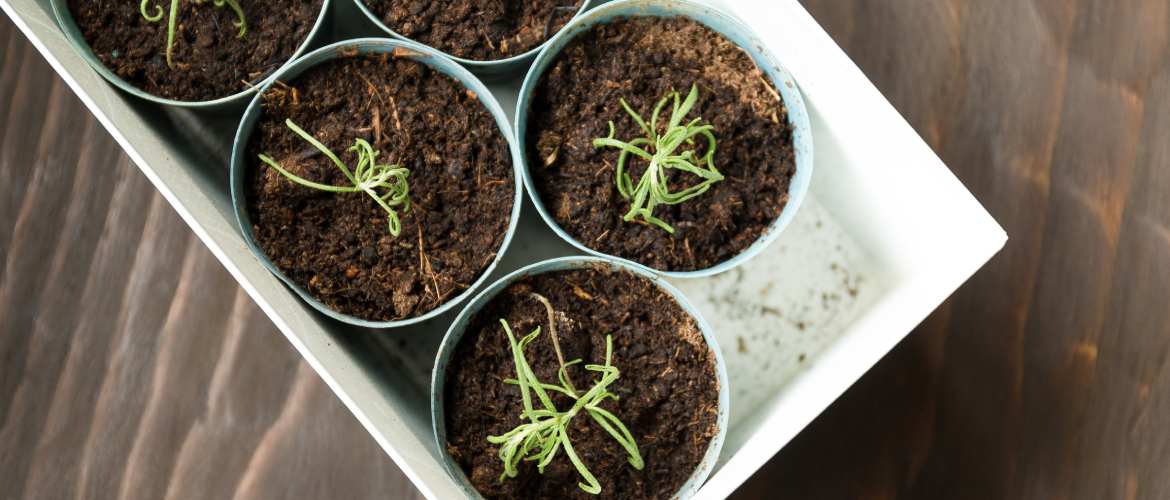 Instead of using regular sand or dirt, opt for potting soil. This soil is light and airy, making it easy for roots to penetrate. Don't let your soil dry. Keep it moist by covering the top layers with gravel, moss, or shredded wood.
Use these seven tips to start your balcony garden. It doesn't matter whether you have a large space or just a few square feet. With the right plants and pots, you can create a cozy, green space for you and your family.
For the best garden landscaping and decorative pebble stones in India, get in touch with Decorcera.