Bring the Beauty of Outdoors Inside, With the Best Rustic Punch Tiles in India
Sleek surfaces and modern lines may be contemporary. But, there's an undeniable charm in rusticity. If you're looking to make your home welcoming and inviting, adding rustic-chicness to your interiors is the way to go. As the leading ceramic and porcelain tiles manufacturers in India, Décorcera is here to help.
Using rustic tile designs, you can keep your interiors warm and comfortable while adding a touch of elegance and chicness. Continue reading to discover five ways to create a rustic look. Our collection of the best rustic punch tiles in India are suitable for your bedroom, kitchen, and bathroom, or living areas.
#1: Add a Tiled Pebble Floor in your Bathroom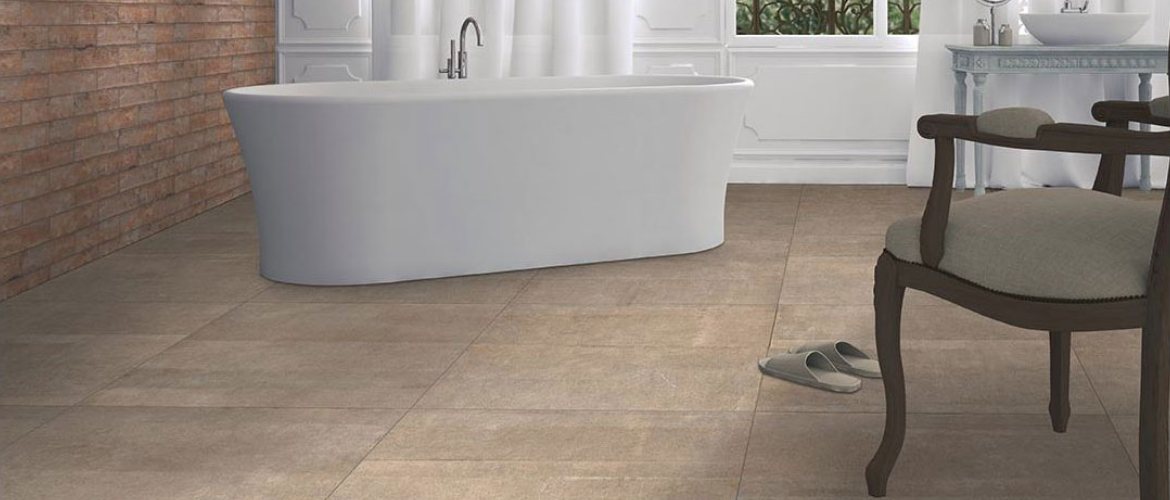 Rustic interior décor is all about taking inspiration from nature and natural shapes. What better way to reflect this décor trend that creating a floor that looks like it's made of river pebbles?
Pebbled floor tiles are perfect for bathrooms. It creates a calm and relaxing atmosphere, helping you feel like taking a dip in a refreshing mountain stream—the beauty of our pebbled tile designs like in the small imperfections. The pebbles vary slightly in size and colour, to resemble natural stones that you find outside.
Pebbled floor tiles are meant to be cohesive without being boring. The earthy browns and greys of pebbled tiles pair perfectly with whites and other pastel shades.
#2: Make your Living Areas and Corridors resemble Outdoor Pathways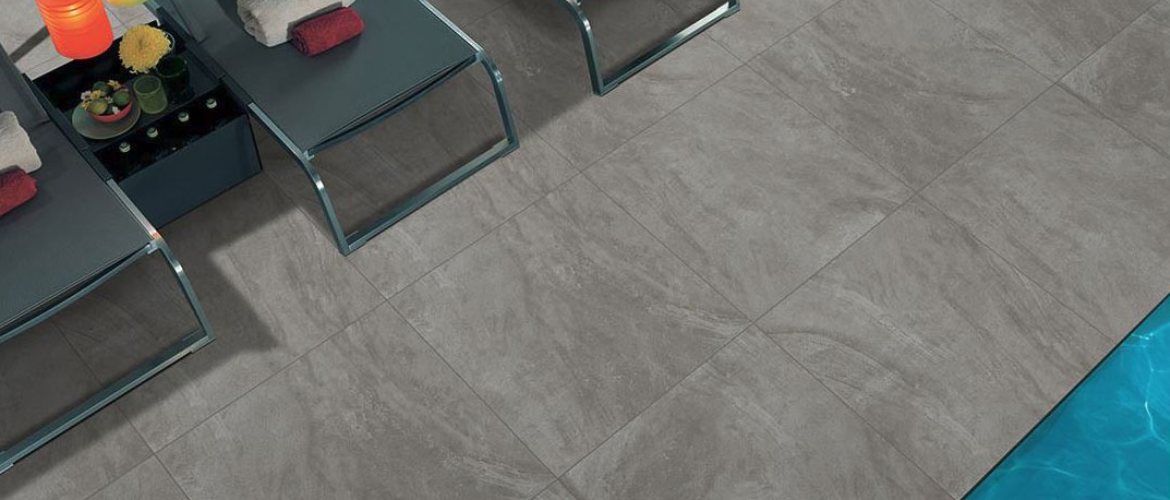 If you like our idea of a pebbled floor in your bathroom, you'll love this suggestion too! Have you ever felt happy walking on the cold stones of outdoor pathways in temples and forts? Now, you can replicate this design at your homes.
Our paved tiles resemble quaint pathways that wind through large parks. Another massive benefit of using these tiles is that they are easy to clean. The dark browns, greys, reds, and blacks do not show stains and can be easily wiped.
#3: Add some Cheer with Floral Tile Designs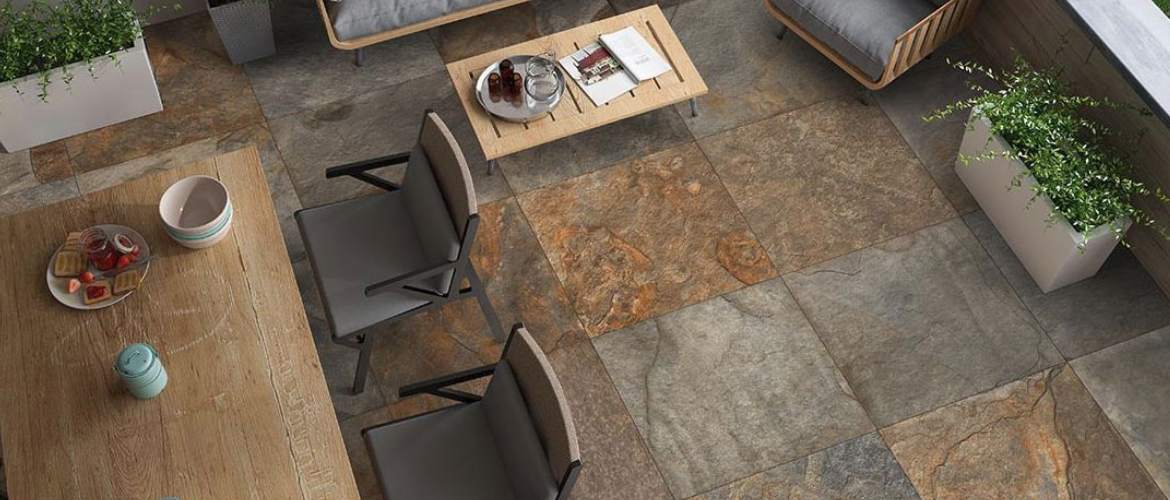 "Gardens are the best mood lifters." Seeing a flower in full bloom is a great way to make you feel happy and cheerful. Use floral tiles to create a mosaic pattern in your kitchens. If you think that floral tiles will be too busy for floors, you can use them in other areas like kitchen backsplashes, shower surrounds, etc. For a more relaxed vibe, choose tile designs with floral patterns that are asymmetrical.
#4: Add the Charm of Bricks to your Interiors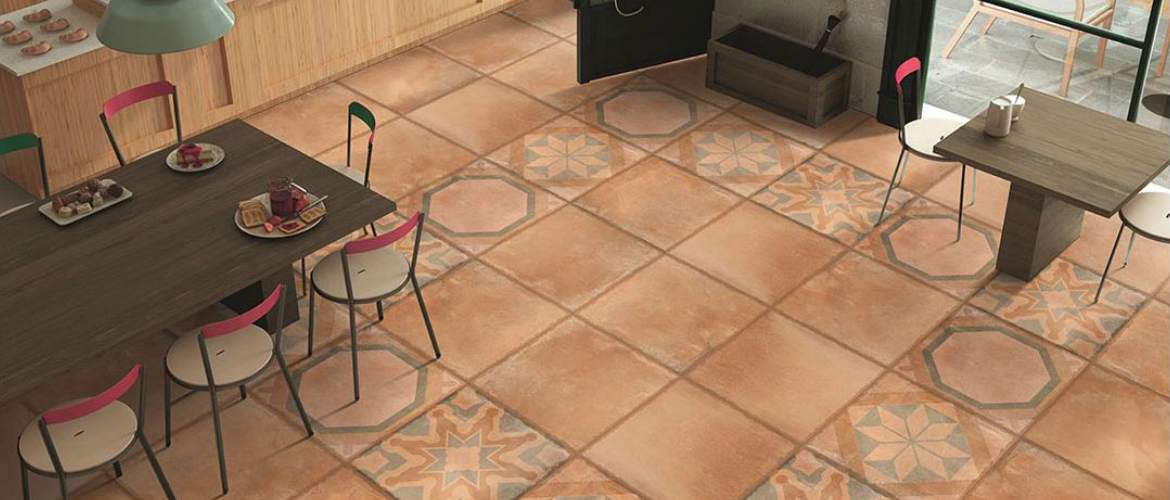 Bricks are a style trend that never goes out of style. Human beings have been building with bricks for thousands of years. Before the industrialisation era, bricks were not only used for the exteriors but also for interiors as well. Even today, naked brick walls add a rustic design touch in homes and other commercial places.
You can use brick tiles to give the illusion of solid brick walls. Brick tiles are an excellent backdrop for your kitchen cabinets, TV console, shelves, etc. Brick tiles add stability and strength to a room.
When we think of bricks, we are reminded of browns and reds. But, brick tiles are available in other colours like grey. Grey is an excellent choice for a modern rustic home. It's neutral and works well with an array of colours.
#5: Bring the Beauty of Natural Stone with Stone-style Tiles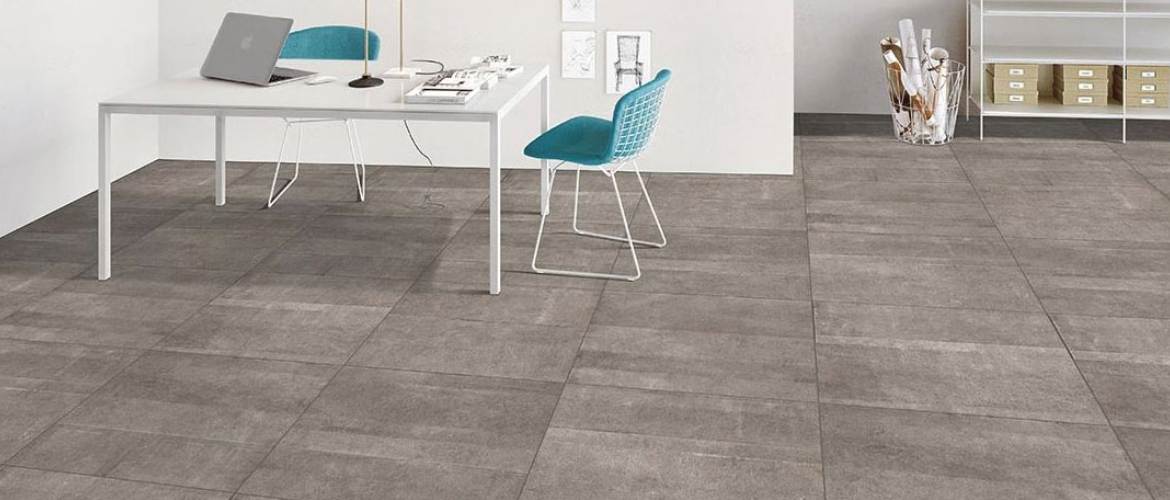 Just like bricks, stones are another popular design material. It's used mostly in old buildings and rustic cabinets. Home designers love using stone for the warmth, texture, and personality it adds to the room.
If you're looking to create a design that is upscale and rustic, you can use stone-style tiles to create the illusion of real stone floors.
When it comes to stone tiles, you have plenty of choices. At Decorcera, No.1 vitrified tiles supplier in Morbi, India, we have a vast collection of stone-faced tiles. You can choose tiles that resemble granite, slate, marble, travertine, sandstone, and more. The beauty of using tiles is that it's:
Low Maintenance
Easy to Install
Budget-friendly
Get in touch with our sales team for the latest catalogue of our collections. Give us a ring or drop a mail to bulk purchase vitrified porcelain and marble tiles and enjoy incredible discounts.
Rustic tiles are a great way to make us feel connected to our roots while adding a timeless appeal to your interiors. They work well for modern homes as well as traditional buildings. Which of these tiles would you like to use in your home?