First things first,
What is 20mm Thickness Porcelain Tile?
It's a high-quality, porcelain tile made using four major stages. The four stages involved in the process are mix, make, fire, and finish. It's made using a mixture of feldspar, different types of clays, and silica. A great deal of effort is put at each stage, producing a porcelain tile of high-quality.
It's one of the most popular options for exteriors and interiors for both residential and commercial projects. If you wish for an elegant and classic look to your home, then the 20mm thick porcelain tile is a perfect choice. Decorcera leading Porcelain Floor Tiles Manufacturers in India .
The 20mm thickness guarantees high resistance to loads making it an ideal choice for areas that see plenty of wear and tear and attract high footfall. It is the perfect choice for walkways, driveways, swimming pools, gardens, kitchens, home flooring, and much more.
Now, coming to the big question, how to choose the right 20mm Thickness Porcelain Tiles for your Project?
Research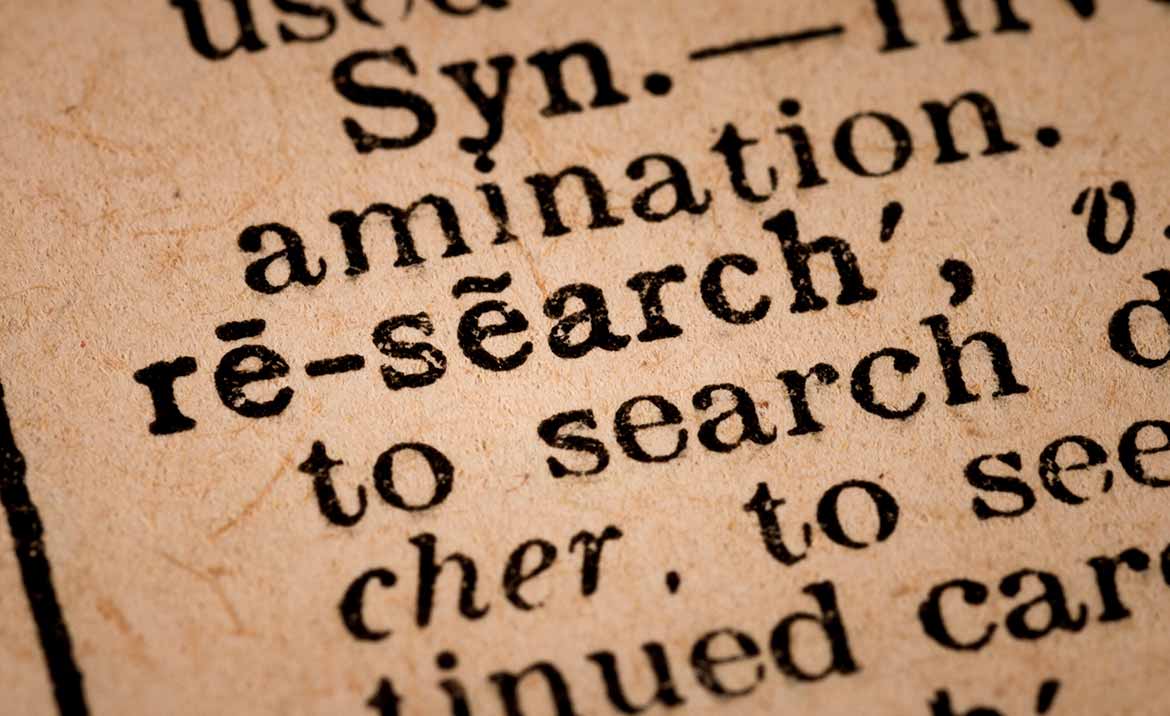 It's important to do comprehensive, detailed research about the project and the styles that go with your preferred theme. This makes sure that you are fully aware of the present trends in the market. You can refer to online magazines, or get in touch with other customers you have used 20mm tiles. Also, remember that our tile experts here at Décorcera are available to answer all your tile queries.
Tile and Theme Harmony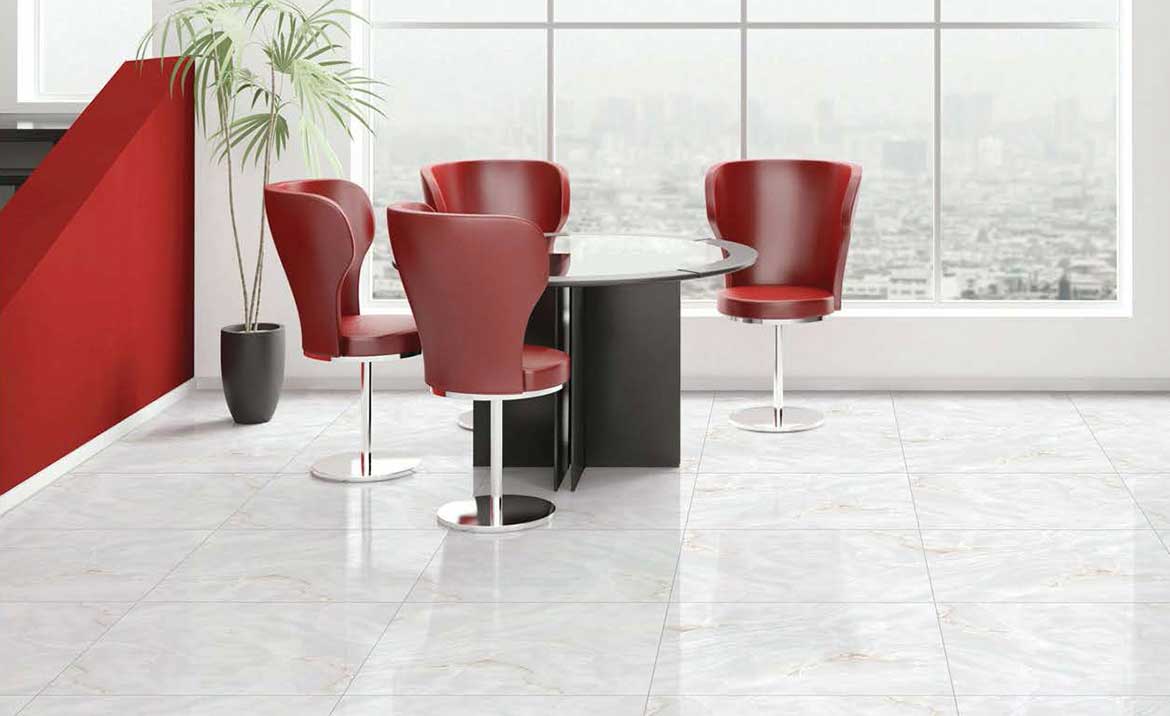 Choosing the right tiles is important. The tile should go with the room you are designing on. It should complement your décor and interiors. The tile should remain in harmony with the rest of your décor.
Get bright-coloured floor tiles to add character to your bathroom. For your walls, you can choose glossy or satin-textured tiles. Use dark or earthy tiles for your corridors as they are spaces of high traffic, and dark colours will camouflage the dirt and wear and tear. Use basic colours for the roof or terrace tiles. White is preferable as it helps reduce room temperature dramatically. You can visit our official website for more design ideas.
Figuring out the Quantity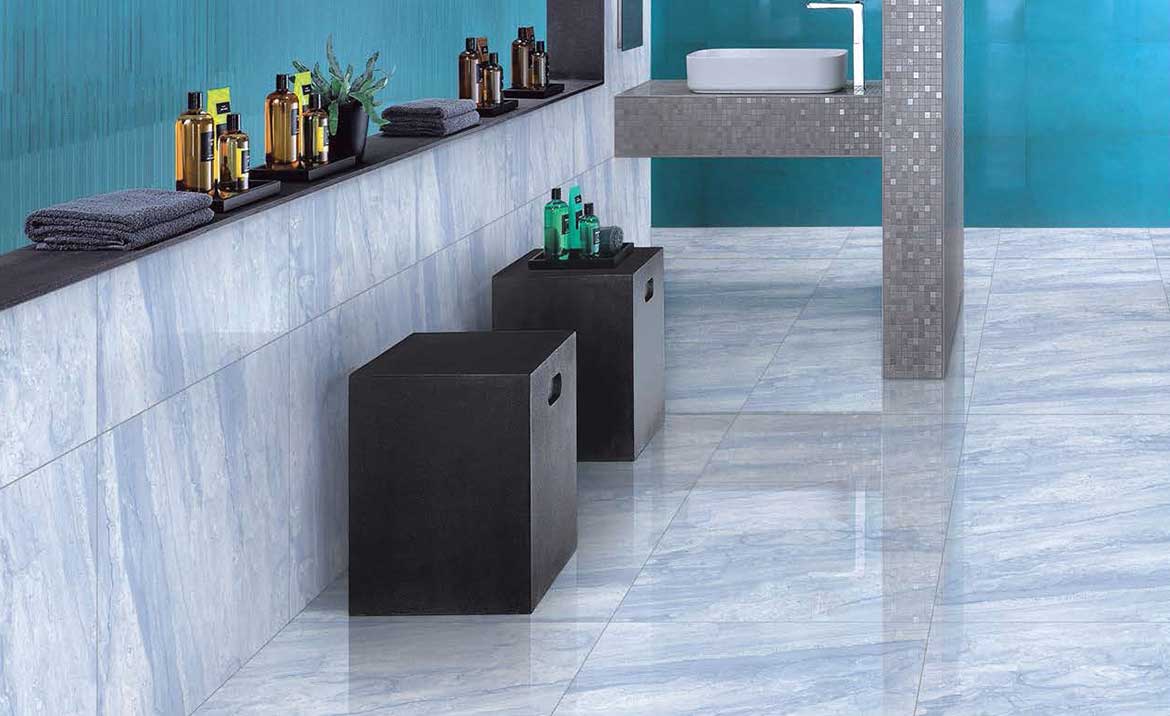 It's important to save money on any project. You can send in the dimensions of your room, and our tile experts will help you find out the right number of tiles needed for your specific project. When you purchase tiles, make sure that you purchase a little bit extra than the required amount. This makes sure that your project is not delayed and you don't face the shortage of raw material in the middle of the project work.
Look for a Trusted Supplier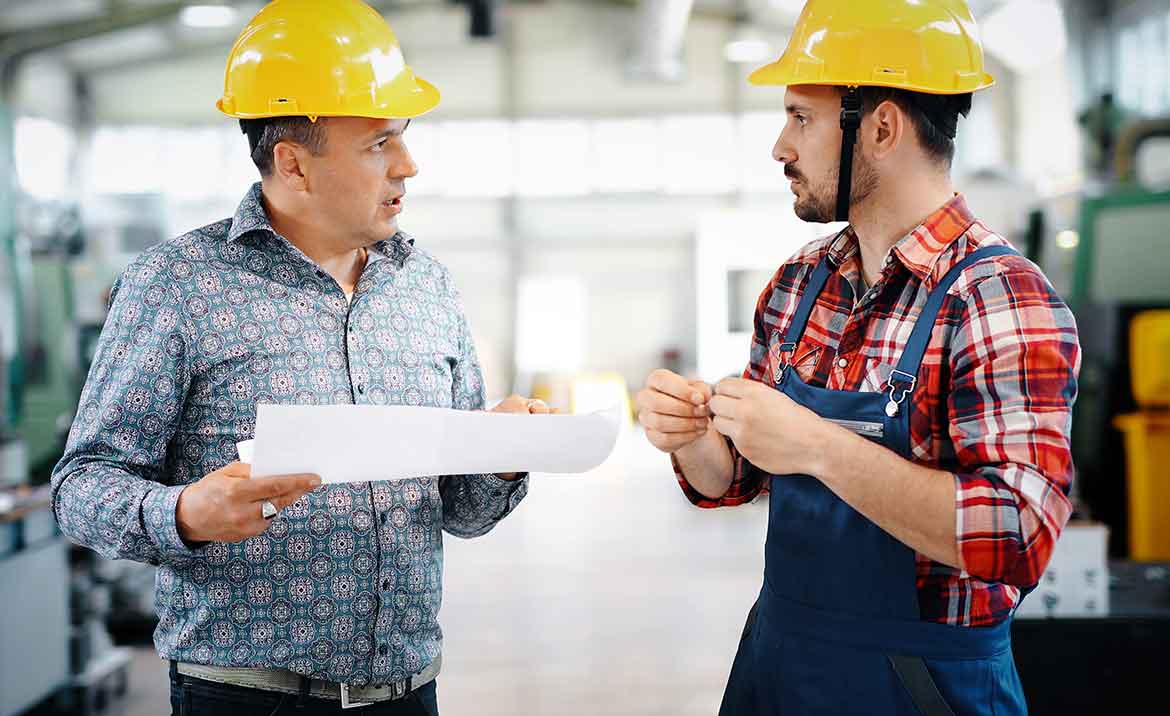 It's important to be aware of the porcelain suppliers in your city or town. Get to know more about them, their famous projects, customer satisfaction levels, and more. Search for their store, online website, and then choose you, supplier.
Décor Cera is a leading porcelain tile supplier in India for over three decades. We have customer from all over the world. We have a team of experts to guide you through all the process of the tile selection. We have a regularly updated website to get in contact with us and also to get to know about our latest collections.
Find the Right Experts for Installation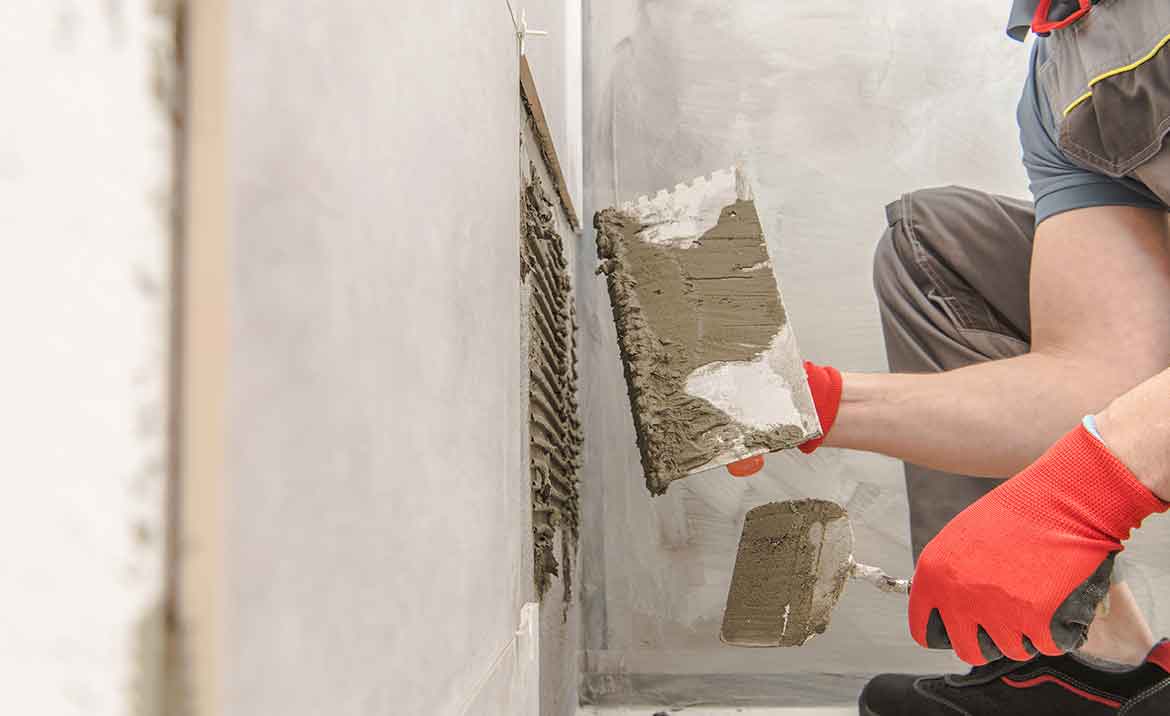 Laying tiles requires professional assistance. Though it's a quick and easy process; you need to find the right professionals for getting the job done with perfection. Here, at Décor Cera, we don't just supply high-quality porcelain tiles to our customers, we also help you find the right professionals to install tiles at your home perfectly.
Once the 20mm tiles are installed, it's important to maintain them too. They don't require much maintenance, but still, it's important to take care of them to extend their life. Check out this post from Décor Cera for porcelain tile maintenance tips.
To get in contact with us, you can visit our website, or you can also communicate through mail and phone. You can drop us a mail at pm@decorcera.com or call us +91 82856 44444.