Exposed bricks give an authentic look to your home; both interior and exterior. It was a very popular design in the 18th century, and has been used in many period homes. They give a vintage feel because they are exposed and natural. With modern technology, the 'authentic brick wall look' is making a comeback. We have now moved from bulky bricks to more light-weight and versatile Brick Tiles and Brick Slips.
Decorcera is a leading Brick Slips manufacturer in India and we have a wide range of Brick Slips & Facing Tiles for your home. This guide will help you choose between brick slips and brick tiles to enhance the look of your home; both interior and exterior.
Difference Between Brick Slips & Brick Tiles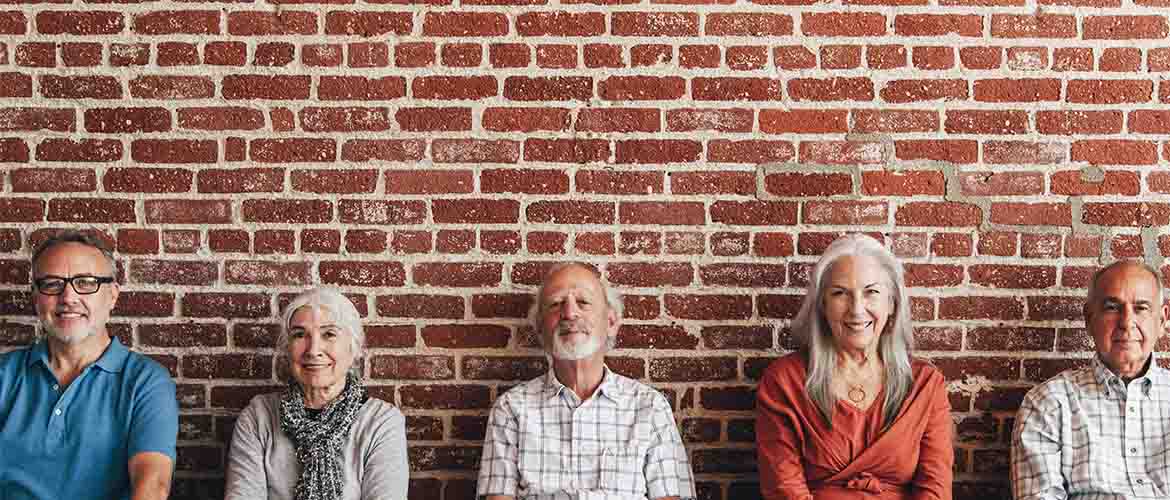 Brick slips are essentially thin cuts of brick, or purpose-made brick tiles that you can be used throughout your home – inside and out. They are commonly used to mimic the appearance of a real conventional brick wall and can be used in internal and external environments. A brick slip is an alternative to brick tiles. You can use these to create a realistic wall-like look.
Brick tiles are created from reclaimed bricks that are put into a kiln to be made into tiles. The tiles are then marketed and sold for use in house construction. To assist produce a gorgeous brick-like wall, brick tiles are successfully made from real recycled bricks. They help you create a look very much like a real brick wall. They are available in a range of styles, allowing you to achieve practically any appearance and feel in your house.
There is a range of brick styles that you can use in your home to achieve the desired look. Brick tiles and brick slips are lightweight, durable and can be used to create a consistent look in your home. As a prominent brick slips manufacturer in India, Decorcera has listed out a few benefits of using Brick Tiles or Brick slips for your home decor:
Design & Look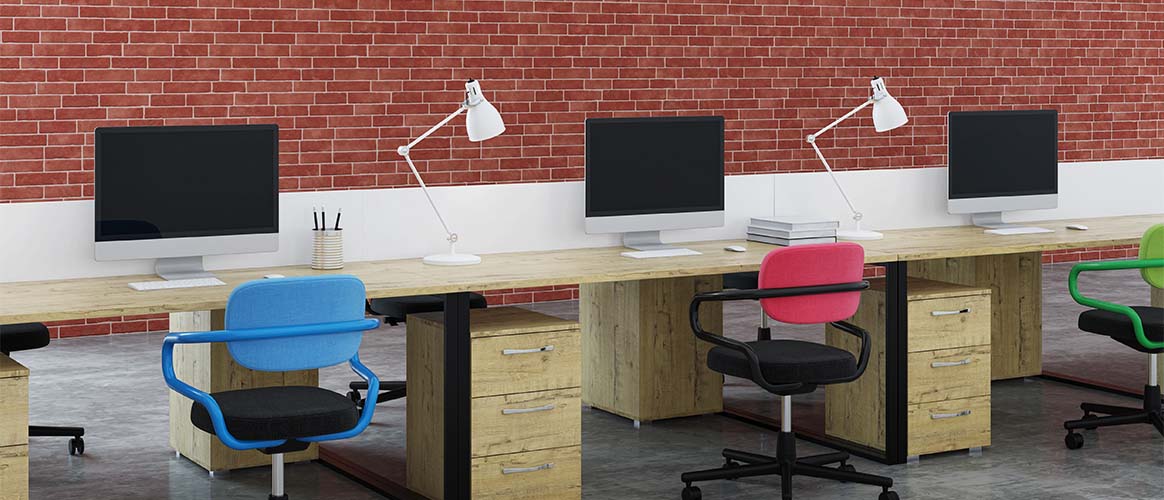 Brick slips & Brick tiles add to the feeling of a traditional home. You can use them in a range of environments such as schools, offices, and even in your living room. In addition, brick tiles or brick slips also have some design benefits. They are typically made from either clay or brick. They can be produced in a range of sizes, and therefore they can be used to create walls in different shapes and sizes. In terms of application, brick slips can be used inside as well as outside walls. They can be easily customized in different brick styles to suit your personal taste.
Cost Of Installation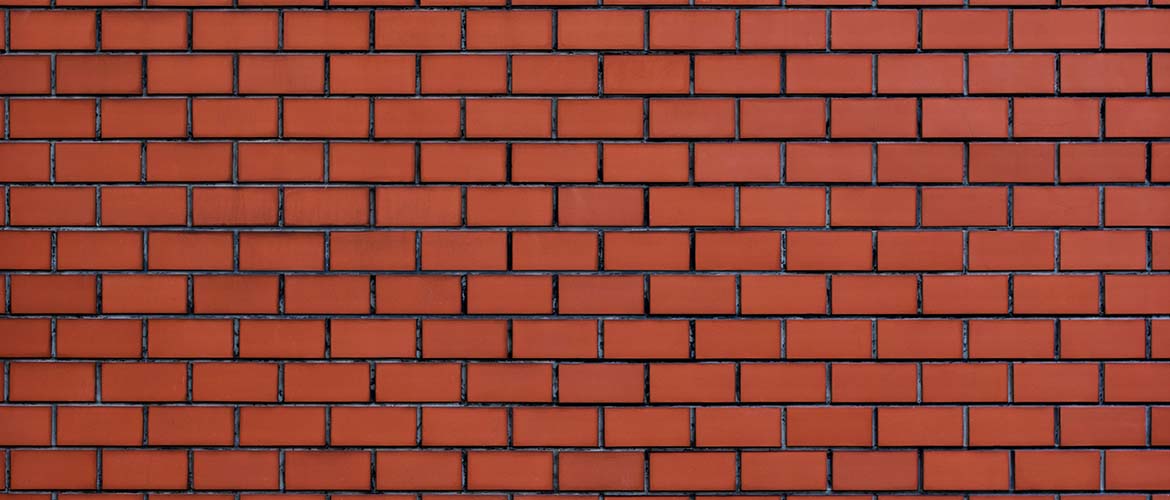 You do not need to worry about the costs of installing and maintaining a brick slip or brick tile because they are light weight and can be installed easily and stay on forever. The price of both brick slip & brick tile is usually very less than full size bricks. As a well-established brick slips manufacturer in India, we recommend brick slips or facing tiles to our clients as they have the same great look, but are much cheaper to buy and use.
Application & Versatility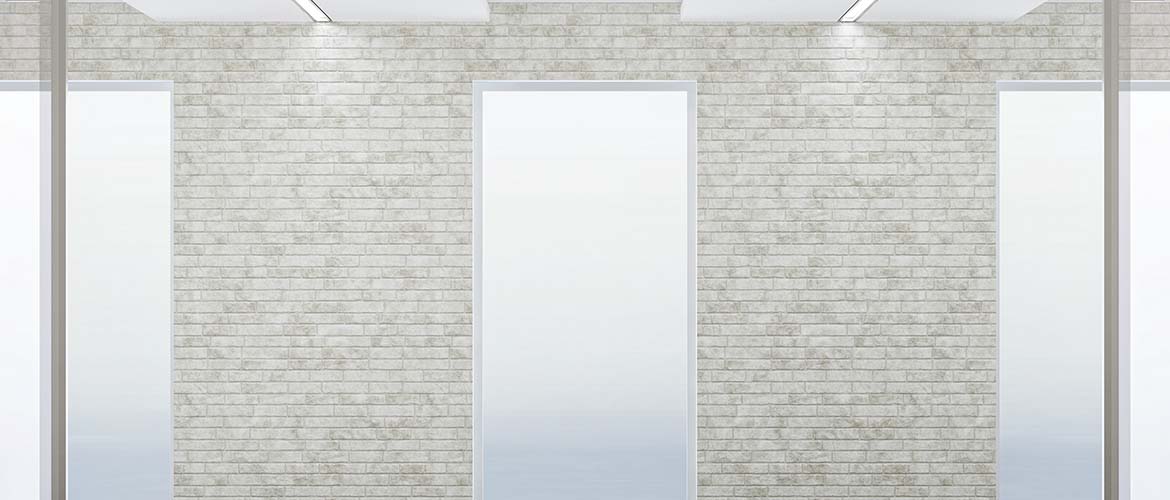 You can buy them in a range of different sizes, so you can create walls in different shapes and sizes. In addition to their use in a home decor, they can also be used in landscaping. In the same way that they are used to create walls, you can use them to create pathways, paths, steps and even stairs.
Cleaning & Maintenance
You can keep your brick slip or tile looking good in your home with the help of a regular cleaning. Brick slips or bricks can be wiped down using a damp cloth and a little bit of soap, and are best left to dry naturally on a sunny day. As the leading brick slips manufacturers in India, we have seldom received any complaints from our clients who are very happy with how simple and easy it is to maintain brick slips and brick tiles installed in their homes.
They Are Eco-Friendly
They are good for the environment because they are made from bricks that are recyclable. Brick tiles are made from reclaimed bricks which can be found from old buildings too. They can also be made from other recycled materials. Brick slips and tiles are recycled so they are eco-friendly. They are safe, non-flammable and can be recycled.
Now that you have made up your mind -
Brick slips and brick tiles are a quick and effective way to create a realistic brick wall in your home. You can customize them in any shapes, size and finish. They are an eco-friendly alternative to bulky bricks, providing cost-effective, lightweight, maintenance-free and durable home decor.
We are Decorcera, one of the most respected brick slips manufacturers in India. Our products are made from high quality clay bricks that are recyclable. We have a high-tech manufacturing facility to produce brick slips and brick tiles that will last long and complete the look you want for your home. Just call us or Whatsapp us, and we will recommend a brick slip or tile that suits your needs and adds a realistic brick style to your decor.