Ahh! The humble brick! Brick is one of the most common building materials; sadly, it's the most underrated. If you have been debating skipping bricks and using other new-age materials for your home, it's time to pause. Here, in this guide from Décor Cera, one of the leading brick suppliers in India, we offer you the top reasons why you shouldn't skip using bricks for the construction of your home.
Before we get into the reasons, here's a quick look at the loooong history of bricks.
History of Bricks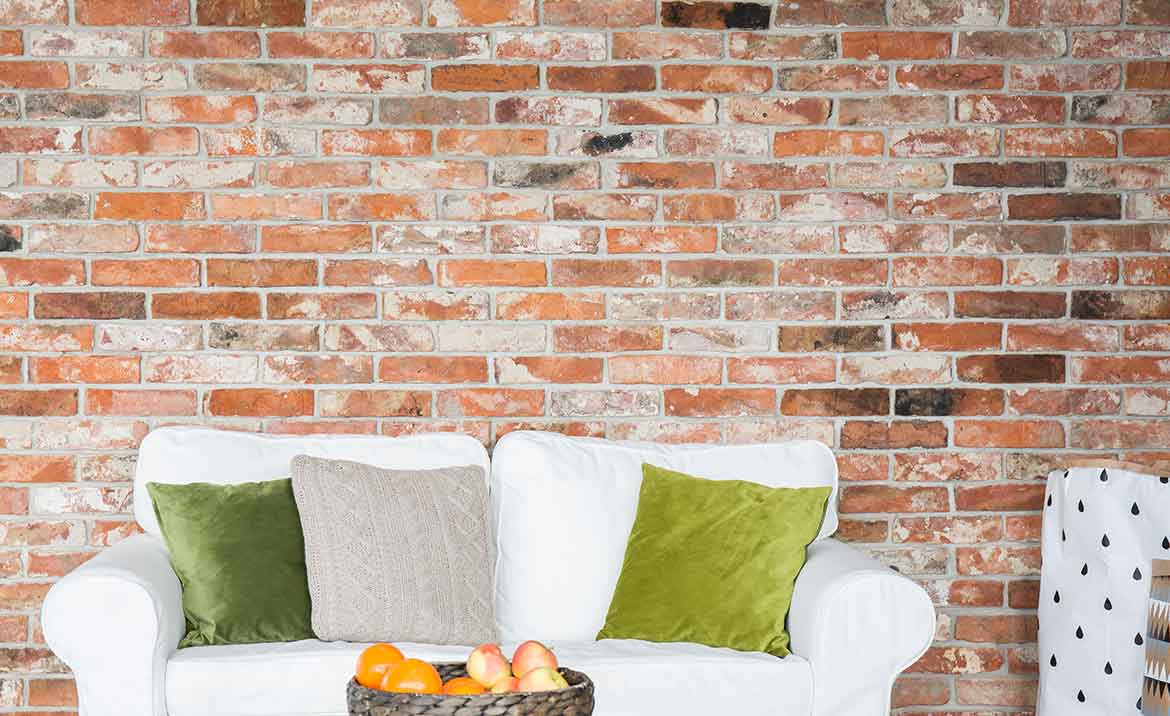 The earliest bricks were used eons ago, precisely around 7500 BC. These were clay bricks that were made by firing clay. The composition of clay bricks varies from one civilization to another. Generally, they were made of sand (silica) and other minerals like sulphur, manganese, iron, lime, alumina, and phosphates in various proportions.
Bricks are made by crushing or grinding clay and mixing it with water. The mixture is then moulded, textured, dried, and fired.
Why Are Bricks undoubtedly the No.1 Building Material?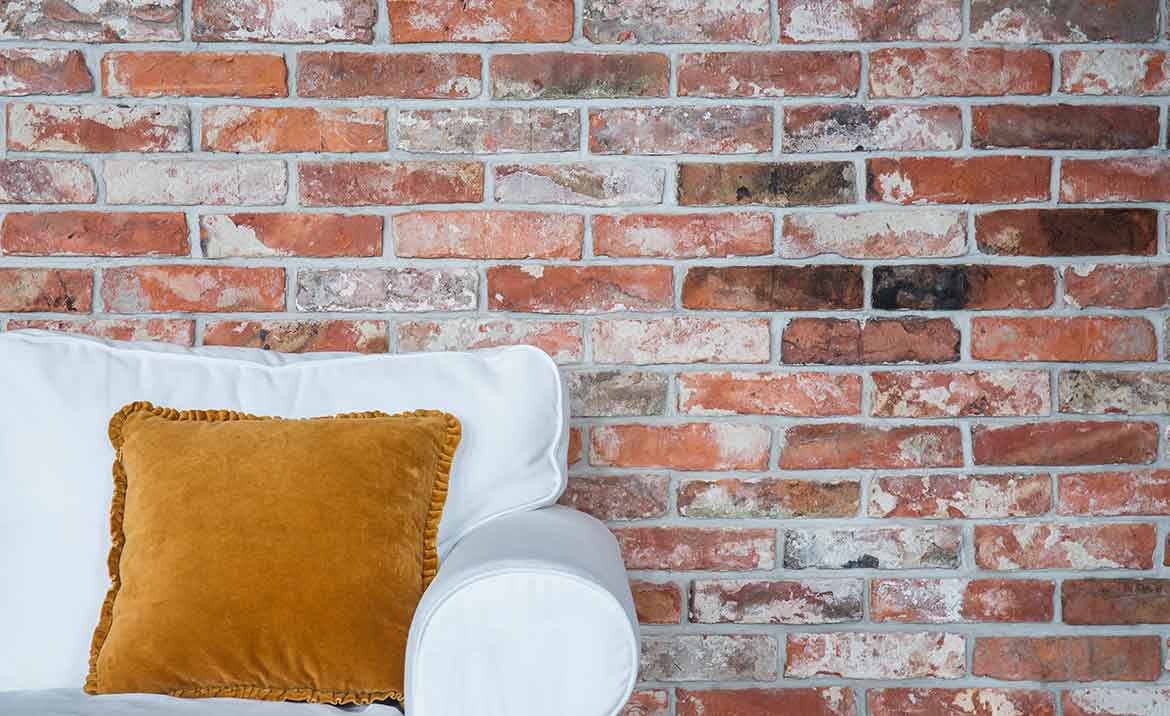 Bricks have been used in construction for thousands of years. Brick walls offer an array of benefits – it's durable, easy to maintain, long-lasting, affordable, readily available, and adds to the resale value of the home.
One of the biggest complaints that we hear from users is that constructing brick walls is a tedious and time-consuming process. It requires a strong drainage system to avoid waterlogging. But, here's what building experts have to say – the extra work associated with constructing a brick wall is often overcome with the myriad benefits offered by it.
What are the different ways to use brick at your home?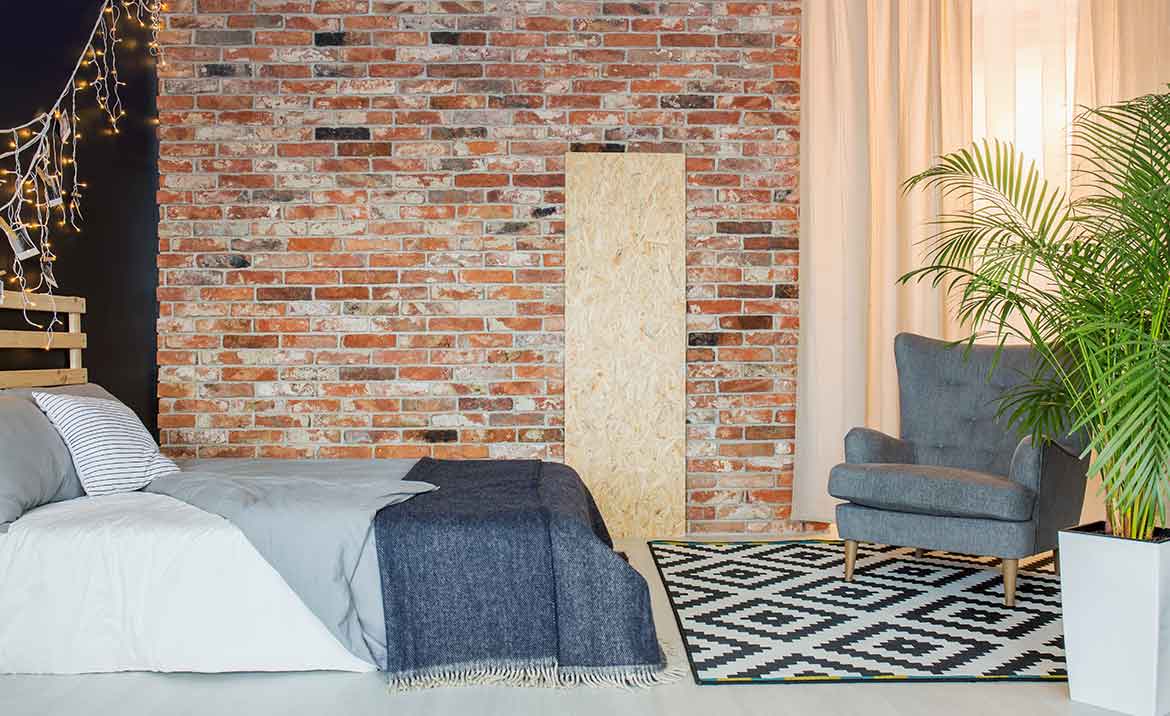 Exterior Brick walls – the most common choice
Brick siding – for added style and insulation
Interior walls – they help in regulating the temperature of your home, keeping it cool in summer and warm in winter
Exposed brick accent walls
Brick flooring
Top Reasons why Bricks are the No.1 Choice for your Home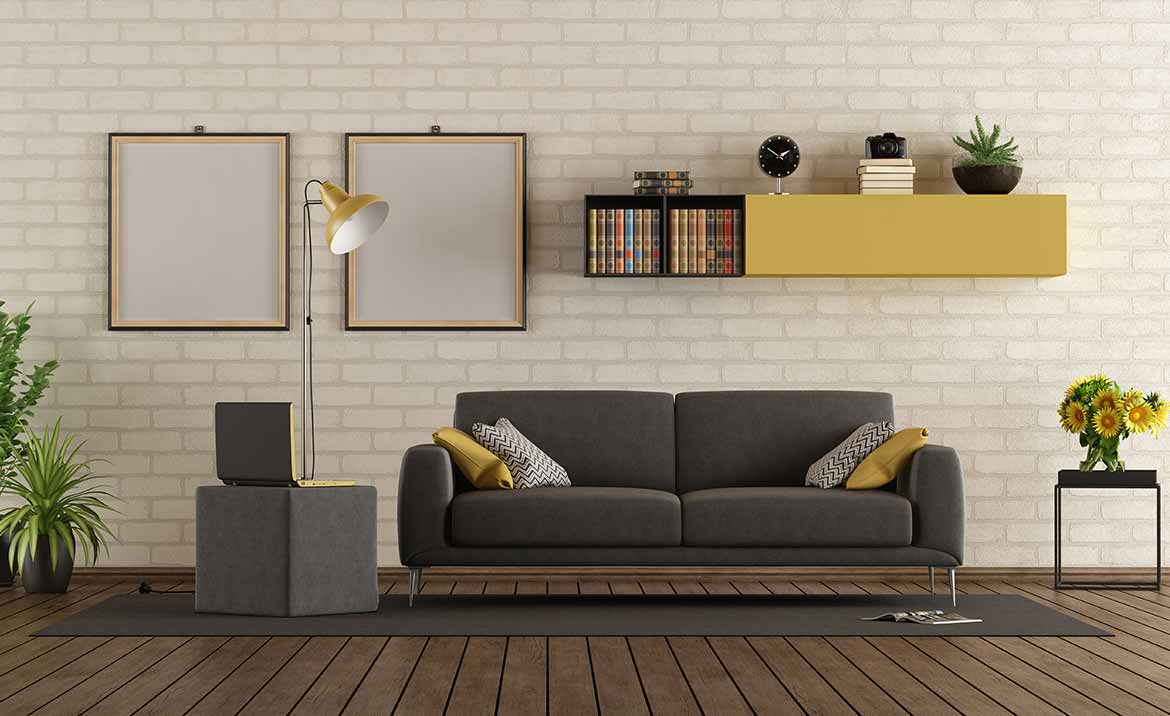 Unlike other common building materials, bricks do not require paint or other expensive treatment to make it durable. Even after decades of installation, brick walls stand strong and tall. Bricks are relatively zero maintenance, meaning you don't have to spend thousands of rupees on maintaining it periodically.
Brick Is Strong And Durable
When it comes to the exterior of your home, you require a material that is strong enough to stand up to adverse weather conditions. Brick is strong and can withstand extreme weather like rain, snow, gale and more.
Bricks are naturally coloured. The colour and appearance of bricks do not fade or change over time. They do not dent or decay and do not attract pests like termites. For centuries, bricks are the number one choice for building thanks to their durability.
Bricks Offer Temperature Control and Insulation
Brick is different from other siding materials that are used only for aesthetics. Apart from boosting the appearance of the building, bricks add to the functionality. When bricks are used on the exterior of a building or home, it adds an extra layer of insulation, offering temperature control. The passage of heat through brick walls is slower compared to other materials.
This means brick walls keep your home cool in summer since it prevents the heat from outside penetrating inside. In winter, brick does the opposite effect, keeping your home warm. With brick walls, you can reduce your heating and cooling expenditures
Brick Increases Home Value
While it's true that the installation of brick walls is expensive compared to other materials, it makes sense to install brick walls as it adds to the resale value of the property. According to market studies, it was found that properties with good brick walls fetch 6% more value, compared to other similarly sized properties.
When compared to other building materials, bricks are highly fire-resistant. Bricks do not catch fire easily since it's made of naturally non-combustible materials like clay and sand. Also, note that bricks are cooked at temperatures up to 2000-degree Fahrenheit. It means they can handle extremely high temperatures.
Several studies indicate that homes constructed with bricks are less likely to catch fire compared with other materials like wood. Simply put, the thicker the brick wall is, the less likely it is to catch fire.
Brick is creative and colorful
If you're looking for naturally colourful and creative designs, then choose brick. From bright reds to striking browns, golden yellows to creamy beiges, and even dark blacks and shiny metallic hues, bricks are available in a wide array of colours. The natural tones of brick make it an ideal fit for all settings – vintage, classic, contemporary, and modern.
Above all, Brick is Affordable
Yes, for the best brick prices in India, reach out to Décor Cera, leading bricks manufacturers in India. We offer the most competitive pricing in the market and ship bricks all over India.
Get in touch with our team to get customized quotes.