Porcelain and ceramic tiles are the most commonly used tiles for domestic purposes. They both are pretty durable and resilient to common stains and scratches. However, they too are vulnerable to chipping, cracks, and staining when subjected to heavy force or strong chemicals. It is important to take care of them so that they last a long time. The most common mistakes when caring for porcelain and ceramic tiles are not cleaning them properly, not drying them enough, and using harsh chemicals to clean tough stains.
In reality, porcelain and ceramic tiles need very little cleaning and maintenance to keep them looking good and last a lifetime. Here are some tile care and maintenance tips from reputed and trusted porcelain tile manufacturers in Morbi, India.
Basic Cleaning & Care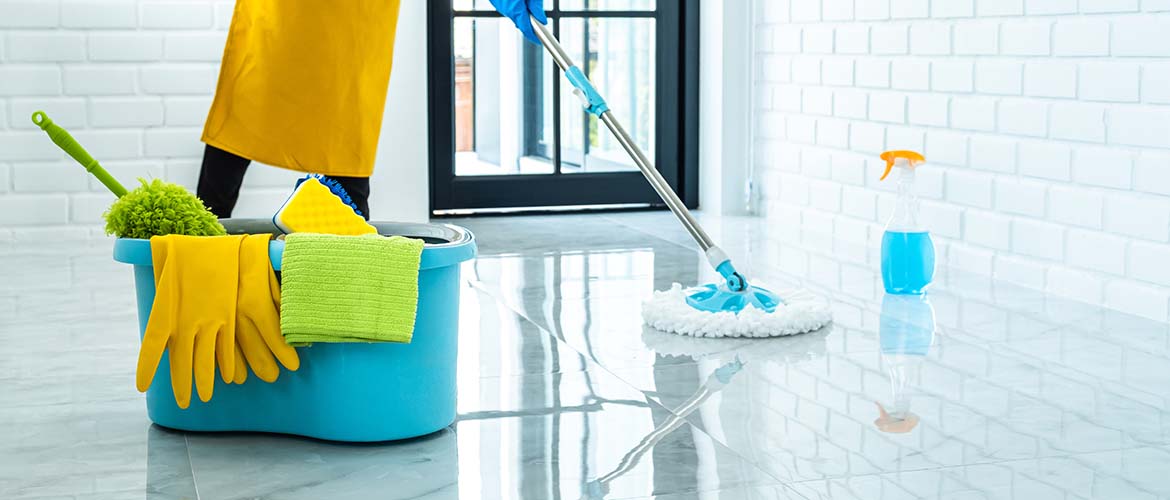 • A mild soap in warm water works best for regular cleaning of tiles. Both porcelain & ceramic tiles are stain resistant so you can clean them regularly and bring back their sheen.
• To remove soap scum, hard water deposits, and mildew, use a gentle multipurpose spray cleaner.
• Cleaning products containing acids or ammonia (as well as other harsh chemicals) should be avoided because they can damage the grout and glazed surfaces of the tile.
• To avoid grout damage or discoloration, use products that are compatible with your grout. After cleaning, always thoroughly dry your porcelain.
• Unglazed tile should be cleaned on a regular basis with concentrated tile cleaners with a neutral pH. These cleaners are better suited to removing grease, oils, and regular spills from unglazed products.
Protecting Your Tiles From Stains & Scratches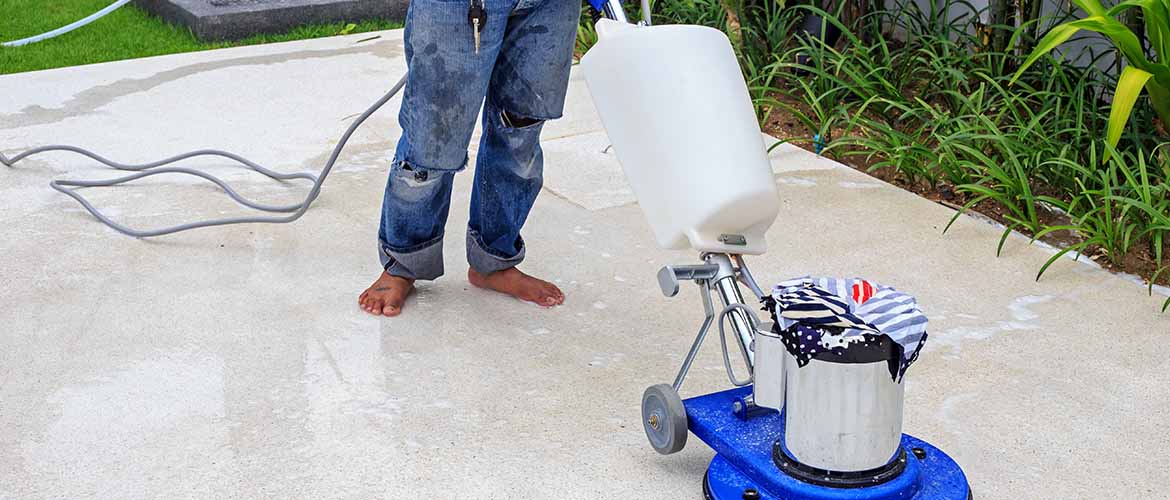 • As the most renowned ceramic tiles suppliers in India, we can vouch that porcelain, ceramic, and vitrified tiles are pretty dense and resilient to scratches and stains. However, prolonged exposure to harsh chemicals or dyes can cause stains and discoloration to the tiles.
• If you spill permanent inks or dyes on tile surface, clean them with a damp cloth immediately. Take care to clean them with a tile specific cleaning product.
• Do not use sharp objects like knives or screwdrivers on the tile surface. Use a chopping board to cut vegetables to avoid scratches from sharp or serrated knives.
• Cleaning wax, oil-based cleaners, ammonia, sealants, or products containing acid or bleach should not be used as part of a regular cleaning.
• Always dust or vacuum the surface of the tile before wiping or mopping to avoid abrasions.
Sealing Your Tiles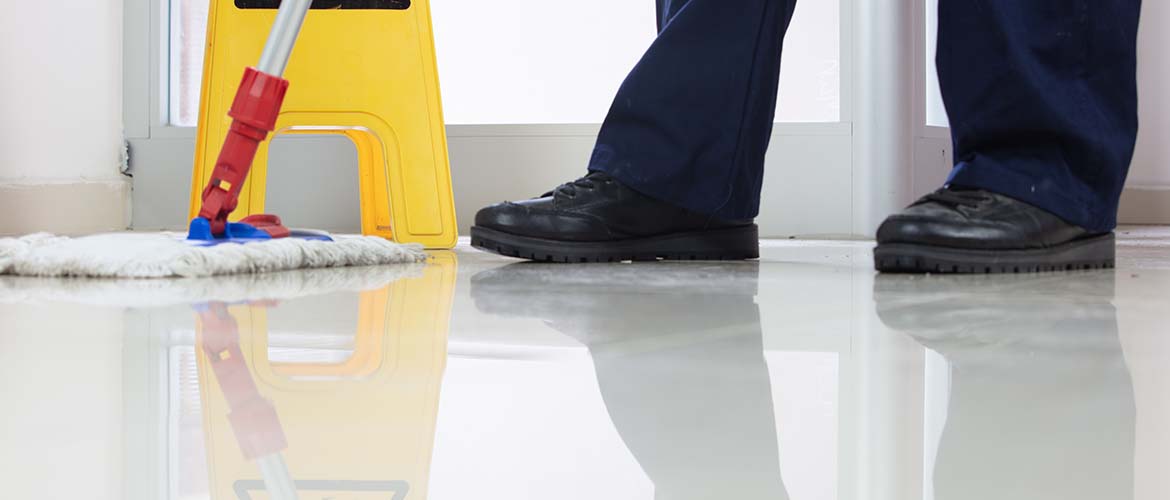 • Sealing your tiles will protect them from scratches and stains, and also give them a glossy finish. You can either choose a topical sealant or a penetrating sealant based on the tile type and where they are installed.
• A penetrating sealant would get absorbed by the tile and won't change the appearance of the tile. They last much longer than topical sealants.
• Topical sealants form a thin film on the tile and give them a glossy finish. But they are not as long lasting as penetrating sealants, and eventually would peel and flake off.
• Another alternative is a solvent-based sealant, which is a combination of a solvent and a tackifier. They are easy to apply and can be used on both porcelain and ceramic tiles. They offer better protection and finish to your tiles.
• Natural stone tiles can also be sealed with a water-based sealant. Their porous nature allows for water-based sealants to penetrate the tile surface and offer better protection against stains and scratches.
Porcelain, Ceramic, Vitrified, or Natural Stone Tiles – Decorcera, the No.1 porcelain tile manufacturers in Morbi, India – has them all. Browse through our latest collection of indoor and outdoor tiles and start shopping today!
Tile Grout Sealing & Cleaning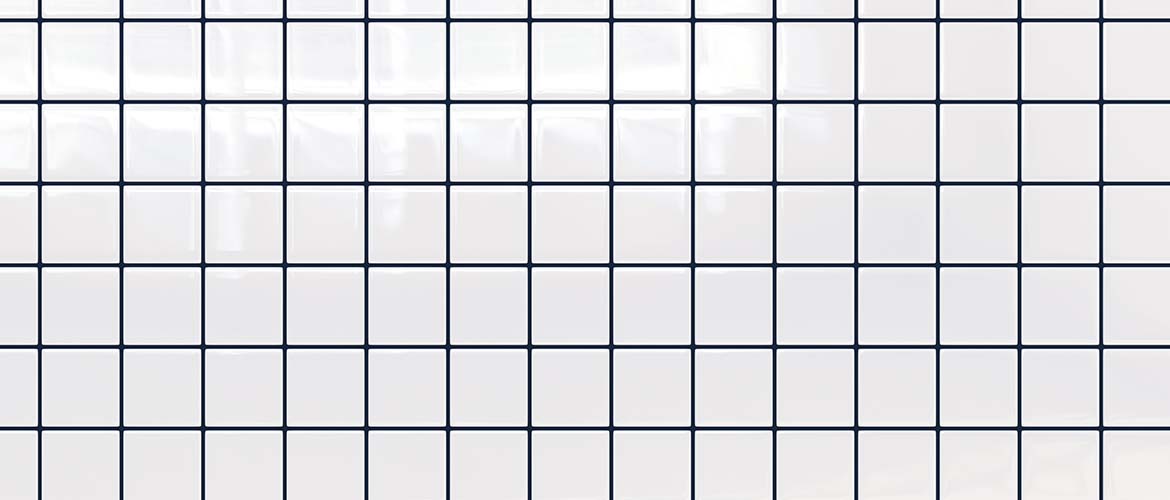 • To get rid of surface buildup, grout needs to be cleaned frequently. Regular grout cleaning can be done using a daily concentrated household or professional cleaner, depending on the application.
• A professional grade tile and grout cleaner that can remove filth, grime, grease, bacterial staining, fungus, and natural or synthetic waxes from the grout joints must be used when heavy-duty grout cleaning is necessary.
• Pick a product that has a low VOC and doesn't contain any chemicals that cause pollution. Most home improvement stores carry this kind of product, or you may get it from a local expert floor covering dealer.
• You can hire a specialist grout cleaning company if you feel the cleaning can use professional hands.
• Tiles can be grouted with either cements or epoxies. Grouts made of cement should be sealed after installation.
• A penetrating/impregnating sealer without silicone is excellent in enhancing grout's resistance against spills, stains, and moisture absorption. It can also help grout retain its original colour and require less upkeep.
• Grout requires regular reapplication of sealants (glazed tile does not need to be sealed). However, frequency will also depend on traffic patterns and maintenance schedules. Some sealers will last for several years (see product details, and warranties).
• Since epoxy grout is chemically cured, it doesn't need to be sealed like cementitious grout does. They have a built-in resistance against moisture, spills, and stains.
Do not be ruffled with all the cleaning and caring you need to do with tiles. When you buy tiles from Decorcera, the leading porcelain tile manufacturers in Morbi, India, you are assured of high-quality tiles that are easy to install and simple to care for.
Removing And Renewing Grout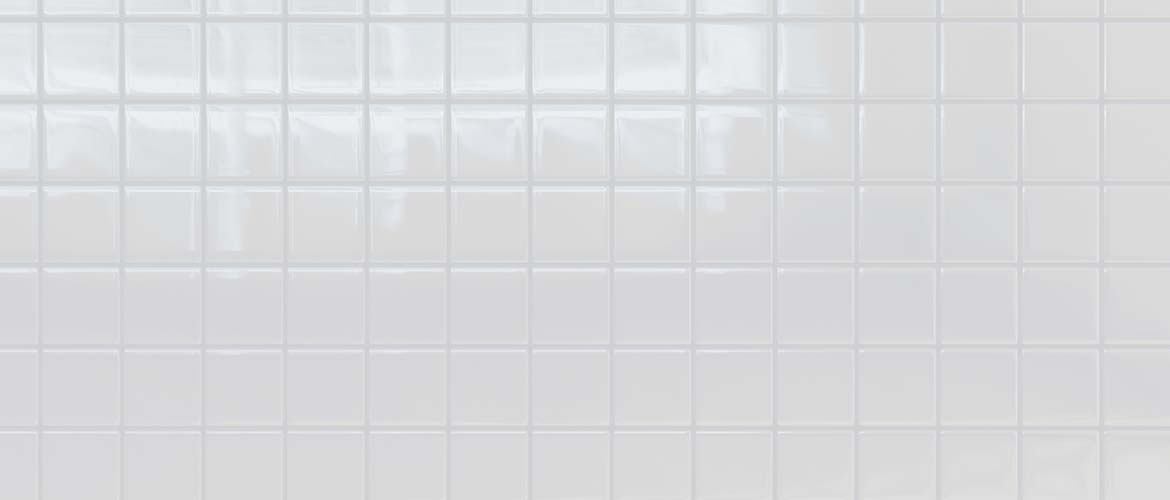 • Over the years, the grout between your tiles tend to chip off or lose its adhesion to the tiles.
• They also gain an unsightly color. It can be easily removed and replaced with fresh grout.
• In most cases, it is not necessary to remove the old grout completely. You can just scrap of the top layer of the grout and replace it with new grout.
• If the old grout is very thick, you can use a tool called a grout cutter to remove it. You can also use a grout scraper to remove the old grout easily. All these tools are pretty easy to use and easily available in your local hardware store.
Tiles are extremely durable and can last for decades if properly maintained. They have a built-in resistance against spills, stains, and moisture, and are easy to clean and maintain.
Sealants are a great way to protect your tile surface and enhance their aesthetics. They are easy to apply and can prevent stains and scratches on your tiles. Avoid harsh chemicals and abrasives to keep your tiles looking new and fresh.
If you are in the process of shopping for new tiles, our tile experts will gladly guide you in choosing the right tile for your project. We are the most trusted porcelain tile manufacturers in Morbi India, manufacturing and delivering high quality tiles of all kinds to our customers. Call us or message us on Whatsapp. Let us begin your home designing process today!