Ceramic tiles are not just for kitchens and bathrooms. They are a sustainable, low impact material for any indoor or outdoor use.

Ceramic tiles are an eco-friendly option for your home designing needs. They're made from 100% natural materials, which reduces the demand on landfill space and the use of virgin materials. The low-maintenance nature of ceramic tiles also makes them a smart choice for busy households. They're also fire-resistant, slip-resistant, and highly durable.

Ceramic tile does not contain many of the harmful elements that are commonly found in other flooring materials, making them an ideal choice for the health of your family's feet. They're also a safer alternative to vinyl, plastic, and rubber flooring, which are known to harbor heavy metals and other toxins. Also, since ceramic tiles are made from natural materials, they're much less likely to cause allergic reactions than their vinyl, plastic, and rubber counterparts.

We are a reputed ceramic tiles suppliers in India, and our ceramic tiles are manufactured in a state of the art facility. We are offering ceramic tiles in a variety of colors, designs, and shapes. Check them out now!
Healthy As They Are Easy To Maintain And Clean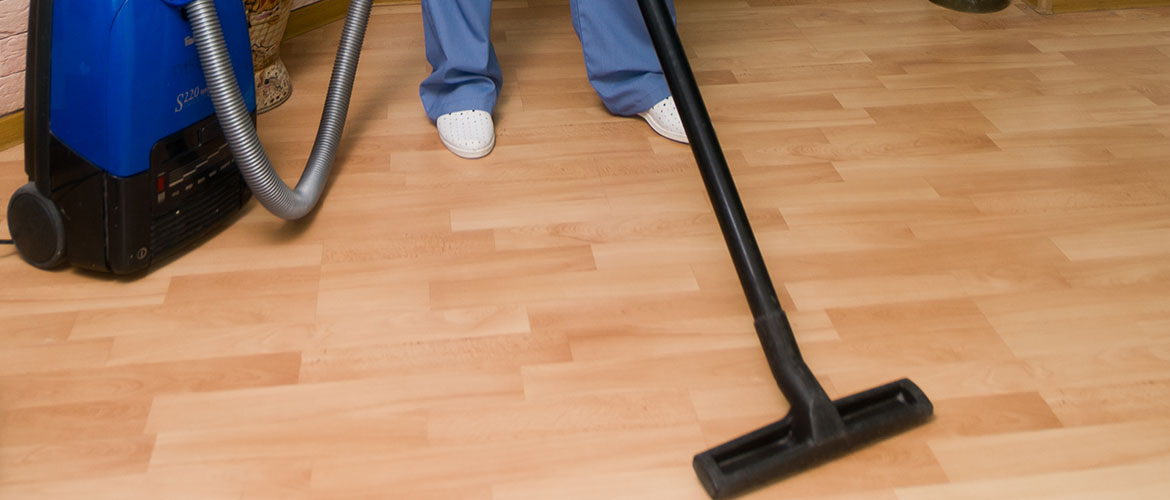 Properly installed and maintained ceramic tiles are a low-maintenance flooring choice. They require minimal upkeep and can be cleaned using a vacuum cleaner, mild soap, and warm water. In order to keep your ceramic tiles looking like new, avoid exposing them to direct sunlight and use a quality sealant to protect them from water damage. If you have a particularly hard-to-clean or high-traffic area, consider asking your ceramic tile professional about flooring products that are specifically designed for high-traffic areas.
Healthy As They Are Long-Lasting
Ceramic tiles are strong, durable, and can last a lifetime, making them a low cost flooring option. They can be installed in any room in your home, including your kitchen and bathroom. Ceramic tiles are also easy to replace if you should ever need to replace a tile or want to install a new one.

Browse from the widest range of ceramic tiles from Decorcera, top ceramic tiles suppliers in India, for all kinds of interior ceramic tiles, such as bathroom, kitchen, wall and floor tiles, as well as tiles for fountains, pools, and garden tiles.


Healthy As They Are Anti-Microbial
Ceramic tiles come with anti-microbial and dust resistant properties. They are also naturally resistant to mold and mildew, making them a smart choice for homes with children or pets.


Healthy As They Don't Contain Any Harmful Chemicals
Ceramic tiles are made of pure clay that is found in the earth, rather than manmade plastics. As a result, they do not contain any harmful chemicals, such as PVC or formaldehyde. They are safe for kids and family members to walk on because they do not contain any VOCs and may therefore be a safer flooring option for allergy-prone families.

With a growing call for sustainable construction and eco-friendly buildings, ceramic tiles are a good alternative for a healthy planet. They can give your home a sense of great style and aesthetics while not compromising on the health and comfort of your family.

Decorcera is a well-established ceramic tiles suppliers in India. Call us today to speak with one of our experts to learn more about the many benefits of ceramic tiles for your home. Learn more about our various tile options, and to get started on a beautiful, healthy home today.