Walls and floors are what make your house, basically. While designers take much care in designing the floors, they often ignore the walls. Walls have to resign themselves to textured paints or wallpapers, at the max. It's time that you did justice to your home walls by putting in much care and attention in beautifying them. What better way to make your walls look gorgeous than Ceramic Wall Tiles! As the most sought after ceramic wall tile suppliers in India, Decorcera vouches by this beauty which is sure to amp up the style quotient of your home.
Let us look at why ceramic wall tiles are the best.
1. Easy To Maintain
Ceramic tiles are going to make you very happy on cleaning day. They are less prone to staining so they are very easy to clean. Once installed, they can go on forever without any maintenance required. You can clean them with some mild detergent and a damp cloth and they are back to their old shiny self. Choose Decorcera, high quality ceramic wall tile suppliers in India, to deck your walls with ceramic tiles that are sure to reflect your taste and class.
2. Numerous Choices
Ceramic tiles are highly versatile and are available in so many different colors, designs and texture. This allows you to get ceramic wall tiles that create a cohesive interior for your home. You can go with glossy finish or matte finish. You can mix-n-match with different aspects of your room. You can choose something that contrasts with your bedroom floor. You would be spoilt for choices.
3. Easily Available And Less Expensive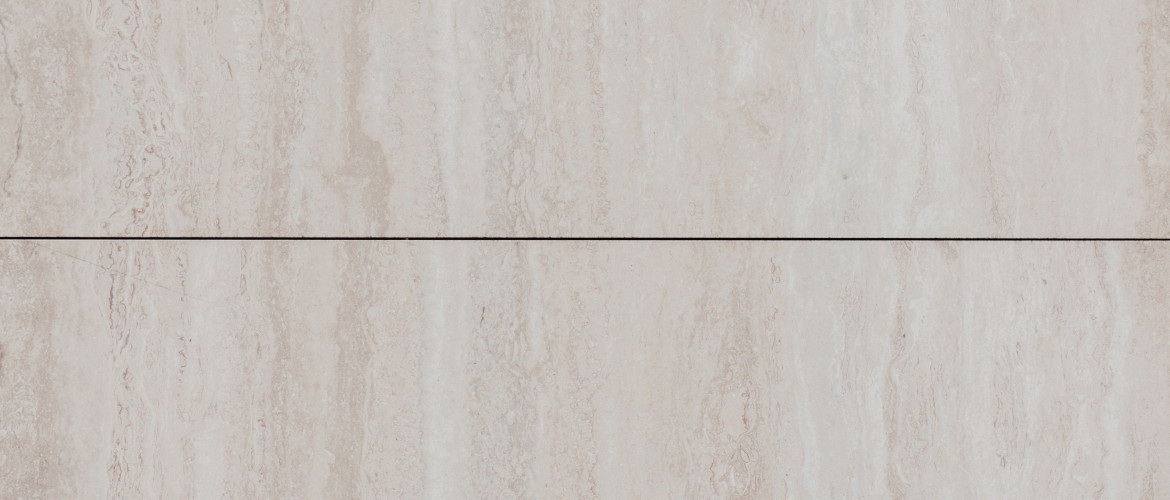 You can get high end ceramic tiles for much lesser cost compared to other designer tiles. Owing to its simple manufacturing process, it is easily available everywhere. When you are planning to affix ceramic tiles for your walls all around the house, this cost effective choice is the most obvious.

When you choose trusted ceramic wall tile suppliers in India, like Decorcera, you can be assured of high quality and timely delivery to complete your home interiors on time, and within your budget.
4. Dust Resistant And Infection Free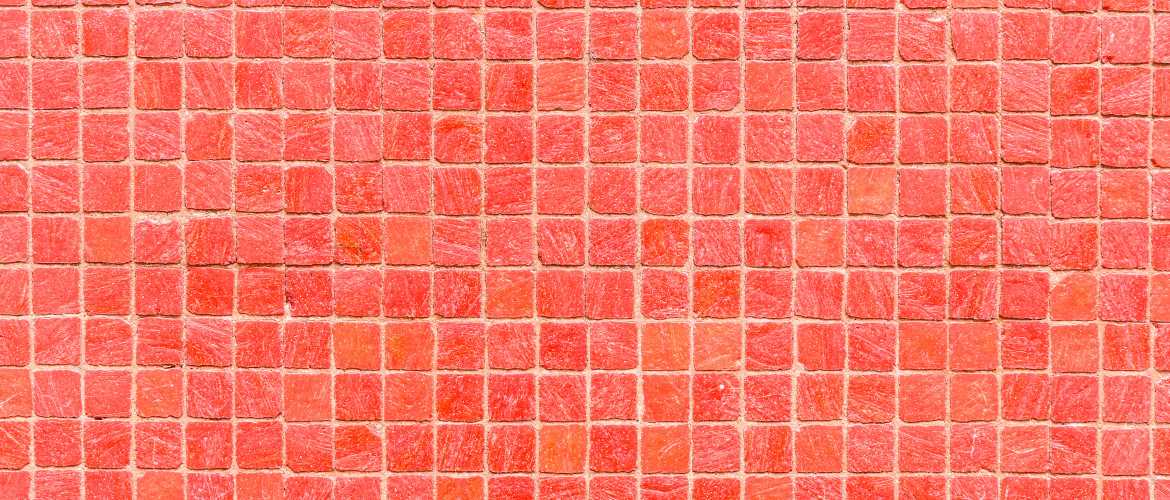 Ceramic tiles prevent dust from collecting on your walls, as well as the growth of bacteria and other pathogens. You can protect them from deterioration and infection-causing microorganisms by properly caring for and maintaining them. Ceramic tiles are not only non-absorbent, but they are also waterproof, making them ideal for use in bathrooms and kitchens.
5. They Are Environmental Friendly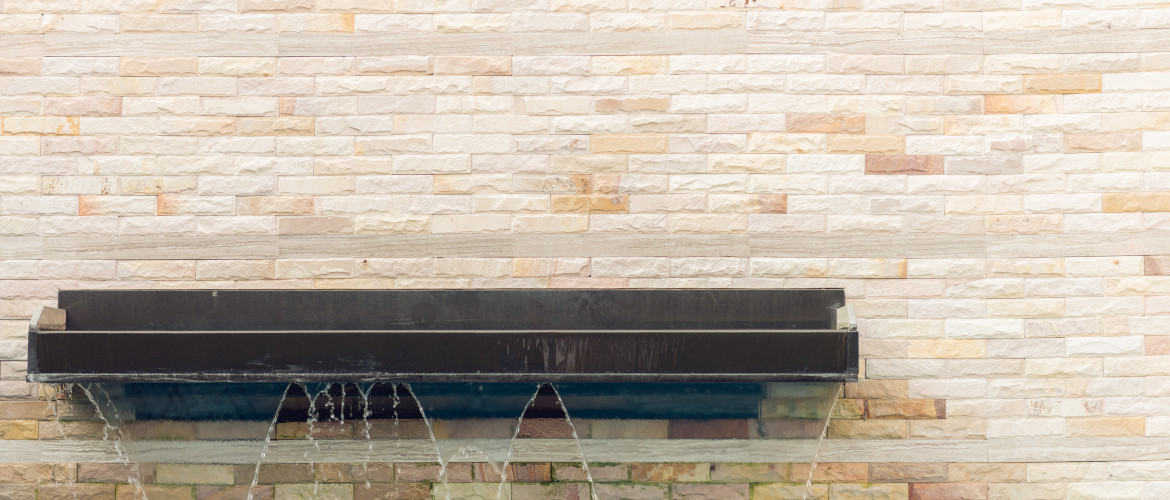 Ceramic tiles are made mostly of recyclable materials such as clay, glass, and sand. Ceramic tiles are also heat resistant, so they keep your home cooler in the summer and save you money on your energy bills. They also give better protection against winter colds. That is why Decorcera, the best ceramic wall tiles suppliers in India, recommends adorning your home walls with ceramic tiles for the beauty and utility it offers for your home interior.

Owning a home is everybody's dream. We Indians love interior designing and put in much time and effort in getting every aspect of our dream home right. Our walls speak of our personality and we don't want them to show a sorry picture with cheap wallpapers and paints.

Being in the business for decades and earning the name of leading ceramic wall tile suppliers in India, we can help you design your home interiors with beautiful ceramic tiles. Check out Decorcera's latest ceramic wall tiles collection today! Message us on Whatsapp and let us together build your dream home with the best interiors!