You have decided to revamp the floor and wall tiles in your home. You want a gorgeous, hygienic, aesthetically pleasing surface to enjoy for years to come. The only problem you have now is finding the right expert to install them. You may try watching YouTube videos, searching for DIY tutorials. It may be cheap, quick and avoids having strangers in your home but the chances are that hiring an expert works better in the long run – financially as well as aesthetically.
With that said, finding the right tile installation expert is easier said than done. Here, in today's post, we show you the ins-and-outs of choosing the right experts for your tile installation projects.
Before hiring an expert you need to ensure that you have chosen the right tile style for the project. Polished glazed vitrified tiles are the superstars in the market. These tiles are easy to maintain, scratch resistant, slip resistant, thick and durable. Also, these tiles are stylish and elegant. If you are looking for a wide range of choices and the best qualities, then visit Deorcera.
Once you have crossed the massive dilemma of choosing the right tiles for the project, the next step is to hire a tile installation expert. Here are the pros of choosing a tile installation expert.
Get the job done quickly
Enjoy professional finishes
Ensure that the tiles you have paid for aren't broken due to mishandling
Make the most of the tiles you have invested in
Avoid any of the physical labour and stress involved in home improvements
So how do we choose the right tile installation expert?
Take your time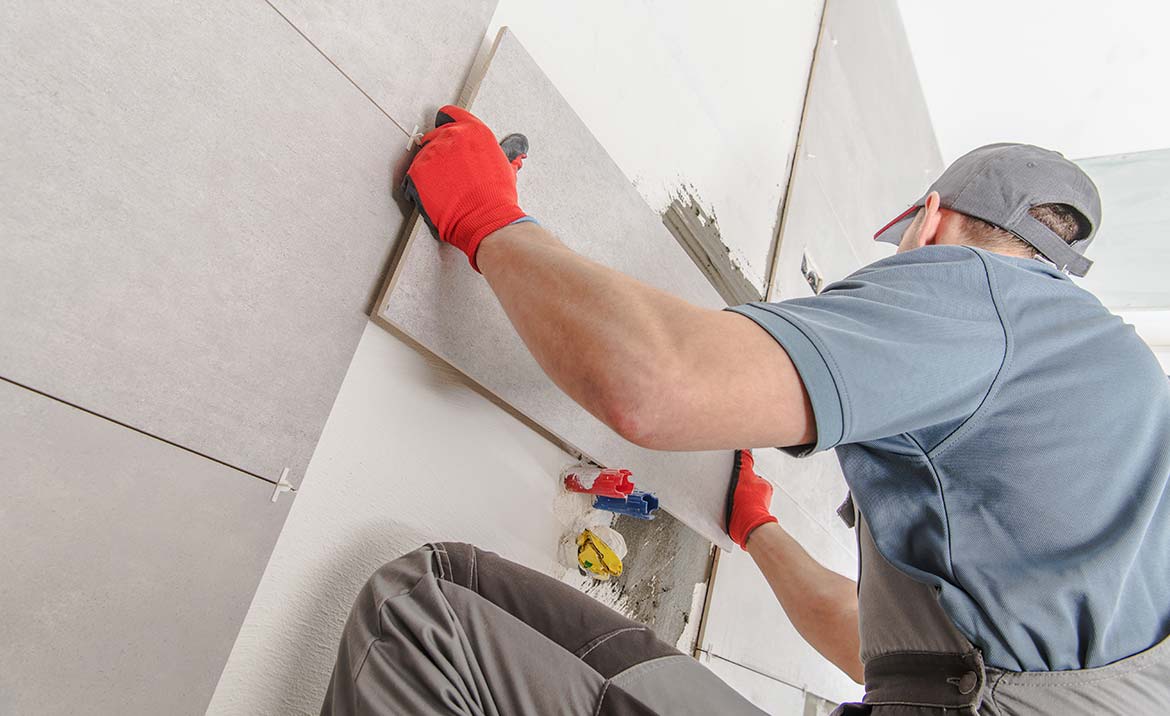 This is a huge decision; don't feel like you have to rush. Take your time and search in your locality for your options. Tile installation needs the money and needs to be perfect because you are gonna live in the home for a long time. You can't keep on revamping the house.
Ask questions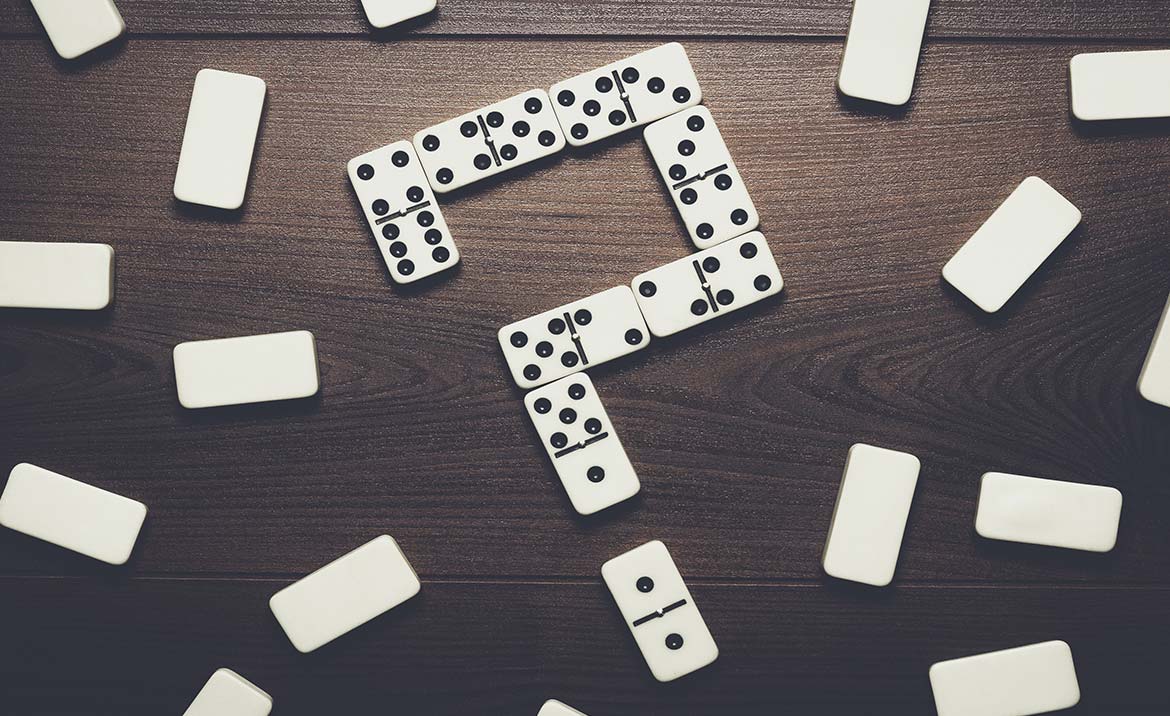 Don't be afraid to ask questions. Make sure to clear all your doubts regarding extra costing, insurance, time for the work, etc. Make sure you clear all your doubts when you meet the expert.
Go for quality over the cheapest offer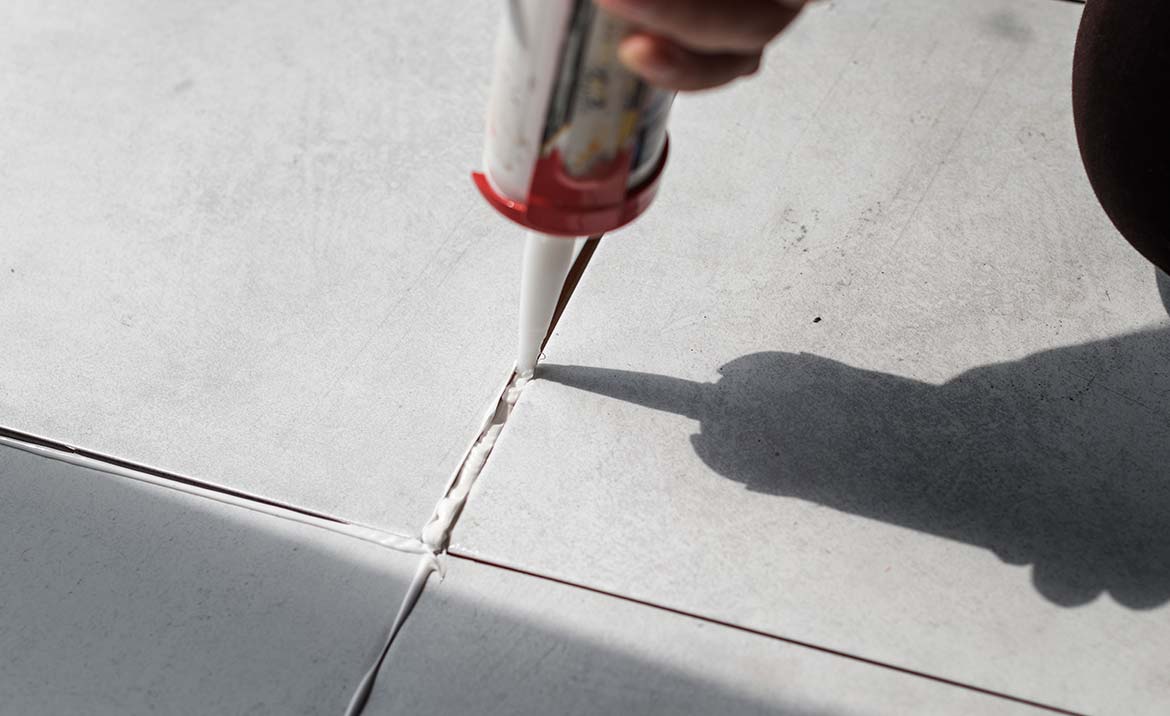 Quality is important than price when it comes to tile installation. Someone offering the cheapest price isn't the best for the job. You can end up paying more long term for the job to be redone. It is important to ask the tile supplier for expert advice. Your tile supplier may even suggest installation experts.
Experience and qualifications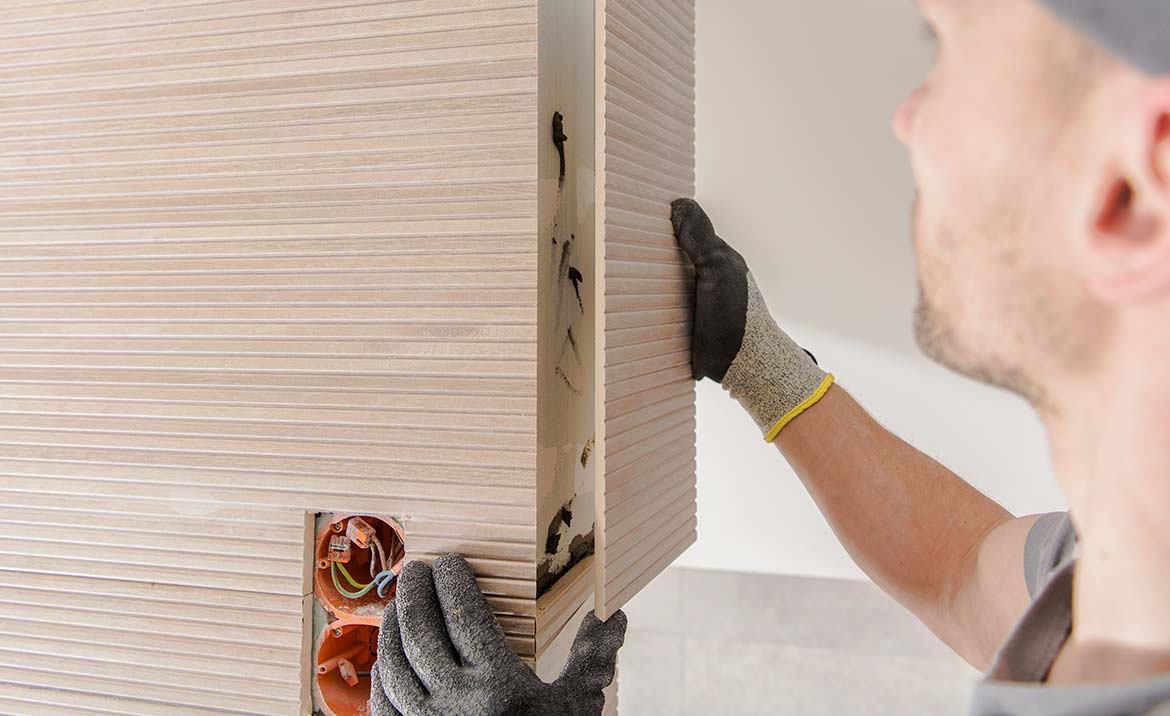 This is key. The person you have chosen should give you confidence. If you are not sure about the person ask for experience and qualifications. Enquire about his previous work, work duration, work punctuality. You can also view his previous works asking for pictures. This can give you a clear idea about his talent. You can even meet his previous clients and learn more about the installation expert – their work ethics, their performance onsite and more. Decorcera leading Rustic Punch Tiles in India.
Remember there are plenty of companies and individuals who are experts in this field and available in your locality. Make sure to conduct a thorough research before selecting your expert to enjoy stunning results and bring the real beauty of tiles. Always keep in mind that your home should be a bundle of happiness and warmness, not regret.