If you're renovating your home or building your dream home from scratch, one of the biggest decisions you have to make is – choosing the flooring material. If you're looking for a gorgeous, low maintenance option, then you cannot go wrong with tiles. Versatile, budget-friendly and stylish, tiles are the perfect choice for homes of all sizes and styles. As the leading indoor floor tiles manufacturers in India, let us help you find the perfect flooring option for your home.
If you're wondering why tiles make the best flooring options for your home, here are the top benefits.
Benefits of Using Tiles for Flooring
Kid and Pet-friendly
Porcelain and vitrified tiles are resistant to stains, cracks, chips and scratches making them the perfect choice for everyday wear and tear.
Durability
Floor tiles are extremely resilient and can withstand years of wear and tear. They are resistant to water penetration and scratches, making them the perfect choice for areas that see heavy usage.
No Need to Polish or Retouch
When compared to other popular flooring materials like granite or marble, tiles last for years without losing their shine. Also, once tiles are laid, you don't have to bother with repolishing them.
Low Maintenance
Tiles are one of the easiest to maintain flooring options. You don't have to spend your precious time cleaning and scrubbing your floors. Regular sweeping, mopping and vacuuming is sufficient to keep them good as new for years to come.
Versatility
Tiles can be used both indoors and outdoors, in wet and dry areas making them a versatile flooring choice.
Better Resale Value
Adding high-quality times increases your home's market value and gives you excellent ROI.
How to choose the right tiles for different areas in your house?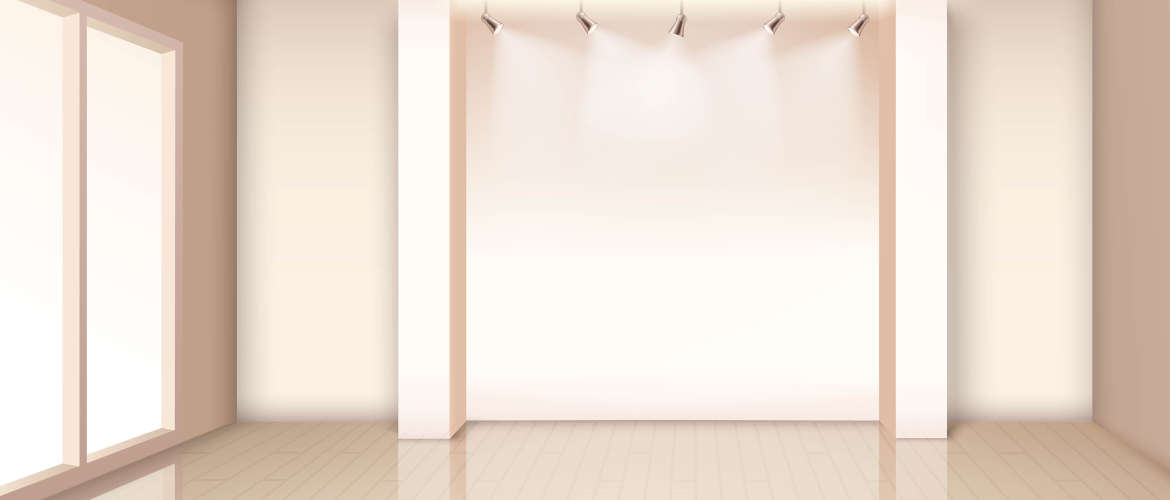 With so many tile options, finding the right tile for different areas in your home is a massive challenge. For instance, kitchen backsplash tiles do not work as flooring tiles and vice versa. Let's take a closer look at different tiles so you can find the perfect tile for your next renovation project.
Mosaic Floor Tiles

Due to the high volume of grout lines, mosaic tiles are non-slippery making them an excellent choice for wet areas like showers, bathrooms, laundry rooms and kitchens. Mosaic tiles are available in a variety of materials like marble, ceramic, porcelain, natural stone and even glass. They are an excellent way to add colour and texture to your floors.
Porcelain Tiles

Durable, affordable and extremely strong, porcelain tiles make an excellent choice for living rooms, bedrooms, kitchens, bathrooms or any other areas in your home. They are stain-resistant, making them a great choice for homes prone to spills and stains. Accidental spills can be wiped away quickly without leaving any traces.
Ceramic Tiles

They are one of the most affordable tile options today, making them a great option for budget-friendly renovations. However, they aren't as durable as porcelain making them a better fit for low-traffic areas like entryways, pantries and other areas in your house that don't see plenty of usage.
Glass Tiles

They are extremely glossy and add to the beauty of your space. However, they are slippery, so it's a good idea to use them for wet, low-traffic environments. If you're looking to build an eco-friendly home, the glass tiles made from recycled glass is an excellent way to boost your green credentials.
Natural Stone Floor Tiles

These are tiles made from natural stones like marble, granite or slate. They add a rustic and charming ambience to your interiors. However, the problem with natural stone tiles is that they are difficult to maintain and require constant sealing and special cleaning. If you love the look of natural stone, you can opt for natural stone-effect porcelain tiles that look just like natural stone but have all the benefits of porcelain.

Decorcera makes it easy to find the perfect floor tiles for every room in your house. Whatever be your design style, we can source the best tiles that go with your aesthetics. Get in touch with our team to purchase premium floor tiles at the best prices for your upcoming home renovation.