Easy, No Confusion Guide to Selecting the Best Sanitaryware for your Bathroom
When we design or remodel our homes, we spend hours selecting the tiles, furnishings, light fittings, furniture, etc. But, when it comes to bathroom and toilet design, we don't give it much attention. In fact, the vast majority of homeowners let their builders decide the bathroom fittings without sparing it a second thought.
Here are some reasons for homeowners not focusing on bathroom and toilet sanitaryware; We don't live inside the toilet, right? A bathroom is just a place to carry out nature's call. My guests won't see it, so it doesn't require costly fittings!
Oh, so wrong! According to a bathroom habits survey, the average person spends 30 minutes daily in the bathroom. That accounts for a whopping 182 hours per year. Having a functionally well-designed and aesthetically pleasing bathroom is a gift for yourself. It helps you start the day on the right note and relax before hitting bed at night.
Ever wonder why you feel so refreshed and relaxed after a luxurious hotel stay? The reason, my dear friend, lies in the bathroom – or rather the design of the bathroom.
A well-designed bathroom should achieve three goals:
Aesthetics
Functionality
Comfort
We've curated some tips to help you get all these three elements right. This quick guide will help you choose the best bathroom sanitaryware. Let's get started.
1. Space Perspectives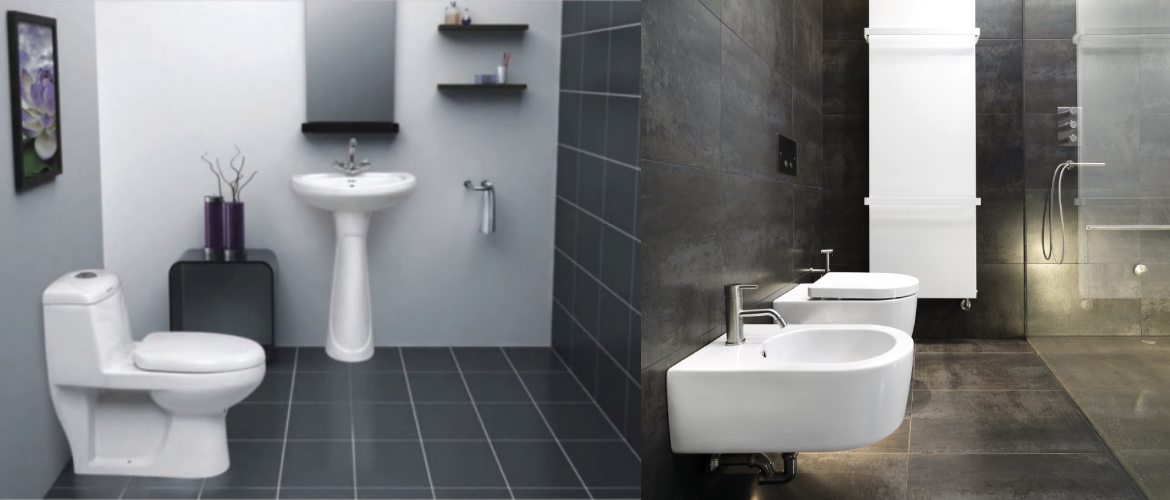 When selecting bathroom sanitaryware, keep in mind the space available in your bathroom. You may love a spacious double sink, but that may not be the best choice for a small 8ft x 10ft bathroom. While choosing the sanitaryware, ensure that the bathroom doesn't feel overcrowded. A good rule of thumb here is to keep at least 1/3rd of the bathroom floor space open. This gives the illusion of a spacious and clutter-free bathroom.
2. Colour Psychology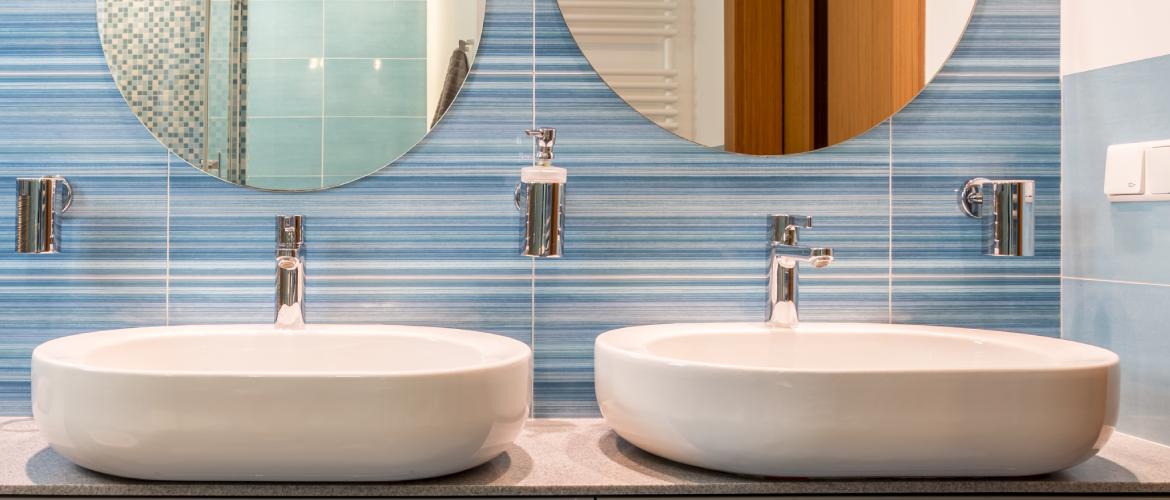 Traditionally, Indian homes had only one colour for the bathroom fittings – white. Everything from the sinks to the toilet bowl was in white. Thankfully, today there are plenty of choices when it comes to colours in bathroom sanitaryware. From soft beiges to bold blues and metallic colours, there are plenty of colours to choose from.
Remember that there's no hard and fast rule. It's all about what works the best for your design preferences. You can go for a bold colour palette or keep it subtle and natural with muted shades. The choices are all yours. Just make sure that you don't have too many clashing colors. It can feel chaotic in a small space. We recommend choosing three colours – one primary colour(this is the theme colour) and two complementing colours. Play around with this choice to decide what works best for you.
3. Comfort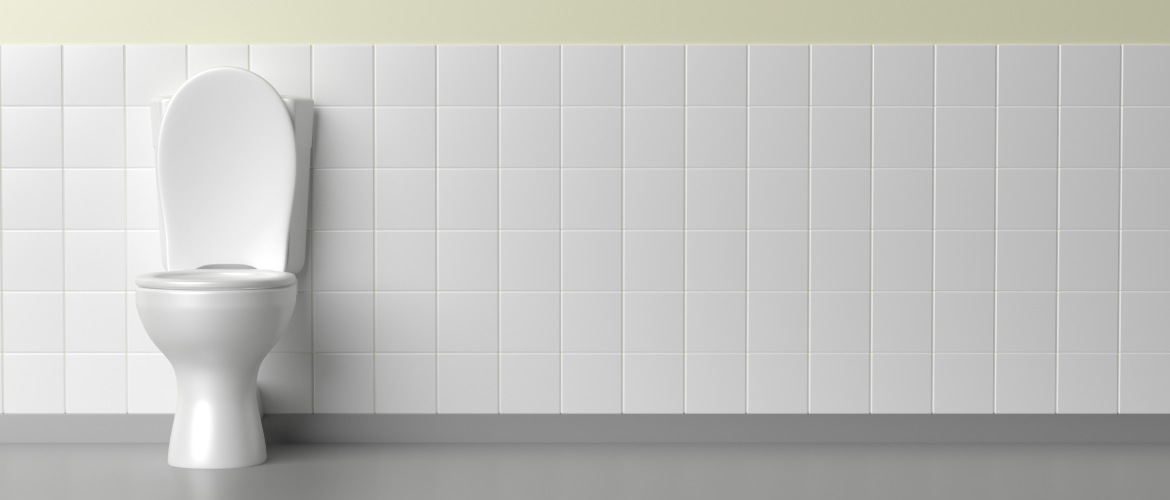 Now, with the colours out of the way, let's focus on the most crucial element – comfort. Very often, we assume that spending on luxurious bathroom sanitaryware is a waste of money. After all, we aren't going to invite guests to visit the bathroom, right?
You couldn't be more wrong. Spending extra on luxurious bathroom fittings can make your life a whole lot comfortable. Invest in a heated toilet seat, a Japanese-style bidet, and a relaxing rain showerhead with temperature and pressure adjustment. Trust us, you'll thank yourself after a long day, and all that your body's craving is a long, warm relaxing bath.
4. Comfortable to Clean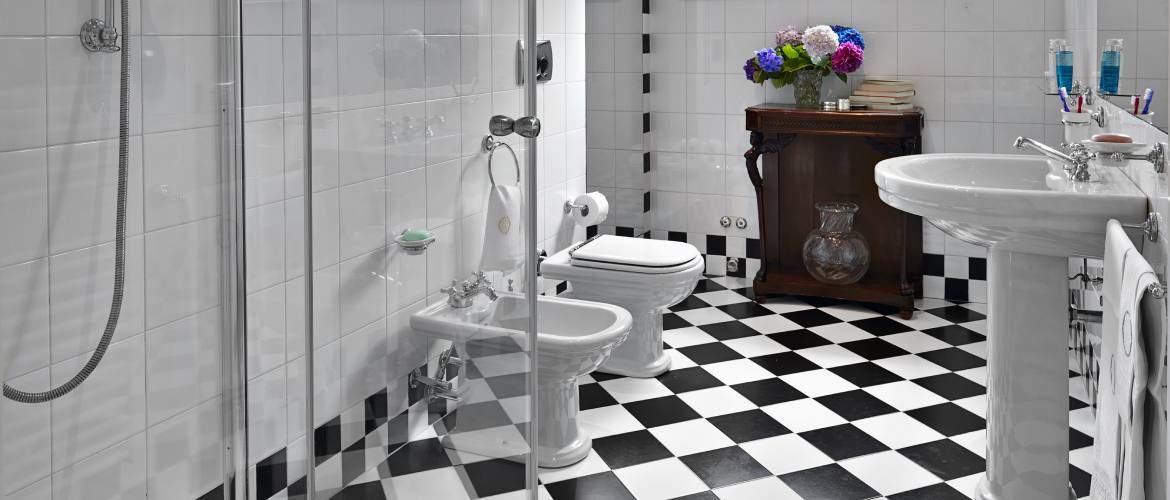 It would be great if our bathroom fittings come with an automatic clean function. Still then, manual cleaning is all we've got. So, before you choose a bathroom fitting, make sure to check if it's easy to clean. Look for tiles that don't retain water and dirt. Pipes that don't rust or show salt deposits. Having premium sanitaryware that is easy to clean can help you cut down on hours and hours of back-breaking cleaning work. Trust us, no one wants to spend their weekends scrubbing down their bathroom.
5. Finally, Durability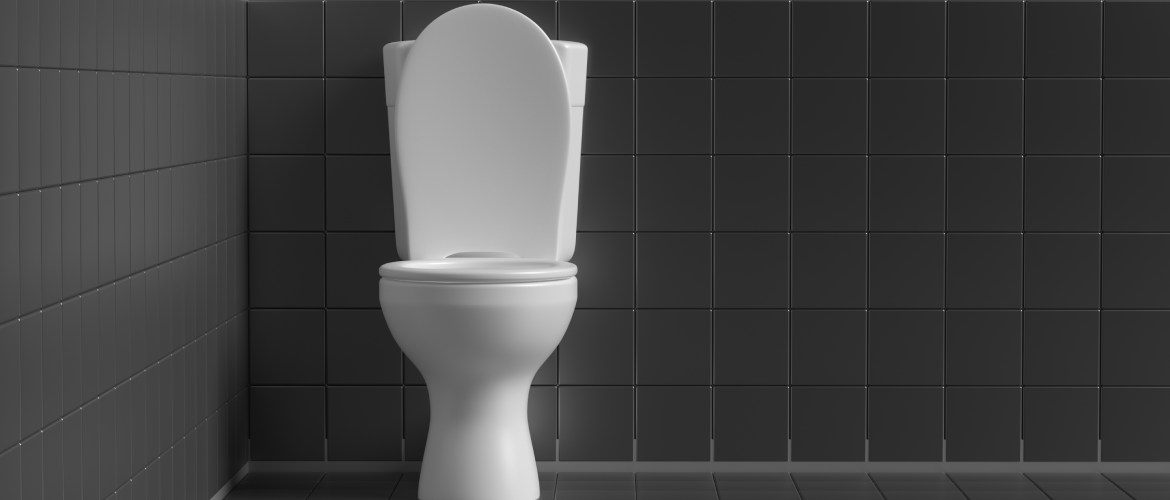 Bathroom sanitaryware products are designed for life. So, make sure that you look for products that guarantee durability. Toilet bowls, toilet seats, sinks, pipe fittings, etc., should be designed to withstand years and years of daily usage. They should not chip or damage easily. Look for fittings that are well-fitted so that there is no water leakage.
Hope these five factors help you clear all your doubts about choosing the best bathroom sanitaryware for your home. If you have any further questions, shoot us your queries, and our team will help you out.
Cheers to relaxing and refreshing bathrooms!