When it comes to flooring, there are so many options out there that it can be hard to decide what you want. While it's nice to have choices, it can also be overwhelming. Here, we'll take a look at marble and porcelain floor tiles, two of the most popular floor tile materials around. While both of these options are durable, beautiful and easy to maintain, they are also very different. Here's a detailed comparison of marble vs porcelain tiles from Decorcera, leading porcelain tile manufacturers in Morbi India. Let us help you decide which floor tiling option is best for you.
Marble Floor Tiles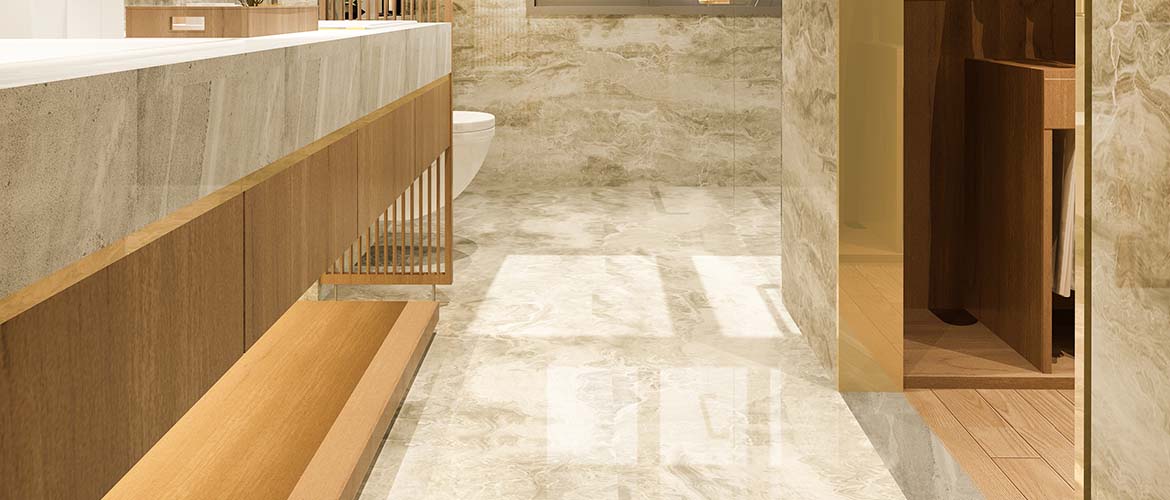 Marble floor tiles are one of the most popular flooring options available today. They are often used in high-traffic areas, such as hallways and living rooms, because they are so durable. These tiles are made from natural materials, such as limestone, which means they are very strong and can stand up to wear and tear. They also come in a wide range of colors and styles, so you can customize your space.
Porcelain Floor Tiles
Porcelain floor tiles are another popular option when it comes to flooring. This tile is made from natural materials, such as clay, which gives it a soft feel. It is also a relatively soft material, which makes it easy to maintain. Because of this, porcelain floor tiles are often used in residential settings, such as bedrooms and hallways.
Decorcera, renowned porcelain tile manufacturer in Morbi India, has a vast collection of porcelain floor tiles in every design, color, size and price range. Shop with us to find elegant tiles for your home.
Marble Tiles Vs Porcelain Tiles - A Comprehensive Comparison
Look & Finish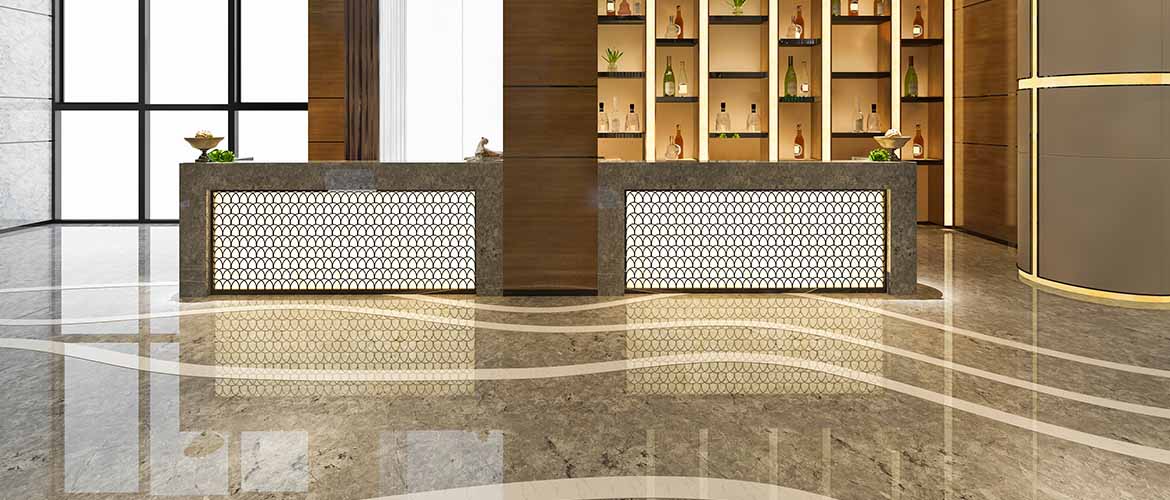 Porcelain tiles tend to come in a range of colors, while marble tiles tend to be lighter in color. This gives porcelain tiles a more modern, sophisticated look, which is often preferred in modern homes. Many porcelain tiles also come in patterns and shapes, which gives them a unique look and feel. On the other hand, marble tiles come in a wider range of colors, which makes them suitable for a wide range of decors.
Tile Cost & Ease Of Installation
Both porcelain and marble tiles range in price, so it is important to consider the cost of the tile before making a purchase. On average, porcelain tile costs around Rs.85 per square foot, which is a lot cheaper than marble tiles. This makes porcelain tiles a good investment choice for homeowners who don't have a lot of space. In terms of ease of installation, porcelain tiles come in sheets, which are easy to cut and paste on the floor.
Browse through the latest collection of polished glazed porcelain tiles, double charge tiles, full body tiles, vitrified tiles, and more from Decorcera, your trusted porcelain tile manufacturers in Morbi India.
Utility & Application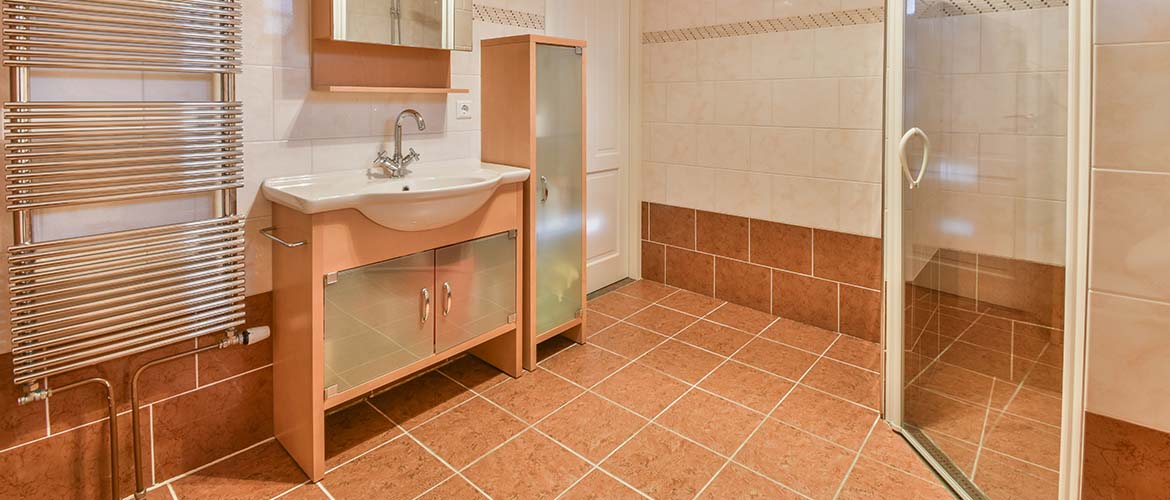 Porcelain tiles are usually easy to apply, which makes them an excellent choice for homeowners who aren't comfortable working with adhesive. They make a great choice for heavy duty spaces, such as hallways and kitchens, which require a lot of maintenance but don't require a lot of work to install. On the other hand, since marble tiles are heavier and much harder to install, they are usually only chosen for spaces that require less maintenance, such as showers and bathrooms.
Both porcelain and marble tiles can be used for both indoor and outdoor applications, so you can talk to your designer and integrate these beautiful tiles in your home decor for a classic look. You can also talk to style experts at Decorcera, best-selling porcelain tile manufacturers in Morbi India, who will gladly assist you in design selection and customization.
Cleaning & Maintenance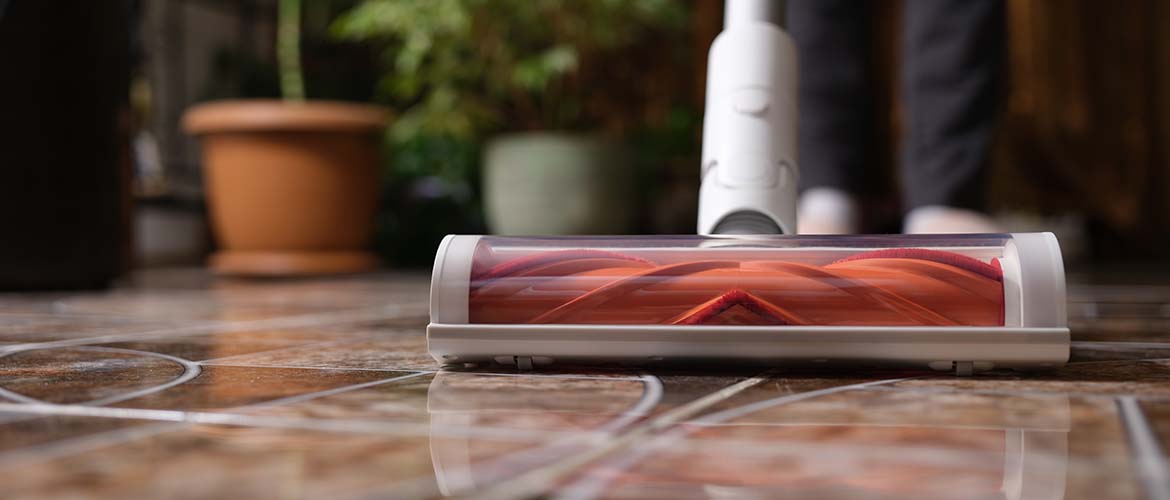 Porcelain tiles low maintenance compared to marble tiles. Regular household cleaners and a damp cloth can restore the luster and shine to porcelain tiles. Marble, on the other hand, needs to be polished and buffed on a regular basis to keep its sheen. That is not a job for a layperson and requires professional assistance.
Durability And Life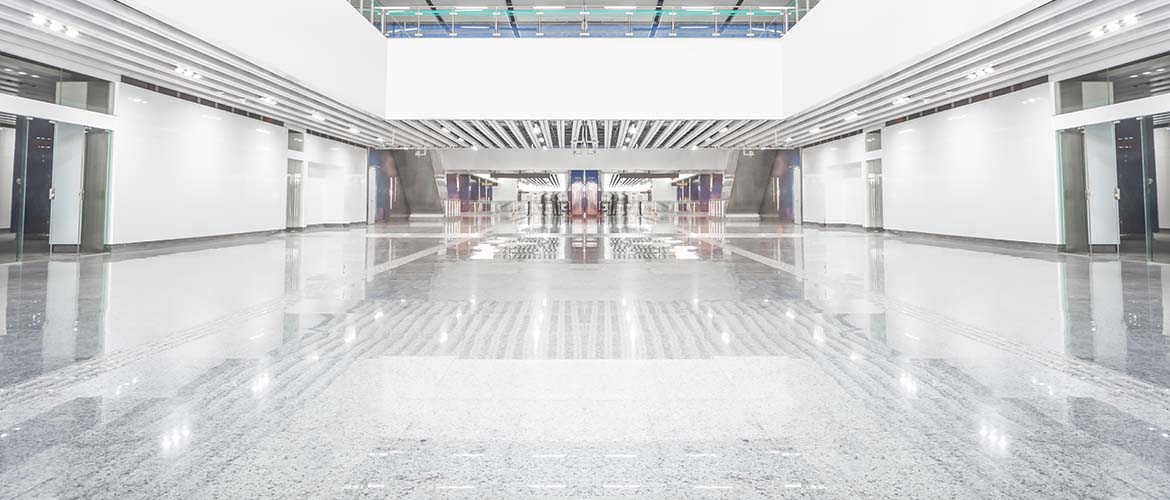 You don't have to worry about the durability and longevity of neither porcelain nor marble tiles. Both of them offer great value for money and stay undamaged and untarnished for years. However, porcelain being machine made with high quality clay and minerals, offers better strength and resistance to cracking and chipping. On the other hand, naturally mined marble is porous, and gets easily stained and scratched, reducing its durability greatly. But, both the materials offer excellent durability if maintained properly.
When you choose Decorcera, you will have an exhaustive selection of floor tiles for your home. As the leading porcelain tile manufacturers in Morbi India, our tiles are made of best quality materials and hand-crafted by highly skilled workers.
To conclude, porcelain tiles offer better durability and value for money.
If you are looking for a material that offers a luxurious feel and decorative features, marble tiles are a better option. However, if you are looking for a material that is easier to maintain, offers better convenience and is a better choice for residential settings, you should go with porcelain tiles.
Both of them offer great aesthetic appeal, so it ultimately comes down to which one suits your space and deco better. If you have any questions or comments, please share them with us. Tile experts at Decorcera, top porcelain tile manufacturers in Morbi India, will gladly answer any questions you have and help you choose the best for your home.