7 Tips for Finding the Perfect Tiles for Every Room in your Home
When it comes to floor tiling, there are an endless array of colours, materials, textures and designs to choose from. But, not every tile works for all spaces. Finding the perfect tile for each room in your home is a huge challenge!
But, not anymore! Decorcera, the No.1 super white wall glossy and matt finish suppliers in Morbi, India are here to help! We've walk you through seven tips to help you find the right flooring tiles for each room in your home. Let's get started!
#1: Check the Tile Hardness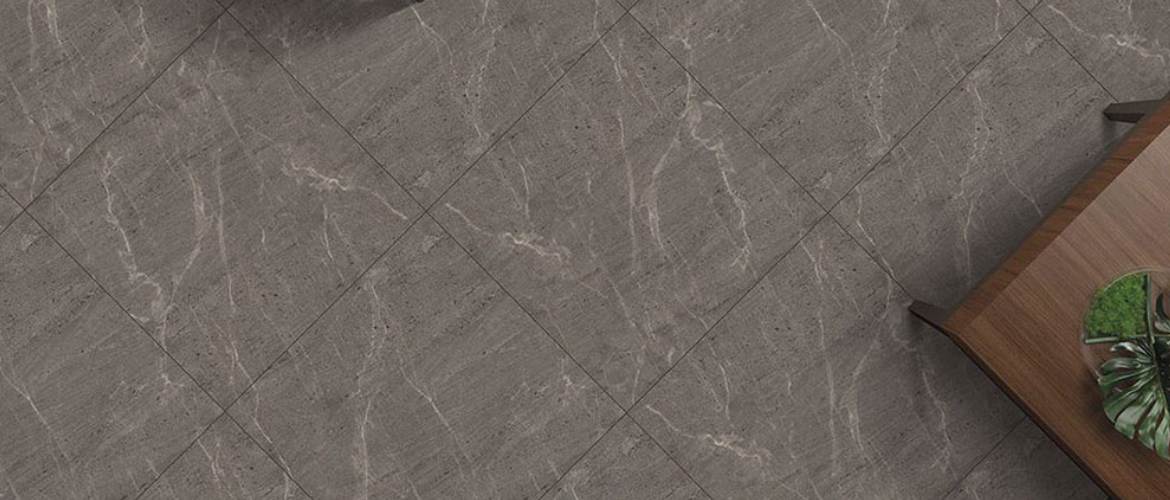 When evaluating different flooring tile choices, one of the most important factors to consider is the Hardness. Hardness of tiles is measured on the Moh's scale. It measures the ability of the tile to withstand wear and tear, foot traffic, spills and scratches.
| Tile Hardness Rating | Features |
| --- | --- |
| Class I | No foot traffic. Suitable only for walls. |
| Class II | Ideal for walls and rooms with light traffic. Best suited for soft-soled applications like bedrooms, bathrooms, etc. |
| Class III | Light to moderate foot traffic. Suitable for walls, countertops, spaces with normal foot traffic and minimal scratching. Works well for all rooms in the home except for corridors, entryways, kitchens, and other rooms with high foot traffic. |
| Class IV | Works well for areas with moderate to heavy traffic. Suitable for all areas of the home. Best choice for both function and beauty. |
| Class V | Can withstand heavy to extra heavy traffic, and high amounts of dirt. Works well for all areas of the home – interior and exteriors, as well as commercial spaces. |
#2: Pay Attention to Tile Porosity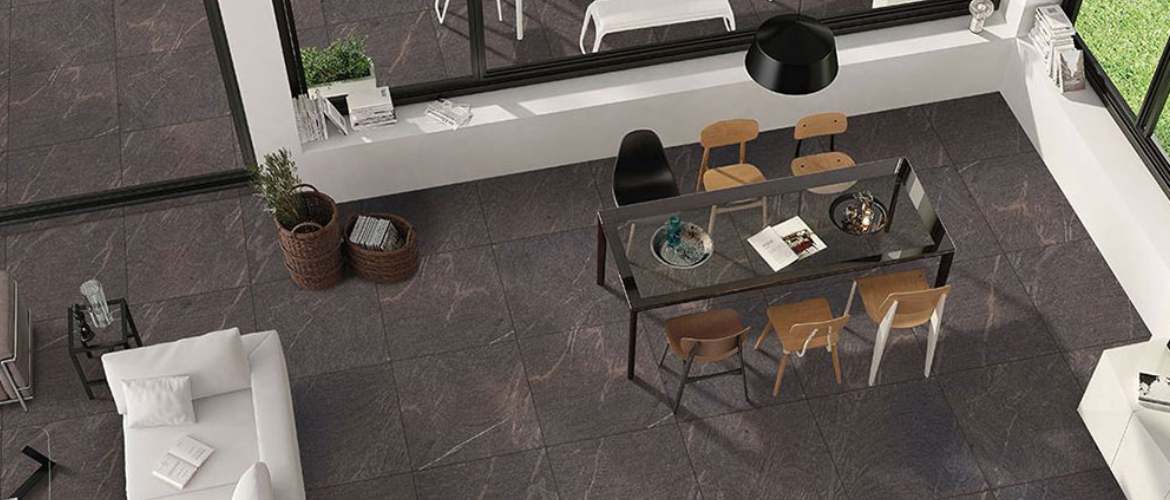 The next factor to consider is tile porosity – it determines the amount of water that a tile absorbs. Look for tiles with low porosity for moisture-prone areas like a kitchen, bathroom, laundry room, service area, etc.
| Porosity Ratings | Features |
| --- | --- |
| Impervious | Water absorption rate is less than 0.5%. Ideal for kitchens, bathrooms, etc. |
| Vitreous | Water absorption factor is from 0.5% to 3%. |
| Semi-vitreous | Water absorption factor is from 3% to 7%. |
| Non-vitreous | Water absorption factor is over 7%. Not suitable for floor use. |
#3: Opt for Porcelain Tiles – An All Round Winner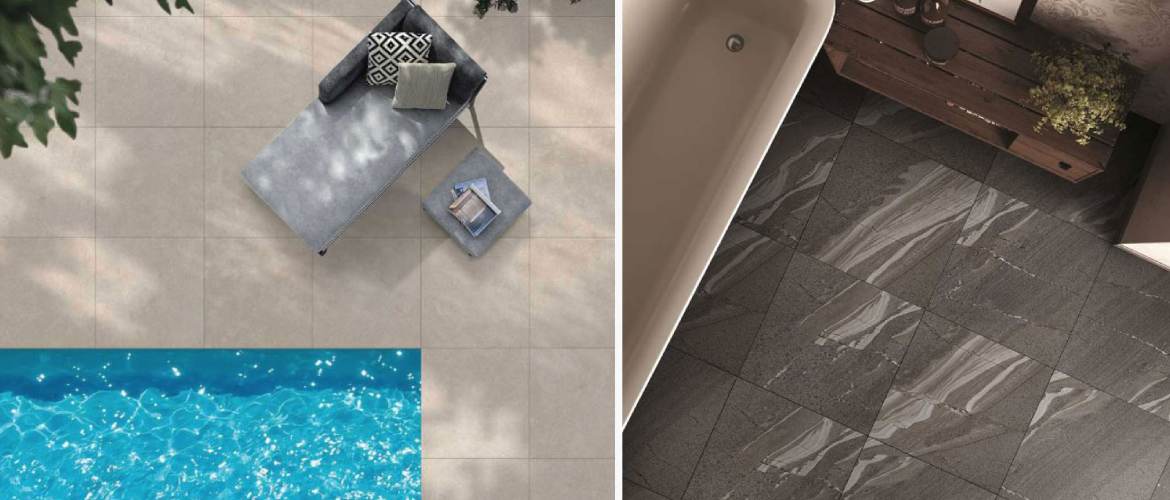 If you are looking for floor tiles that are – strong, moisture-resistant, and versatile – then porcelain is the best choice. It's more durable than ceramic tiles and comes in an array of colours, textures, styles. As the leading super white wall tiles 30x60 glossy and matt finish suppliers in India, Decorcera has an exciting range of porcelain tiles to suit all your rooms.
Why choose Porcelain Tiles for Modern Kitchens?
Budget-friendly
Versatile looks
Easy to clean
Our upscale range of porcelain tiles give an elegant finish to your interiors. Our collection of wood and stone tile products are manufactured using modern digital printing technologies, looking very similar to natural materials.
Why choose Porcelain Tiles for Living Rooms?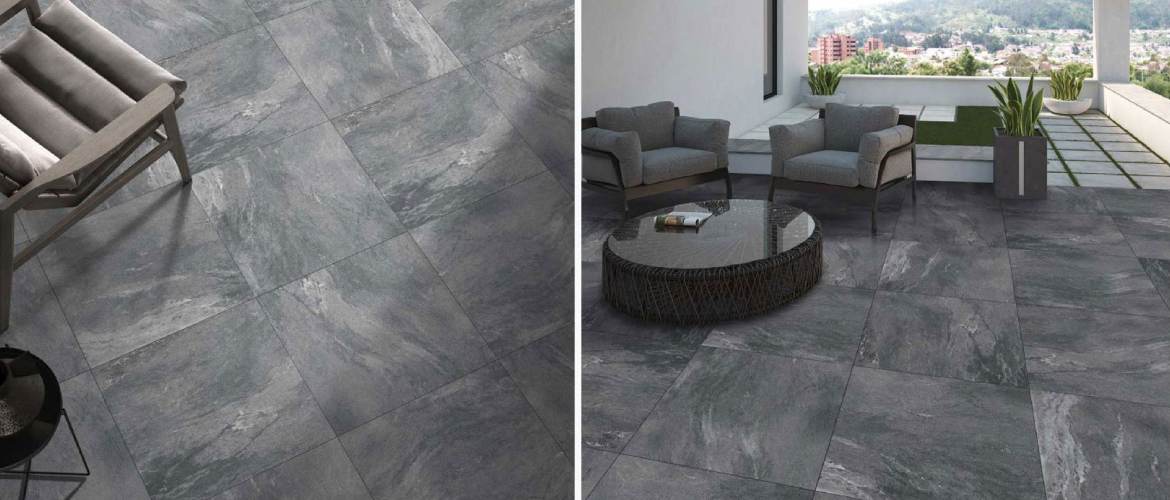 Adds a chic flair to your living room
Replicate the warm look of natural hardwood and stone using budget-friendly porcelain tiles
Makes your living space feel cool and inviting, especially in hot and humid climates
Longevity
Pet-friendly
Kid-friendly
Easy to clean up stains – zero maintenance
Eco-friendly – non-allergic
#4: Consider the Slip Resistance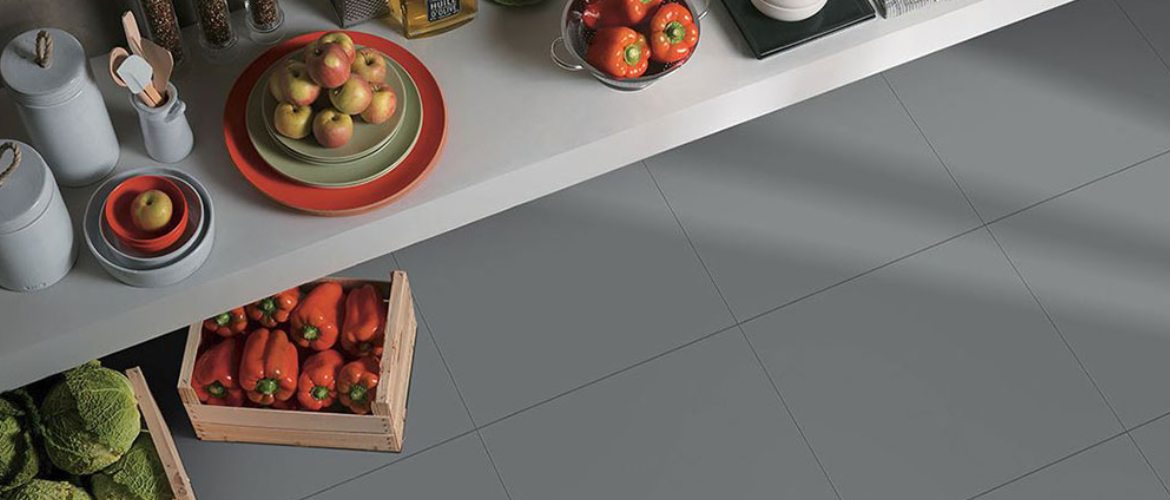 Generally, all tiles are slippery to some extent, especially when there is water on the floors. So, if you have young children and old people at home, then you need to look for slip-resistant tiles. Look for tiles with a high CoF (Co-efficient of Friction).
Here are a few choices to consider for maximum slip-resistance:
Ceramic or porcelain tiles with special textures and slip-resistant coatings
Slate is a natural stone that is naturally slip resistant
Small sized tiles have more grout lines, which improve slip resistance
Pebble stone tiles add to the aesthetics of your interiors
#5: Consider Porcelain/Ceramic Hardwood Tiles instead of Real Wood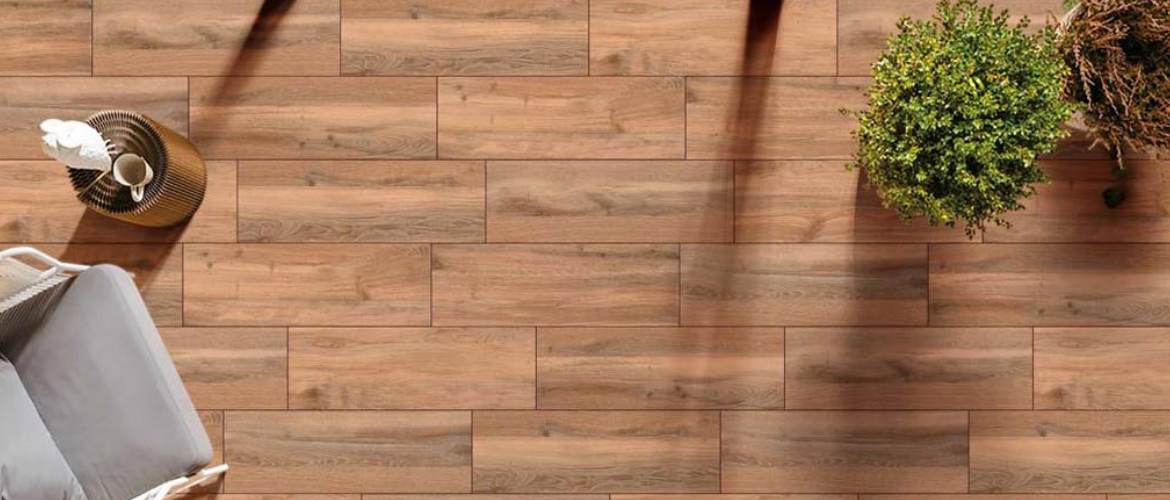 If you love the look of hardwood floors but don't want to deal with maintenance, then wood-finish ceramic or porcelain tiles are the better choice. Highly durable, moisture and scratch resistant, these tiles look as close to natural wood floors.
#6: Install Stone Finish Tiles for Ultimate Luxury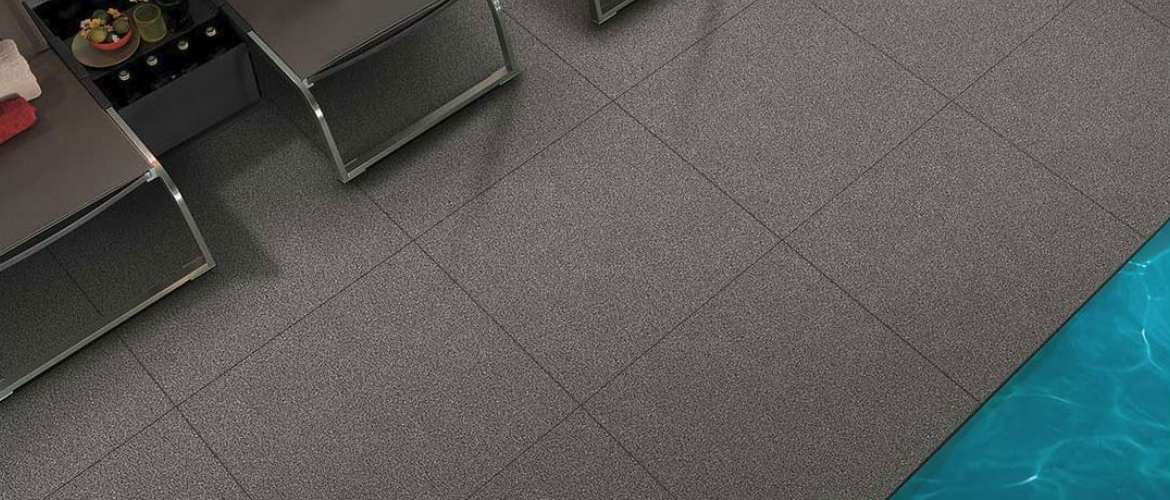 Stone floors are the ultimate luxury. However, they cost a pretty penny. With stone-finish porcelain tiles, you can make your floors look as beautiful as natural stone floors.
#7: Opt for Light Coloured Floor Tiles to Make the Room Appear Larger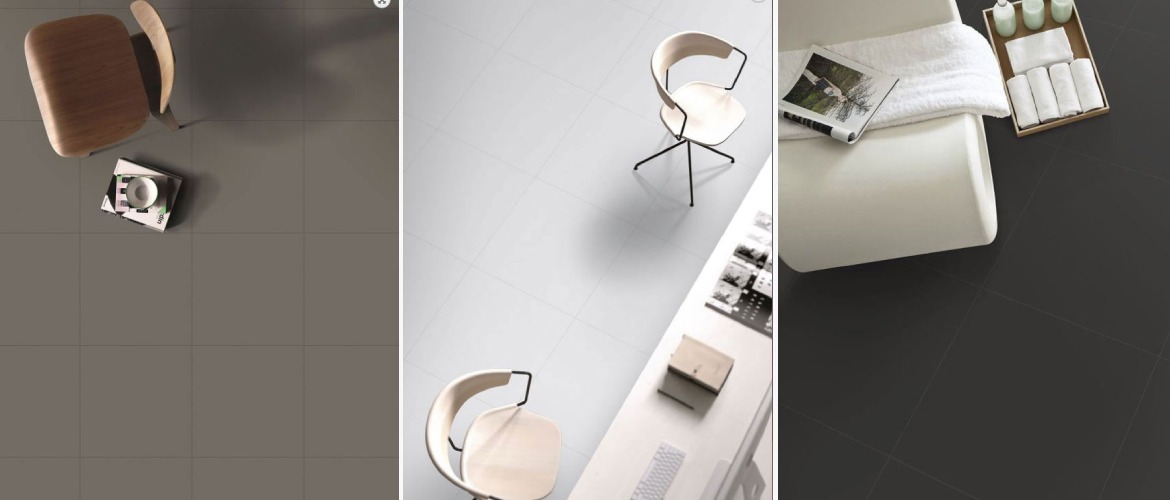 If you have a room that doesn't receive a lot of natural light or is extra small, then opt for light coloured floor tiles to make it appear larger. Beige, white, cream, sand are some good choices. You can make the room appear bigger by using the same tiles on floors as well as walls. This illusion of expanded space works well in small and tiny bathrooms. As the No. 1 super white wall tiles 30x60 glossy and matt finish suppliers in India, we have plenty of white coloured tiles in beautiful designs and textures.
Make use of these seven tips to find the perfect wall and floor tiles for each room in your home. For any further design queries or product enquiries, get in touch with our friendly team.