A Stone Age innovation, bricks have been used for millennia to construct buildings, pave roads and construct homes. However, Brick Tiles are a relatively new invention, first produced in the 19th century. Brick tiles are essentially thinly sliced tiles from clay bricks, that have been shaped and fired to produce a ceramic tile. They can be created in a variety of styles and colors, and can be used on both indoor and outdoor surfaces.

While their use in modern architecture is still prevalent, brick tiles have recently become a popular choice for interior designers and homeowners looking for a stylish and easy way to inject character into a room or exterior wall. As the leading Brick Slips suppliers in India, we recommend homeowners to use brick tiles to add character and warmth to a room while still maintaining a modern aesthetic, and they are relatively easy to install. They easily add personality and dimension to a space while creating the look of a professionally constructed brick wall.

et's take a look at some of the advantages of using brick tiles
1. Brick Tiles Are Easy To Install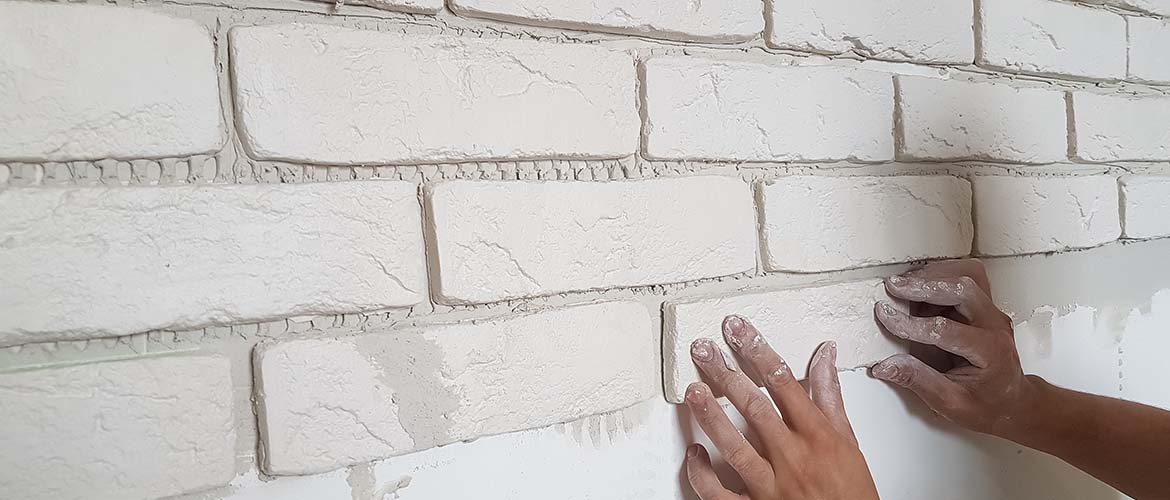 Bricks are an easy way to give your home a traditional look without spending a lot of money. They're also relatively easy to install than concrete, which means that they're a suitable option for homeowners who don't have a lot of time or money to spare.

Brick tiles are ideal for use on the walls, in showers, on floors, and in kitchens. No matter what style you're going for, brick tiles are a great way to add interest and personality to your space.

2. Durable & Long-lasting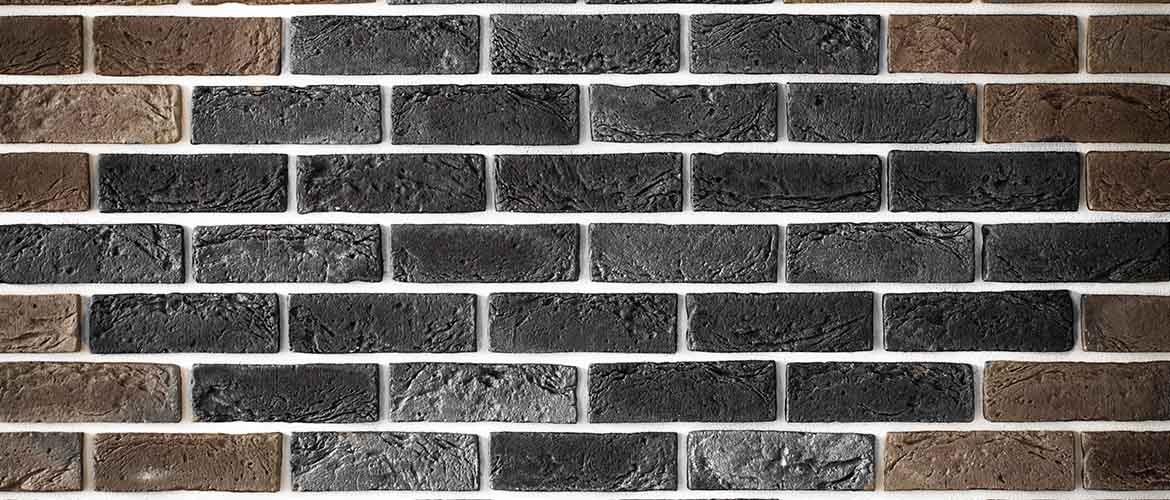 Brick tiles are more durable, making them ideal for both indoor and outdoor applications. They can endure any type of harsh weather, and maintenance is super easy. Although brick tiles are mostly used for decoration, they do have certain inherent defensive features that make them heat and weather resistant. They're most commonly utilized indoors, on feature walls or entire rooms, but there's no reason they couldn't be used outside as well. Shop for brick tiles from reputed Brick Slips suppliers in India, like Decorcera, who can assure high-quality brick tiles for your home decor.
3. Exposed Brickwork Can Enhance The Style Quotient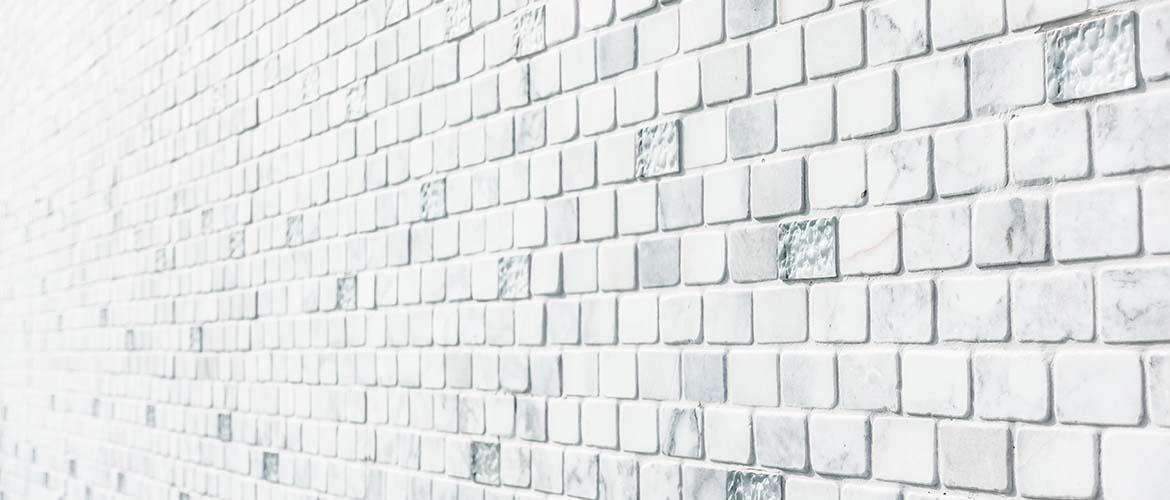 Exposed brickwork gives every home, regardless of age or architectural style, a timeless, stylish vibe. It can give any area a modern, industrial feel. It can also give an older property a vintage, homey air. Exposed brickwork can improve the mood and feel of any property, regardless of its style. Even if your home isn't composed of genuine brick, you can still add the sensation of exposed brickwork using brick tiles due to their ease of installation. You can find an amazing range of brick tiles from Decorcera, top-notch brick slips suppliers in India, and use them as a focal wall in your living room, on a fireplace, in the kitchen, or in the bathroom.
4. Brick Tiles Are Available In Splendid Designs And Patterns
The warm, earthy tones of brick tiles offer a versatile accent to any interior design scheme. The beauty of bricks, the material that makes up the walls of your home, is that they can be customised in so many ways. From the design of the bricks, to their size and colour, everything can be customised to suit your home and your taste. The possibilities are endless for the kind of brick tile designs and patterns that can be used in your home.
5. Brick Tiles Are Cost-Effective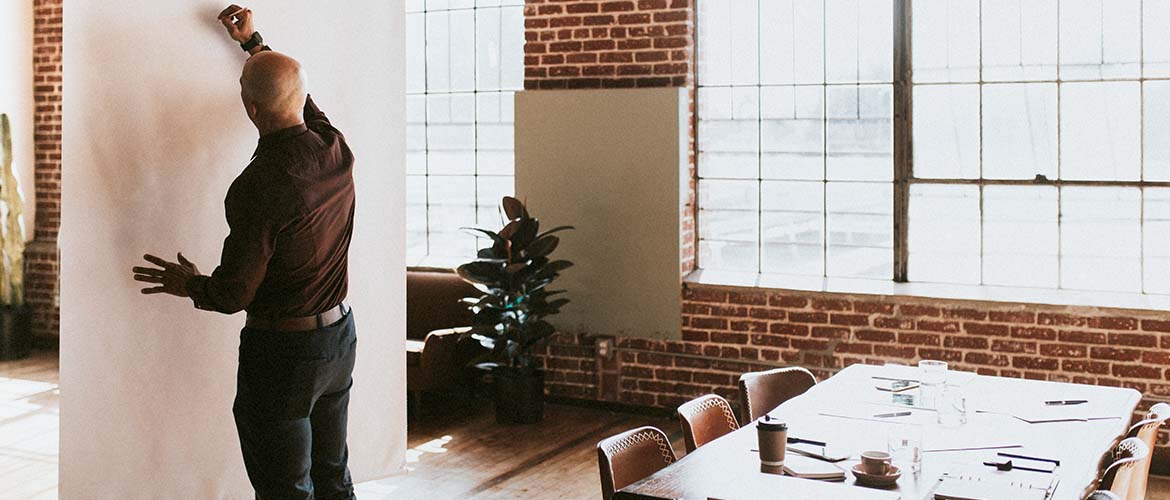 Traditional brick walls and flooring have long been an easy way to add character and value to a home. But now, brick tiles are making a comeback as an affordable alternative to expensive engineered stone and tile. Brick is a low-maintenance home option that works well in both new construction and remodelling projects. As the top brick slips suppliers in India, our brick tile options are also affordable enough for most budgets, which makes them an easy choice for homeowners looking to add value to their homes without breaking the bank.
6. Simple To Clean And Maintain
Brick tiles are a great option for patios, walkways, and driveways. They're extremely durable and look great, too. Maintaining brick tiling is simple. Unlike wood or vinyl, you don't need to apply a protective coating to keep your brick slips looking great. All you have to do is sweep or vacuum them once a week to keep them looking great. You can also wash them with a mild detergent and water as needed.
7. Brick Tiles Are Lighter Than Traditional Bricks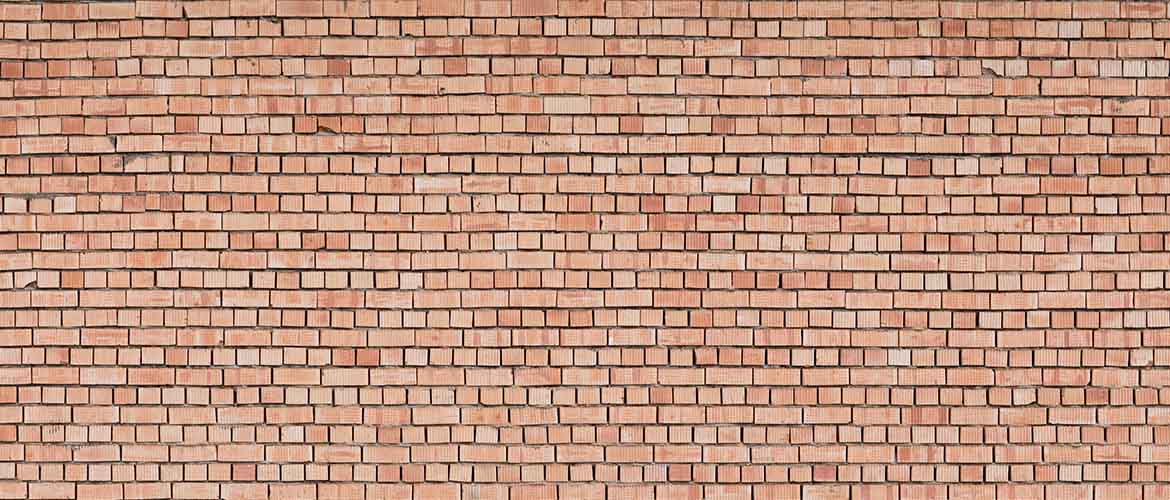 Brick tiles are a small section of brick that are used as flooring. Unlike traditional bricks, which weigh a lot, brick tiles are lightweight which means that they require far less delivery and transportation, which in turn means that you can save money by ordering more and not having to pay as much in delivery and pickup fees. And when you order from well-established brick slips suppliers in India, like Decorcera, you are assured of high quality brick tiles at affordable rates.

Brick tiles are a popular and stylish way to update the look of your home without breaking the bank. The warm, inviting look of brick adds character and sophistication to any space, and best of all, brick tiles are surprisingly affordable. Brick tiles come in all shapes, sizes, and patterns, so you're sure to find some that perfectly complement the look and feel of your home. From classic brick patterns to vibrant chevron and even modern styles, brick tiles have you covered.

We're Decorcera, renowned brick slips suppliers in India. We can help you find the best brick for your home, regardless of the size, location or style. Our tiling experts have experience with a variety of brick tiles and stone materials, so we can help you find the right solution for your home. Just give us a call or shoot us an email and we'll find the right solution for you and your home.