Your home is your private retreat. Our homes are designed to represent our own tastes and personalities. Home, on the other hand, is a valuable asset. If you ever have to sell your home, you'll want to get the best possible price for it. So, beginning with the design process, we strive to employ the highest quality materials and products for our home in order to maximize its monetary value.

The walls and flooring are one of the most important factors in determining the value of your property. The type of flooring and wall tiles you use have a big impact on the beauty and monetary value of your property. Though standard porcelain and vitrified tiles are affordable and long-lasting for your home, your creative side yearns for something unique and trendy without sacrificing the value it contributes.

'Mosaic Tiles' is one of the options available to you. Mosaic tiles are a beautiful mix of colors and patterns. They're made by fusing smaller tiles onto a mesh backing to make a spectacular design. They can be fashioned out of ceramic, porcelain, or glass tiles to create stunning designs for your home. Mosaics are extremely durable and give the tiles a higher gloss. They may be used both indoors and outdoors and are cost-effective because they can be manufactured out of a variety of materials. They're highly adaptable and can be made to meet the needs of the end user.

Decorcera, largest ceramic wall tile suppliers in India, has assisted hundreds of homeowners in increasing the value of their houses by introducing mosaic tiles into their home décor. We've put together a quick guide on how to install mosaic tiles in your property to increase its value.
There are numerous other reasons to consider copper for your bathtubs. Here is why should you choose copper bathtubs.
Mosaic For Your Kitchen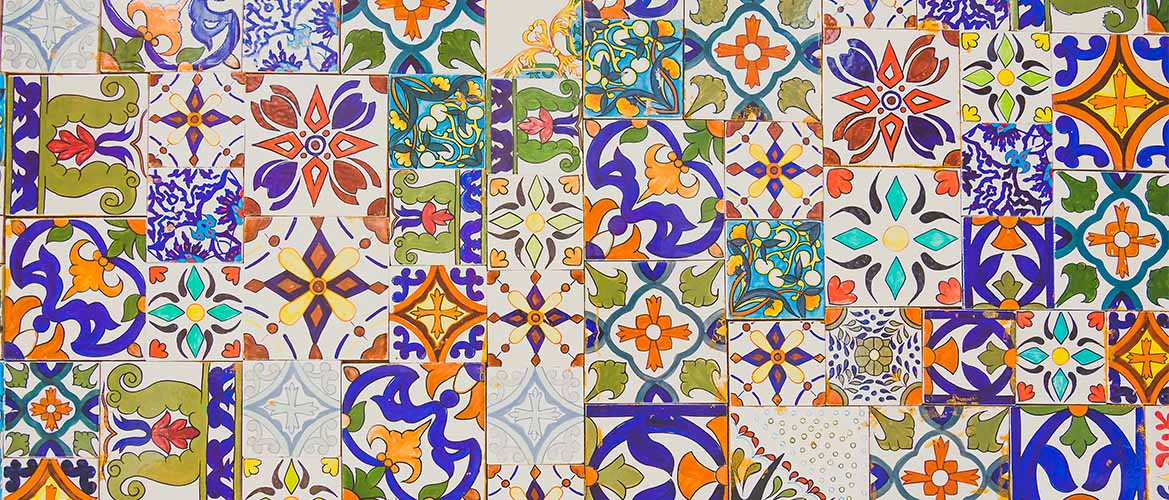 The kitchen is the heart of any home. A well-designed kitchen adds significant value, and mosaics can add color and creativity to your kitchen without sacrificing functionality. With brilliant colors and patterns, they may create a stunning backsplash. Porcelain and glass mosaic tiles are stain-resistant and heat-resistant, making them ideal for use in the kitchen.

They might not be appropriate for countertops because they collect a lot of grime and grease over time. However, you can use them to add style to the sides of your island kitchen countertop.

Another alternative is to use mosaic tiles on the floor. Decorcera offers a wide range of designs and patterns in mosaic flooring. Being the renowned ceramic wall tiles suppliers in India, you'll undoubtedly find one that works well with your overall design template.
Mosaic In The Bathroom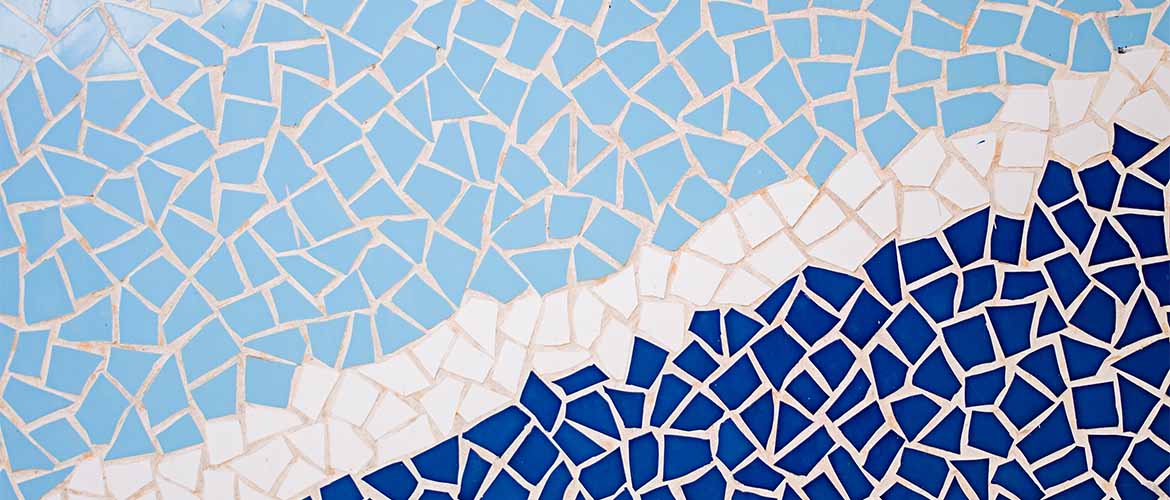 The bathroom's mosaics give it an exotic feel. Mosaics can be installed in a variety of ways in your bathroom. Mosaic tiles can be used around your mirror, in the shower, halfway up the walls, or on the flooring to give your bathroom a cohesive interior design. In addition, rather than the linear mosaic patterns found elsewhere in the house, bathrooms allow you to experiment with abstract mosaic patterns.
Mosaic Tiles Sink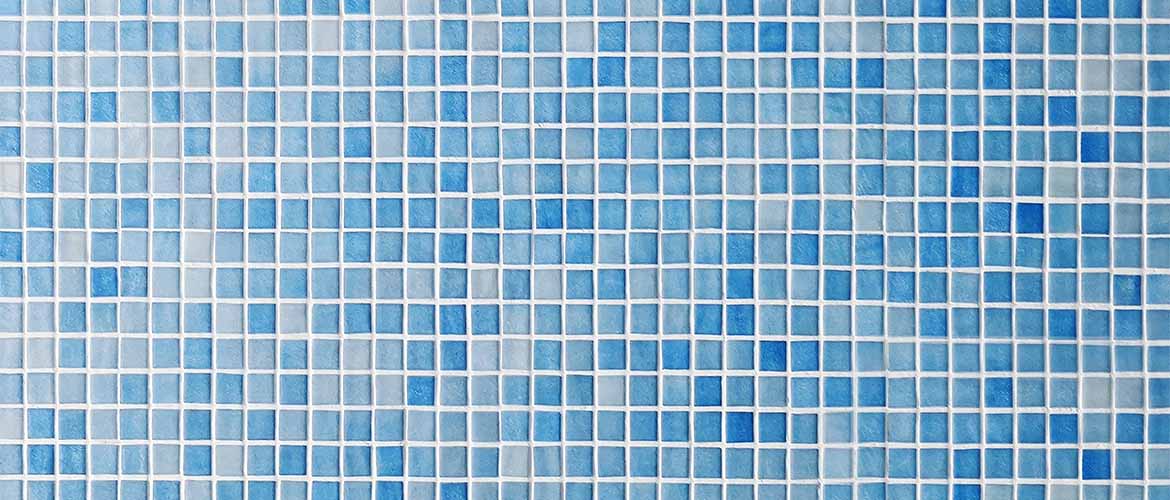 Using mosaic tiles to decorate your sink, whether in the kitchen or the bathroom, is a fantastic idea. Whether the mosaic is used throughout the room or only on the sink, it will undoubtedly improve the beauty of your sink. They're also tough, withstanding constant water flow without causing harm to the grouting or sealing. Check our vast catalog of mosaic tile designs to find one that can make your sink look unique. We are experienced ceramic wall tiles suppliers in India and will help you design your home interiors with best quality mosaic tiles.
Timeless Classic & Beauty
Copper bathtubs will naturally deepen in tone and color as they age, depending on the environment. They have a timeless charm and natural elegance, and there is no better decor to turn your bathroom into a lovely, stylish corner in your home. Copper bathtubs will develop a vivid and unique patina over time, complementing the material's timeless characteristics. Discussing with our styling experts can help you understand what shape and size to choose for your bathrooms and you will be assured of the best from high quality copper bathtub manufacturers from India.
Mosaic For The Outdoors
Homeowners who want to create a one-of-a-kind outdoor wonder look for the best tile for outdoor mosaics that is not only attractive but also durable. The majority of the mosaic tiles are suitable for both indoor and outdoor use. However, because they are either water-resistant or tough enough to tolerate rain, sun exposure, or heavy foot traffic, they can perform particularly well in an outdoor setting.

Pebbled mosaic tiles, have a very pleasing natural look, and are somewhat anti-skid due to the texture, making them perfect for patios and bathrooms. Cobblestone mosaics can work for patios, walkways, and even driveways, similar to how they were used in some ancient European cities. They come in square and rectangular forms, and are often used where brick is used too, like in walls. You also have options of creating mosaics with rugged Jerusalem stone, classic limestone, and ledge stones for the walls to complete the look.
Mosaic For Your Wall Fences
Who says you can't create you wall fences with mosaics? Though unusual, mosaic fence walls make an interesting design for your outdoors. They can be easily installed on smooth concrete walls. You can go for simple linear designs, any art work or abstract art forms. As the top notch ceramic wall tiles suppliers in India, our sales team can help you design a unique wall fence using mosaic tiles.
Mosaic Seats For Your Patios Or Lawn Area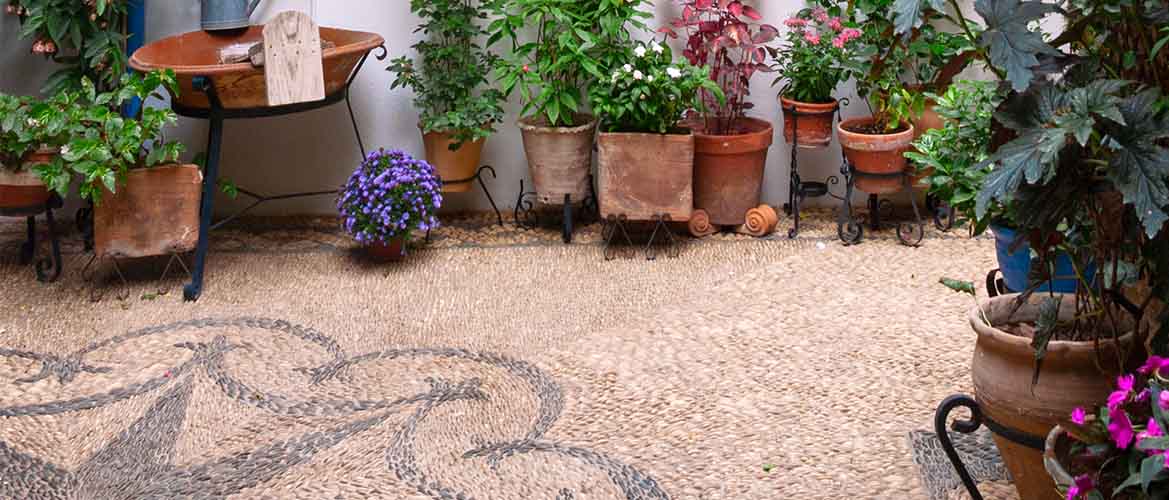 Mosaic designs will add interest to your patio seating. They have a really comfortable and informal look that is also absolutely stunning. The seating is unique, with white mosaic details and gold accents.
Mosaic Planters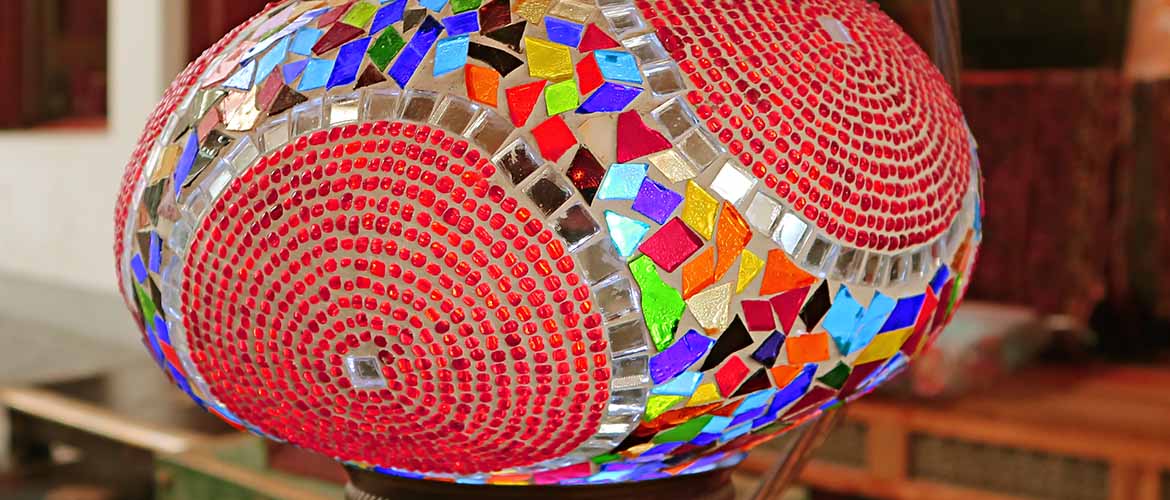 Covering the planters with mosaic tiles can also give some color and texture to your yard. You may make a variety of interesting patterns, including geometric patterns like this one.

Mosaic art has been used to embellish temples and palaces since the Greek and Roman eras. We can now include this unique technique into our home décor and make it more beautiful and unique, thanks to modern technologies.

Being the most sought after ceramic wall tiles suppliers in India, Decorcera has shown homeowners how to enhance the value of your homes by using mosaic tiles for both indoors and outdoors, as well as in almost any part of the house. We have some unique and interesting mosaic tile ideas for your home; Quartzite, metal, sandstone, slate and limestone make for some amazing mosaic tile patterns to amp up the style quotient of your home. Call us, email us, or message us on Whatsapp to schedule a session with our style experts to get high quality, sustainable and cost-effective mosaic tiles for your home.