Bathroom tiles are one of the most important elements of your bathroom because they will determine the overall appearance of your bathroom. They need to be equal parts aesthetics and equal parts utility. You need tiles that are stylish and decorative, but also are equally durable and easy to clean.

We should ideally choose tiles that give a clean and contemporary look to your bathroom, and that are always in good condition. They should match the colors of the walls and ceilings and not be an eyesore. They should also be easy to maintain and easy to wash, clean and disinfect, which is a very important aspect for your shower space.

As the leading wall tile supplier in India, Decorcera brings you 5 of the best bathroom tile options so that you can make a personal choice based on your personal needs.
1. Classy White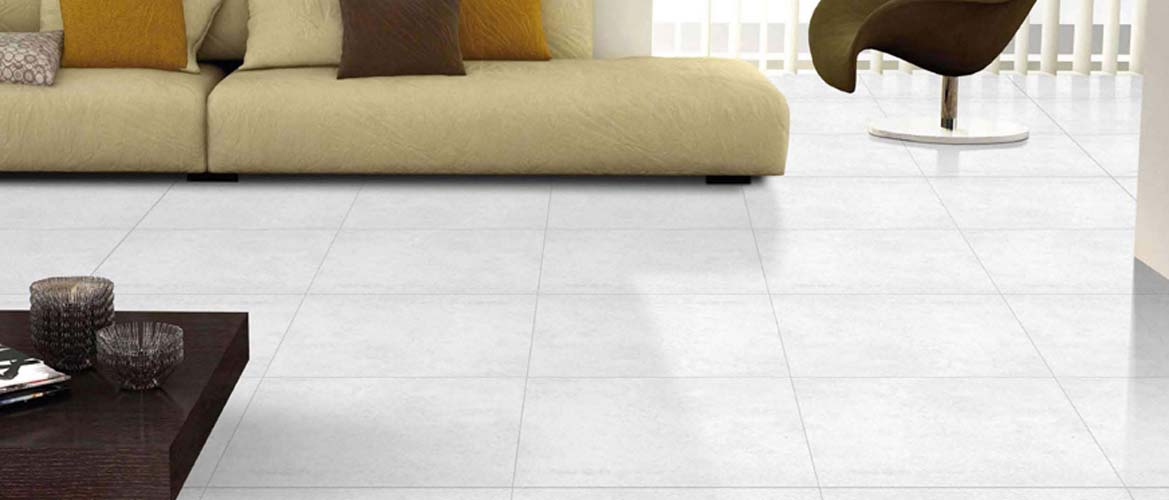 White is an obvious choice for bathrooms as it is an excellent example of a bright and beautiful color. It is a light color that can easily blend into a large variety of colors, so you can mix-n-match a variety of options for your bathroom tile. White also attracts natural lighting and makes your bathroom look spacious.

You don't have to settle with full white tiles all over your bath space; you can introduce some elegant pastels or daring bronzes to elevate the look. White is versatile and allows a number of different combinations to play with. Find some of the best white tile combinations at Decorcera, high-quality porcelain and ceramic wall tiles in India.
2. Retro Black & White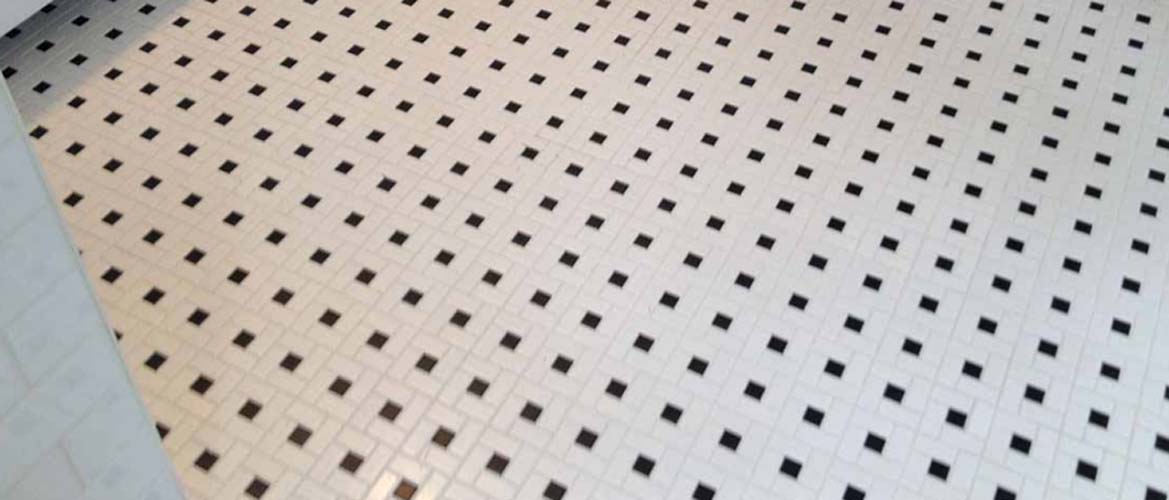 Who doesn't love the oldies retro look of black and white tiles? They have the power to transform your bathroom into a more sophisticated, glamorous area. They are also quite durable and will last for a very long time. Black and white is also versatile and can be used with a variety of colors. If you want to mix-n-match them, you can even use a darker color of black or a lighter color of white to give your bathroom a more sophisticated look.

They are simple and timeless, and can be combined with any of the other colors you may have in your bathroom. Browse through a great collection of simple black and white tiles from Decorcera, best wall tile supplier in India, to give a clean and contemporary look without the hassle of a more elaborate color scheme.


3. Subdued Base Tiles With A Splash Of Jazzy Colors
Mute greys, subtle whites, and cool beiges make for an elegant canvas with a hint of pizazz. Splash these subdued beauties with bright and flashy blues, ochres and greens. Be daring and try orange and yellows too. There is no dearth of combinations for the daring designer. Try your hands at mixing and matching base layered tiles and see what you can come up with. Go with some bold, vibrant colors that can be used to create a fresh and contemporary look.


4. Blend In Some 'Wood' Factor
You will absolutely fall in love with our range of 'wood' patterned wall tiles. Mix-n-match with some white ceramic tiles and you have a winner. White, as we already said, is versatile and the element of wood can be used to incorporate it with other colors, styles and sizes.

Wood patterned tiles can give a sense of warmth and cosiness to the space. It can also be used to add a pop of color to an otherwise monochromatic look. Talk to our tiling experts at Decorcera, reputed porcelain and ceramic wall tiles in India, to understand how to introduce different color palettes into your shower space.


5. Decorative Mosaics Or Motifs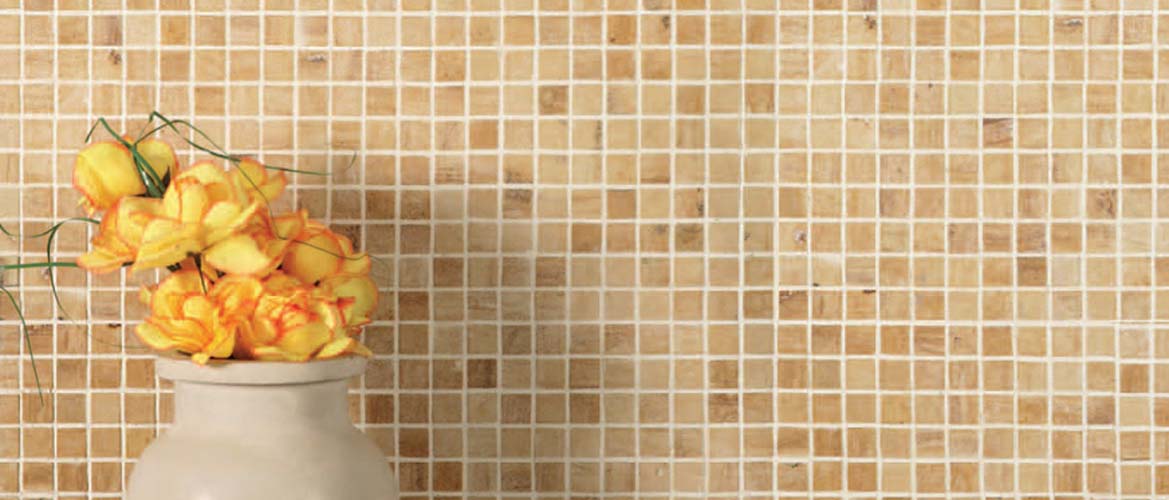 Transform your bathroom walls into a space of art with decorative elements like mosaics and motifs. These pieces of art offer a whole new dimension to the bathroom. Use them to create a peaceful and relaxing environment, a place that you can relax and enjoy the beauty of nature.

Give a new and exciting perspective on your bathroom walls, introducing a fresh, modern look, along with a unique and beautiful way to decorate your bathroom.

Bathrooms are no longer neglected in the interior designing exercise. They are no longer just a place to wash up, they are now a place to relax and renew. Homeowners are increasingly looking at ways to make the space more functional and practical; a space that is more relaxing and calming.

There is so much you can do with these tiles and walls. They can be used to add to the existing decor of your space, or can be used as a new focal point in your bathroom. Decorcera, is one of the most sought after wall tile supplier in India, and we house the widest range of porcelain and ceramic wall tiles in India. Call us and fix an appointment with our sales team to design the best bathroom space for your dream home.