You would probably have come across porcelain tiles if you are looking for flooring options. Porcelain tiles are known for their beauty, durability, and strength. You would have asked yourself about porcelain tiles; you might not be able to find answers for certain questions about their popularity. If you still have doubts and interested in porcelain as your flooring options, you are in the right place. In this blog, we will clear all your doubts about porcelain tile as a flooring option.
Each day innovation is made in the flooring industry; it's our duty to get to know about the tile and choose the best option for our climate. Before purchasing any tile, it's important to know their pros, cons, installation, and maintenance of porcelain tiles.
What are porcelain tiles?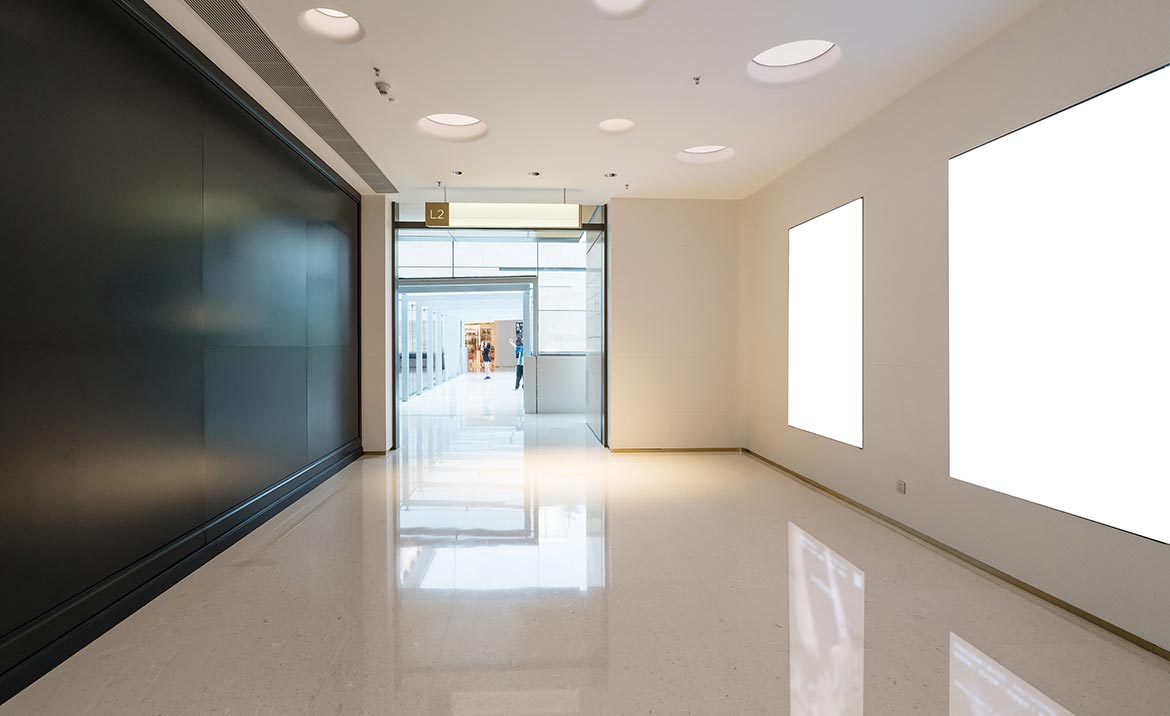 Before getting familiar with the pros and cons of porcelain, it is important to know what it is. Porcelain tile is the second most popular flooring tile option in the market. It is made from clay. It is baked at high temperature and glazed. The manufacturing of porcelain tiles is similar to ceramic tiles as both are manufactured using clay and other natural raw materials. To be more specific porcelain tiles are made from kaolin, sand-like materials like quartz, bone ash, glass, alabaster, steatite, and crashed china stone. This raw material is the reason behind the durability and resistivity of the porcelain tiles.
Pros of porcelain tiles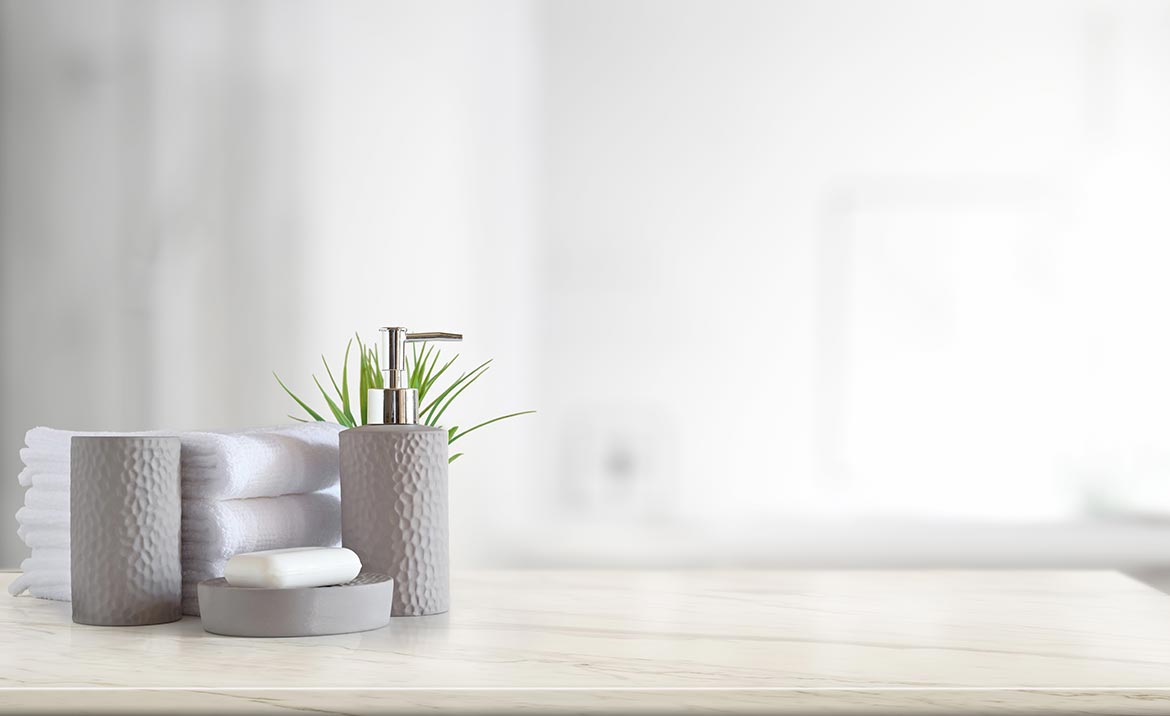 Porcelain tiles are an excellent choice for flooring with several advantages. Let's get familiar with the pros of porcelain tiles. The benefits are the following:
Strong and hard: One of the benefits associated with porcelain tiles is its strong and hardness property. It's more than ceramic tiles. With this property, we can assure that the tiles won't experience wear and tear. This makes porcelain tiles the best option not only for homes but also for office and commercial purpose.
Aesthetically pleasing: Porcelain tiles provide a wide range of options for your project. The size and thickness can be custom made. The range of colours available is huge. The colour range is pleasing to the eyes.
Less staining: One of the important benefits of porcelain tiles is they are less staining. The tiles are less absorbent, which makes them resistant to stainings like spilled drinks, food, or chemicals. With this property, the owner doesn't have to worry about the maintenance of the floor.
Simple cleaning and maintenance: The beauty of the floor is dependent on the maintenance of the floor. Most of us are unaware of the cleaning properties of flooring materials. Most of us end damaging the floor either by using strong cleaning agents or by not using them. If you won't wish for simple cleaning and maintenance tile, porcelain is the best option for you. You just need a damp mob to clean the porcelain tiles. It doesn't require polishing, waxing, or sealing.
Resistance to liquids: The density of porcelain makes it more resistant to liquid penetration than other porous materials. This makes it a perfect choice for tropical countries where the rainfall is high.
Fireproof: Porcelain tiles are fire-proof; they don't catch fire easily. Additionally using porcelain helps to put out fires easily, as it is flame retardant.
Long-lifespan: With proper maintenance and care the life of porcelain can be increased. The porcelain tiles last for decades. This cuts down the cost.
Repairable: Porcelain tiles are highly resistant. They do not crack or break easily. Additionally, if a particular tile is damaged it can be easily replaced without replacing your entire flooring. It's highly recommended that you order a few pieces of extra porcelain tiles so that you can use them later if any cracks or repairs occur.
Excellent for high traffic: The resistivity of porcelain tiles or wear and tear, breakage, fire and even to the rough nails of pets, makes it a perfect choice for high traffic environments like office, garden, living rooms, bathroom and much more.
Cons of porcelain tiles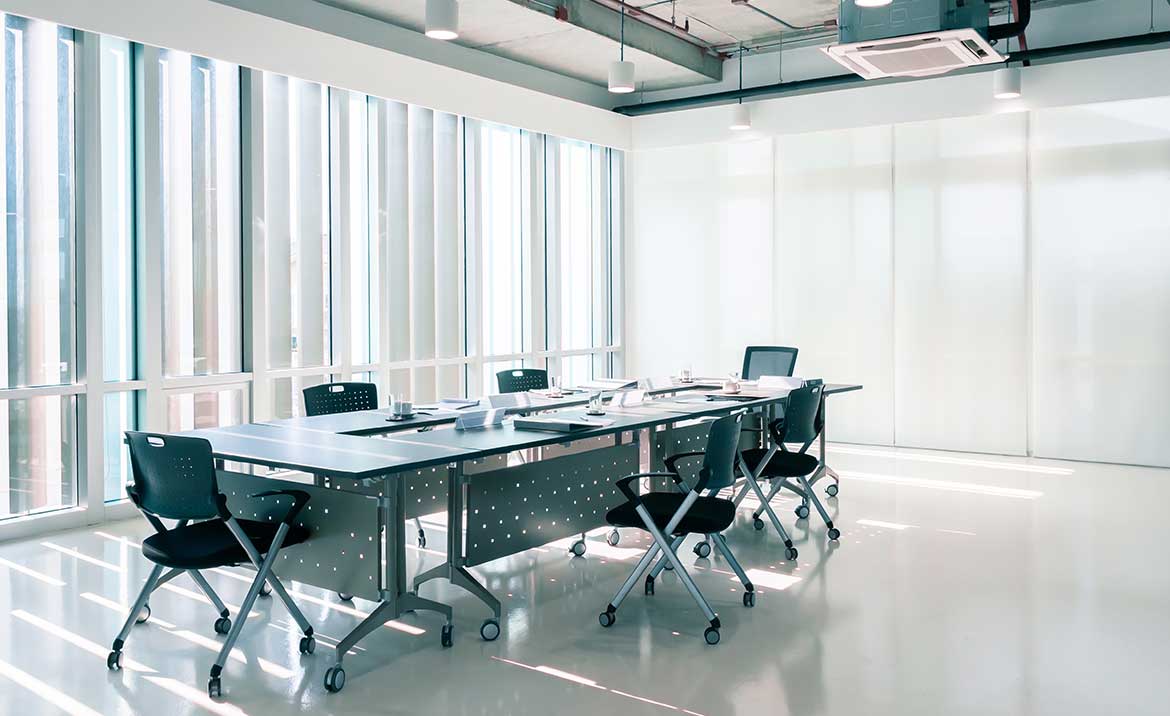 Like a coin, everything had two sides. Nothing is perfect in the world; everything has its flaws. Similarly, porcelain tiles have their flaws. When we buy tiles or any other objects, we should look into both the cons and pros of it. Let's look into the cons of porcelain tiles
Heavyweight: It's a con associated with most of the flooring material. They all are heavy, which make it difficult to be transported from one place to another. With heavyweight, it makes the porcelain tiles difficult to upper story environment. This can increase the labour cost.
Expensive: Porcelain tiles can be expensive compared to ceramic tiles, but they are more long-lasting. You need to invest a bit more at the beginning. The pricing of the porcelain is a bit more compared to other tiles because of the length manufacturing process.
Installation of porcelain tiles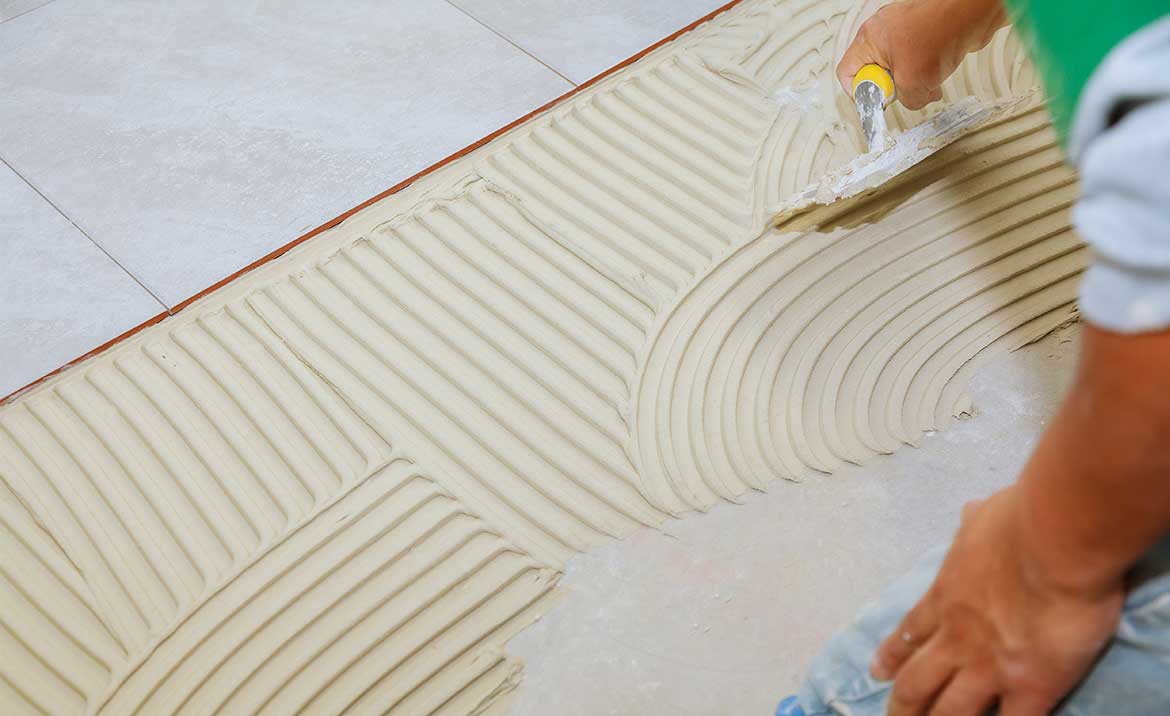 The installation process of the porcelain tiles is not as easy as a DIY process. You need professional experts to help to install porcelain tiles. Here at Décor Cera, leading porcelain tile suppliers in Morbi Gujarat, we offer wide ranges of ceramic and porcelain tiles. Porcelain tiles are different from ceramic tiles; they are heavy and make it difficult for installation. The labor cost for installation porcelain is more than other tiles.
The porcelain tiles can be installed on any surface. It can be cut into any size according to the need and installed.
Maintenance of porcelain tile flooring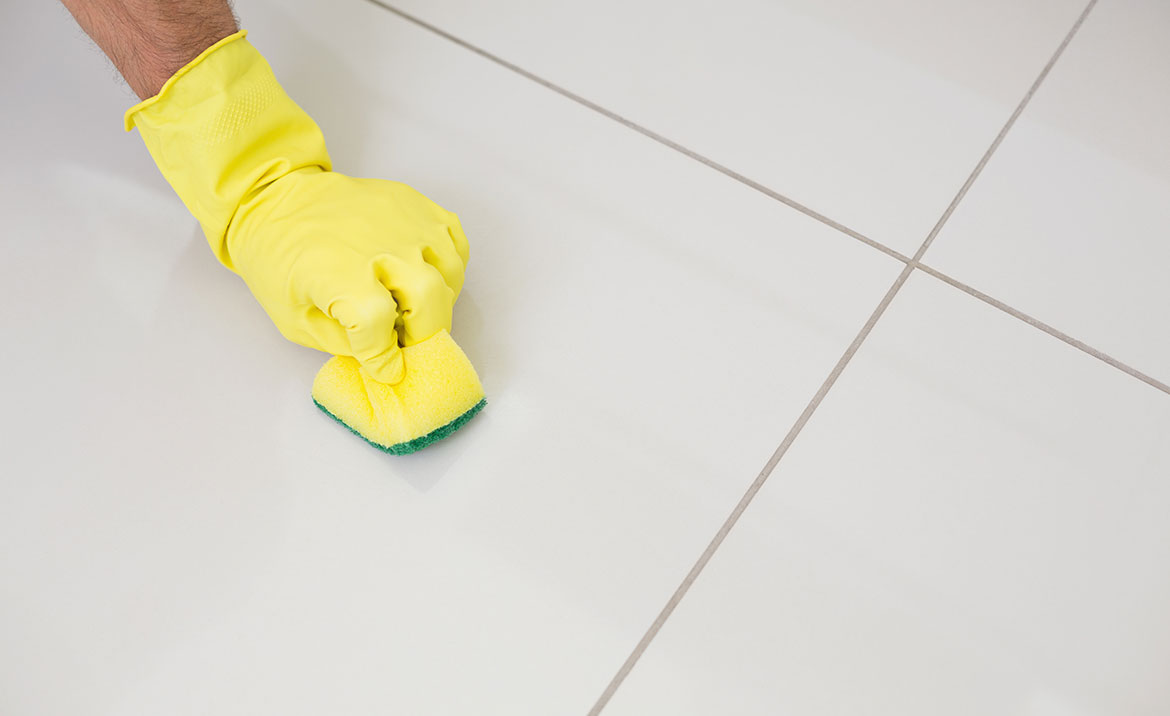 The maintenance of the porcelain is easy and requires less care. All you need simple sweeping and occasional vacuuming to keep the floor clean keeps the polishing. Damping mopping is all you need to clean the floor. With this simple cleaning, the porcelain tiles can last for decades.
It is always better to avoid cleaning with abrasive cleaners such as scouring pads or steel wool to increase the life of the porcelain tiles. You can ask us for any maintenance tips.
We hope this blog helped you get to know more about porcelain tiles. It is always better to know more about the tiles you are looking for. Try to gather images and ideas to get more idea about decorating your project.
Porcelain tiles are suitable for floor walls, in bathrooms, garden, fireplaces almost everywhere. If you are looking porcelain tiles, we are here to help you. We are leading 2cm thick outdoor porcelain ceramic tile suppliers in Morbi. To contact us you can visit our official website, or you can also mail or call us. We have e-catalog to view our latest collections and styles. E-catalogue has detailed information about porcelain tiles.